Huchuy Qosqo Trek
This amazing Andean Trek takes you to the lovely trek to the lesser-known Inca site of Huchuy Qosqo.
This site is situated on a plateau with stunning views overlooking the Sacred valley and the snow-capped peaks of the Vilcabamba range.
TOP ADVENTURE TRIP
HUCHUY QOSQO TREK & MACHU PICCHU
3 Days / 2 Nights
Trekking tour operator 100% Travel Guaranteed
3 DAYS
Starting at
$450
or 2 payments of $225
INCLUDED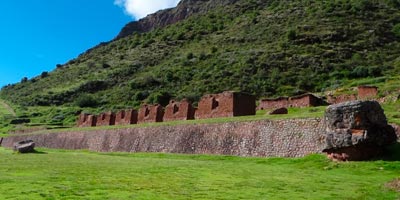 HUCHUY QOSQO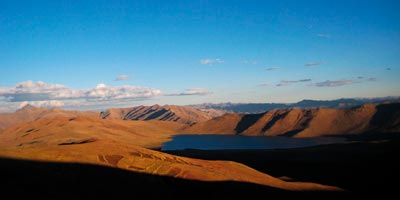 ADVENTURE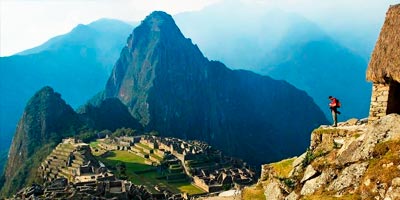 MACHU PICCHU
ITINERARY
Day 1: Cusco | The Adventure Begins!
Day 2: On to Huchuy Qosqo and down and down.
Day 3: Machu Picchu wonder of the world!!!
Huchuy Qosqo Packages
Check out our best selling Huchuy Qosqo Trek Packages, all of which will be personalized for you by one of our local experts.
Our team lives, works and plays right here in Peru, so we have first-hand knowledge of every product and service we recommend.
Huchuy Qosqo Trek
TREK
Huchuy Qosqo the Little Cusco is an archeological site north of Cuzco, Peru it was originally an administrative and military center around Pisaq
AT A GLANCE
Max group size: 8
1 day trekking
Max altitude - 4150 metres
Join in Huchuy Qosqo
For Adventure Seekers
Patabamba Trek
TREK
A fantastic two-day trek in the surroundings of Cusco traveling from Tambomachay, located just 20 minutes from Cusco, to Huchuy Qosqo, an ancient Inca archaeological.
AT A GLANCE
Max group size: 8
2 days trekking
Max altitude - 3848 metres
Join in Huchuy Qosqo
For Adventure Seekers