OPTIONAL CAMPING
EQUIPMENT RENTAL
YOU CAN RENT FOR YOUR SAFE TRIP
Salkantay Trekking offers various rental camping gear and accessories to meet all your needs during your outdoor adventure. The following list is just a part of what we offer at our offices: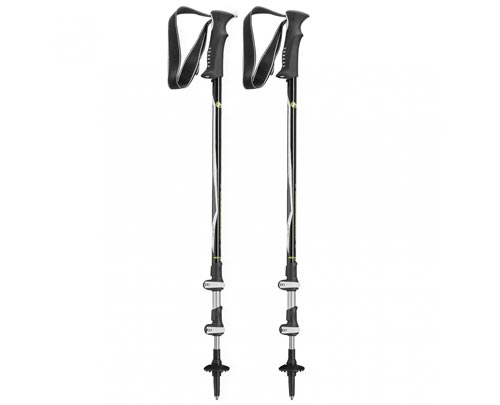 Walking Poles:
You can rent a pair of poles at the following prices:
Price: US$ 25.00 - 5 Days Hike
Price: US$ 20.00 - 4 Days Hike
Price: US$ 15.00 - 3 Days Hike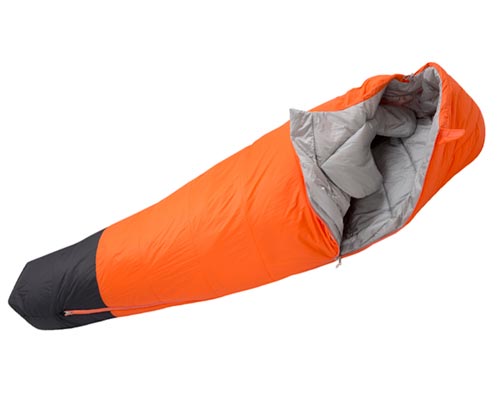 Sleeping Bags:
We have sleeping bags with lining and matra for temperatures up to -20°C (-4°F). Each sleeping bag is washed after every use and can be used 30 times. Rental prices are:
Price: US$ 25.00 - 5 Days Hike
Price: US$ 20.00 - 4 Days Hike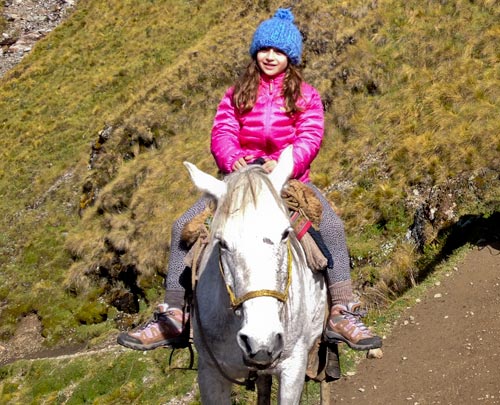 Horses for Excursion:
We offer an emergency horse on each of our alternative hikes to be used in case of lack of oxygen or exhaustion. We will provide you with a helmet to ensure your safety during the trip. Please feel free to ask your guide about this optional service.
Price: Depends on the chosen itinerary and the route to be followed.
Thank you very much for choosing Salkantay Trekking!
What makes these trips different?
We believe that a vacation should be more than a hotel room, a flight and a rental car. It should be more than the sum of its parts. We also believe a challenge can help you grow and a trip can stir the soul. We create journeys worth taking - for the traveler, for the host and for the world.
Travel Associations & Certifications