Optional &
Rent
We also cater to your backpacking and hiking needs by providing rental equipment for camping, which also creates an opportunity to demo that pack you've always wanted or test a different temperature-rated sleeping bag - SALKANTAY TREKKING have a full list of camping accessories and rents basic camping equipment to full fill your every need when planning and enjoying an adventure in the great outdoors. The gear listed below is only a partial list of all that is available in our offices.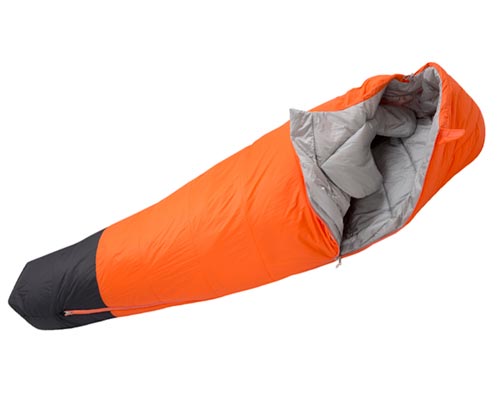 Sleeping bag rent
You can hire from our company Our sleeping bags are -20ºC-comfort (0ºF), mummy form and include a sleeping liner. They are cleaned after every use and have a maximum usage of 30 trips.
Price: USD $25.00 - 5 Days Hike.
Price: USD $25.00 - 4 Days Hike.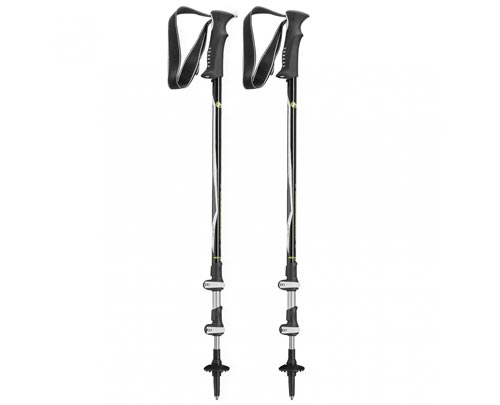 Walking poles
You can hire from our company.
Price: USD $25.00 - All the hike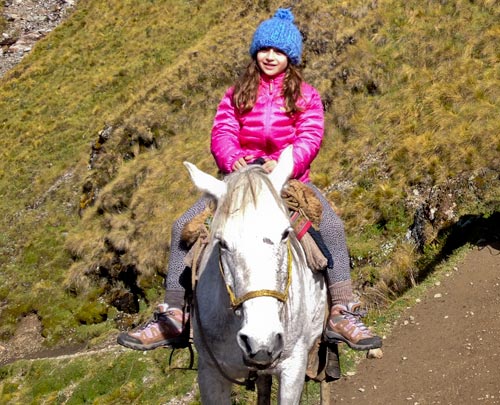 Extra horse
Personal horse and horsemen for riding or carrying extra personal belongings while on the trek.
Price: USD $80.00
Thank you so much for choosing Salkantay Trekking!!!.
What makes these trips different?
We believe that a vacation should be more than a hotel room, a flight and a rental car. It should be more than the sum of its parts. We also believe a challenge can help you grow and a trip can stir the soul. We create journeys worth taking - for the traveler, for the host and for the world.