#1 First
Your Safety
Salkantay Trekking organized a first aid and rescue course in which all its guides actively participated. The training took place over 4 days and 3 nights in the Soraypampa - Salkantay area.
FIRST AID and RESCUE COURSE is the definitive course in medical training for our trekking guides. The course is comprehensive and practical, including all of the essential principles and skills required to assess and manage medical problems in isolated and extreme environments.
FIRST AID and RESCUE COURSE | Professional & Mountain Rescue Course
Our Emergency Kit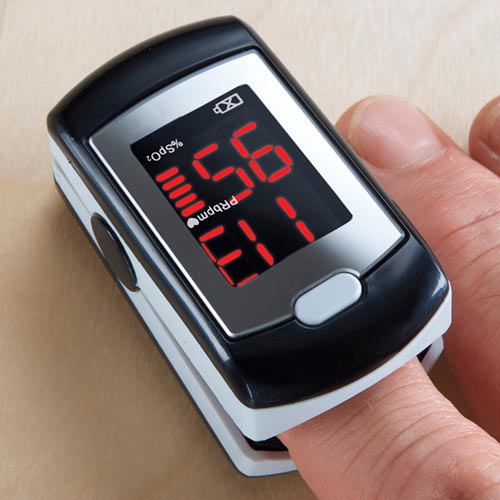 OXIMETER
Each ST guides have oximeter and monitor your condition as you get higher and higher in elevation to let you know the oxygen percentage you have , everyone's body has a different reaction the altitude, and of course our guides will keep you informed and let you know if you need to take a bit of Oxygen as our guides will have oxygen tank with them.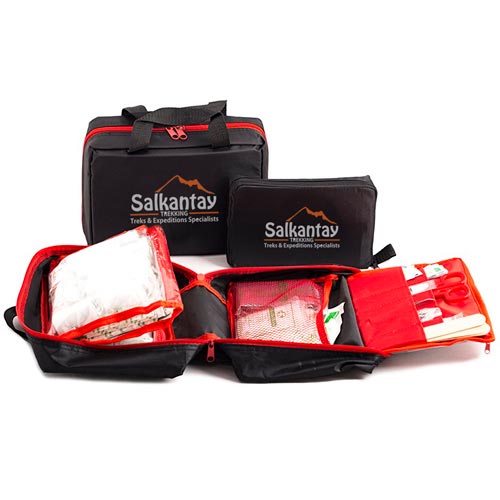 FIRST AIR KIT
Besides the tools mentioned above our guides will carry the oxygen tank and a first aid kit full of medicine and other tools needed to be used in the Trek, so just ask them, and they will be happy to provide , however we still suggest you bring your kit if you are taking your own medicine or any particular medication you may be taking that was prescribed by your doctor.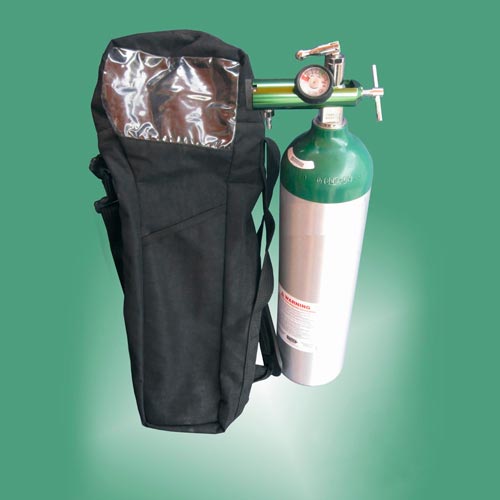 OXYGEN
We carry emergency oxygen tanks for altitude sickness prevention, so we can ensure our guests a safe journey.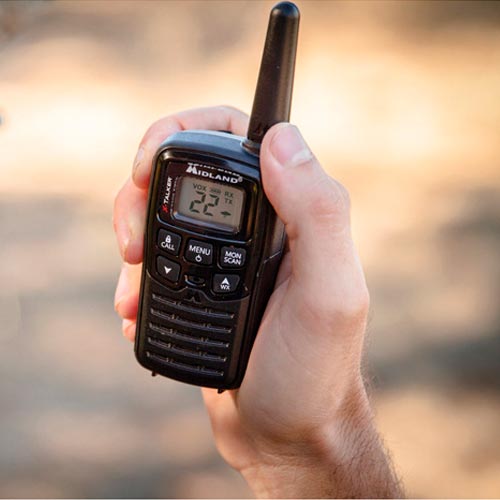 RADIO
As part of our planning and preparation, all our tour guides use two-way radios which help us manage appropriate emergency responses, interface with first responders and save lives.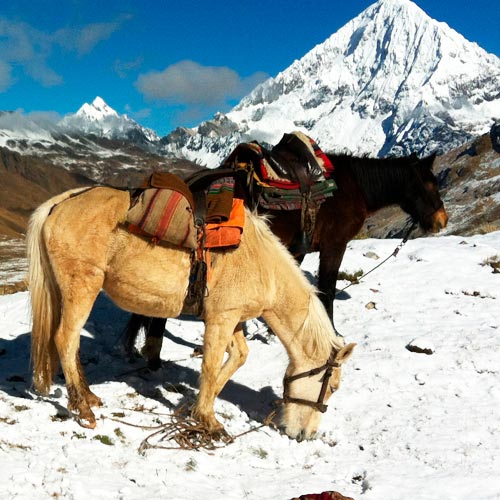 EMERGENCY HORSE
Each of our alternative treks such as Salcantay trek or Lares Trek will always have one emergency horse to use in case you are out of breath or tired; we also provide helmets when you are riding, please ask your guide.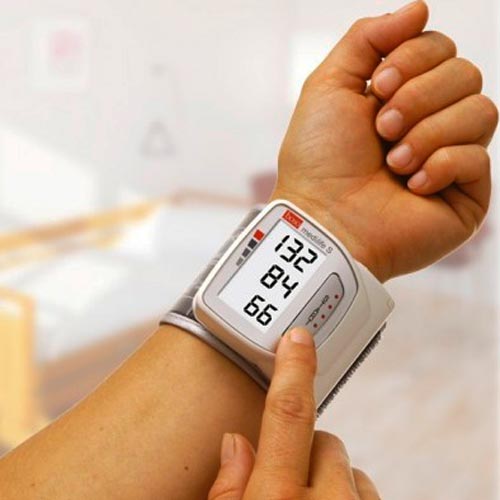 MEDICAL TENSIOMETER
We will make sure your heart beat and blood pleasure are working ok in the mountains; our guides are trained to use this tool, and in that way, you will enjoy more of your adventure safely.
What makes these trips different?
We believe that a vacation should be more than a hotel room, a flight and a rental car. It should be more than the sum of its parts. We also believe a challenge can help you grow and a trip can stir the soul. We create journeys worth taking - for the traveler, for the host and for the world.