Contact
Us
Need Help Planning Your Vacation?
24 HRS. EMERGENCY CALL:
+51 958191179
[Opening hours – 9 Am to 8 Pm]
Phone: +51 958191179
Email: sales@salkantaytrekking.com
Skype: salkantay.trekking (Oscar)
Mailing Address: Triunfo Street 346, Main Square of Cusco, Peru
Our
experience designers

will be happy to assist you.

Please complete the form below to request a reservation. One of our Trip Coordinators will contact you, often within two business hours, to confirm availability on the trip and/or provide you with other options.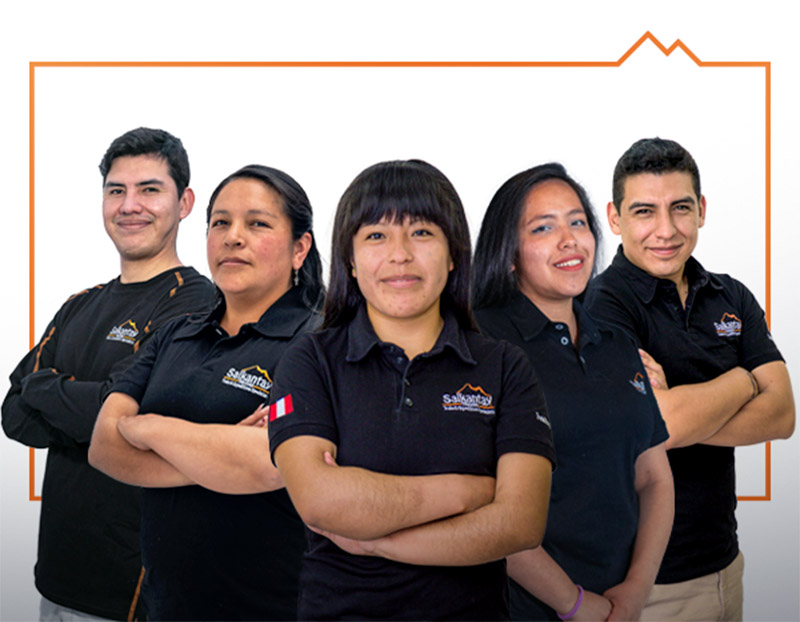 What makes these trips different?
We believe that a vacation should be more than a hotel room, a flight and a rental car. It should be more than the sum of its parts. We also believe a challenge can help you grow and a trip can stir the soul. We create journeys worth taking - for the traveler, for the host and for the world.