Contact
Us
Need Help Planning Your Vacation?
24/7 Customer Support:
+51 958191179
Email: sales@salkantaytrekking.com
WhatsApp: +51 958191179
Address: Triunfo Street 346, Main Square of Cusco, Peru
Opening hours: Every day | 9:00 am to 7:00 pm
Our
experienced designers

will be happy to assist you.

Please complete the form to request more information about any of our experiences. One of our travel specialists will contact you, often within two business hours, to confirm availability on the trip and provide you with other options.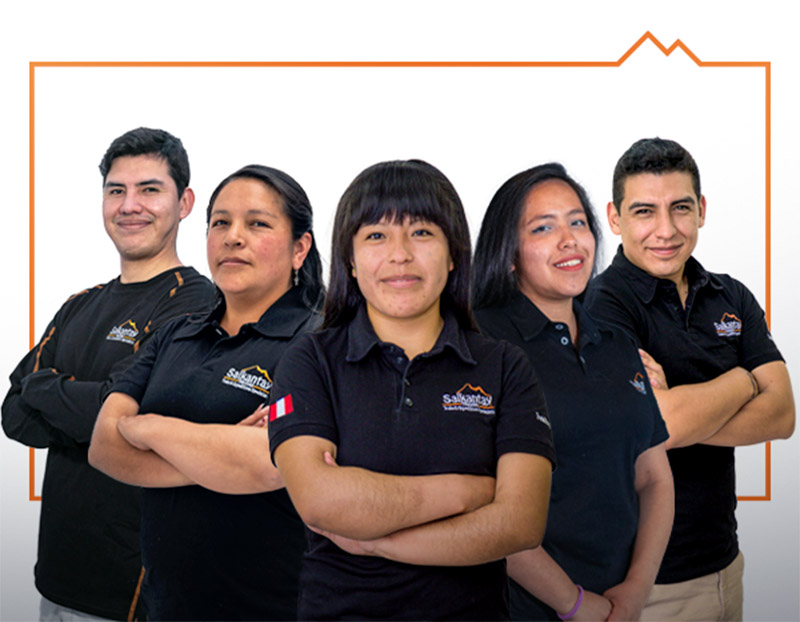 What makes these trips different?
We believe that a vacation should be more than a hotel room, a flight and a rental car. It should be more than the sum of its parts. We also believe a challenge can help you grow and a trip can stir the soul. We create journeys worth taking - for the traveler, for the host and for the world.