Hiking
Team
Our team is made up of experienced Salkantay trekkers who have lived in the area for many years. You will feel safe knowing that you are in the hands of highly trained trekking experts.
There's one thing we love more than hiking, and that's sharing the experience with all of you. We want to introduce you to our incredible team, hoping that you'll join us very soon for the trip of a lifetime.
Without further ado, we introduce you to our friendly team you´ll meet along the route.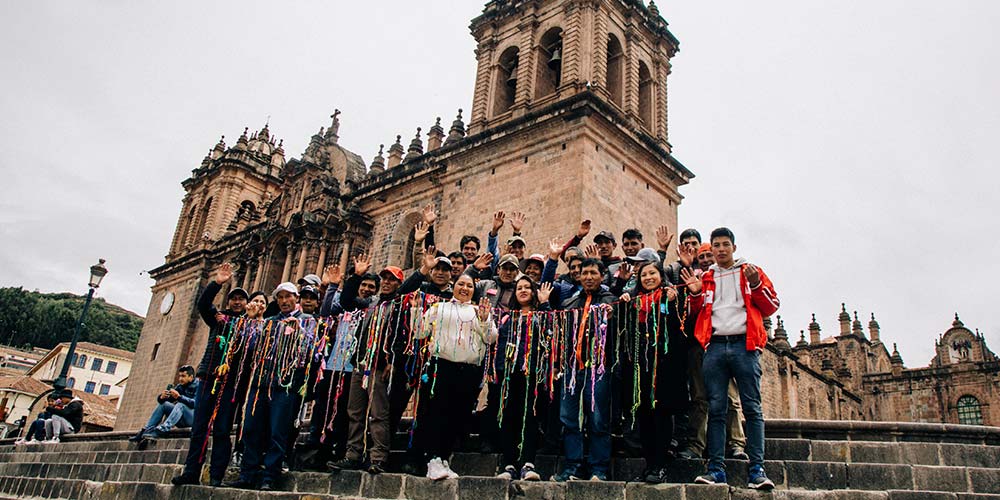 What makes these trips different?
We believe that a vacation should be more than a hotel room, a flight and a rental car. It should be more than the sum of its parts. We also believe a challenge can help you grow and a trip can stir the soul. We create journeys worth taking - for the traveler, for the host and for the world.