Your CHOQUEQUIRAO TREK OPERATOR in PERU
We are true experts when it comes to Choquequirao. We live, work and travel here
All our experience holidays are based around adventure travel in small private groups. By organising private group service it means we work to your preferred dates of travel within the best times to visit each region and we can provide the best personal, individual and high quality service.
OUR MOST POPULAR PACKAGE
CHOQUEQUIRAO TO MACHU PICCHU TREK
8 Days / 7 Nights
Choquequirao tour operator 100% Confirmed Groups
8 DAYS
Starting at
$1200
or 2 payments of $600
INCLUDED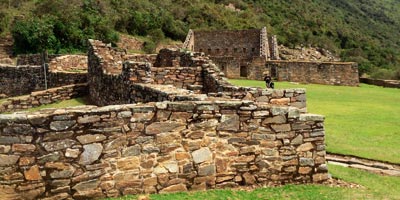 CHOQUEQUIRAO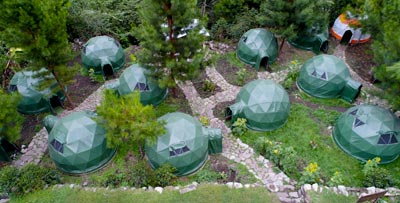 Camp: JUNGLE DOMES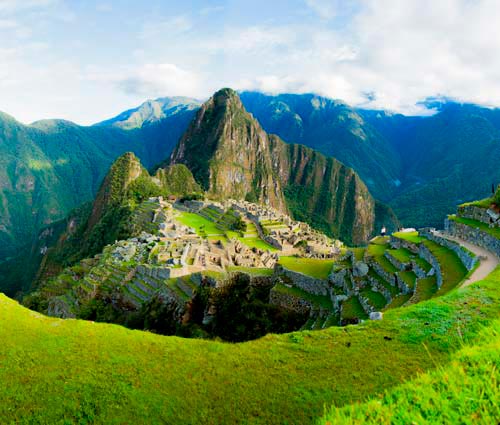 MACHU PICCHU!
ITINERARY
Day 1: Cusco - Cachora - Playa Rosalina
Day 2: Playa Rosalina - Maranpata - Choquequirao
Day 3: Choquequirao - Rio Blanco - Maizal
Day 4: Maizal - Minas Victoria - Yamana
Day 5: Yamana - Mountain Range - Totora
Day 6: Totora – La Playa –Lucmabamba
Day 7: Lucmabamba – Llactapata – Aguas Calientes
Day 8: The Most Important Day – Machu Picchu!
CHOQUEQUIRAO PACKAGES
Salkantay Trekking is giving its best efforts since long time to find and introduce their valued clients to less visited non tourist areas.
Non tourist area treks are to give you a special knowledge of the genuine Peru and also to help develops these poor areas with sustainable eco-trekking.
Classic Choquequirao Trek
TREK
When this magnificent city was rediscovered, nobody visited because we already had Machu Picchu. A historian guessed that it was the Golden City, and later Choquequirao...
AT A GLANCE
Max group size: 12
4 days trekking
Max altitude - 3100 metres
Join in Choquequirao
Choquequirao Lovers
Express Choquequirao Trek
TREK
The name Choquequirao means "Cradle of Gold." It is located above the raging, glacier-fed Apurimac River and surrounded by towering, snow-capped peaks...
AT A GLANCE
Max group size: 12
5 days trekking
Max altitude - 3100 metres
Join in Choquequirao
For Adventure Seekers
Choquequirao to Machu Picchu
TREK
This expedition will take you to two of the major archaeological sites in the Cusco area: CHOQUEQUIRAO and MACHU PICCHU....
AT A GLANCE
Max group size: 12
7 days trekking
Max altitude - 4700 metres
Choquequirao Lovers
Enjoy Machu Picchu