Ready to
go?
HERE'S HOW TO BOOK
We offer multiple departures every week from March to December for destinations such as the Sacred Valley, Salkantay Trek, Lares, and others. To confirm the availability of your preferred dates, you can contact us online or by phone at +51 958 191 179. We suggest planning your itinerary in advance, as spots can fill up quickly.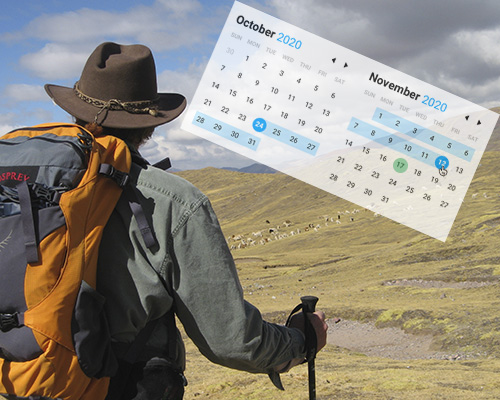 Once your spot on your preferred date is confirmed, you will need to make a 50% deposit per person of the total program cost to finalize the reservation, along with the complete passport information of each passenger (passport name, number, issue, and expiration date, place of issuance).
Remember to read the Terms and Conditions.
Need time to confirm? We can offer you a temporary reservation while you resolve any issues.
Our travel specialists are available to help you design the adventure of your dreams. If you need to book additional hotels or want to extend your stay in Peru, we will assist you without any problems.
If you have any additional hotel reservations or want to extend your visit to Peru, we will assist you without any problems.
NOTE:
We recommend staying at least two additional nights in Cusco before starting your trek, as it is important to acclimate to the altitude to enjoy everything this beautiful city offers.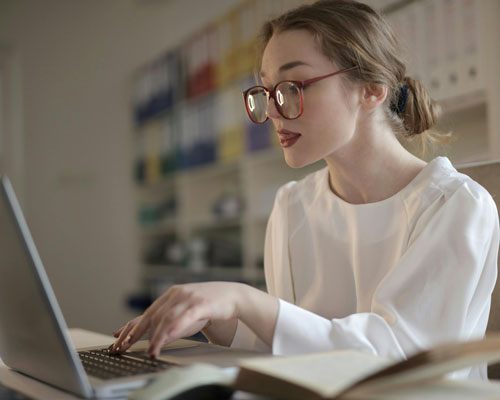 BASIC ASPECTS OF YOUR TRIP
Get well-informed about how to prepare for your trip to Peru and what to expect during your excursion with Salkantay Trekking. Remember to learn about the weather, the physical condition required, your luggage, access to electricity, and tips, among other details that will make your trip the best of your life.
You can visit the FAQs section on our website for more information.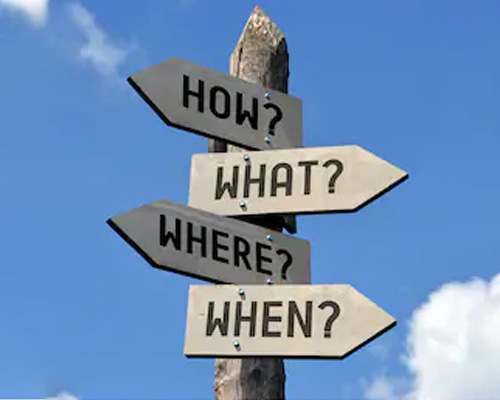 If you need help or have any questions, don't hesitate to contact us online or by phone at +51 958 191 179. One of our travel specialists will be happy to assist you. You can also book your trip with your favorite local travel agency or tour operator.
NOTE:
Our office hours are from 9:00 a.m. to 7:00 p.m., Monday to Sunday. During high season, we strive to respond to emails immediately.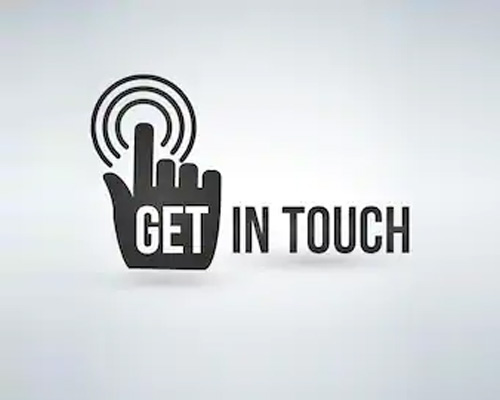 What makes these trips different?
We believe that a vacation should be more than a hotel room, a flight and a rental car. It should be more than the sum of its parts. We also believe a challenge can help you grow and a trip can stir the soul. We create journeys worth taking - for the traveler, for the host and for the world.