The trek to Huchuy Qosqo is something you should really try to fit in time for when visiting Cusco. It's a beautiful route far less traveled and you get to see some very interesting things along the way. Today we're going to look at ten reasons why this trek needs to be one of the activities you choose when in town, so let's get on with it.
It's Not a Busy Route
If you are a person who doesn't like crowds and enjoys to be surrounded by pure nature instead of a group, this is the hike for you. The groups tend to be very small or it may even just be you. You also rarely see others along the way. It's perfect for some peace and quiet while walking.
You will also get a much more personalized tour this way. You'll be able to speak more with the guide and ask all the questions you want. It's basically like a private tour for the same price as a group tour. This leads us nicely on to our next point.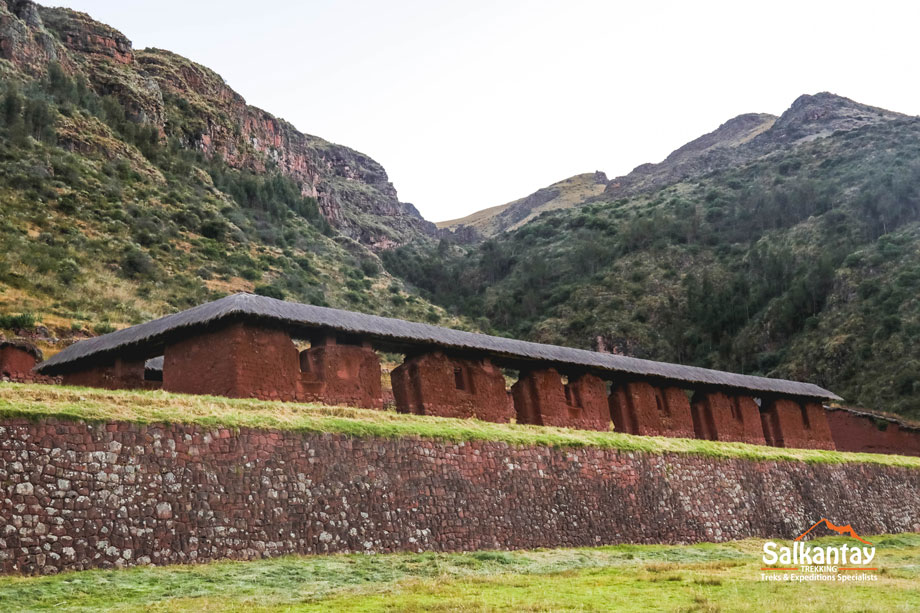 It's Can Be More Economical
If you are desperate to do a trek but don't have the funds for the Inca Trail, this is a great option. Due to the fact that you don't end up in Machu Picchu on the shorter versions, the cost is considerably lower. Other treks factor the price of Machu Picchu into them, and then the Inca Trail has its own permit on top of that. So they can work out expensive.
To save a hole in your pocket, go for this one for one day or the two-day Patambamba version.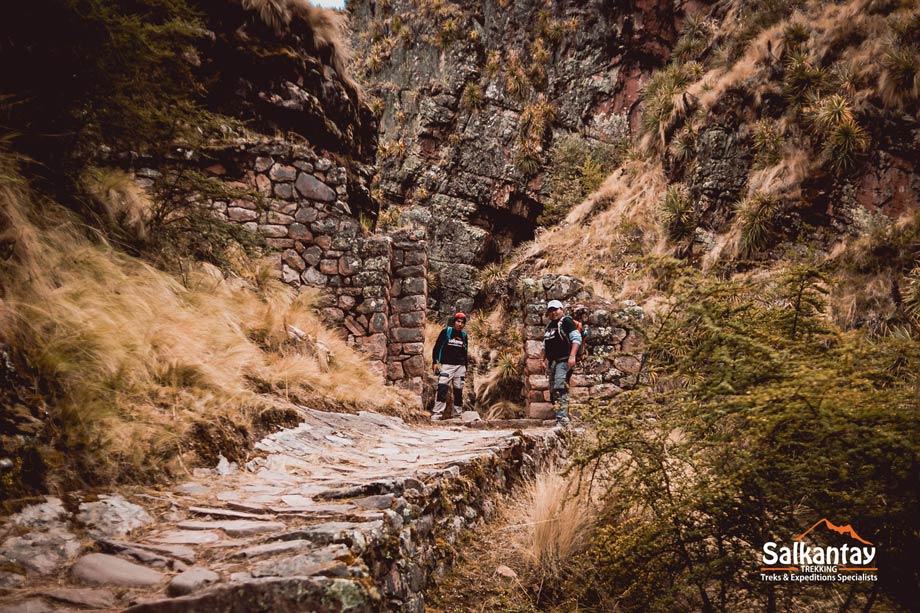 Experience Small Andean Villages
On most treks, you may come across tiny communities, and on some none at all! On the Huchuy Qosqo trek, you get to stay with a typical Andean family and see how they live. You will get to see how they cook and share their meals together while you taste the lovely food.
Along the route, you will also pass through small villages where you'll often see locals who will say hello to you. They are very friendly people and it's an experience that a lot of visitors don't get. It's perfect for witnessing the day to day lives of those who live up in the hills.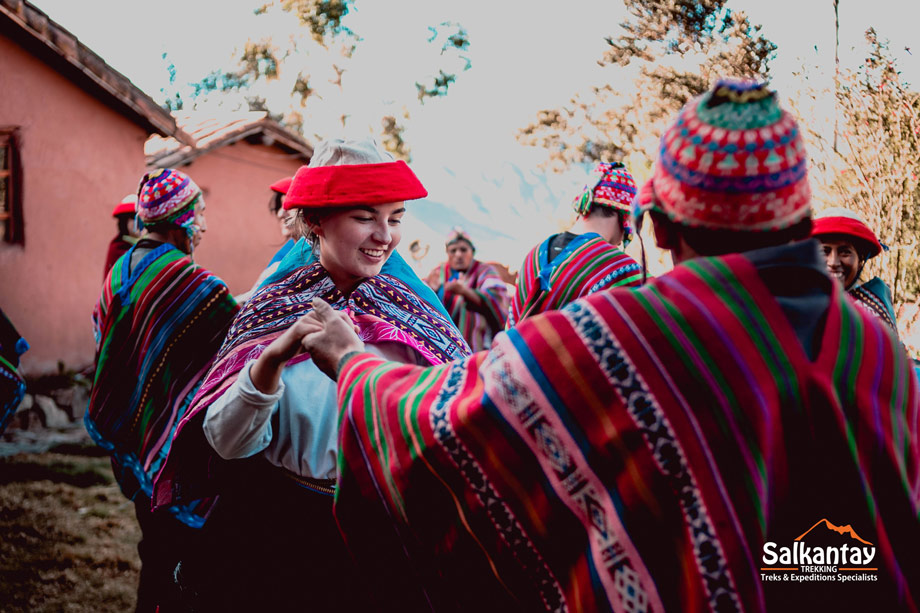 It's a Short Trek
Even if you go for the trek that ends up in Machu Picchu, it's only 3 days. There are also 1 and 2-day options. This is perfect for the tourists who don't have a lot of time in town but still want to see Huchuy Qosqo and Machu Picchu while doing a trek.
Even though, we still recommend a day in Cusco beforehand to get accustomed to the altitude. Any hike at this altitude will more challenging than one at a lower level or even sea level. You will need to take all precautions.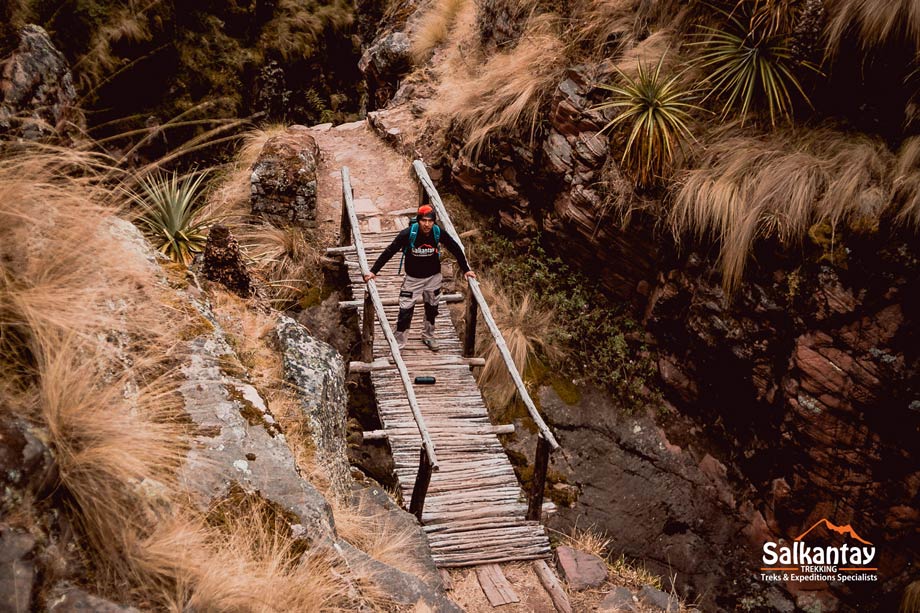 See an Incan Archaeological Site That Not All See
Huchuy Qosqo is an incredible archaeological site that very few visitors actually get to see. A lot of people like to get opportunities like these, and going on this trek is a wonderful way to see something different.
More and more agencies are starting to do this tour, so it's a good idea to do it now while it's still not so well-known.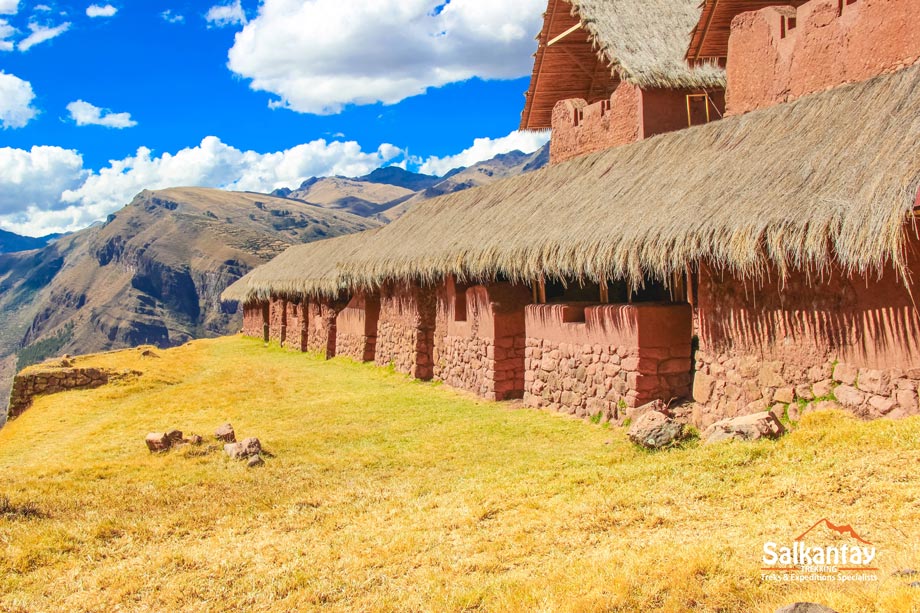 Take Some Amazing Photos
Throughout the route, you will get some perfect photo opportunities. You are going to be high up in the Andes so obviously have some amazing landscapes around you for the backdrop of your pictures.
The archaeological site is also something special that you can capture, and don't forget the quaint villages you'll pass through and the family you will stay with if you do one of the longer version. You'll definitely want some reminders of the evening you spend with them.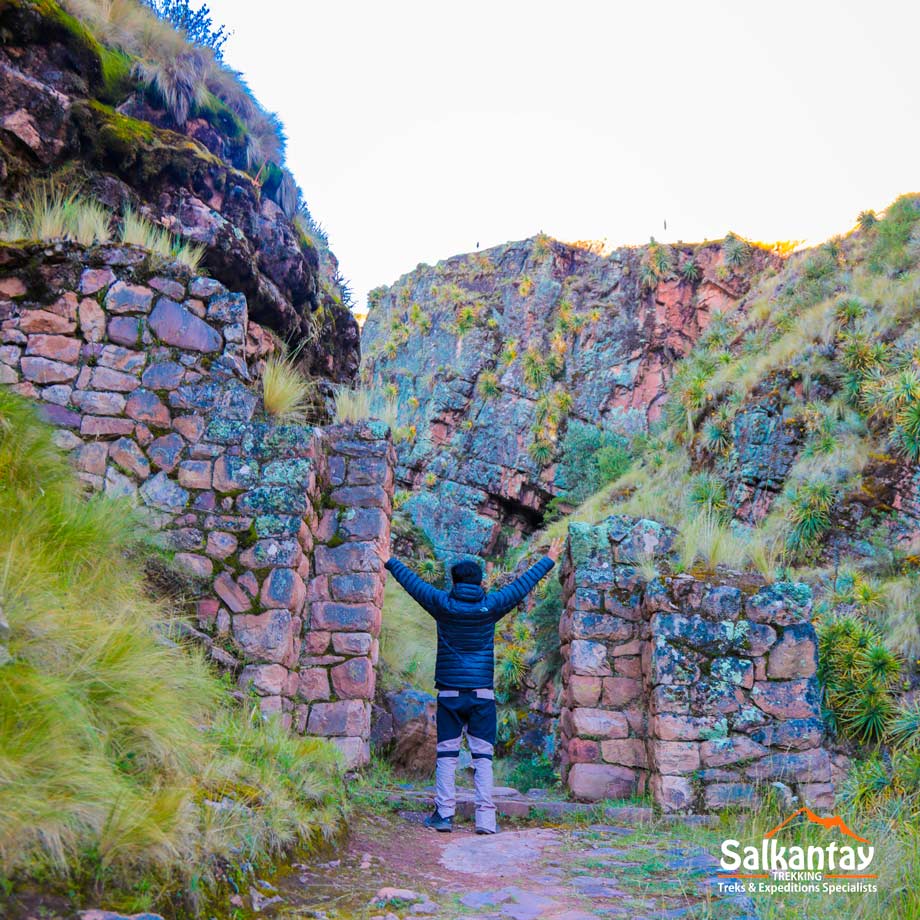 See Something Different to Other Archaeological Sites
At Huchuy Qosqo you will see something unique; a two-story building that was extremely rare back in the Incan times. You will note that all sites have something that sets them apart from the others, and at Huchuy Qosqo, this is it.
It's quite incredible to think that all those thousands of years ago something like this was constructed in the middle of the hills. When you enter the building and stand inside you will really feel like you've been swept back in time!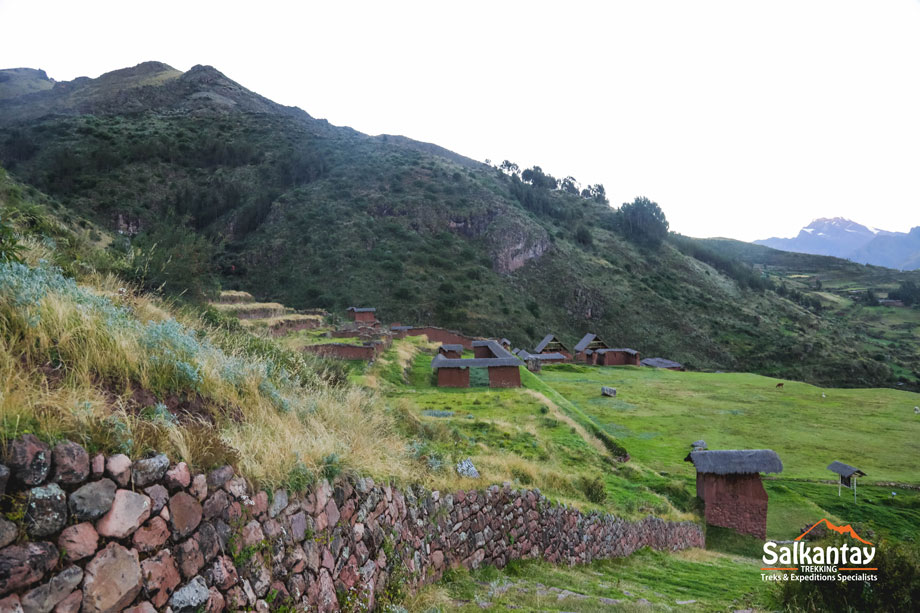 Experience Different Climates
It's a great opportunity to experience a few of Peru's many micro-climates. It has more than most countries in the world and you can often witness a few just in one day. Along this route, you will feel a little chilly in the morning but will have your breakfast and hot drinks to warm you up!
You will then start to get warmer as you walk, but will head up to the highest point in the mountains where you will certainly feel the temperature get a little colder. Once you get to the site itself, you are in the open and the sun tends to shine through. Finally, as you head down from the site you will feel it get very warm as we head to Lamay, in the middle of the Sacred Valley. You will see why the Incas named it this!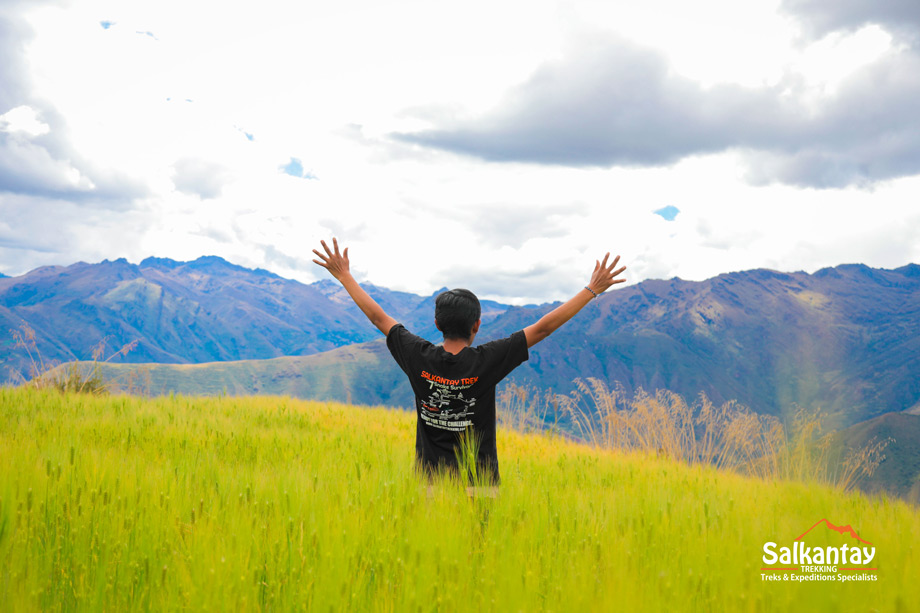 Learn More About Incan History
Of course, visiting all the other more popular sites around the city will mean that you'll get a pretty good idea of who the Incas were and what they did. Well doing this trek, you'll get to learn even more.
For a history buff, this is a great trek to add to your knowledge and see another side of the Incan culture while witnessing more of their incredible architecture.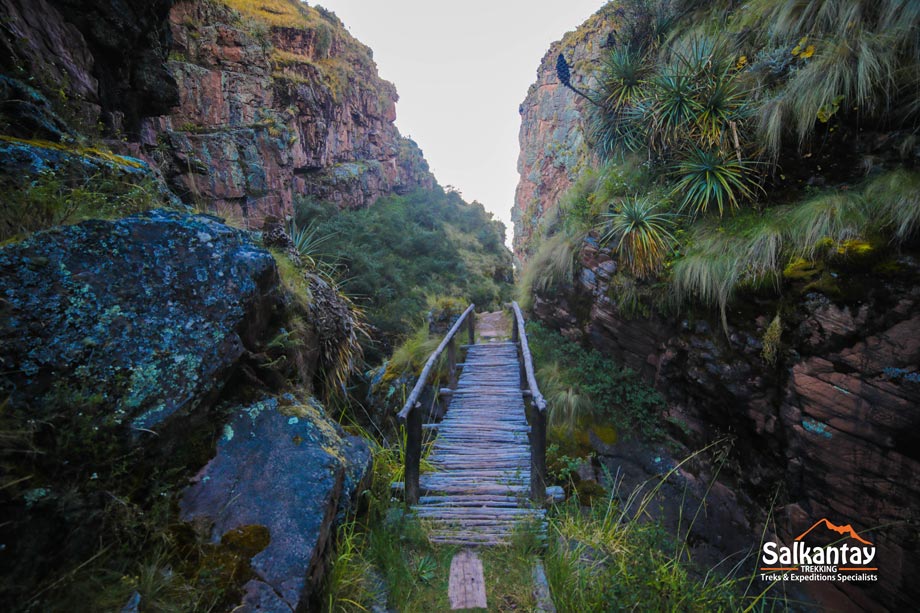 Have Fun!
One of the most important reasons to do any kind of trek is to have fun! You should be taking in the local culture and enjoying the beautiful nature that surrounds you along the way. Getting to know your guide and group will mean making new friends and sharing experiences together.
There are not many better reasons to decide on an activity other than the fact you are really going to enjoy yourself. There's no doubt about it that on this trek you will have fun along the route and with the families, you spend the night with.
Get Walking
So we've let you in on a whopping ten reasons why you should book this trek when in Cusco. There are even more and we could go on all day, but why don't you sign up and see for yourself what this beautiful route has to offer and discover more about the Incan culture as well as getting an incredible insight into the lives of the folk that lives in the hills.
Written by: Liv Palmer
---
---