Save and care for the "Pachamama". A Quechua word that means "Mother Earth" or in more common terms, the planet Earth. It's a job that is in everyone's hands, for that reason, every action we perform counts. This time around, the protagonists of care and protection of the environment, are mothers of families from the Comite de Vaso de Leche (social assistance program in Peru that helps mothers and children in poverty), in the district of Maras and Huayllabamba. They are in the province of Urubamba, in the heart of the Sacred Valley of the Incas in Cusco.
As part of the mother's job, always thinking in providing protection, they have known to understand how important it is to care for our world, and, in less than 4 months, they have managed to accomplish recycling almost three tons of solid waste. These women are uniting their strengths to break the impact of the contamination of our planet. The hard work that they've begun is a great example and should be replicated in other parts of the world.
All of their actions are part of the project "Recycling Solid Waste with the Glass of Milk Committee", developed by the Salkantay Foundation, and with the help of the Maras District Municipality.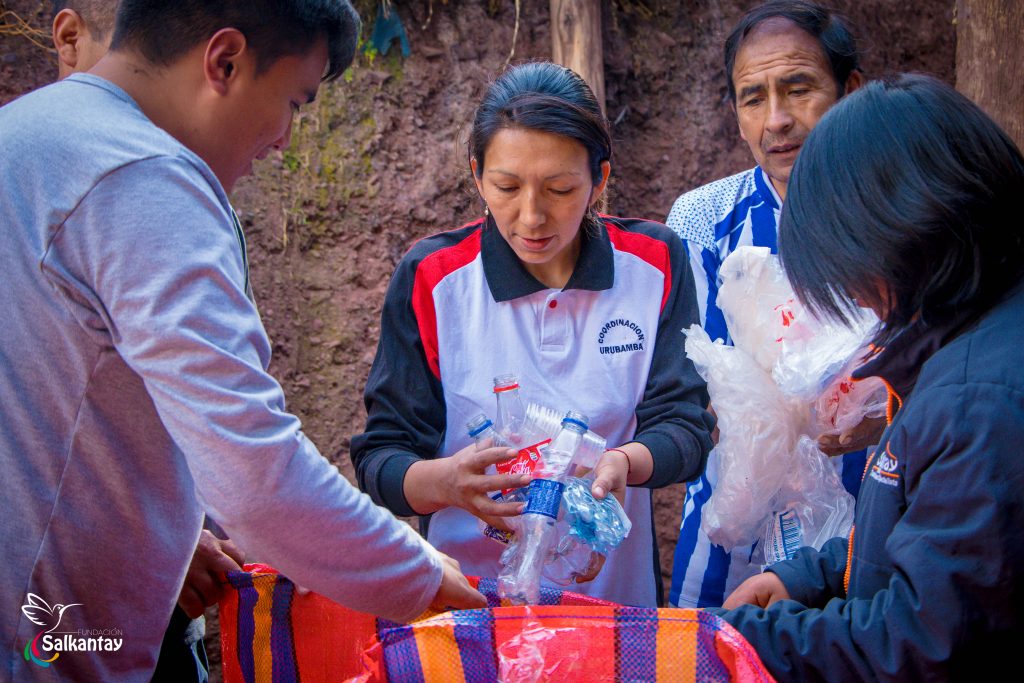 What does the project consist of?
The Salkantay Foundation, Social Area of Salkantay Trekking, has developed this project between May and August this year, with the participation of more than 100 women who are all mothers of children under the age of 5. These women have participated in the project of recycling solid waste (plastic bottles, cans, and other plastic materials), contributing in this way with caring for the "Pachamama" and generating some extra economic income for their families.
This project also seeks to contribute to the empowerment of women in rural areas of Peru.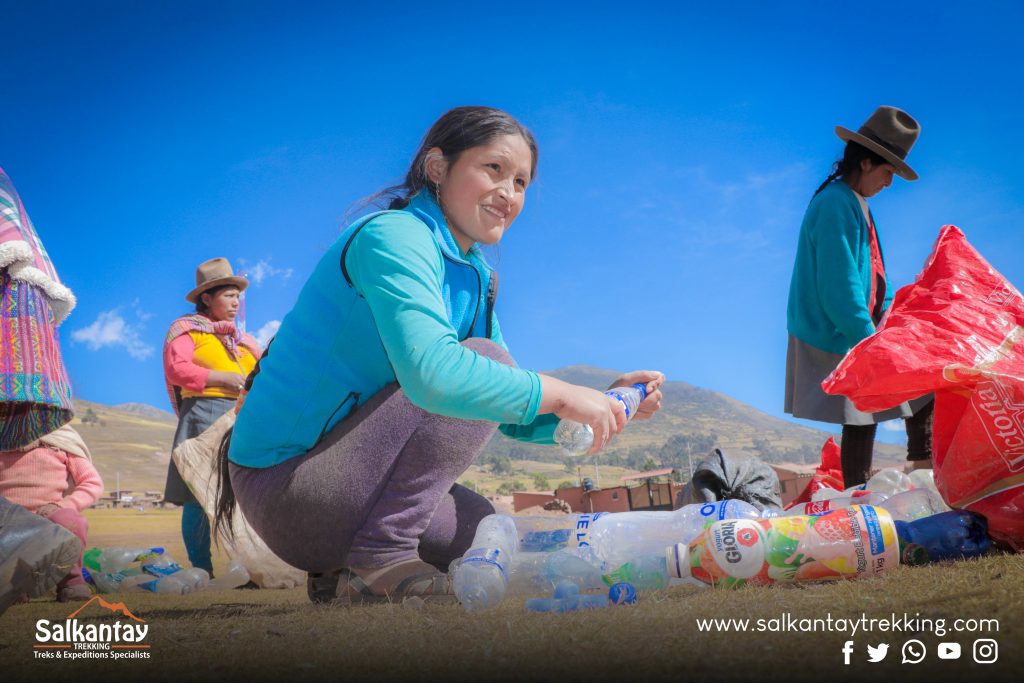 Hands that save the planet
The motivation for these mothers of family goes much further than generating economic income. They remember seeing bottles, plastic, and cans end up in their rivers and on their farming lands, contaminating the natural beauty they have been given. But now, with their recycling methods, these mothers are converting themselves into the hands that are saving our planet.
These mothers of families will continue this work with the idea that they will be giving their children and grandchildren a better world to live in.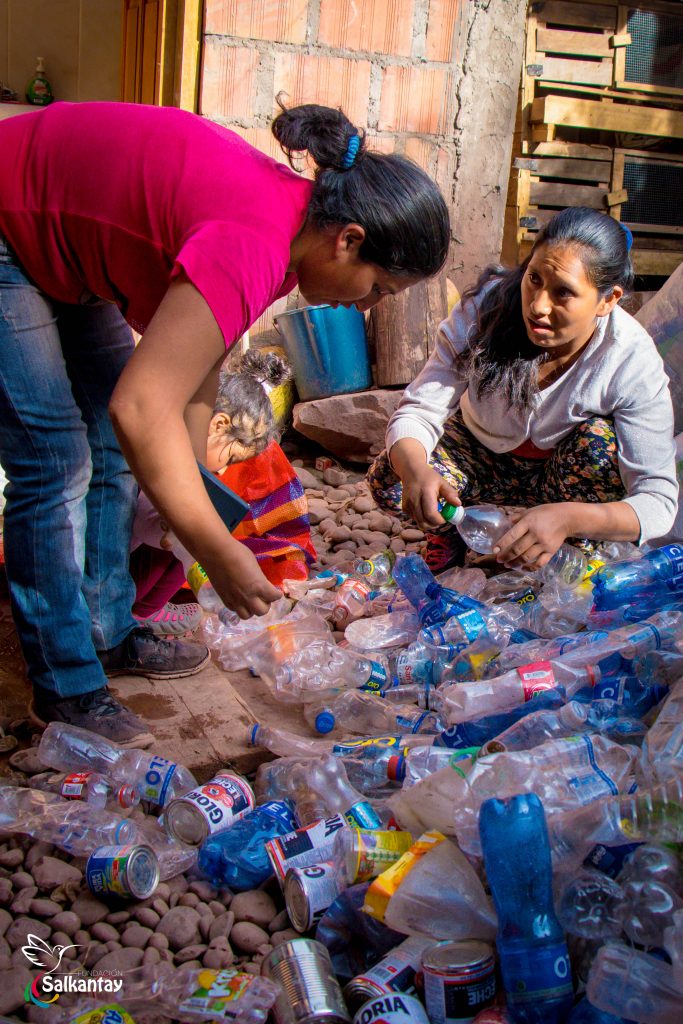 Work that will continue
Last Saturday, August 31, the Salkantay Foundation held an activity for the end of this project, handing out food supplies to the committees with the support of the Maras District Municipality as an incentive for their important work. The mothers promised to continue this work that has had such a good start and they hope that it will be a great example to the next generations.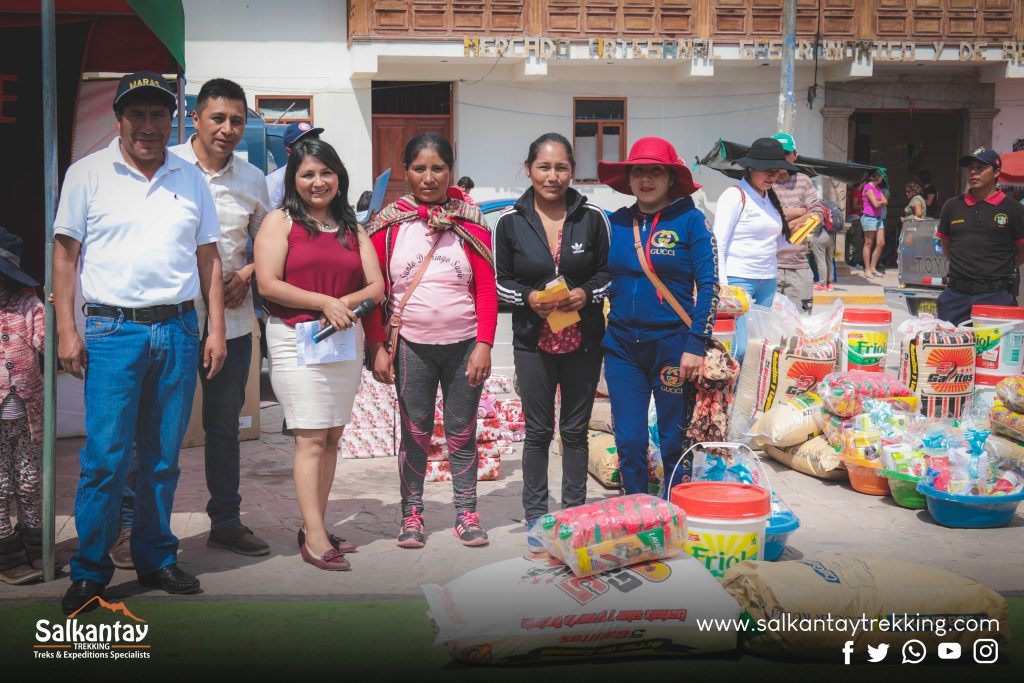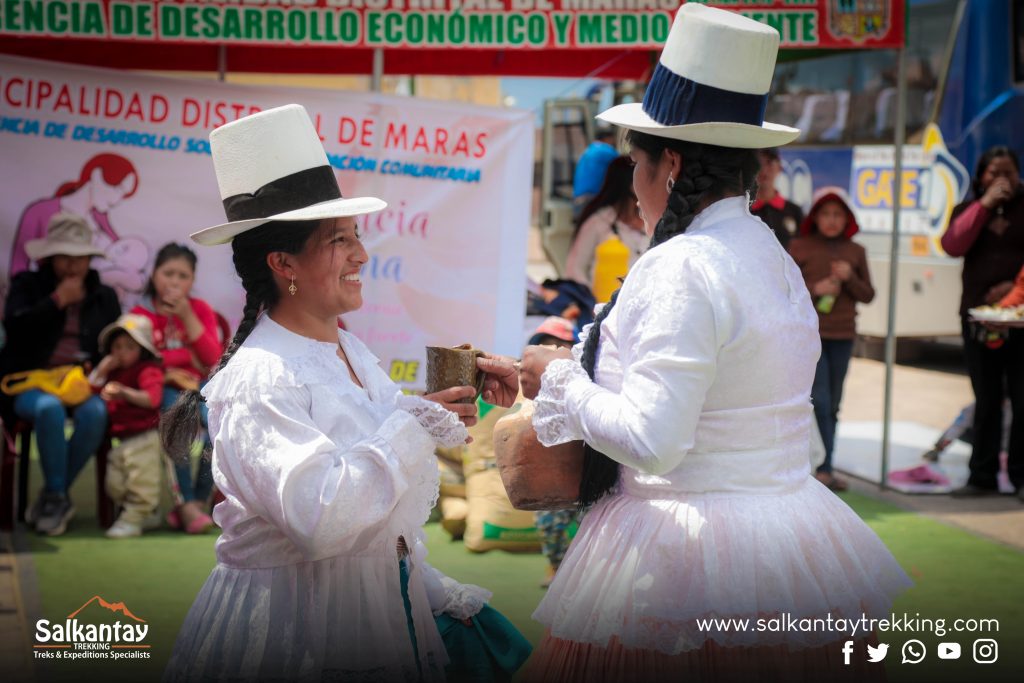 ---
---