Regional Government of Cusco recognizes the general manager of Salkantay Trekking for his important works of social service
In a special ceremony, the Regional Government of Cusco, through DIRCETUR, closed out the activities of Tourism Month 2018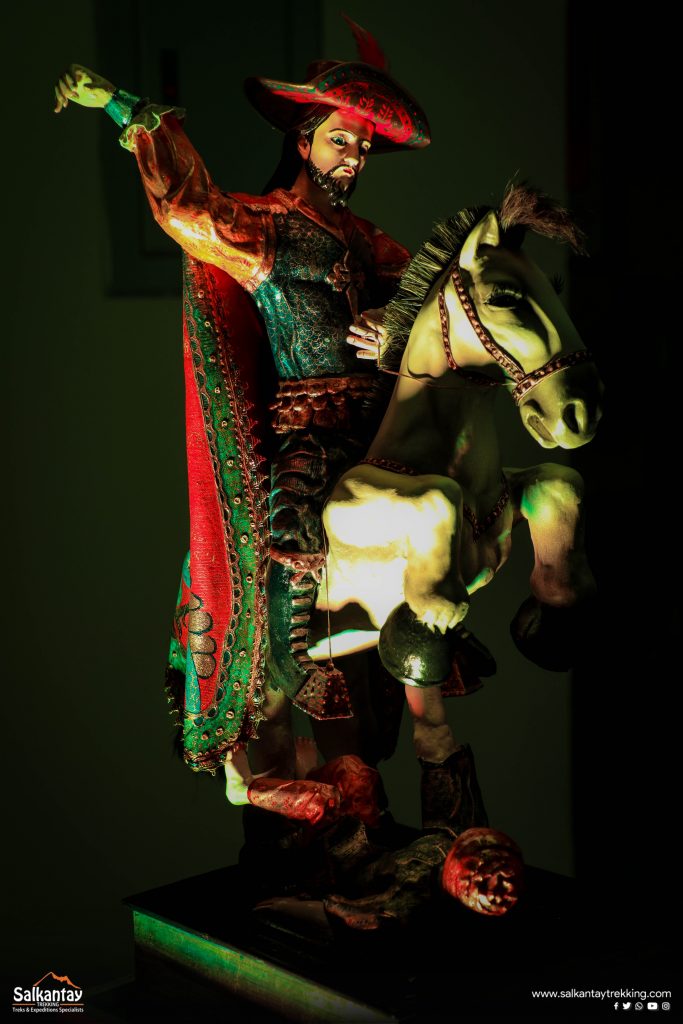 The home of the Regional Bureau of External Commerce and Tourism (DIRCETUR) of Cusco was dressed to the nines to close out Tourism Month 2018 and present to the public a digital platform which brings together information about tourism agencies, official guides, hotels and restaurants which travelers will be able to consult from their smartphones. DIRCETUR also awarded different tourism companies and public figures who contribute day by day to the development of a sustainable tourism in the Cusco region.
Colored lights guided all guests through the staircases where beautiful sculptures were exhibited, winners of the "Qosqoruna imaginero" contest. In that way, the public could see various human mannequins dressed in typical clothing from Cusco and Arequipa.
Andean musicians dressed in the Ollantaytambo way started the ceremony by playing traditional flutes with snare and bass drums. These melodies made the mannequins come to life and become part of the festivities, inviting the crowd to dance.
Afterward, the ceremony began which would recognize the work of diverse start-ups which are constantly making Cusco into a more sustainable tourist destination. The Regional Government looked over the propositions sent from various tourism proponents and chose those who stood out in sustainability and quality of service. The director of tourism, Eliana Baltazar Sota, emphasized the need to find a balance between economic, social and environmental factors in the tourism industry. In this part of the ceremony, 34 officially formalized companies were awarded in the tourism sector.
The awards continued with recognition to diverse public figures who contribute every day in strengthening the tourism industry. Among them was the distinguished Edgar Catunta Guillén, general manager of Salkantay Trekking, for his important works of social service which are carried out through his Salkantay Foundation. This foundation has two intervention projects, one related to health and the other in artistic development of the Cusco region's poorest children.
Other people awarded include journalist Grimaldo Zúñiga, entrepreneur Guillermina Mamani Huamán from the Ccatcca district, policeman César Quispe Huamán and anthropologist Salustio Armando Pinto Cabrera.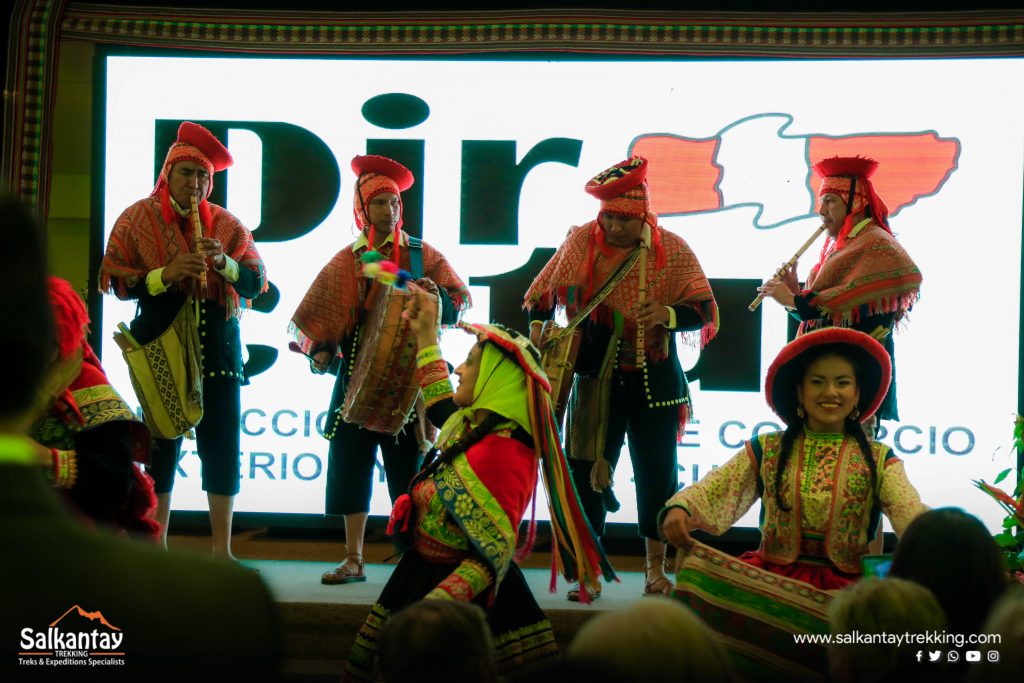 Besides this, DIRCETUR offered musical intermissions to the public, performed by the Cusquenian group Totem, which showed an interesting musical proposal fusing traditional Andean melodies with a touch of rock.
To wrap up, authorities also mentioned important progress in the development of regional tourism. For example, they shared information about the consolidation of the bi-regional tourism circuit connecting Cusco and Arequipa through the Suykutambo district, whose mayor, Pedro Ccolque, was one of the guests of honor.
From Salkantay Trekking, we want to thank everyone for this distinction, which motivates us to continue improving day by day. As a company, we challenge ourselves to offer quality service, reduce negative impacts on our environment and concern ourselves with development of our region's poorest communities. This is a commitment that Salkantay Trekking assumes because of its great love for the Cusco region and adventure tourism. Thank you so much!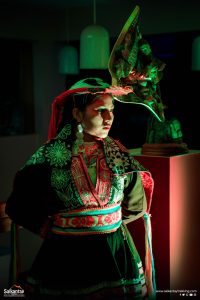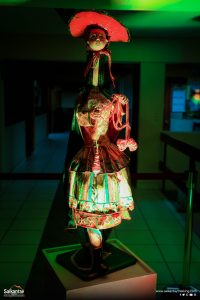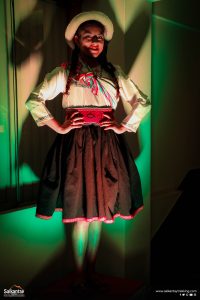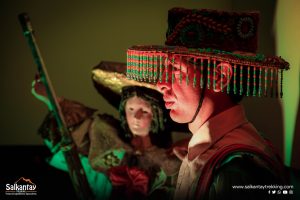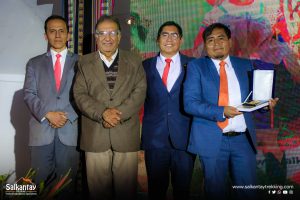 ---
---
You might also like
---