Cusco is the perfect place to visit if you are an adrenaline junky. From hiking the skinny route up to Huayna Picchu to bungee jumping from the highest spot in South America, your rush will be like no other.
There are a lot of adventure sports that you can try your hand at while in town, and we want to let you in on a few you should have a go at while here. No more days spent wondering what to do. Read on for our favourites.
MOUNTAIN BIKING
If you are a fan of trail biking back home, then you will love the routes set out in the amazingly beautiful Andes. In the largest mountain range of the world you will have a lot fun jumping off of hills and riding down the side of others.
For those of you who aren't as expert, there are still some incredible rides through the mountains and some perfect scenery. You can spend half a day, or even a whole day navigating through the different trails that range from easy to advanced.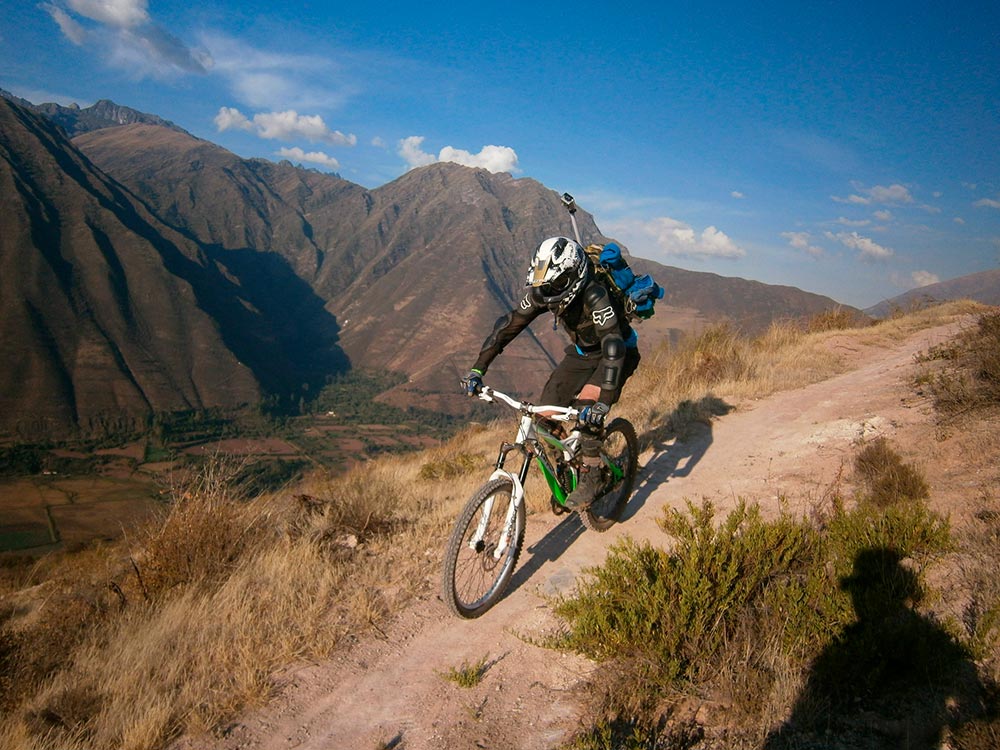 ZIPLINE
This can be a real thrill when soaring through the air hanging just from wire through some out of this world landscapes. You will get to enjoy some brilliant scenes while the wind is whipping through your hair.
There are a few different ones around the surrounding valley and you don't need any experience to enjoy this one. Just the will to have a great time!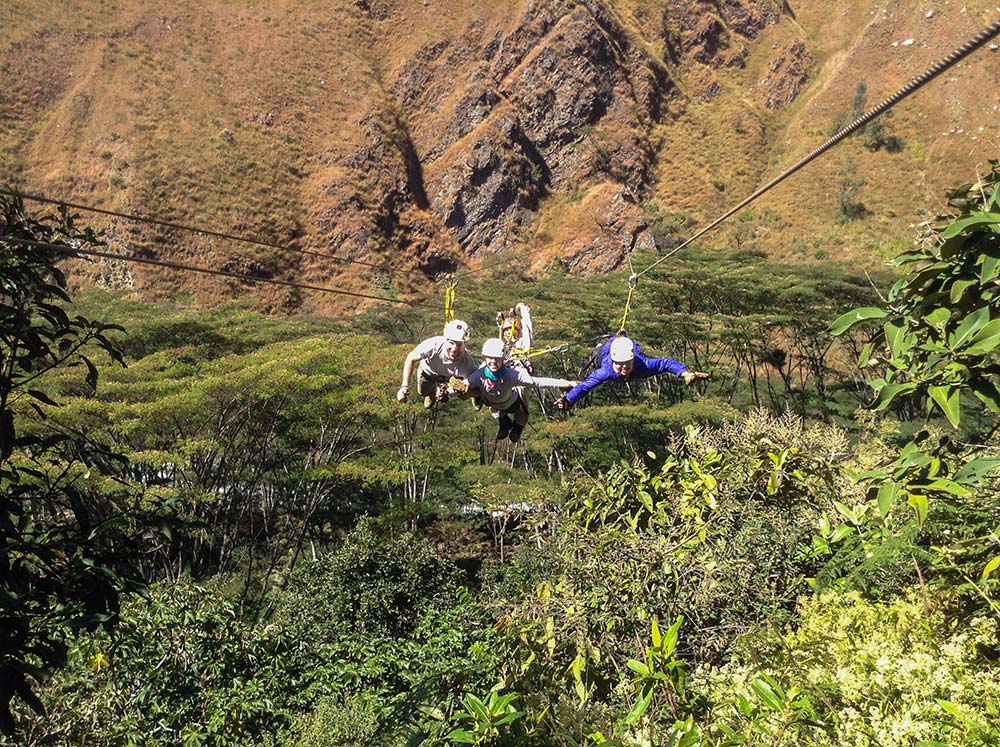 RIVER RAFTING
If getting wet is what you're after, then you should head over to the Sacred Valley for a day of rafting. It doesn't matter what season it is, there is always rafting to do. You will find that in the rainy season the water can be choppy and reach up to level 4. Between May and September, it's calmer and will range between class 2 and 3.
This can be very exciting indeed, and you don't need experience as you will always be accompanied by a professional.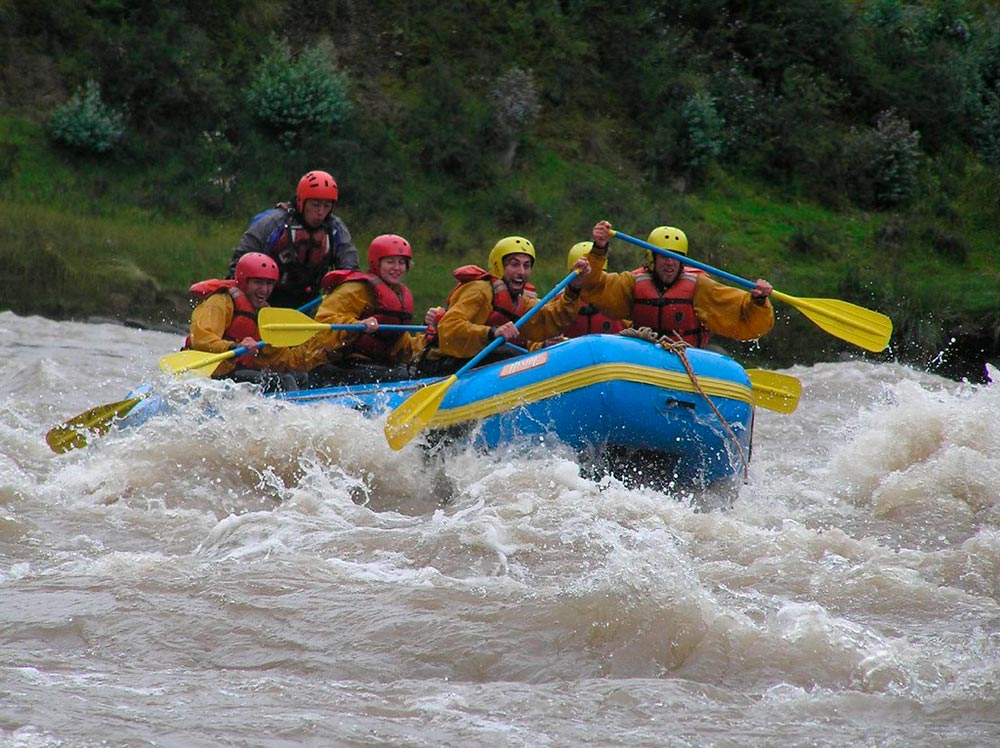 HORSE RIDING
This one is a little tamer if the others are a bit too much for you. There are some lovely tracks that they follow through the Sacred Valley and are perfect for those who want a more relaxing day but still enjoy an adventure sports.
Due to the slower pace, you'll get the chance to take some photos to remember your journey by and take them home to frame.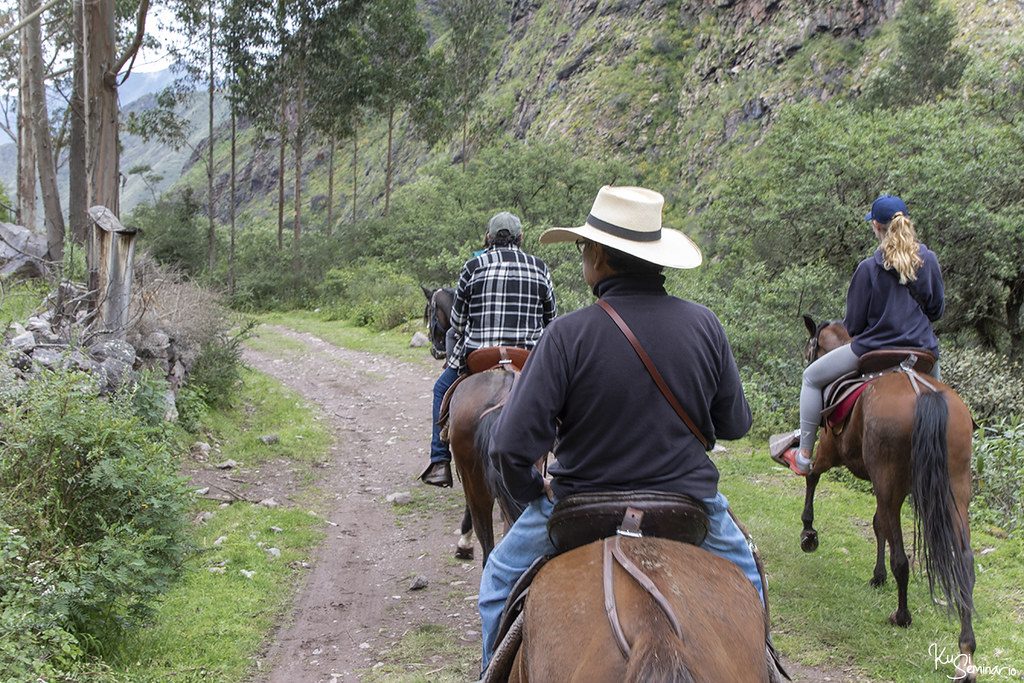 ROCK CLIMBING
Climbing rocks can be very exhilarating, especially when you know you're in one of the highest points in the whole world! There are different levels of places to try out so it doesn't matter if you're a beginner or an expert.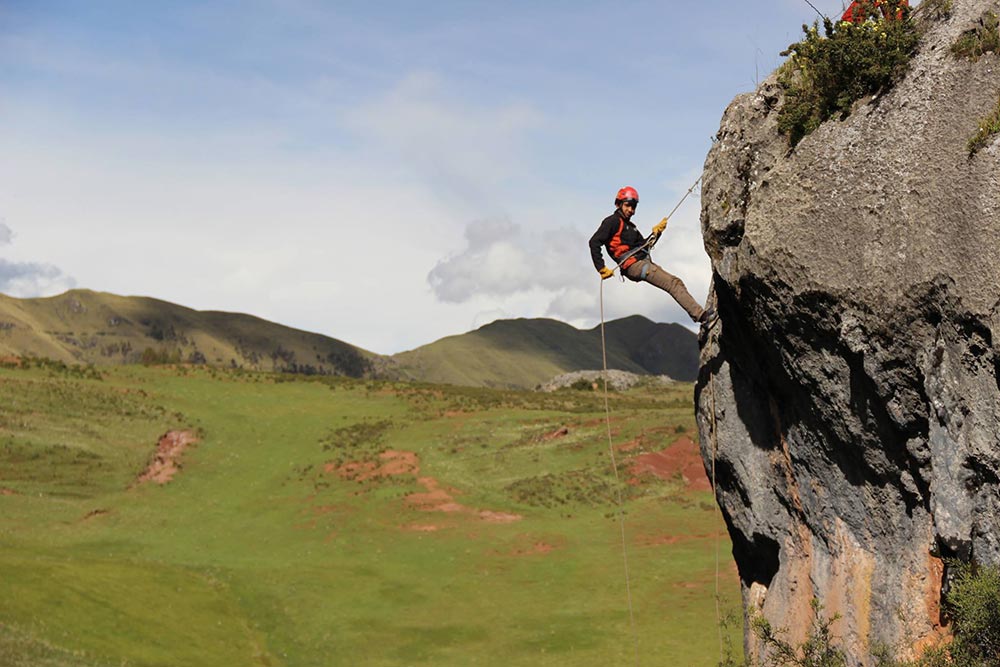 BUNGEE JUMPING
That's right, you can enjoy the highest bungee jump in South America just outside the city of Cusco. If you're a real thrill seeker then this has to be up there on your list. Imagine plummeting towards the ground while surrounded by the perfect scene.
Don't worry, you'll be well strapped in and professionals will be there to help. Whether you've done one before or not, this is a great bungee jumping spot.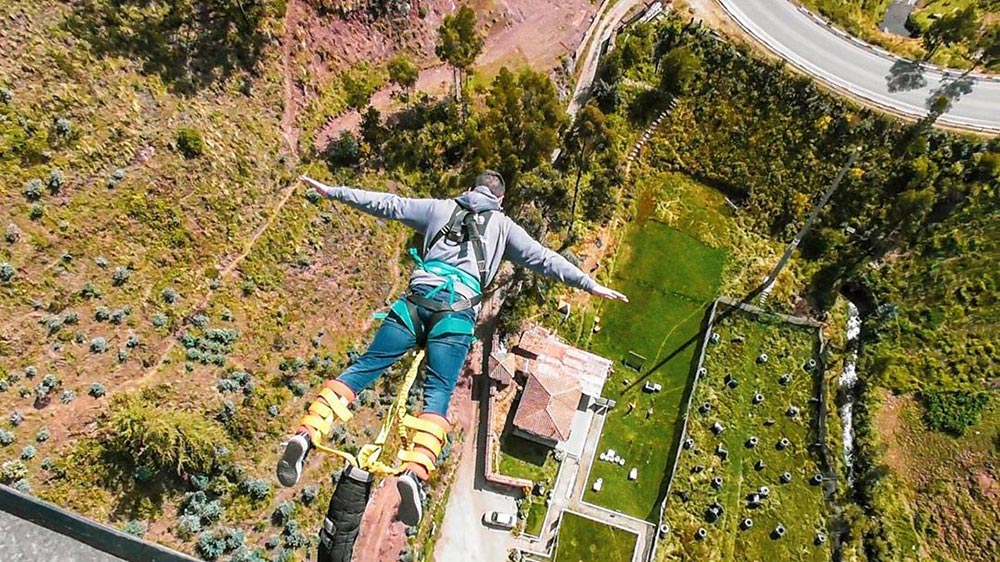 QUAD BIKING/ATV
Many of the small towns in the Southern and Sacred Valleys offer this exciting day out. You don't need to have done it before as they are pretty easy to maneuver. There are short and long trails and you'll have fun speeding around the dirt tracks.
It can be very fun to think that you are on an ATV riding through the sacred, ancient lands of the Incas. This is definitely an adventure you will remember forever.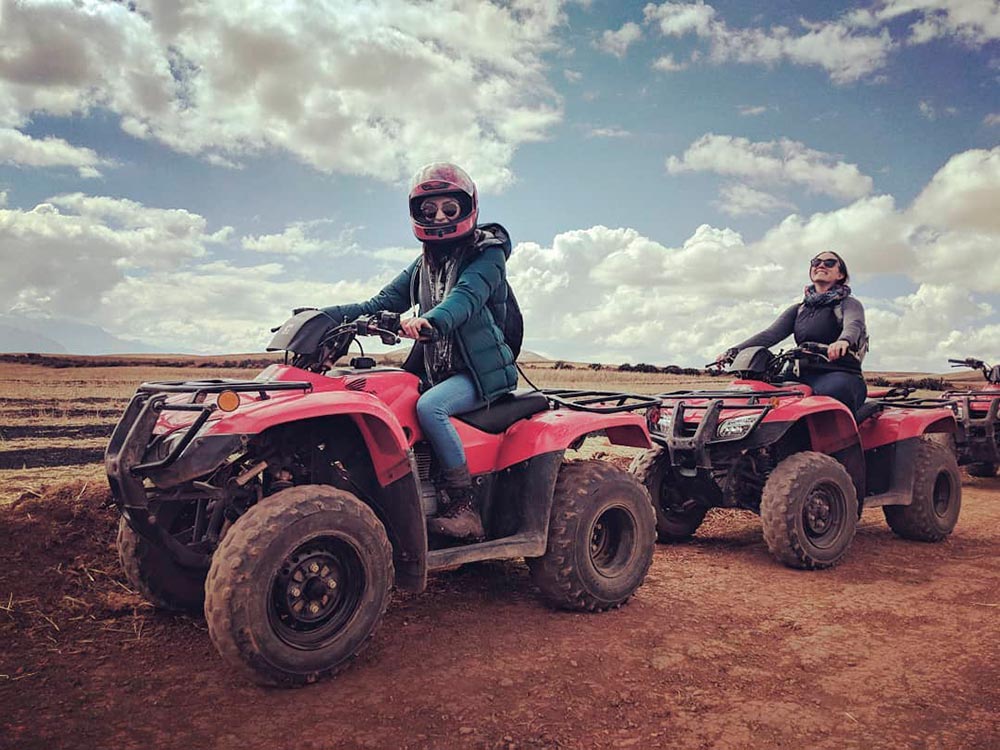 TREKKING TO MACHU PICCHU
This has to be one of the most talked-about adventure sports out there. A majority of visitors to beautiful Cusco will trek to Machu Picchu and it's no wonder why. The amazing sites you see and change in scenery is just wonderful. And then you get to end it all at one of the Modern Seven Wonders. The Salkantay trek is a great option as it offers such a change in climate and scenery.
There are other treks around the valleys that are offered too. Most will take you an ancient site along the way or at the end so you get to further appreciate the amazing culture and architecture of the Incas, as well as other ancient civilizations.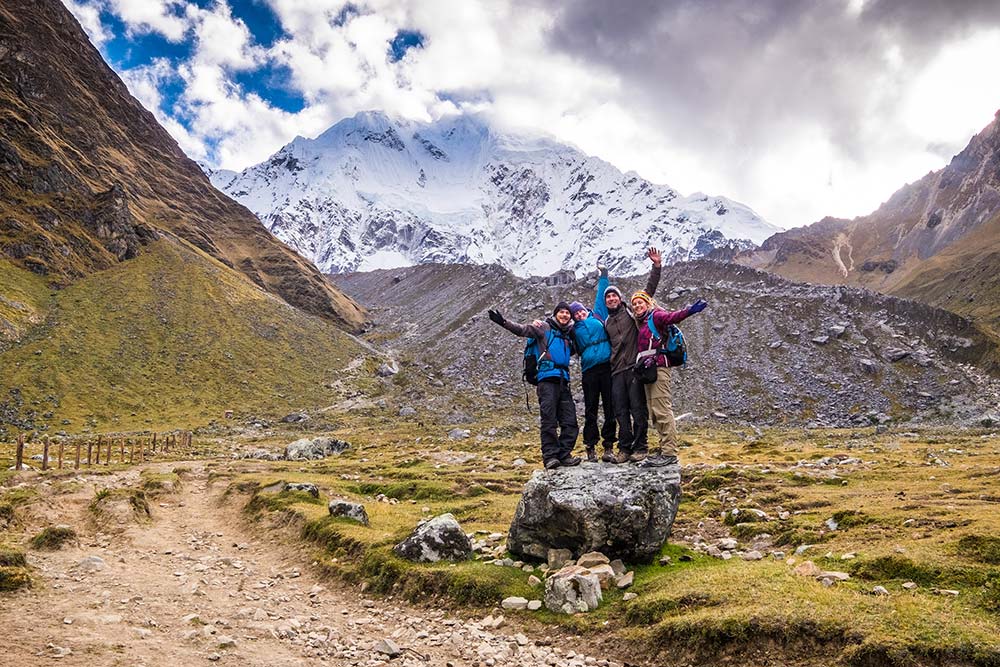 FISHING
Around Cusco, there are many lakes and of course the river that runs through the Sacred Valley. If you're lucky you may get the chance to go fishing in one of those places. Many different species are on offer including trout and carp.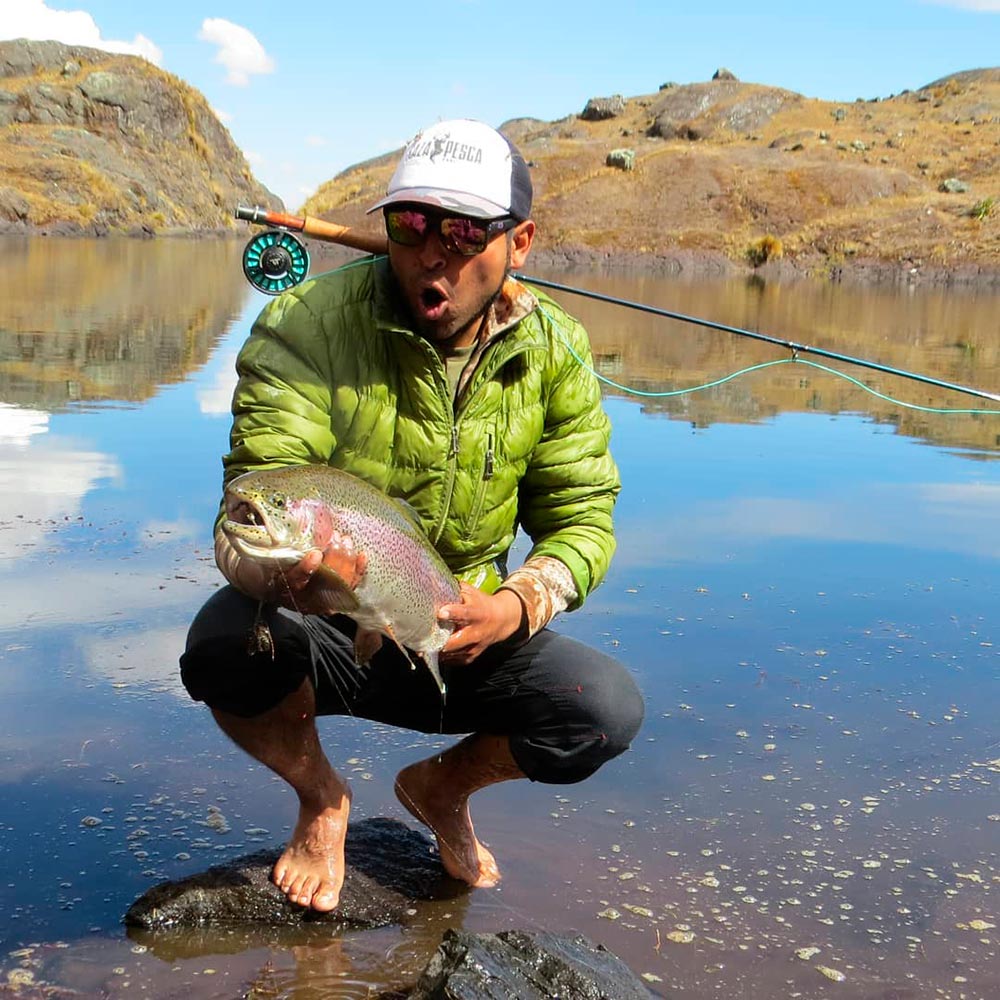 HANG GLIDING AND PARAGLIDING
These exhilarating sports are available in Urubamba. You'll start off from the highest mountains in the area and soar through the zone. The wind will whistle in your ears as you peer down over the Sacred Valley and enjoy from a different perspective. This isn't one for the faint-hearted or those afraid of heights. But, if you can pluck up the courage it's a real adventure sports.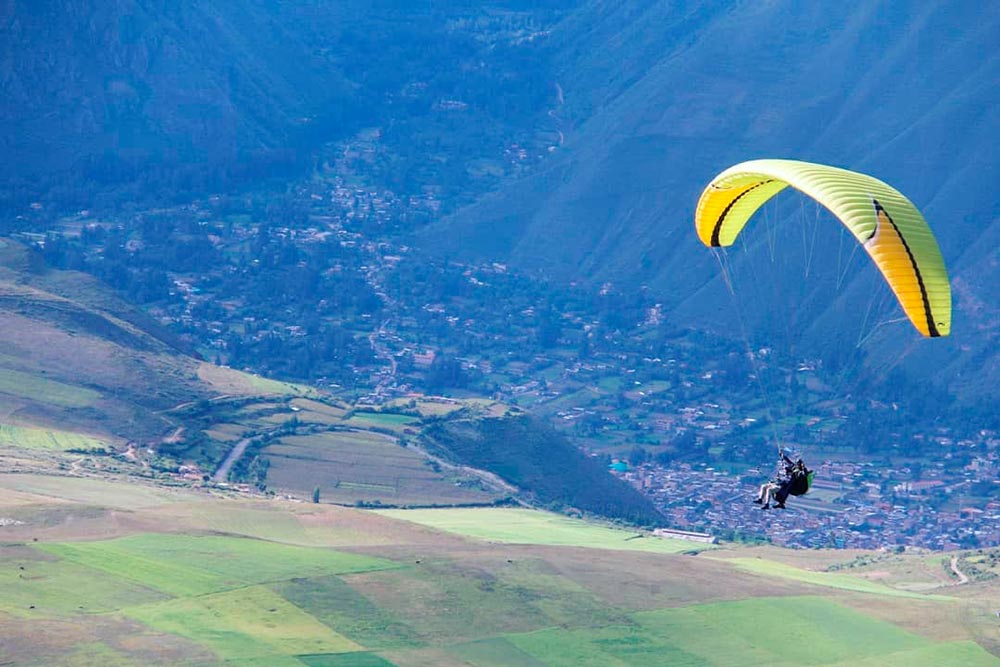 So go out there and be adventurous
We hope we've made planning your trip to Cusco a little easier with some fun and adventurous activities for you to try out. It's a good idea to plan some before you come so you have more time to enjoy them once here.
Remember to stay safe out there and seek that thrill you're after while up in the Andes.
Written by: Liv Palmer
---
---