Just like any place you're thinking about visiting, there are a few things that you need to have ready for Peru. And, there are other things that those from here would recommend you bring.
We've come up with a few things to help you prepare for your trip to this diverse and culture-rich country, and to make things a little easier for you. You want everything to run smoothly, after all.
MUST HAVES
Ok, so let's begin with the things you can't leave home without. These are required for your trip to go to plan and to save you from any bumps along the journey.
Passport
Is your passport still valid? If it has less than 6 months left, you need to get a new one. Not only will you have issues getting into Peru, but the airline may not let you board your flight. That's a lot of money down the drain if you fail to check this.
Visas
For most countries you can get a visa and your passport stamped upon entry. But, there are a few countries that require you to go to the Peruvian embassy and get a visa before you come. You can easily find an up to date list of these places online.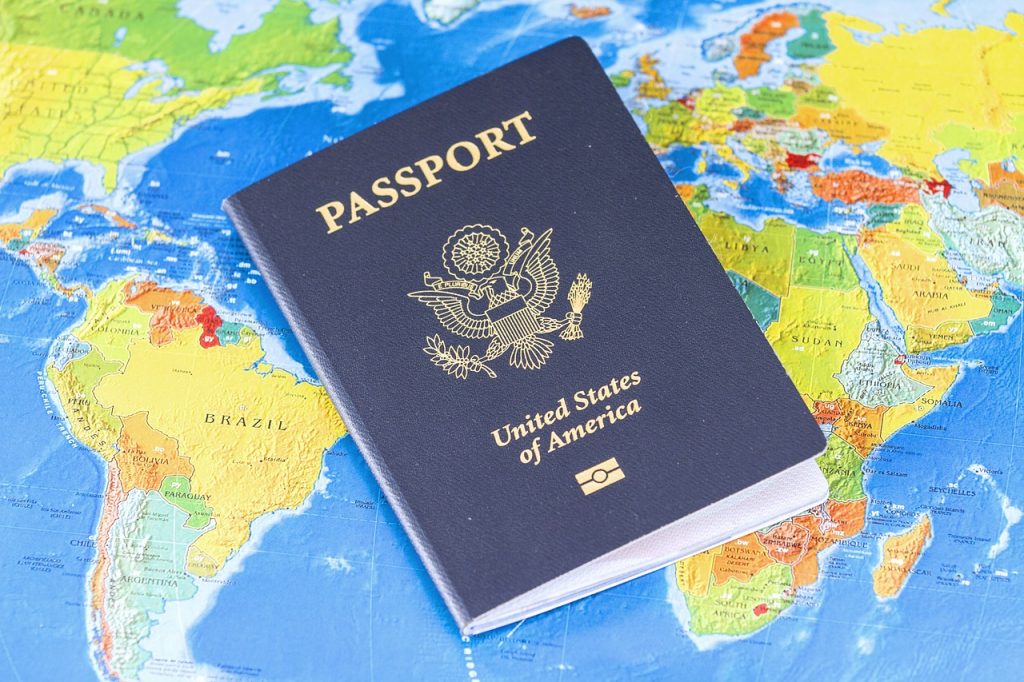 Vaccinations
These will vary depending on which regions of the country you plan to visit. You will need more if you plan on heading into the Amazon. It should be easy enough to visit a doctor in your home country and ask for all the info on what you need before coming here.
Travel Insurance
Some people think about skimping on this when trying to save money. But, if anything were to happen to you here, the medical bills can be high. It's definitely better to be safe than sorry in this department. A lot of travel companies will also deny you their services if you don't have it.
Let Your Bank Know You're Traveling
Sometimes we forget to do this, let's be honest. But there's nothing worse than being far from home and not having any money. Then you have to spend ages on the phone back home to get them to unblock your bank account. And, who knows how much that phone call would cost? So, it's best to avoid this and be sure to tell your bank in advance so they know what to expect.
Make Copies of Documents
This is another one that you may not deem necessary. But, what do you if you lose your passport? Having a copy of this, reservations, and other important documents is essential to avoid issues and panic in the event something goes wrong.
Book Accommodation Beforehand
Ok, so this isn't exactly necessary, but it's the best piece of advice we can offer today. After a long haul flight, the last thing you want to do is to trawl around town all afternoon trying to find a hotel or hostel. At least having the first one booked for you to turn up and crash in is a good idea.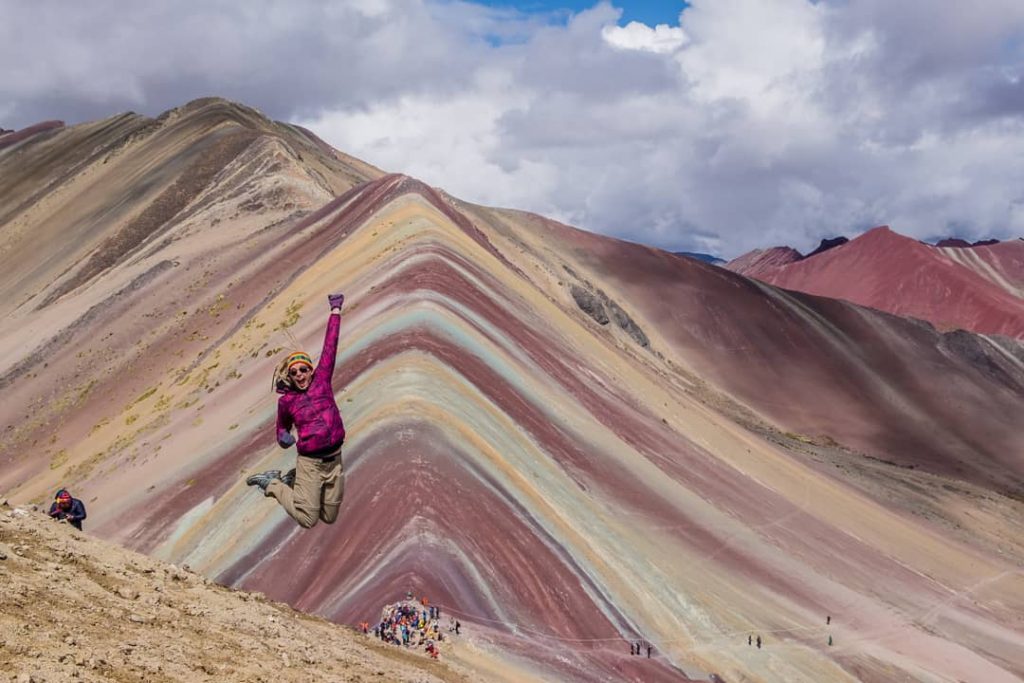 WHAT'S RECOMMENDED
Alright, we've given you a list of things you can't leave home without. But, what about the other items or things we recommend you have ready to make your trip even more comfortable? Here we go.
A Raincoat
Ok, so you're visiting in dry season and it's not going to rain. Not necessarily. Even in the middle of the driest time of the year it can rain. A thin waterproof is all we recommend. Even if it's to protect you from torrential winds that also tend to blow around the city, especially in August.
Hiking Boots
There's no doubt about it. If you're coming to Cusco and visiting the archaeological sites, you're going to be walking over tough terrain. Walking boots or shoes are very handy here to avoid any dangerous falls or sore feet.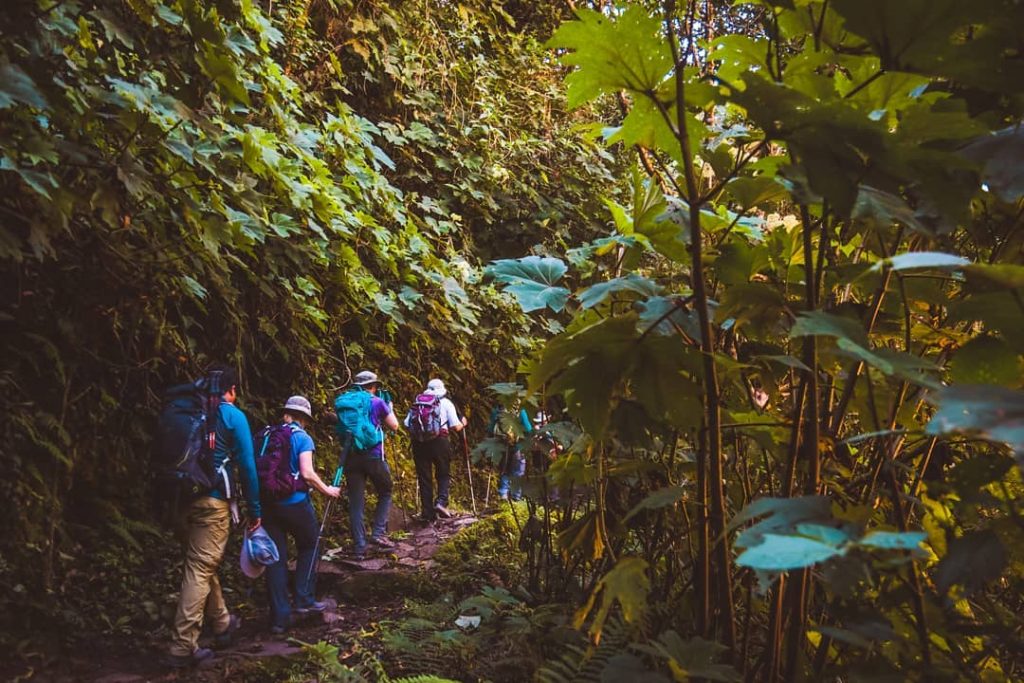 Water Bottle
Again, something convenient when walking around all day. You can easily fill it up during breakfast at the hotel and saves the environment when you aren't buying plastic bottles all over town.
Small Backpack
As well as your big luggage, you'll want something small to carry around your jacket, water, and camera every day. A comfortable, lightweight backpack is the best, so that you hardly know it's there.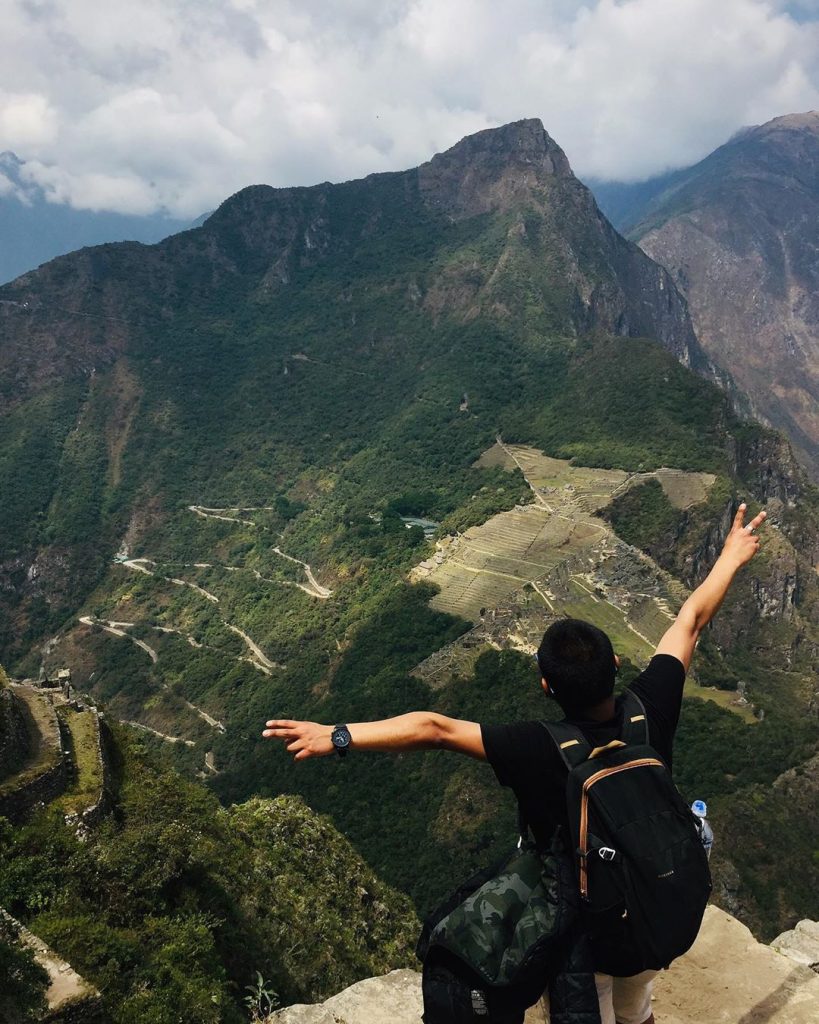 Guidebook
These are available for just about anywhere in the world nowadays. And, they can be great for looking up tours, eateries, and other things you might want to know when in a new town.
Adaptor
You probably take your phone, camera, and other items that need charging while away. So, please don't forget to bring an adaptor if the plugs here are different from those at home. The last thing you want is for your camera to be out of charge when in such a beautiful place.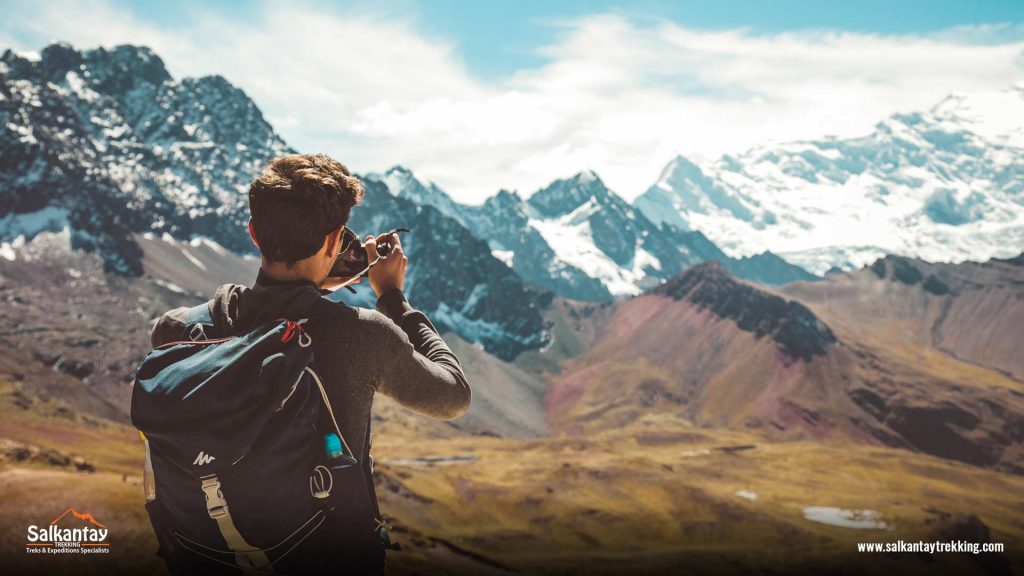 Book Trips Beforehand
Kind of like booking the hotel beforehand, this can save you a lot of time and effort during your trip. Adding things along the way is fine, but try to have a few big things planned and paid for before you come. Just so you can relax and enjoy your time more.
Money
Now, this is a bit more difficult. Soles aren't available in a lot of countries, so you can't stock up on them beforehand. But, you should be able to take them out at the airport, and US dollars are very handy to have here too, so by all means, bring a few.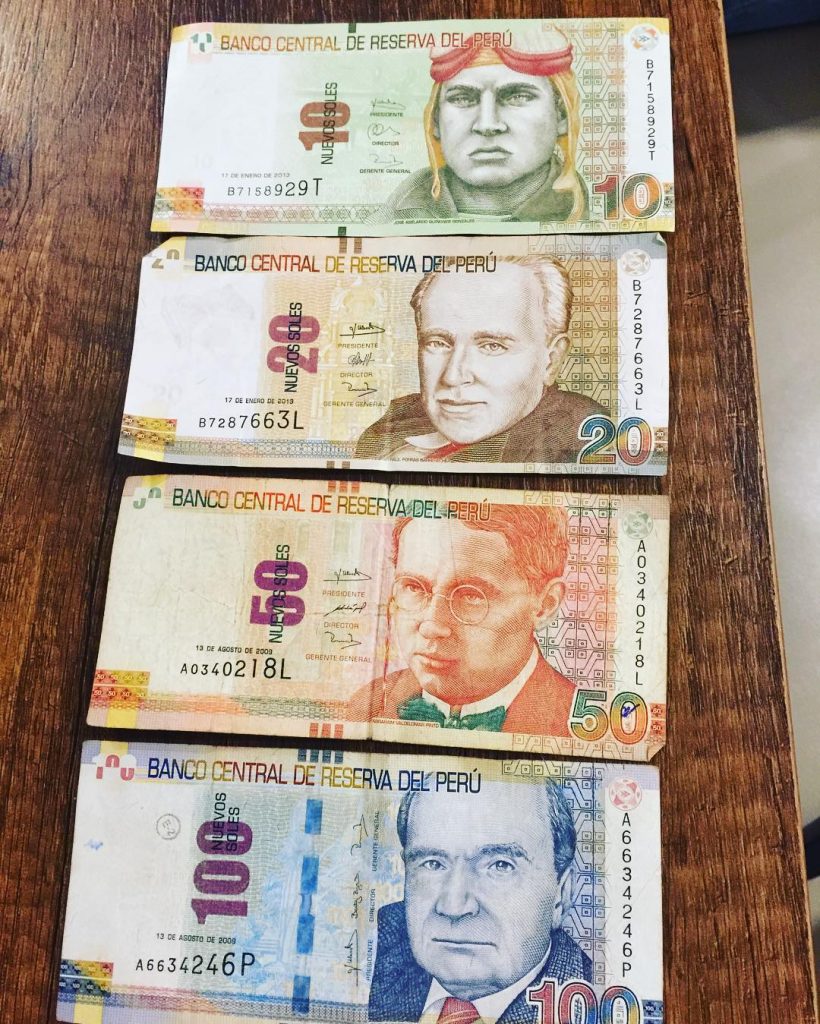 Learn a Few Spanish Basics
Cusco is full of tourists so of course people will speak English. They do. At least at tour companies and big restaurants. But, what happens if you want to go and explore the local markets? It's always a good idea to know a few phrases so you can communicate at least a little.
Check Luggage Allowance
To come to Peru from most places you are allowed to take a lot of luggage. But, check with the airline so you know exactly how much. Being charged for extra luggage at check in isn't the start to a vacation that anyone wants.
Be Prepared
We hope we've helped you understand a few things you need to make sure you have ready to come to Peru. They may seem obvious, but we don't want you to forget any of them. Be sure to check this list again when you're about to leave so that you are well prepared. We'll see you soon!
---
---