Save Nature:
Environmental Responsibility
Respect for the environment is essential to Salkantay Trekking; therefore, we carry out our work with care and attention to the environmental, social, and cultural aspects.
We believe in the importance of protecting the natural environment, promoting: the safety of our collaborators, the coexistence and economic contribution to the populations we work with, as well as the responsible planning of our camps, with works that do not generate a negative impact on the environment.
We understand that the investment made in environmental care is an investment for the future, not only for the areas where we work but also for our own continuity as a company committed to responsible tourism in our region.
As part of Salkantay Trekking's environmental responsibility, in 2016, we created this new project called "NATURE CARE." With this initiative, we carry out activities that promote the protection, conservation, and recovery of the environment and its components.
These are our projects:
Andean Huts (Andean Cabins) - Ecological Campsites.
Reforestation Project.
Andean Huts - Ecological Campsites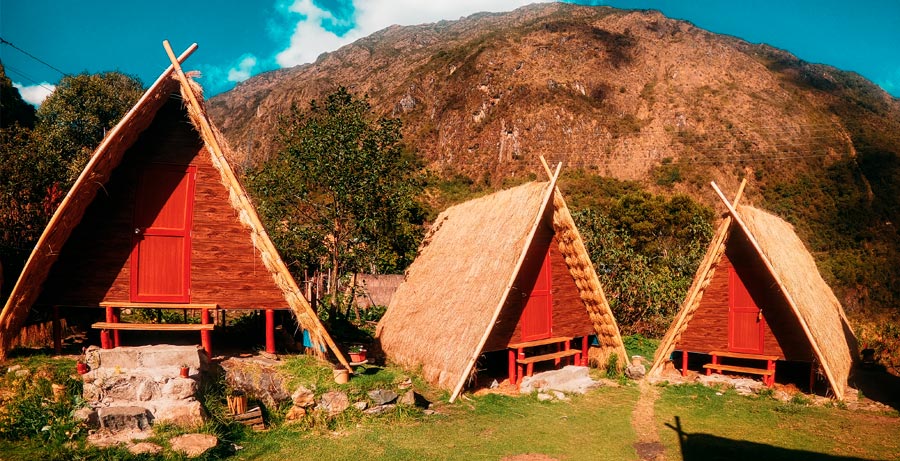 What makes these trips different?
We believe that a vacation should be more than a hotel room, a flight and a rental car. It should be more than the sum of its parts. We also believe a challenge can help you grow and a trip can stir the soul. We create journeys worth taking - for the traveler, for the host and for the world.
Travel Associations & Certifications