Rent and Hire
Camping Equipment
Online Rental of Camping and Backpacking Gear, Equipment and Tents
When renting a camping tent or renting a backpack from Salkantay Trekking Company, you are renting camping gear and backpacking equipment that is considered the best available.
Salkantay Trekking has a wide range of camping equipment available to hire. We cater for everyone's needs, from the first time camper, or festival goer, to companies, who are looking to accommodate large numbers in a tent village. Equipment can be collected from our warehouse near in our office - Main Square of Cusco. For large orders we offer a delivery service, or alternatively some items can be couriered, at an additional cost.
"OUR EQUIPMENT FOR RENT"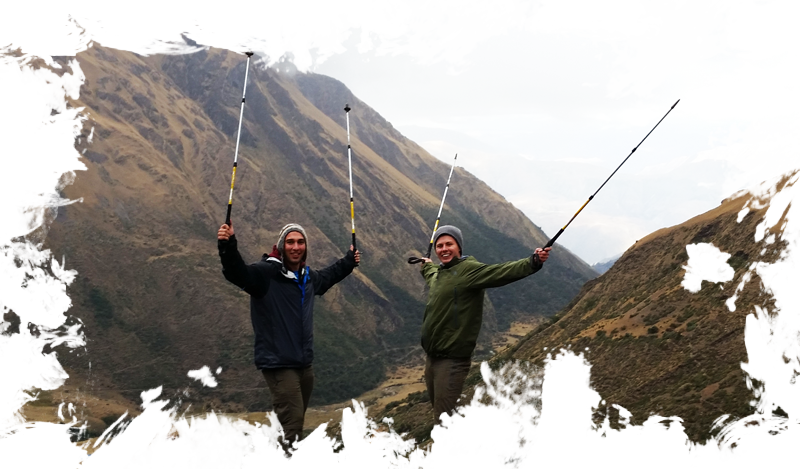 WALKING POLES
You can hire from our company.
Price: USD $20.00 - All the hike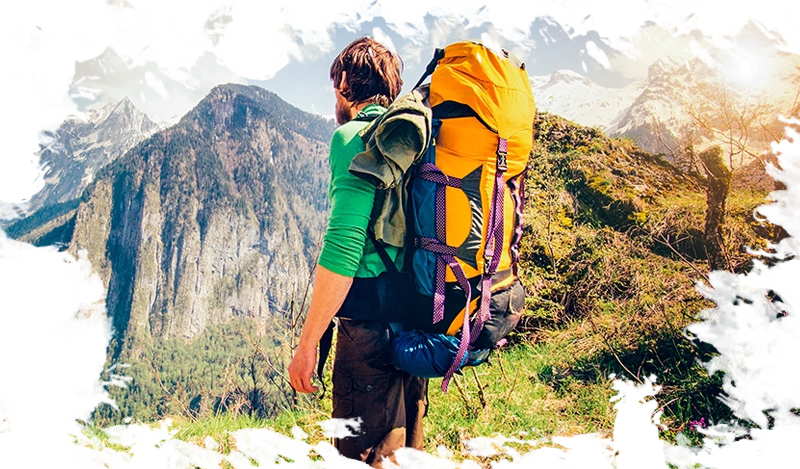 BACKPACK
Price: USD $00.00 - All the hike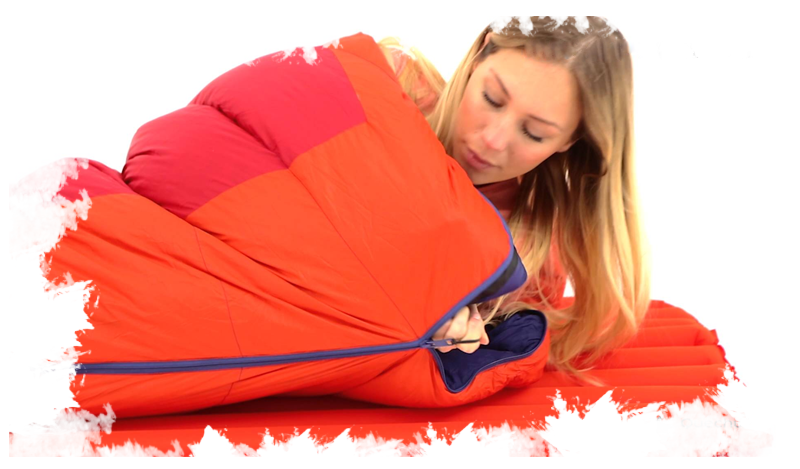 SLEEPING BAG RENT
You can hire from our company Our sleeping bags are -20ºC-comfort (0ºF), mummy form and include a sleeping liner. They are cleaned after every use and have a maximum usage of 30 trips.
Price: USD $25.00 - 5 Days Hike.
Price: USD $20.00 - 4 Days Hike.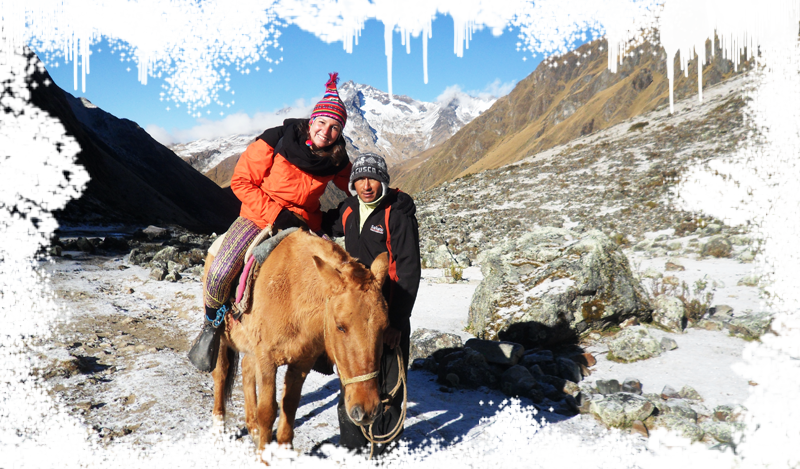 HORSE FOR TREK
Each of our alternative treks such as Salcantay trek or Lares Trek will always have one emergency horse to use in case you are out of breath or tired; we also provide helmets when you are riding, please ask your guide.
Price: USD $00.00
What makes these trips different?
We believe that a vacation should be more than a hotel room, a flight and a rental car. It should be more than the sum of its parts. We also believe a challenge can help you grow and a trip can stir the soul. We create journeys worth taking - for the traveler, for the host and for the world.