Reforestation
Project
In some occasions, natural regeneration of the forest is the best options, but in other situations, it is necessary to reforest as a form of restoring ecosystems. Through the Reforestation Program, Salkantay Trekking has projected this year to plant more than 1500 Q'euña (Polyepis incana) trees in the conservation area of Soraypampa – Salkantay. For this year, we have proposed reforestation of more than 2 hectares with native tree species. Likewise, this project is formed in parte by all institutions involved, such as: SERNAMP, the Municipality of Mollepata, porters, and the company Salkantay Trekking (Organizer).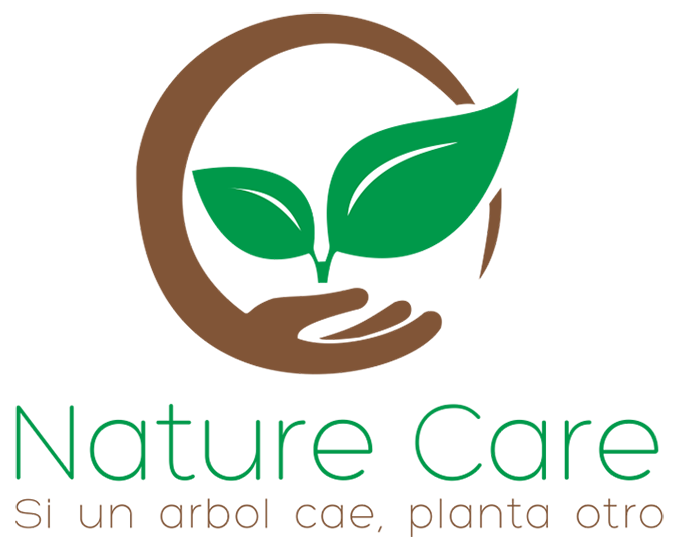 The Reforestation project was completed at the end of November 2017.
Objetives:
Increase green areas and forest cover in the Soraypampa area in order to improve the air quality, capture CO2, recharge aquifers, reduce erosion problems, and discourage the change in land use.
Restore forest areas affected by erosion and forest fires, absorb other contaminates, and decrease fluctuations in temperature.
Restore forest ecosystems and conserve the biodiversity of natural resources and scenic beauty.
Increase the quality of life for inhabitants, improving the environment through intensive programs of reforestation.
Characteristics:
Shared responsibility: Active participation of the workers of campsites and neighboring communities.
Selection of native species with ecological potential: Tree species such as Q'euña (Polylepis incana), Chachacomo (Escallonia resinosa), and aracha (Saracha punctata) which present a favorable adaptation to the environmental conditions of the area and provide a wide range of environmental services.
Particular outline of planting: Planting patterns which satisfy the needs of physiological development of the species and maintenance works of the green areas.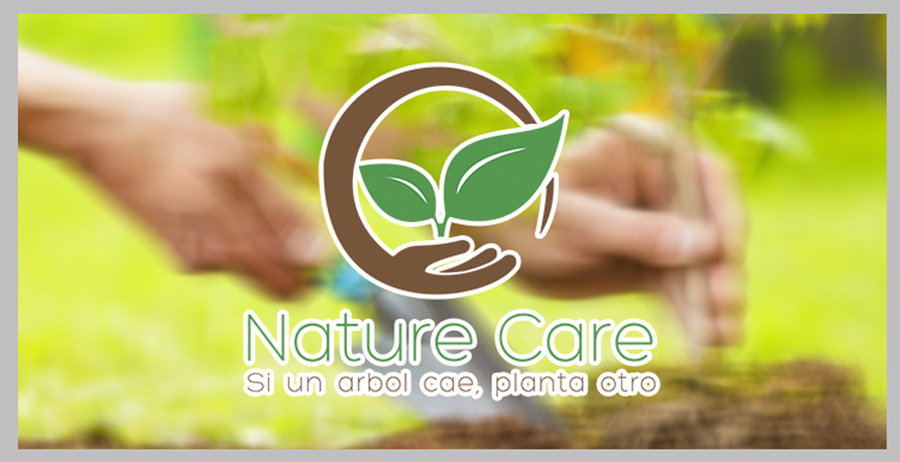 What makes these trips different?
We believe that a vacation should be more than a hotel room, a flight and a rental car. It should be more than the sum of its parts. We also believe a challenge can help you grow and a trip can stir the soul. We create journeys worth taking - for the traveler, for the host and for the world.