MACHU PICCHU PACKAGES
Best Trips to Machu Picchu.
Considered one of the 7 wonders of the world, one of the most important energy centers in the world and one of the world's tourist icons, Machu Picchu, awaits you with all its splendor, to captivate you. For this you have to cross the Urubamba Valley until you reach the Ollantaytambo or Poroy station, and take the train to the town of Aguas Calientes, where you will board the bus that will take you to the citadel. The Historic Sanctuary of Machupicchu, named Mixed World Heritage - natural and cultural - by UNESCO, waits to always give it its best face, recorralo. Feel your energy, know the Intihuatana, the Temple of the Sun, Inca Palace and the agricultural and urban area of the citadel, and for the more adventurous, climb Huayna Picchu, the symbolic mountain of Machu Picchu, the highest behind the City Inca, you can access it by a steep stone path and appreciate from there a spectacular view.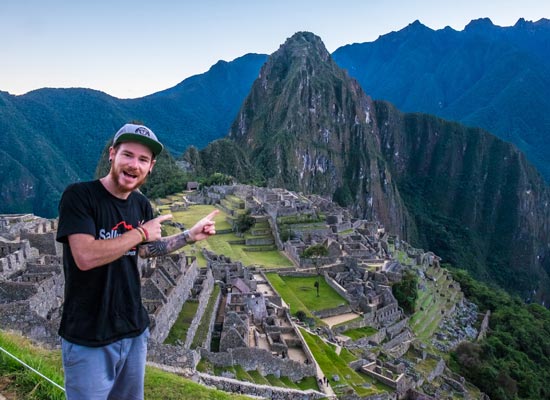 Wonder of the World
If your time is limited, this program offers a visit to the most important archaeological site in South America, Machu Picchu. In one day you can visit the main sites of this sanctuary and fill you up with the energy and the strength that this place possesses. The service we provide starts and ends at your hotel...
Style: