COMMUNITY
SUPPORT
Salkantay Trekking created HELPING HANDS with of of the company's collaborators with the goal of supporting the neighboring communities in our field of work, which we are continually in contact and communication with on the Salkantay route. This helps us to be better informed about the scarcity and lack of help for these communities. With this, we take into consideration our future work with them and their parallel growth with us since we share the same house of work.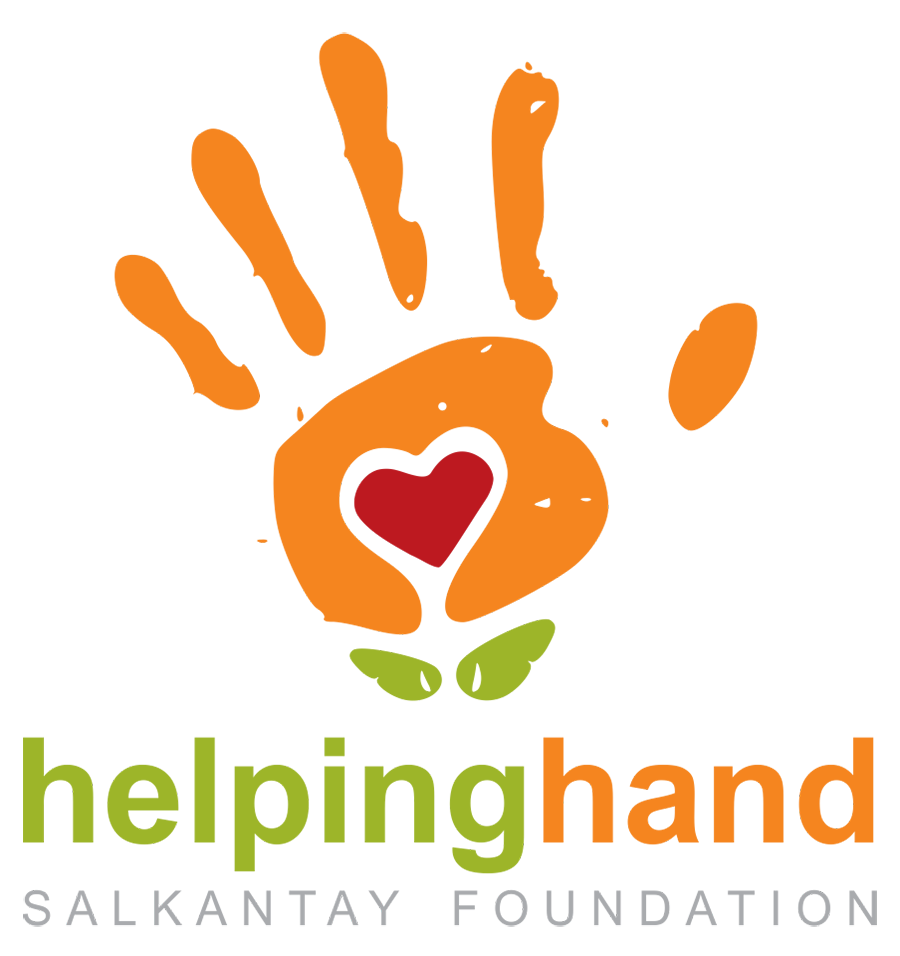 The relationship the company has with the communities in which it finds itself is one of the principal examples of putting into practice the values to which we have committed.
Objectives:
Search of solutions: Identify problems and search for joint solutions
Invest in the community: Whenever we can, contract services offered by local providers. Our horsemen, who are in charge of cargo transport for our trekking services, are purely staffed from the local communities neighboring Salkantay. As those in charge of our campsites along the Salkantay route are also locals of the surrounding area, this helps us to create a job chain in our institution and equally support the communities.
We Produce Projects: We study the possibility of the business to participate in a project or cause which lines up with the company's mission.
We Give Donations: We give donations to contribute directly to community organizations that can provide a good use of their products or services.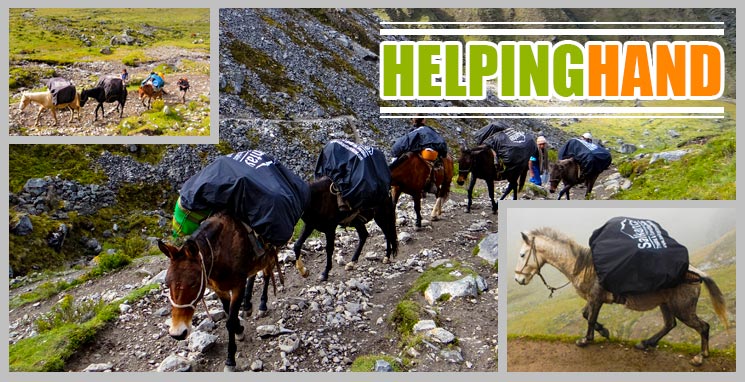 What makes these trips different?
We believe that a vacation should be more than a hotel room, a flight and a rental car. It should be more than the sum of its parts. We also believe a challenge can help you grow and a trip can stir the soul. We create journeys worth taking - for the traveler, for the host and for the world.