Supporting Neighboring
Communities
At Salkantay Trekking, we have established Helping Hands, a program led by our company's collaborators, aimed at supporting the neighboring communities along the Salkantay route where we operate. By maintaining regular communication with these communities, we are better informed about the issues they face and the help they need, enabling us to work with them toward their growth as well as ours.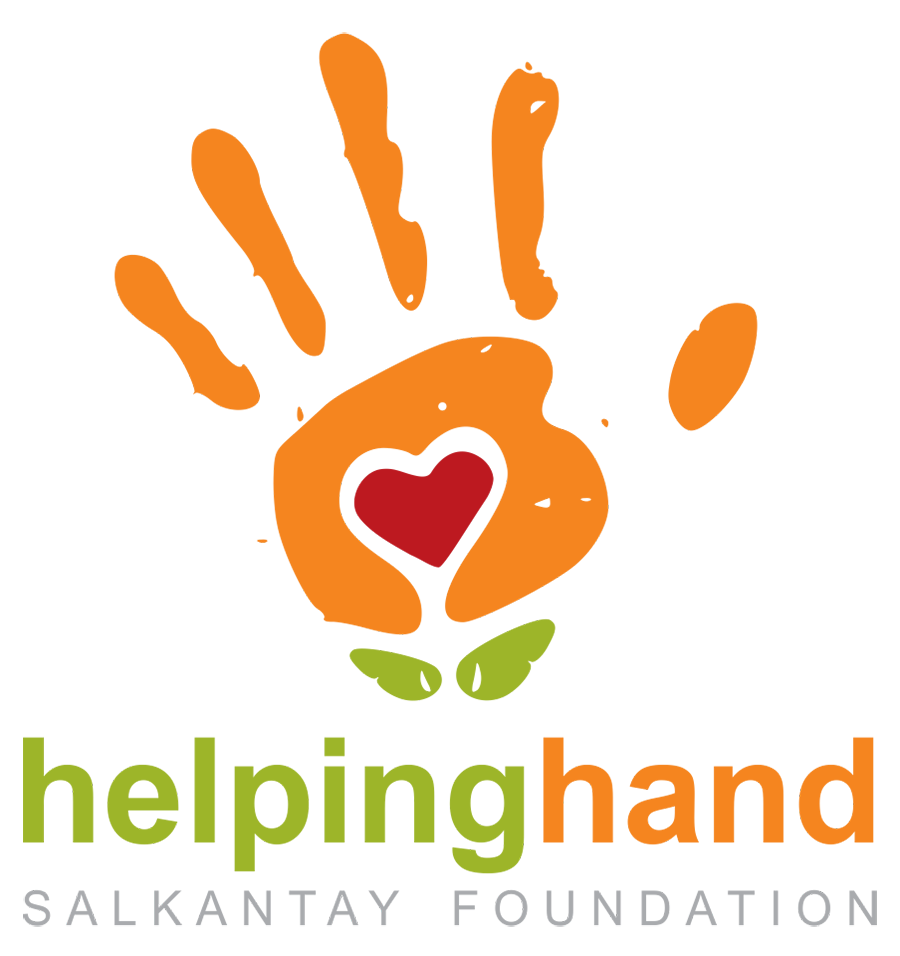 Our relationship with the communities we operate in is an essential example of how we put our values into practice.
Our objectives:
Finding solutions: We identify problems and work collaboratively to find solutions.
Investing in the community: We contract services from local providers whenever possible. Our horsemen, responsible for cargo transport, and our campsite teams are all recruited from the neighboring communities, creating a job chain in our institution that also supports the communities.
Developing Projects: We explore the feasibility of participating in projects that align with our company's mission.
Making Donations: We contribute directly to community organizations that can make the most effective use of our donations.
By committing ourselves to these initiatives, we aim to make a positive impact on the communities we work with and support their growth alongside our own.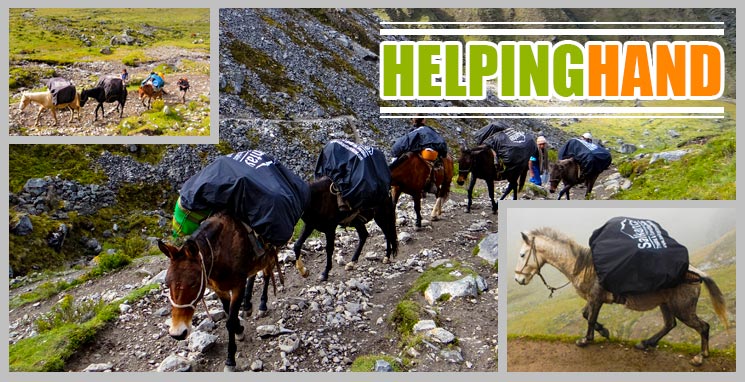 What makes these trips different?
We believe that a vacation should be more than a hotel room, a flight and a rental car. It should be more than the sum of its parts. We also believe a challenge can help you grow and a trip can stir the soul. We create journeys worth taking - for the traveler, for the host and for the world.