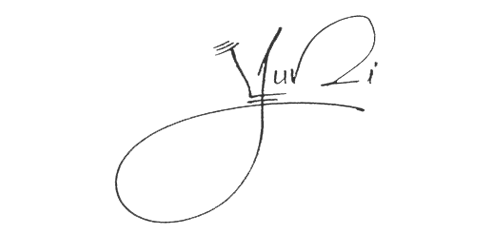 YURI CHAMPI TUMPAY
"The Soldier"
Hi guys, my name is Yuri, and I was born on September 27, 1986. I love spending time with my family, and I consider them my biggest inspiration; they are essential to me. The languages I speak fluently are: English, Spanish, and Quechua.
I chose a career in tourism because I enjoy sharing travel experiences with various people, getting to know new places, and learning about the history of our ancestors. For me, guiding means more than that; it takes care of the person and motivates to reach the goal with perseverance.
One of my first experiences as a guide was to do the amazing Ausangate Trek for 13 days, and, to this day, I still find it one of the best routes that have impacted me the most. I have been practicing this beautiful profession for about 11 years and four years working in the great family of Salkantay Trekking, and I feel happy here.
The message I would leave to the Salkantay Trekking company is to keep growing and achieving our great objectives.
CERTIFICATES
DIRCETUR: Travel Guide in Peru
SERNANP: Inca Trail Guide
Certificate in First Aid and Wilderness Rescue
RECOMMENDED BY TRIPADVISOR
The best travelers recommend it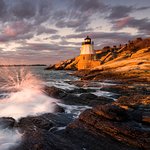 Memories for a lifetime
My best friend and I have known each other for over 35 years and have been on many trips and adventures. We chose Salkantay Trekking 5 day trek because it looked to be the most challenging and rewarding. We were not disappointed. Our guide Yuri was absolutely amazing. His knowledge and passion for the land, his country and his people were truly heartfelt and made our trip that much more rememberable. His thoughtfulness for our experience was above expectations. The sites and knowledge we experienced and gained was something that will stick with us for a lifetime. It might sound a little strange but one of my favorite experiences on the trip was visiting the small family run coffee plantation, being able to see the coffee fruit grow, seeing the process and participating in roasting and eventually drinking the coffee. Yuri is a lover of coffee as well and its great to chat with him about it. Thank you Yuri for everything and you are now a part of our memories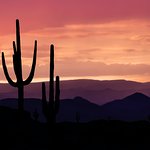 Salkantay 5-day classic trek
Once-in-a-lifetime experience! So worth it. And my expectations for the company and the guide were exceeded. Yuri was infinitely helpful and an absolute delight!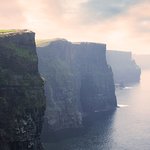 An Unforgettable Experience
We trekked with Salkantay on the 5 day Classic Private Tour. We are in our mid fifties and are in good physical shape. We live at sea level so we spent two days in Cusco before the trip and took altitude medication.
We highly recommend this trip with the Salkantay Trekking group. Our guide, Yuri, was extremely customer oriented, knowledgeable and enthusiastic. We knew this trek would be memorable but Yuri made the trip unforgettable.
Yuri will tell you the history of the Andean people, identify the vegetation, and share stories along the way. He honestly projects his love for the mountains and his passion to share his culture with you. No subject seemed to be off the table. We learned so much that we couldn't absorb anymore.
If Yuri is an example of the caliber of guides working at Salkantay, your experience will be unforgettable too.
The steep parts of the trail are difficult but Yuri keeps a good eye on you and helps you to set your pace. The rest of the trail is a medium level hike. If you train for 10 mile walks and spend a bunch of time on a stepper you will be fine. The views are amazing and make the trek absolutely worth the effort.
The accommodations are good. Each night is in a private structure (see the brochure). Beds are comfortable. Bathrooms are clean. The second night, with a private bathroom and shower, was a treat. Dinner in Aguas Calientes was fun and a band played. Not much time for shopping but you can squeeze it in (if you have room in your bag).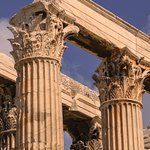 Off the beaten path
Exceeded my expectations! It's a trail you want to train for and you will have the experience of a lifetime. The scenery was majestic, the food was fresh, and the accommodations were unlike anything I've slept in.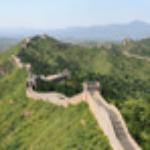 Amazing all round
They are very professional and friendly. The tour guides and food services are amazing. The vans were brand new and very comfortable. I wouldn't use any other tour service and you shouldn't either!! We did the short Inca trail trek as well as rainbow mountain with them.
Find the Perfect Destination in Peru
With astonishingly varied landscapes, stunning scenery, compelling history, and a legacy of fascinating cultures, there is truly something for everyone. Our expeditions in Peru are designed to showcase all that this country has to offer.
Our expeditions in Peru are designed to showcase all that this country has to offer.
Travel Associations & Certifications