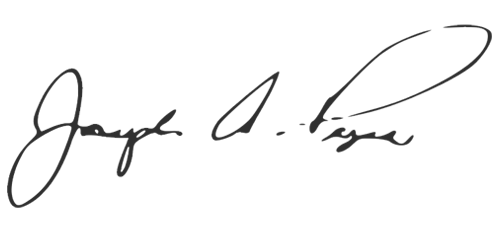 KAROL JOSET CARRASCO MADARIAGA "KJ"
Hi guys, I'm Karol. I was born on May 18, 1988; I like to read, play soccer, and explore new places in my free time. I am also fluent in English, Spanish, Portuguese, and Quechua.
My biggest motivation every day is my parents, and they are my impulse to follow.
Guiding for me is not only to lead a traveler to their destination but also to provide safety and share knowledge with others. Choosing this beautiful career was the best choice; I am passionate about traveling and showing part of my culture to the world. It is an incredible satisfaction!
In the eight years, I have been working in this career, I have visited: Salkantay, Inca Trail, Inca Jungle, Huchuy Qosqo, and Inca Quarry. Reaching the majestic Ausangate was one of the best feelings I could have, appreciate the mountains, enjoyed the views, and connect with mother earth. It was exceptional. I recommend it!
I have been working in Salkantay Trekking for about six years now, and it is like my second family. I wish with all my heart that we continue to move forward with the quality of people who work here.
CERTIFICATES
DIRCETUR: Travel Guide in Peru
SERNANP: Inca Trail Guide
Certificate in First Aid and Wilderness Rescue
RECOMMENDED BY TRIPADVISOR
The best travelers recommend it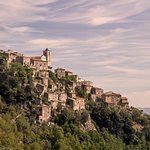 5 Day hike to Machu Picchu
We traveled in a group of 5, and everything was well-planned. Our guide was KJ - Clear communication, flexible realization of all our wishes and desires, and excellent friendliness and hospitality made us have a fantastic time in Peru!.
I would not hesitate to book with Salkantay Trekking.
Thank you for an incredible adventure.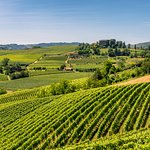 Most amazing experience of my life
Inca trek. From initial booking inquiries Salkantay was so kind and quick to respond. Our tour guide was KJ and he was absolutely amazing. Words cannot describe how wonderful he was. Food was amazing, Urbano cooked some of the most amazing food I've eaten in general. Our six porters, I feel bad not everyone got to experience the trek with them, they were amazing and so nice. I have already recommended Salkantay to other friends and hearing other trekkers, they all loved the Salkantay experience as well. Deserves to be number 1 tour guide experience in Peru!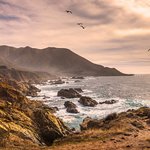 5D Classic Salkantay Trek
Did the 5D Classic Salkantay trek. It was an incredible experience with our amazing guide KJ. He taught us so much along the way about the culture, history, nature, and so much more. The experience will be something I will never forget and it was made even better by the awesome group of people we met on the trek. It was a perfect combination of physical challenge and service provided by a great team of chefs, horse porter to carry our duffel bags, and accommodations that were comfortable to sleep in at night.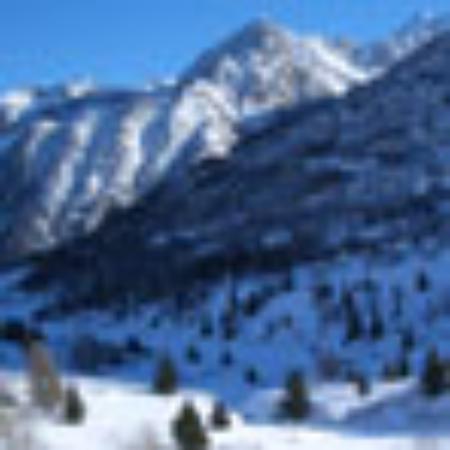 Salkantay classic 5 day
KJ was the best guide ever! We learned so much and had a lot of fun along the way. Not for the faint of heart - it was a tough hike overall!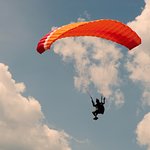 10/10 Experience with Salkantay Trekking
We did the Salkantay Classic 5 day trek with KJ and had the very best time! KJ was so kind, patient, and knowledgeable. The accommodations and food were also outstanding. The trek itself was difficult but so rewarding and absolutely beautiful! I would definitely recommend Salkantay Trekking to any one who wants to hike the Salkantay trail!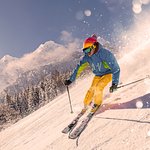 Salkantay Classic Adventure
I just finished the Salkantay Classic trek and it was an amazing experience. Definitely a physical challenge but there were many payoffs, from the views of Lake Humantay to the break at the hot springs in Santa Teresa. I had KJ as my guide and he was the BEST. So knowledgeable, made the trip lots of fun, and brought our group together so that we felt like a family by the end of the five days. Ask for KJ when you book your trip!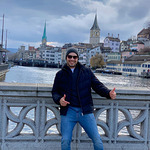 One of the best experiences in my life
Simple one of the best experiences in my life, the hike is challenging but beautiful, the level of attention to detail from daily snacks and water to amazing food served at the campsites.
The team itself was amazing, I had a very difficult climb to Salkantay and KJ was there all the time helping me with oxygen, at some point even carrying my bag pack. Couldn't have done it without him, so many thanks to the Salkantay's tema and specially to KJ.
highly recommend this tour and the company!!!
Find the Perfect Destination in Peru
With astonishingly varied landscapes, stunning scenery, compelling history, and a legacy of fascinating cultures, there is truly something for everyone. Our expeditions in Peru are designed to showcase all that this country has to offer.
Our expeditions in Peru are designed to showcase all that this country has to offer.
Travel Associations & Certifications