Page 404
not Found
The page cannot be found
The 404 errors can be caused due to various reasons, such as:
Page requested does not exist
Server is down
Internet connection is down
Broken links
Incorrect URL
Page has been moved to a different address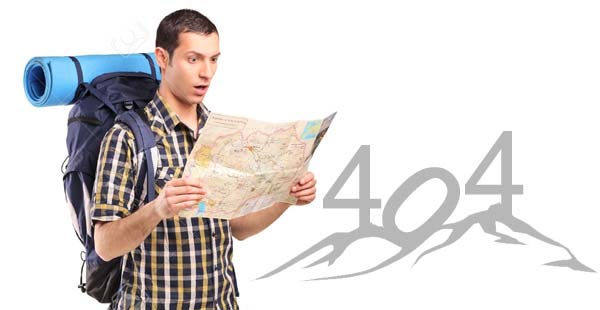 What makes these trips different?
We believe that a vacation should be more than a hotel room, a flight and a rental car. It should be more than the sum of its parts. We also believe a challenge can help you grow and a trip can stir the soul. We create journeys worth taking - for the traveler, for the host and for the world.
Travel Associations & Certifications