Fans of hiking and trekking will have an amazing time when in Cusco as there are so many options available. Many of the treks lead to Machu Picchu, but there are also other alternative routes that will take you to many other places that are rarely explored and less crowded.
Salkantay Trekking offers a variety of trails that vary from just one day to a grand eight days in total. We've compiled a list of the ones you really should try when in Cusco, whether you try them on your first visit or when visiting again. Each and every one of them has different things to offer and you will have a different kind of adventure each time.
Inca Trail
This is probably the most famous of all the treks in Peru. This is mainly due to its name that advertises the fact that it was the original trail that Incas would use all those hundreds of years ago. This trek is challenging in parts as the trail is made up of a lot of stones and steps, making it a little difficult to execute easily. It does eventually take you to Machu Picchu on the 4th day of the classic trek.
Due to the high popularity of this trail, you do need to plan well and book a few months ahead of time. They only let a certain number of people onto the trail each day and it requires a special permit. For this reason, the Inca Trail is the most expensive of all treks offered.
The classic Inca Trail is walked over 4 days, but there are versions that are just 2 days, and another that is 7 days which includes a part through Salkantay, too.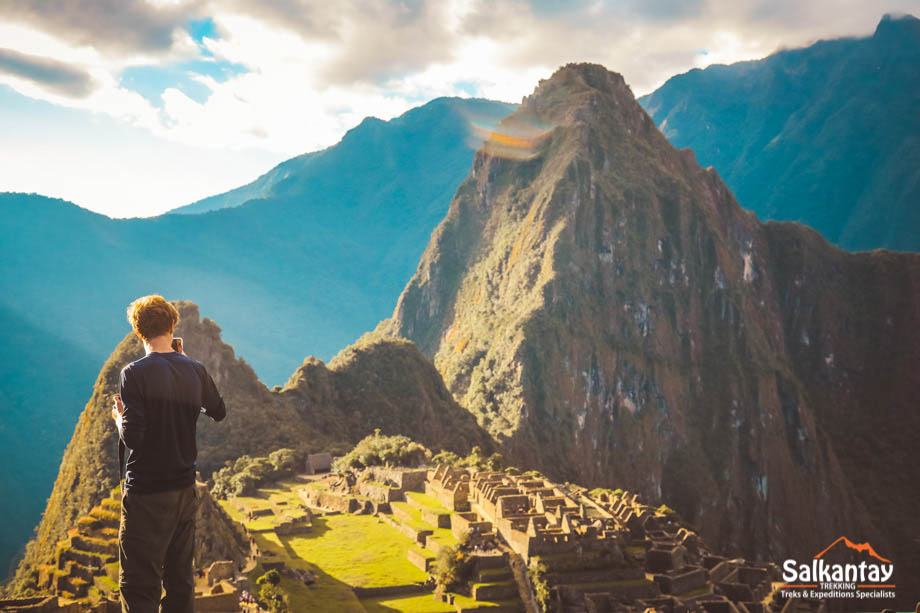 Salkantay Trek
Second to the Inca Trail, in popularity, is the Salkantay trek. A fantastic trek all round due to the different landscapes and terrains you will pass through. You will go as high as 4,600masl (and a bit more) through snowy mountain landscapes before heading down to jungle terrain.
It's a real mix of climates and allows hikers to see a great range of the Peruvian landscapes over the whole trek. There are options ranging from 2 days to 7 days that include a visit to the amazing Salkantay mountain and the beautiful turquoise Humantay Lake, set at high altitude in the middle of glaciers.
Most Salkantay treks lead to Machu Picchu at the end, but there are options that take you there and return to Cusco after.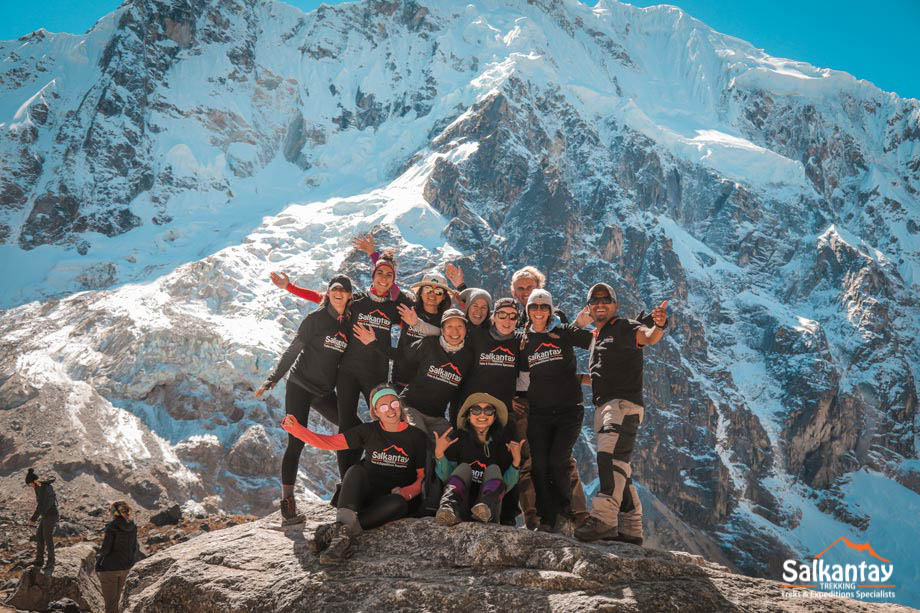 Inca Jungle
This is the perfect trek for all adventure lovers out there. It's another one that will get you to Machu Picchu, but with a bit of fun along the way. The first day will include riding down from over 4,000masl on bicycles, stopping at Incan archaeological sites along the way.
From then on you will be hiking the rest of the way, and get to enjoy the gorgeous hot springs at Cocalmayo on the penultimate day, which come as a real treat after days of exertion. Again, you will pass through a few different climate zones until you get to the final destination.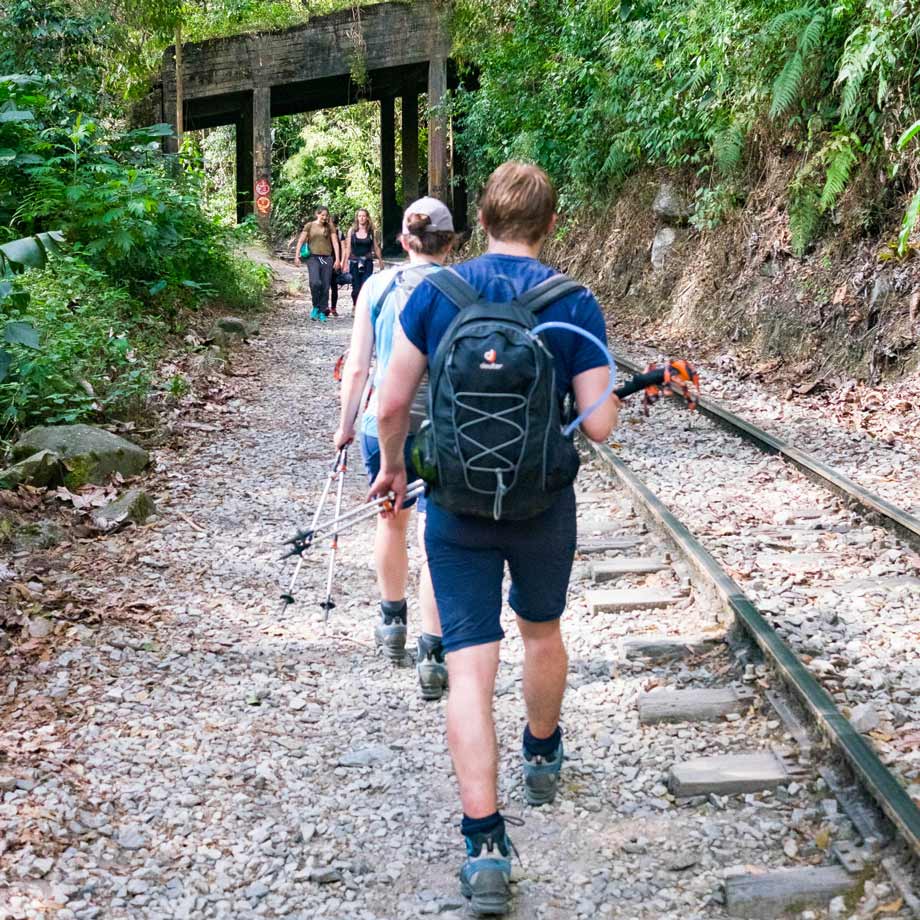 Choquequirao
If Machu Picchu isn't enough, then Choquequirao should be next on the list. It is said to be around 4 times bigger than Machu Picchu, and only a quarter of it has been uncovered so far. This has the potential to be a new wonder of the world.
Reaching the archaeological site, you will find that it is much quieter and not many get to see it. This is mainly due to the fact that you can only get to it by trekking. There are no roads or railways, so a majority don't venture there.
There are a few different options available, but the most popular is the 4-day round trip back to Cusco or the 8-day adventure that takes you all the way to Machu Picchu. Whichever one you choose, it will be a real expedition and something you will remember forever.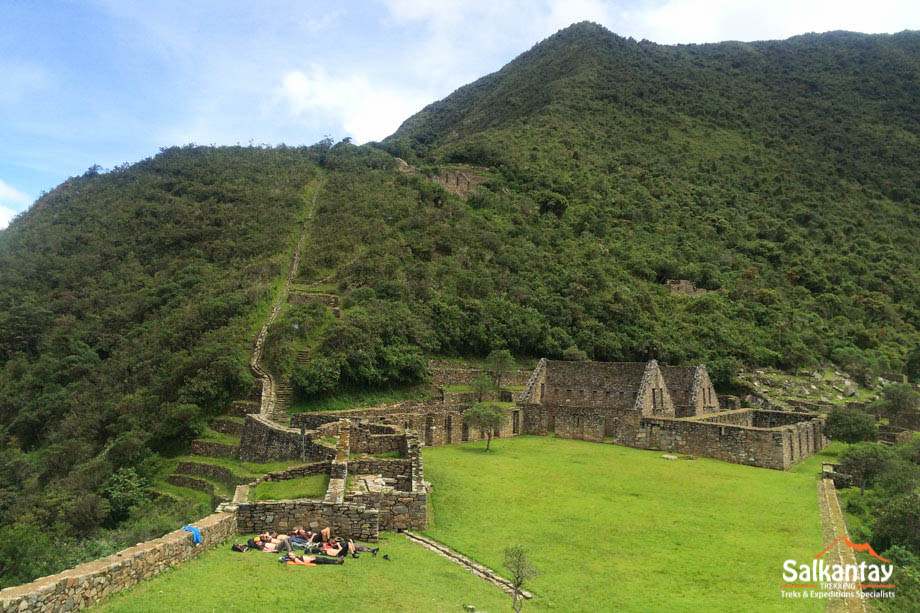 Huchuy Qosqo
This is a site that is still visited by few tourists, making it something you really should be seeing before the masses. It's not so far from Cusco and is located in the Sacred Valley of the Incas. Along the way, you will get to cross some parts of the original Inca Trail before ending up at the wonderful archaeological site.
Another version of the trek is available that takes you all the way to Machu Picchu by train. Hikes are available for just a day or up to 3 days.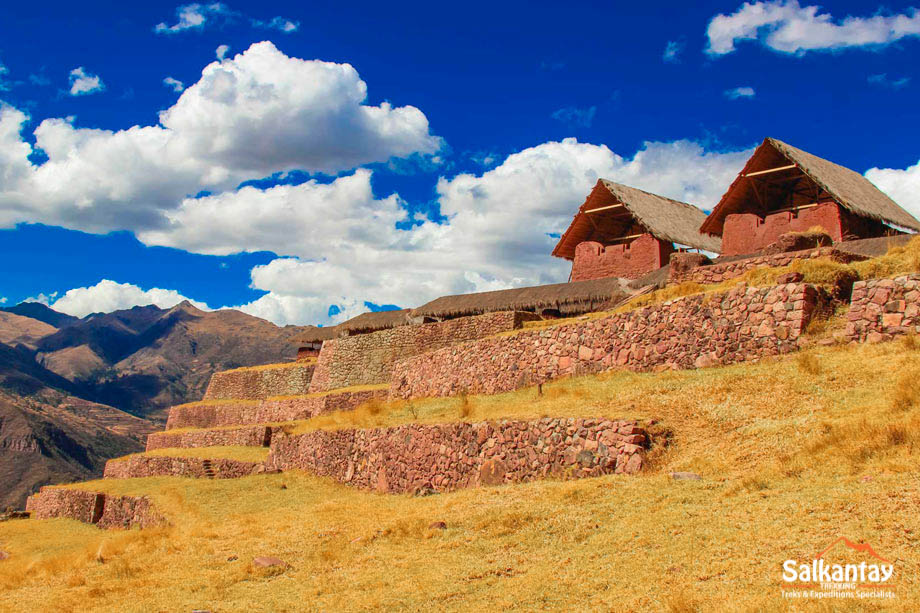 Rainbow Mountain
A few years ago, not many people knew about Rainbow Mountain, or as the locals call it, Vinicunca. But by now, most of you will have seen it in photos boasting it's amazing 7 colors, set high in the middle of the Andes. It's a whopping 5,200masl approx, so it can take your breath away from all the walking and also for its natural beauty.
At the moment, there is just a one day trek available to this incredible natural splendor, but in the future, more options may well become available.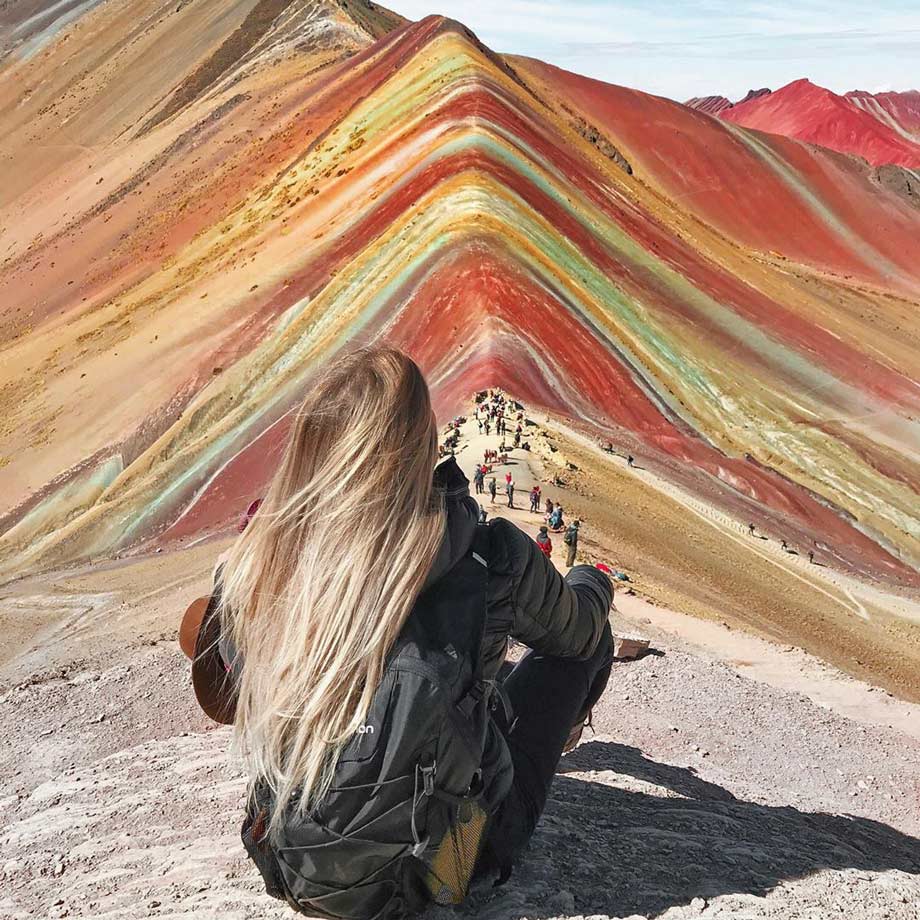 Humantay Lake
Another natural marvel that you really should add to your Peru trip. If you are hiking the Salkantay classic trail you will see it along the way. But, if not, you have the opportunity to book a one or two day trip from Cusco to visit.
The amazing contrast of the twinkling turquoise lake set in the middle of the snowy mountains is something everyone should get to see in their lifetime.
Put on Those Walking Boots
These are just a few of the options Cusco has to offer, there are other smaller hikes around the city for you to do during the daytime. So, when visiting our wonderful ancient city, make sure to pack those hiking boots and rack up some steps.
---
---
You might also like
---