One of the hottest spots to visit in Peru at the moment is Humantay Lake. It's a photographer's dream and an idyllic location for anyone to relax and unwind and simply enjoy the true beauty of Mother Nature.
The place it self looks like something from a dream with the emerald lagoon standing out and shining bright amongst the snowy backdrop of the glaciers. You won't get to see many landscapes as beautiful as this in an entire lifetime.
You can visit the lake as part of a one day tour or along the Salkantay Trek. However, some visitors prefer to go it alone and make their way there and back without a tour guide. If this is something you're interested in, read on to see the best way to go about it.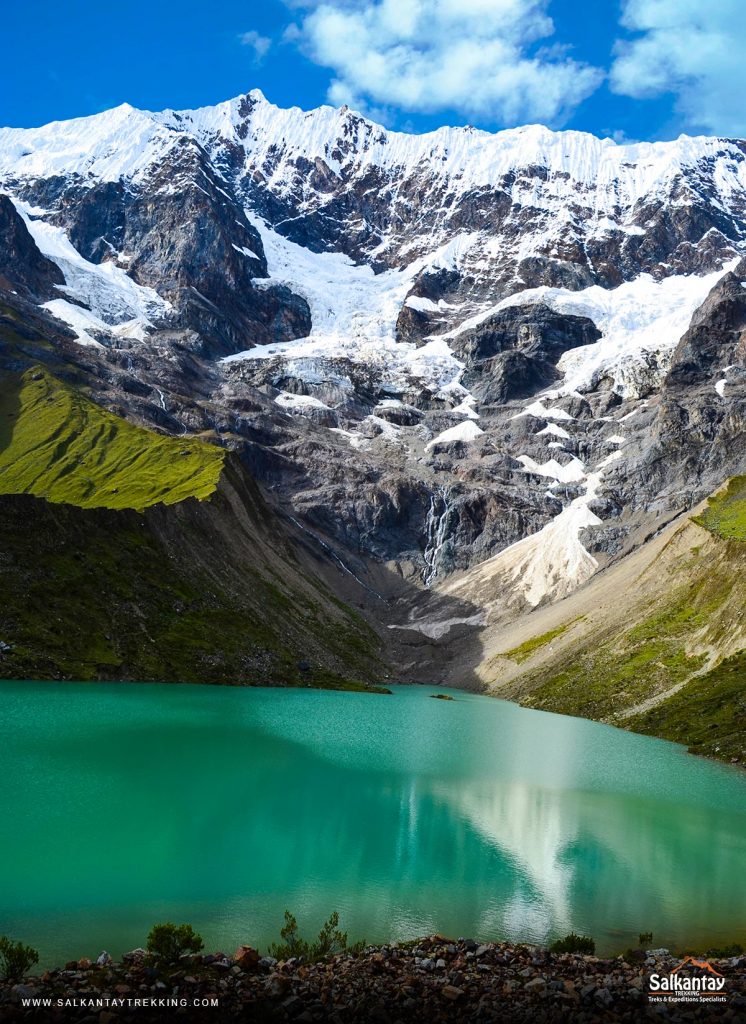 How to Get to Humantay Lake Without a Tour
To make sure you get back the same day, we recommend you leave nice and early in the morning. 6am should be good. You'll need to get a taxi from your accommodation in Cusco to Arcopata. This shouldn't take long as it's still in the city.
From Arcopata you need to get local transportation to Mollepata. You could opt for trying to find a taxi, but the small buses are much cheaper. You can expect this leg of the journey to take around 2 hours.
Once in Mollepata you'll be able to find small restaurants for a quick breakfast or to pick up snacks and water if needed. From there, you'll need to navigate to the vans that take you to Soraypampa, which is at the base of the hike up to Humantay. This is another hour or so. Before entering the park when leaving Mollepata you'll need to pay a 10 soles entrance fee.
When you get to Soraypampa, it's time to start the hike. If you take things slowly, which we recommend, it'll take around 1 and a half hours to climb. Most people spend 30 minutes to an hour at the top taking in the stunning views and getting some greasy photos. You'll then need to walk an hour or a little more back down.
Once back at the base you'll need to find a van, or taxi, back to Mollepata from where you'll be able to get on the same local transportation back to Cusco. You should arrive back in the city around early evening in time for dinner.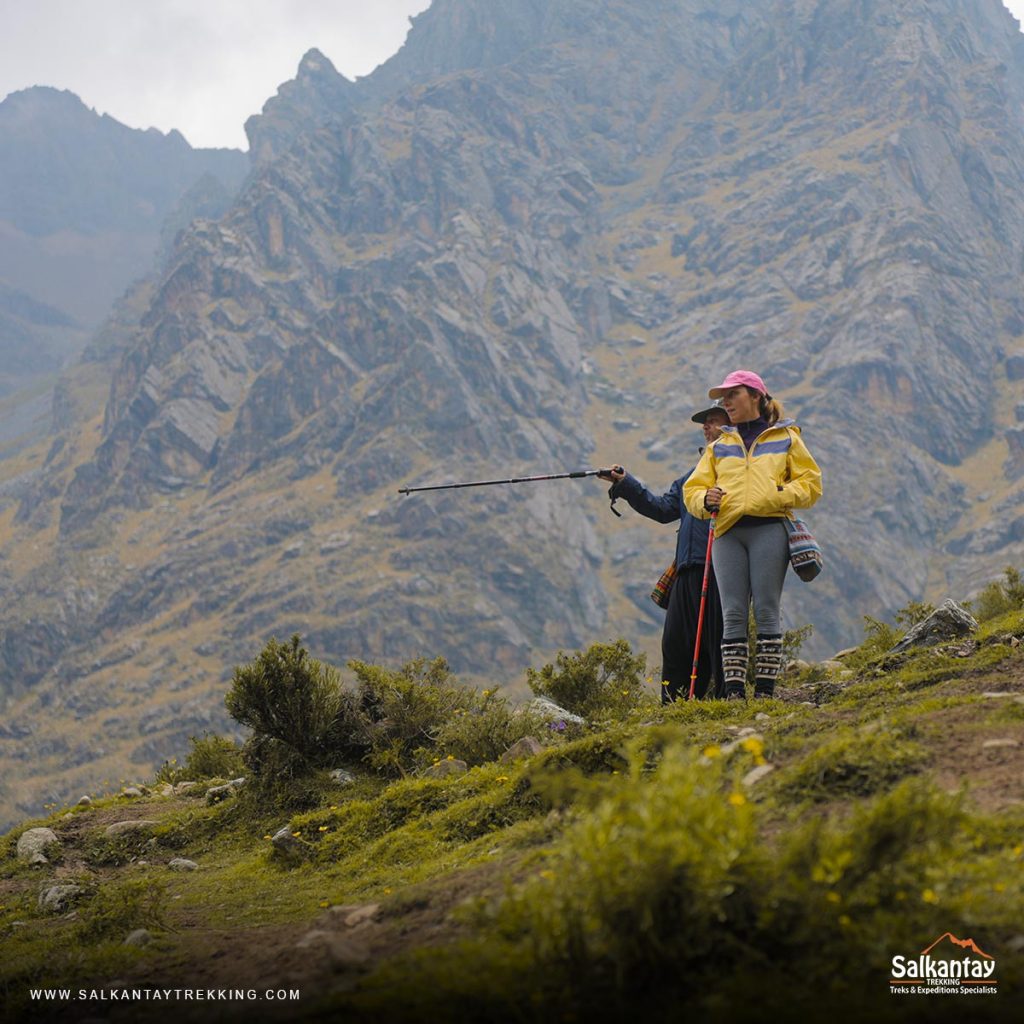 Things to Keep in Mind
The day trip to Humantay is easy to navigate yourself as long as you're well prepared and do some planning. Consider the following to make the day as enjoyable as possible.
The Altitude
Even though the hike up doesn't look too challenging or long, it can take a while and take its toll on your body due to the high altitude. Make sure you spend a couple of days in Cusco before taking the trio and always be prepared with a small bottle oxygen and some coca tea, leaves or candies.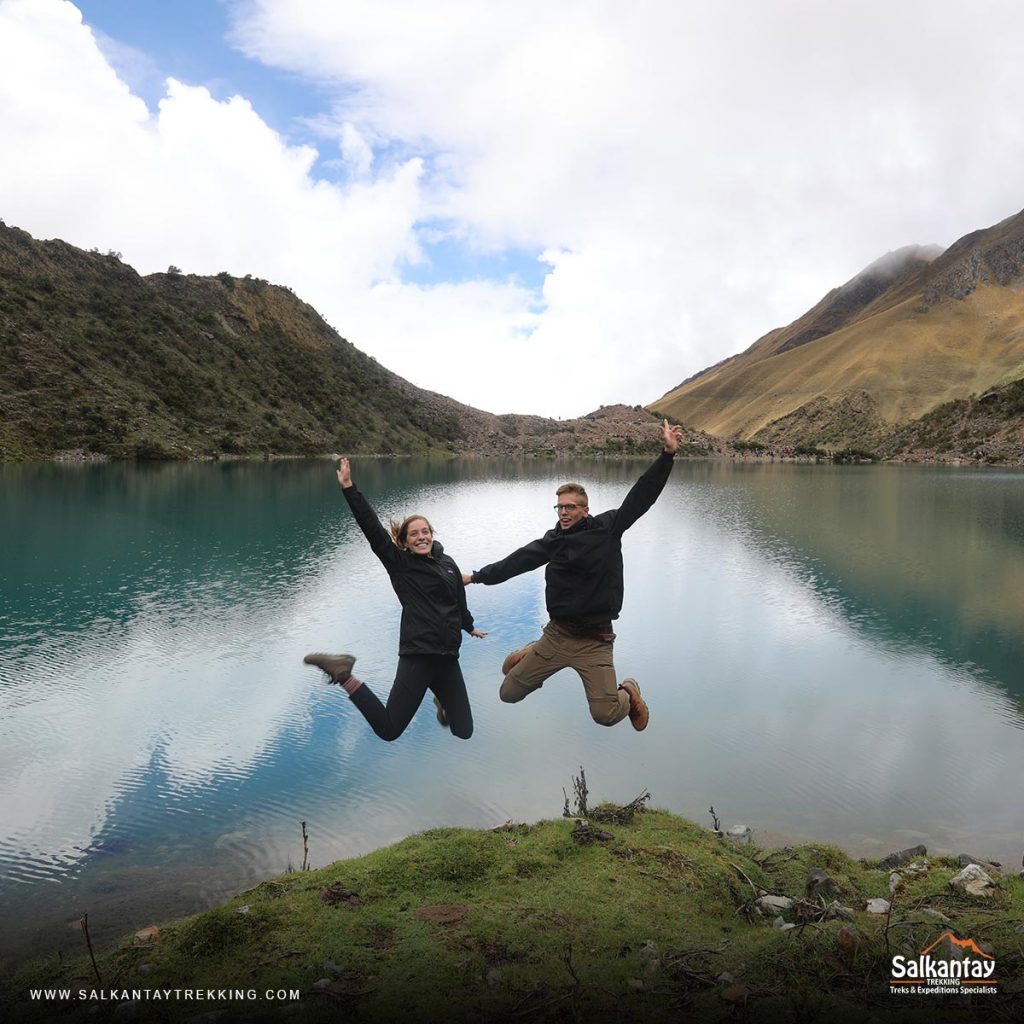 Food and Drink
Bear in mind that with a tour you'll have food included in the trip. When going by yourself, however, you'll have to plan in advance. You can get breakfast in Mollepata but it's best to take some snacks and sandwiches to eat in Soraypampa when you come back down or even at the lake if you wish.
Timings
This trip will take the whole day, and for this reason we recommend you leave early in the morning, around 6am is good, or even earlier if you can. This is because it becomes harder to find transport back from Soraypampa the later in the day it gets, and you don't want to get stuck without a way to get back.
Weather
At the top of the lake you'll find it gets very chilly after you've stopped walking for a few minutes. It can also start to rain even when the morning seems bright and sunny. Because of this, you should take waterproof clothes as well as protection from the sun.
Enjoy Your Hike
Now you know how to get to Humantay Lake and back, it's time to plan your trip and enjoy a once in a lifetime view.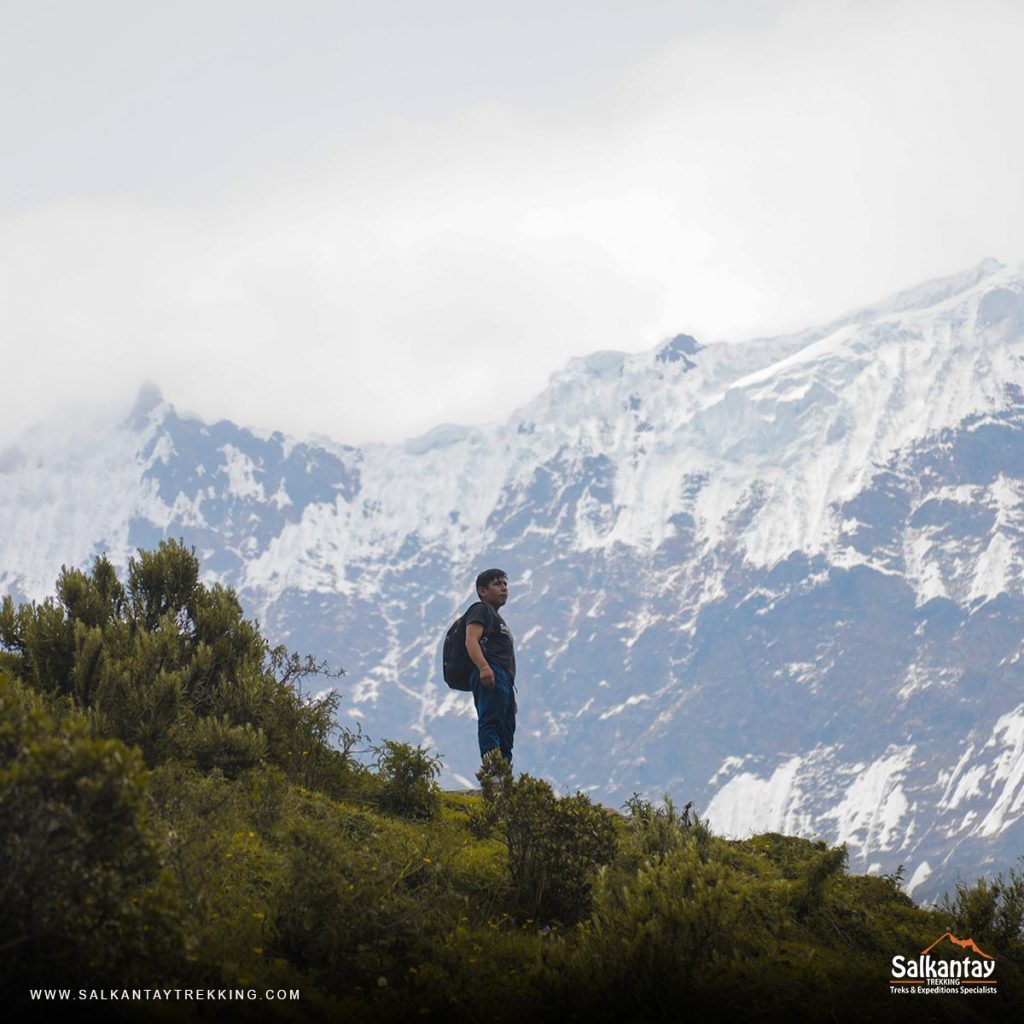 ---
---
You might also like
---