You've booked your trip to Cusco and ready to set off. We're sure Machu Picchu is on your itinerary, as it is on everyone. It's one of the New Seven Wonders of the World, and you can't really leave without seeing it.
There are a few things you should know before you go, however, and we're here to help! Read on for some fun facts, things you need to take with you, and a few other need-to-knows before you set off.
Let's begin with some facts…
Machu Picchu was built for the Incan emperor Pachacuti. It was an estate but became lost after the disappearance of the Incas. This is why it is commonly known as the Lost City of the Incas. It was then rediscovered by the American explorer and historian Hiram Bingham in 1911. Since then it has been uncovered little by little until it was open to the public to visit and appreciate its natural wonder.
When you see other Incan sites, you'll see that Machu Picchu was built in a similar style. It's more magnificent, however, due to its sheer size and location in the middle of the hills. It's quite spectacular to think about how they constructed it and how they moved the heavy stones.
In 1981, the site was named a Peruvian Historical Sanctuary, and then 2 years later, a World Heritage Site by UNESCO. It was little later in 2007 when it was finally named one of the New Seven Wonders of the World, which it undoubtedly deserved.
It is situated in Urubamba and sits at an altitude of 2,430masl. It's not as high as Cusco but it's still a good idea to take precautions regarding the altitude.
There are a few ways to get there
The most popular way to travel to Machu Picchu seems to be by trekking. The Inca Trail is the most famous hikes, and actually one of the most popular around the whole globe. You do need to book it many months in advance, however, and it can be expensive.
For a trek that's more guaranteed, and actually more beautiful, some say, go for the Salkantay trek. You'll see many other stunning sites along the way including Humantay Lake and the magnificent Apu Salkantay.
If a lot of walking isn't your cup of tea, you may opt for one of the easier ways to get there. The fastest is to catch a train from Poroy, just out of Cusco. It will take you all the way to Aguas Calientes so you barely need to walk at all.
Another way that requires no walking but takes a little longer is to get a car to Ollantaytambo and then the train to Aguas Calientes. There are more trains that leave from here so it's easier to get tickets.
A cheaper option is to get a car all the way to Santa Teresa and then walk along the train tracks to the town. The car takes around 6 hours, though, and then you need to walk for another 2-3 hours on top of it. It can be a long day if you choose this option.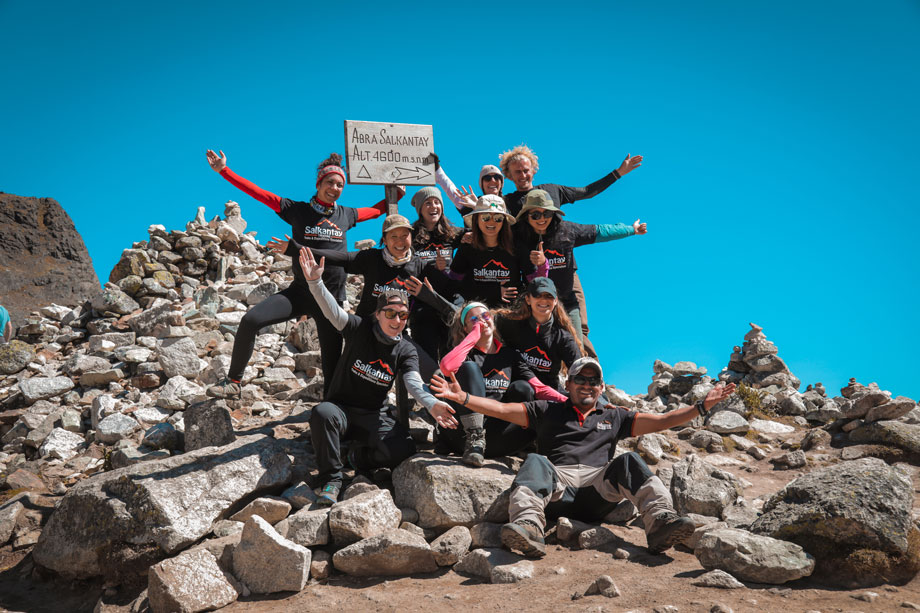 Once in Aguas Calientes…
You will probably want to spend the night to relax and wake up nice and early to get to the archaeological site. In the morning you can either hike up to it in around 1.5 – 2 hours, or catch a bus that will take you up there. The same goes for coming down.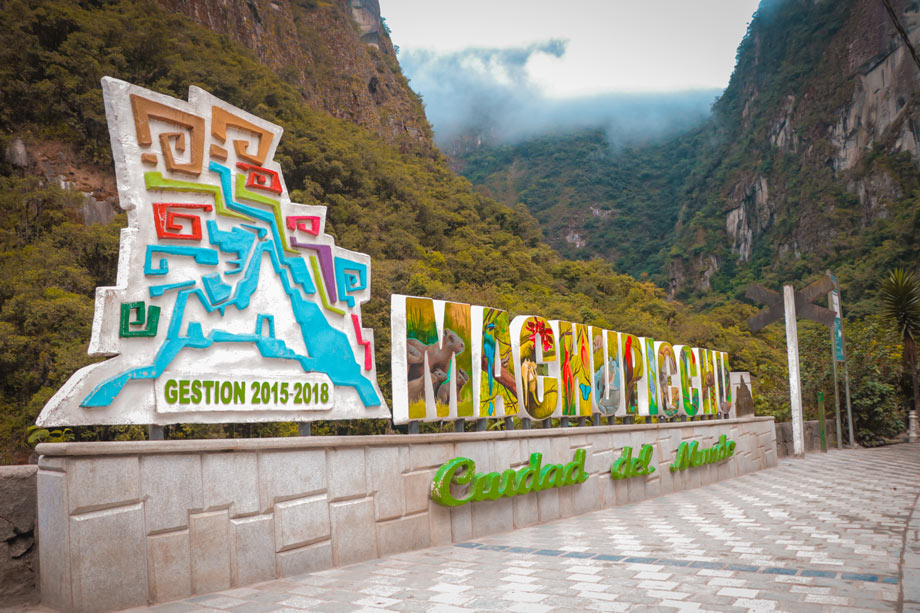 Need-to-knows
A few things you should keep in mind before your trip.
Buy tickets for Huayna Picchu and Machu Picchu Mountain in advance. These can sell out before the day, and Huayna Picchu can even sell out a few months before. You can't buy these on the gate so you need to be prepared before you leave Cusco. Don't be disappointed if the tickets you want are already sold out.
You will need to acclimatize to the altitude. Cusco is much higher, so after being there you should feel ok. However, remember that it is much higher than sea-level, so if you are coming straight here you will need to be prepared. Some pills to help with altitude can be a good idea as well as having plenty of water with you and taking it easy.
You need a guide to enter. This rule came into play not that long ago, but you won't be allowed in without one. It's always a good idea to book a tour in advance as the guides that wait at the entrance often charge hefty fees to take you around.
Visit in the morning. Get there as early as possible to avoid the crowds and to see the sunrise, which is very beautiful.
Go to the bathroom before entering. Once you are inside, there are none, and you can only exit and re-enter once. You do need to pay 1 sol to use these so make sure you have small change on you.
Take your own reusable water bottles. They don't like you taking in plastic as it can litter the beauty of the site. A camelback or something similar is a good option.
Be prepared for mosquitos. They aren't dangerous but they will be really itchy. Make sure you have repellent and use thin long-sleeved shirts and pants to avoid bites as much as possible.
You can get your passport stamped if you like. They have a Machu Picchu stamp and date at the entry point so you can have a lifelong reminder of your trip. You are also not allowed inside without the passport!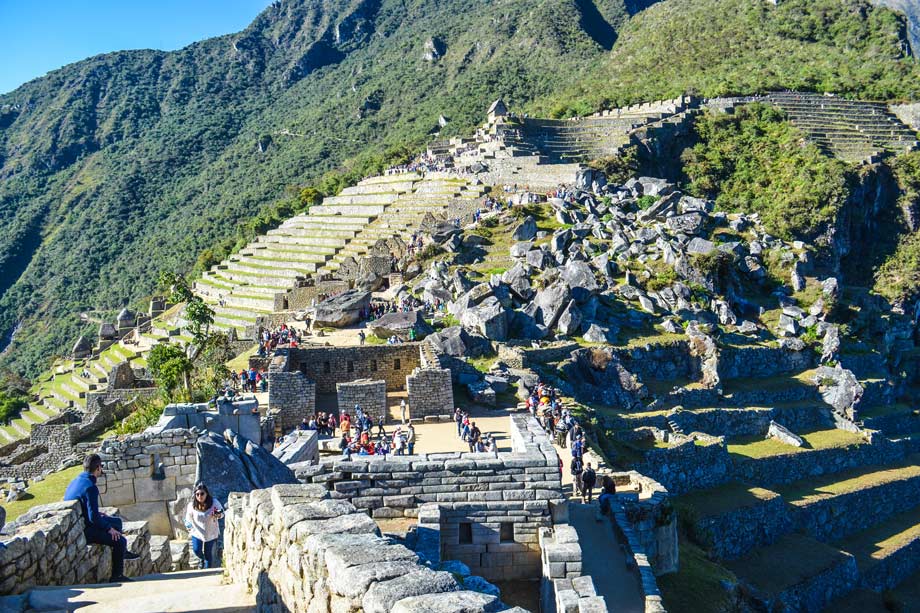 What to Take
Below is a brief packing list of the most important items you need for your visit to Machu Picchu.
Passport
Entrance tickets
Cash
Bug repellent
Sunscreen
Camera
Daypack
Rain jacket or poncho
Reusable water bottle, flask, or camelback
Sunglasses
Comfortable footwear
Long-sleeved shirt
Pants
Necessary medication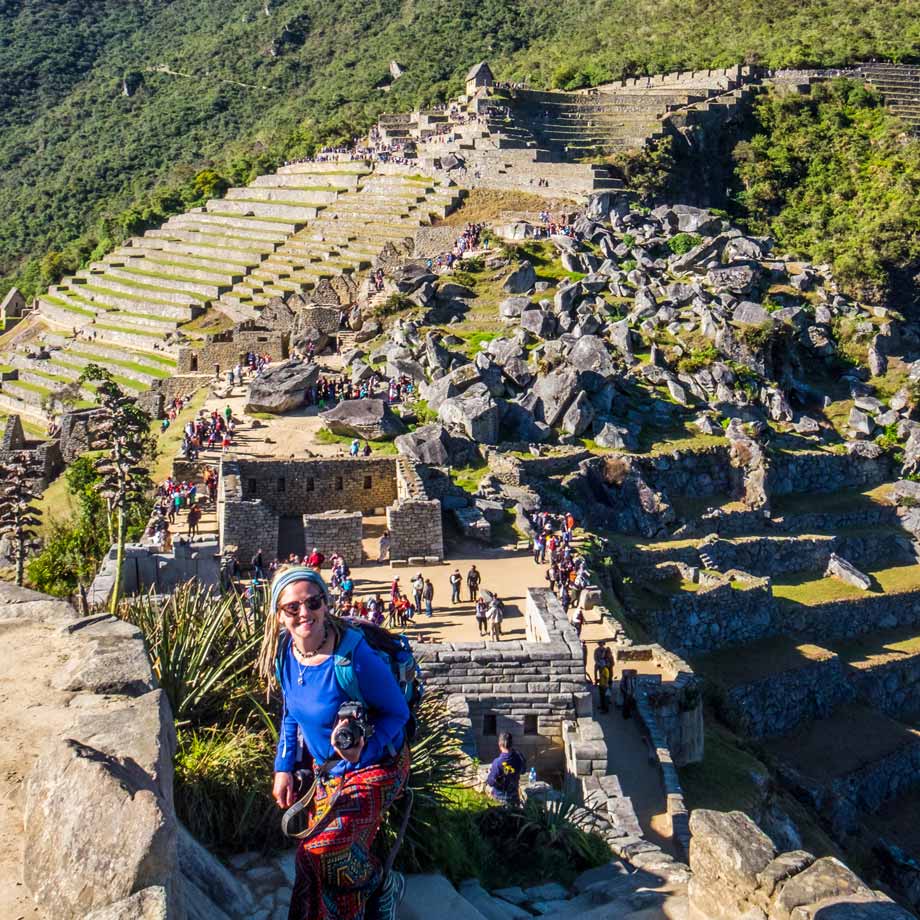 Enjoy this natural wonder of the world
Now you've read up on a brief history, how to get there, things to keep in mind, and what to pack, you should be more than ready for your adventure. Try not to forget any of the items on the list! Now it's time to go and enjoy an adventure of a lifetime and make it one to remember.
Written by: Liv Palmer
---
---