I haven't always lived in Cusco. I'm from England. But I have lived here for 8 years now and don't plan on going anywhere else in the near future. I'm not the only one, either. There is a big ex-pat community here and I'm sure we all have many similar reasons as to why we've stayed so long.
So, what are the reasons? Well, apart from meeting my husband who is from Peru, I'll let you in on a few more things that have kept me around for so long.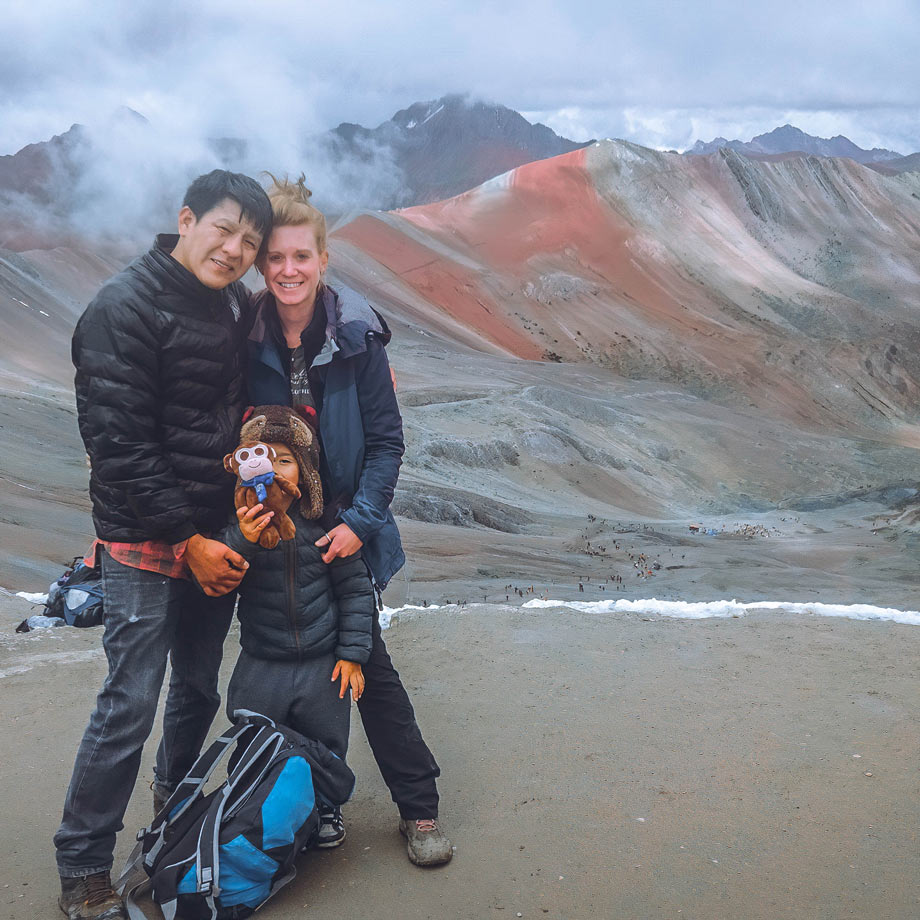 People
The locals in Cusco are extremely friendly. I'm sure you'll see this when you come to visit and experience it for yourself. They are very hospitable and love to chat about anything Peruvian as well as ask me plenty of things about where I come from.
You could be in a taxi or buying some fruit from the local market, and you'll always have someone to talk to.
When visiting a house of someone from Cusco you'll notice that they don't hesitate to offer you something to eat or drink, and are generally very welcoming. This is definitely one of the reasons I have been able to stay and adapt here so well because they have made me feel at home.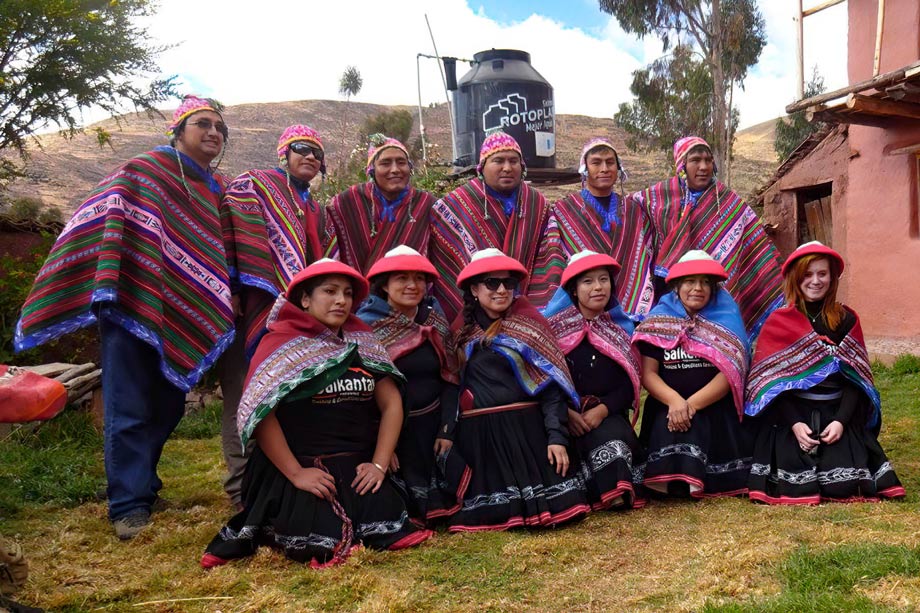 The Food
One of my favorite things about Cusco and the rest of Peru is the amazing food they have on offer. In recent years the gastronomy is starting to be recognized more and more around the world, and it's gaining a well-deserved reputation.
The food is abundant and full of flavors, some specific to the country. Whether it's street food or fine dining, it all tastes so good.
My favorite foods from Cusco have to be chicharron and lechon, two different ways to prepare pork. I'm also a huge fan of ceviche, from the coast. Although I do miss a lot of foods from back home, the food in Cusco has made it a lot easier to stay here.
Nature
Some fascinating species reside in Peru including the spectacled bear, a huge array of bird species like the condor, and our fluffy favorite, the alpaca and llama. Wandering around in the hills you get to see some pretty animals and also get to see a lot of flora.
The department of Cusco actually has the Andes and mountainous regions like the city of Cusco, but it also has a bit of jungle, so there is a whole range of plants and animals to see. I never get bored of exploring all the different areas and enjoying walks through them all.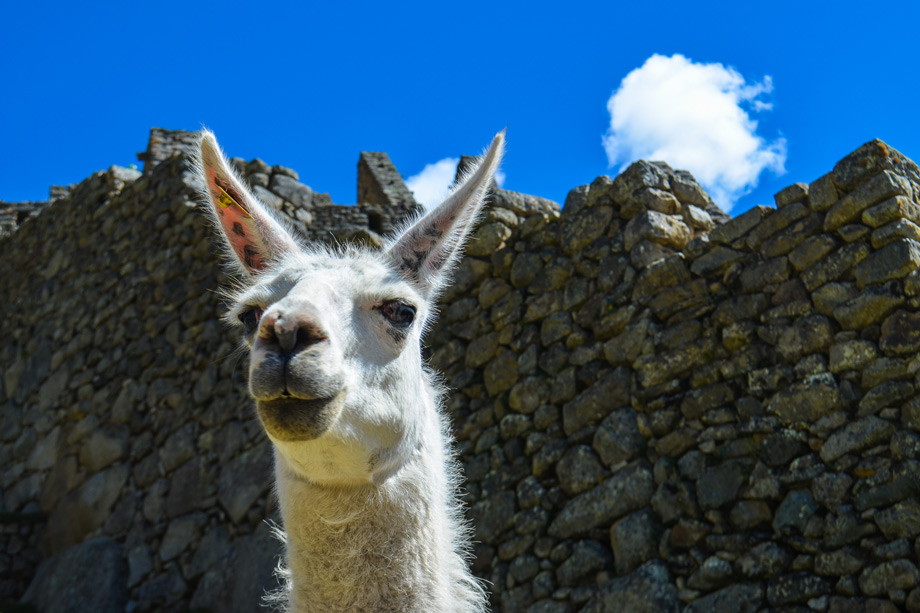 The Landscapes
This is definitely another one of my top reasons to stay in Cusco. I will never ever get bored of being surrounded by mountains. Wherever you are in the city of Cusco you will see mountains all around.
When you head out of the city you get to see even more beautiful sites. In the Sacred Valley, there are a lot of incredible hikes and some wonderful places to visit. Some of my favorite landscapes include Humantay Lake, Rainbow Mountain, and Salkantay. That's just a few; there is a lot more out there. It's no wonder people come from all across the world to see these places.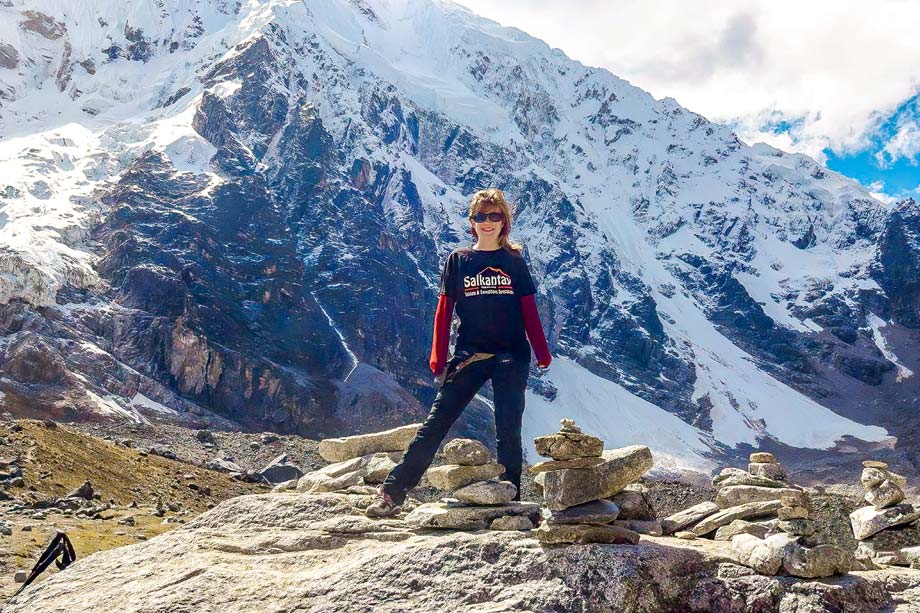 The History
I'm sure everyone is familiar with the Incas, that's why most visitors flock to Peru and especially Cusco. Machu Picchu is one of the New Seven Wonders of the World and there's no doubt about it; it truly is an incredible sight to see.
It's even more interesting when you get to learn about its history and all the things that it was used for. In the Sacred Valley and Cusco there are plenty more archaeological sites to see, each one just as interesting as the other. My favorite Incan sites have to be Tipon and Pisac.
Not all Peruvian history is about the Incas, either. There is so much history before them and Pikillacta is another very interesting archaeological center not too far out of Cusco. It was built by the Wari culture and is of a very different style to the Incas. I find it so interesting learning about all the different cultures and there's still so much to learn.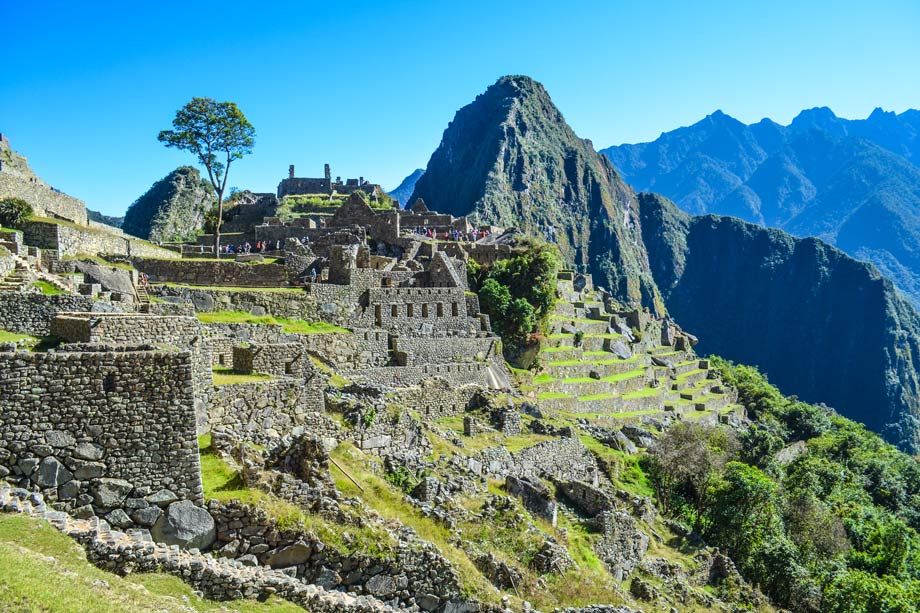 The Traditions
Just like any country, Peru has its traditions. After 8 years I have grown really fond of many of them, which includes all the traditional dancing that is great fun to watch. There are many occasions throughout the year where you can see dances and parades in the Plaza de Armas and it's easy to spend a few hours watching them all.
As well as the dancing there are a variety of others including Señor de Qollority, many other celebrations of saints, and even their Christmas and New Year celebrations. I really miss home at Christmas, but I am getting used to the customs in Cusco and am enjoying it more and more each year.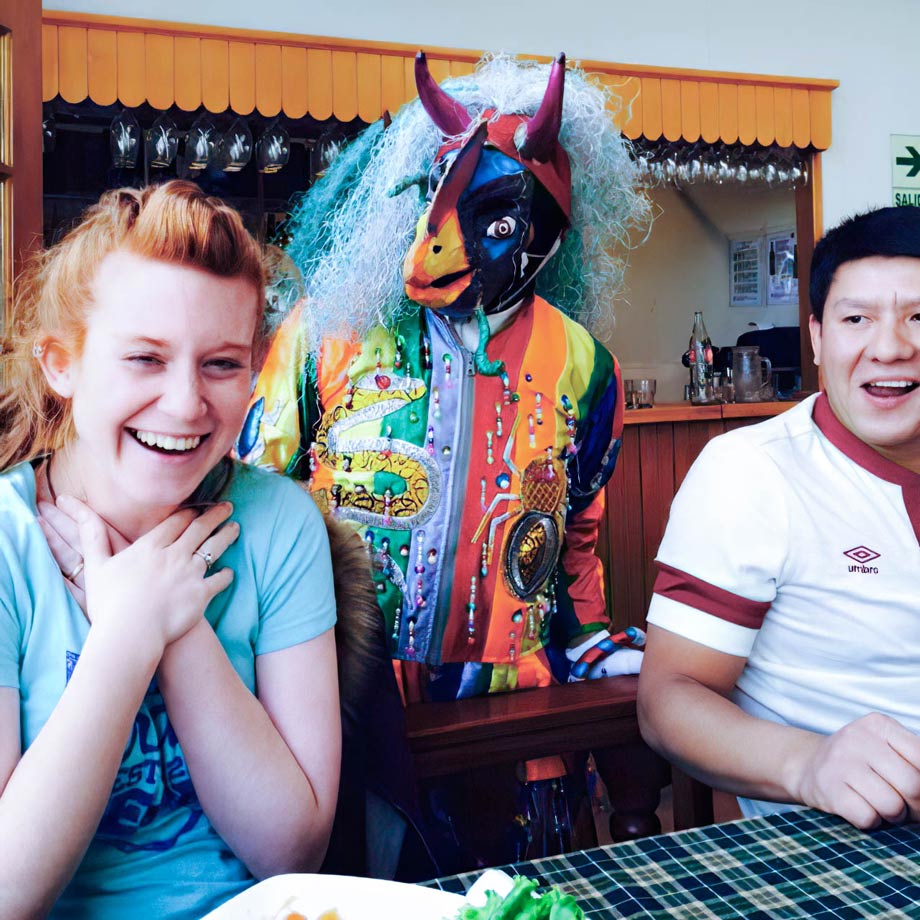 There Are So Many Reason
These are just a few of the more substantial reasons I decided to stay, but there are a lot more. It doesn't surprise me that so many people come for a holiday and end up staying. There's something about Cusco that doesn't let you forget it so easily. I think you'll see what I mean when you come to visit.
Written by: Liv Palmer
---
---