Preparing for the Inca Trail? The Inca Trail is a challenging trek at a high altitude, so it's no surprise that you have to make sure you're well prepared for it. You'll be crossing challenging terrain and ascending and descending a lot on an ancient pathway.
If the Inca Trail is going to be part of your next vacation, we want to help you make sure you're as well prepared as possible. Read on for all you need to know to prepare for the Inca Trail.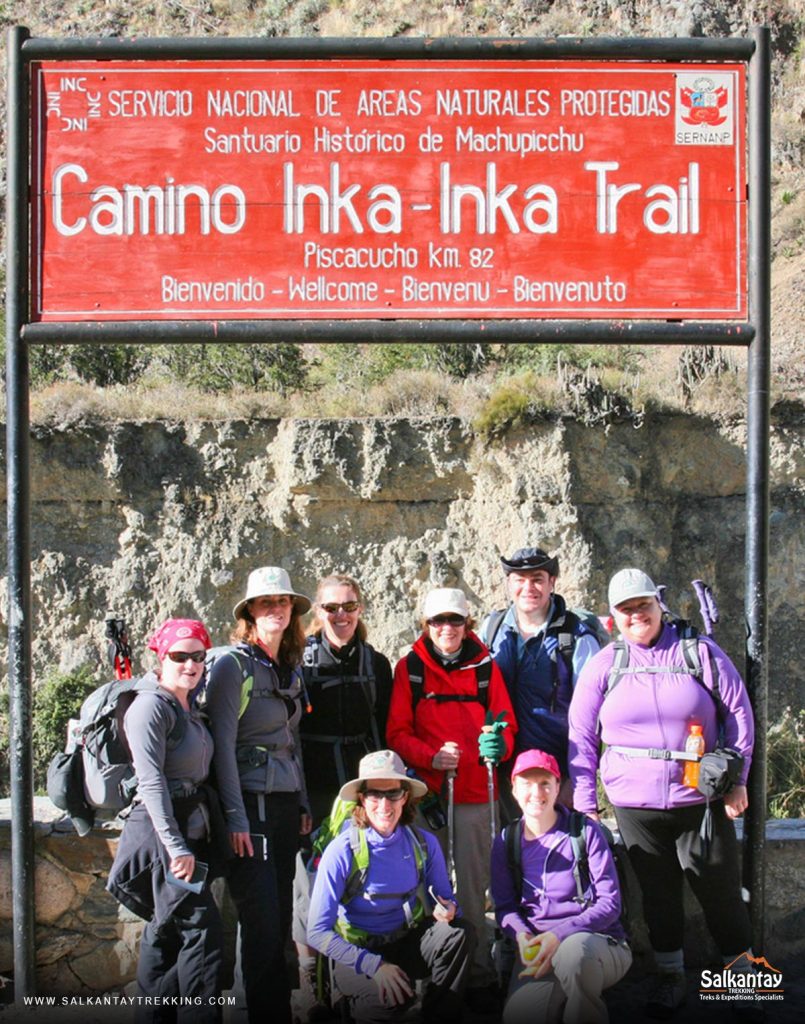 Fitness and Training for the Inca Trail
One thing you need to go on this world famous trek is to be in good health and have a good level of fitness. The Inca Trail must be booked months in advance, so you have plenty of time to train.
A lot of the people who decide to take this path aren't actually hikers themselves, so it's very important to get yourself in shape. Here are some tips on how to go about it.
Use the hiking boots you plan to use for the trek. Buying new footwear and wearing them for the first time on a hike can be agonizing. Hiking boots need to be worn in, so get used to them first and go on some hikes back home.
Head out on treks over rough terrain through woods, countryside, and anywhere else near you. This way, you'll become accustomed to walking over difficult ground with stones and uneven flooring. It's also a good idea to add a daypack with water, snacks, and anything else you'll be carrying on the Inca Trail.
If you plan to hike with a walking pole, train with them back home so you know how to use them best.
Climb hills whenever you can so that they don't come as a surprise on the Inca Trail. Your legs will get stronger and used to this kind of activity. You'll also be able to control your breathing better.
In your area, start to go on treks over the weekend where you walk at least 7 hours per day. This will get your muscles used to hours of walking in a single day.
If you're really out of shape, we recommend starting some running or swimming. Strength training will also help your muscles. Going on as many walks as possible will be very beneficial.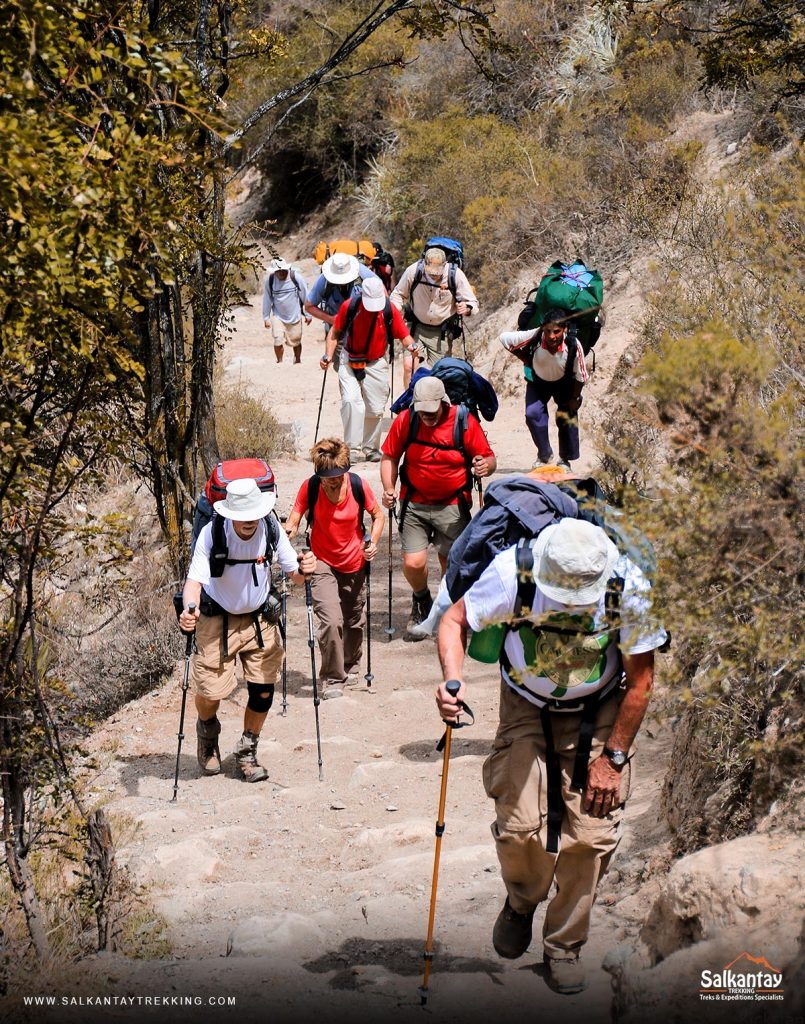 Leg Exercises to Train
If you're lost for ideas on how to make your legs strong for the trek, here are a few exercises to get you started.
Lunges
Deadlifts
Back squats
Front squats
Can I Do That?
Anyone can train for the trail and be up for the challenge if they set their mind to it. No matter your body type, lifestyle, or any other factors, if you do the right preparation you'll be able to complete the Inca Trail.
How Fit Do You Need to Be?
You do need a reasonable level of fitness to take part in the Inca Trail. That being said, most people are able to finish it if they have accustomed to the altitude, been walking back home, and have been eating healthily. However, we highly recommend undergoing the fitness and training plan we suggested above.
Physical Requirements
The main physical requirements you need for the trail are:
To be in good shape
Have strong leg muscles
Have no health issues regarding breathing
Consume a healthy diet
What to Pack for the Inca Trail
To head out on the Inca Trail, you'll need to ensure you take great care when it comes to packing. You are only allowed a certain weight in your large backpack, which a porter will carry. Then, you will carry an extra daypack with the essentials you need throughout the day. Thorough planning is needed to make sure you have everything you need but don't exceed the weight limit.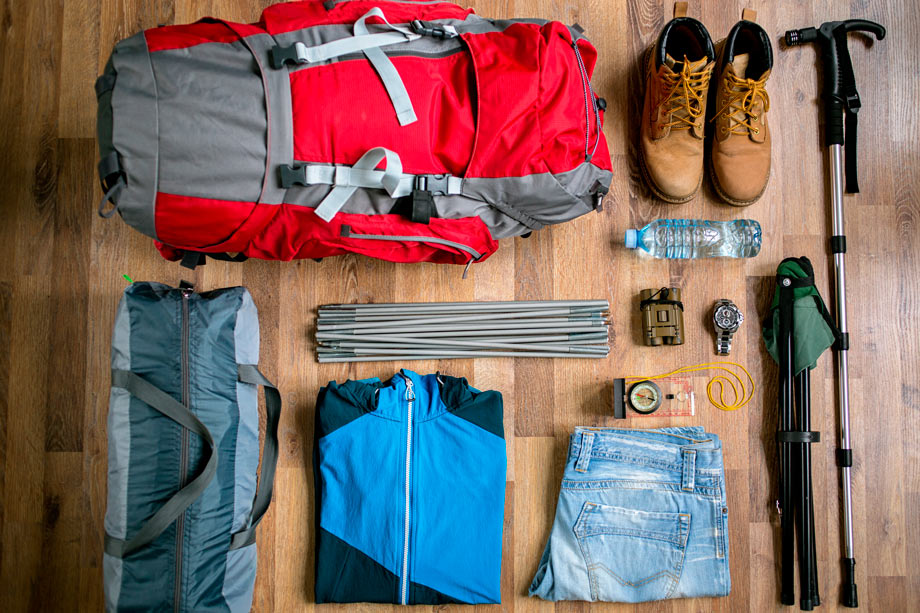 Clothing
Underwear and thermal base layers. We recommend ladies bring sports bras for extra comfort.
3 short sleeve shirts/t-shirts
1 long sleeve shirt
2 comfortable trousers and shorts. If you have a pair of hiking pants that convert to shorts, this is best to save space.
Warm jacket/fleece for the colder days and nights at camp
Thin rain jacket/lightweight poncho – whatever the season, there's also the chance of rain.
Sun hat
Sunglasses
Warm hat
Hiking boots/shoes
Extras/Accessories
Walking poles – these are a great help when going up and down on the trail.
Sleeping bag – you can hire these in Cusco.
Camera and batteries/charger
Cash for tips and small purchases
Snacks like dried fruits, nuts, etc.
Toiletries
Personal medication
Wet wipes – there are no showers along the trail.
Insect repellent
Sun cream and lip balm
Swimwear for the hot springs
Passport – you can't enter the trail or Machu Picchu without your passport. Always have copies.
Acclimatising is Essential
No matter how you prepare in other ways for the trek, the most important factor is to acclimate before you go. This is the key to finishing the trek successfully. Altitude sickness is very real and if you head straight out onto the trail after you arrive in Cusco, you'll be in trouble.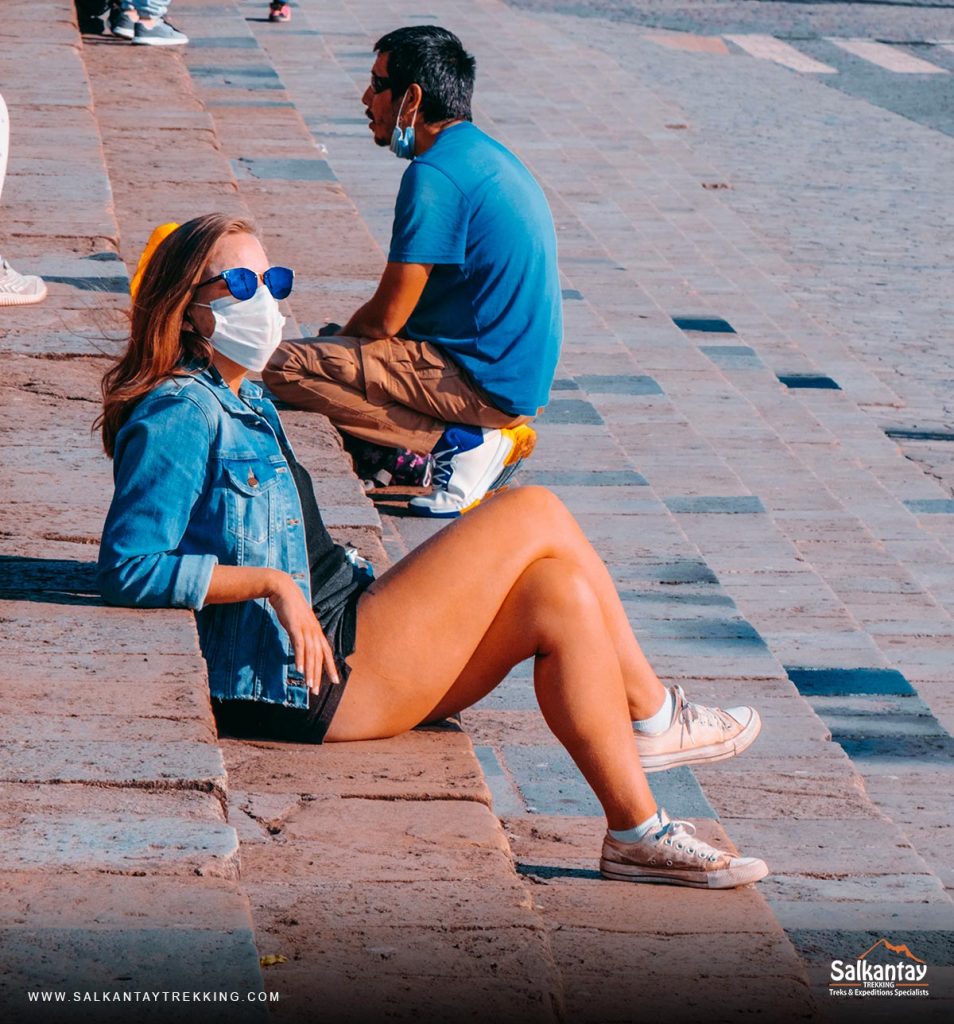 We recommend at least 2-3 days in Cusco or the Sacred Valley before the trek to get used to the high altitude and less oxygen. If you feel ill in this time you can drink coca tea or buy a small can of oxygen in the pharmacy. You can also talk to your doctor back home before you come to see about getting some pills to help.
While resting in the city beforehand, you should take it easy and not do too much walking, limit your alcohol intake or have none at all, and get a good amount of rest each night. If you take all these precautions, you should be ok regarding the altitude out on the trail.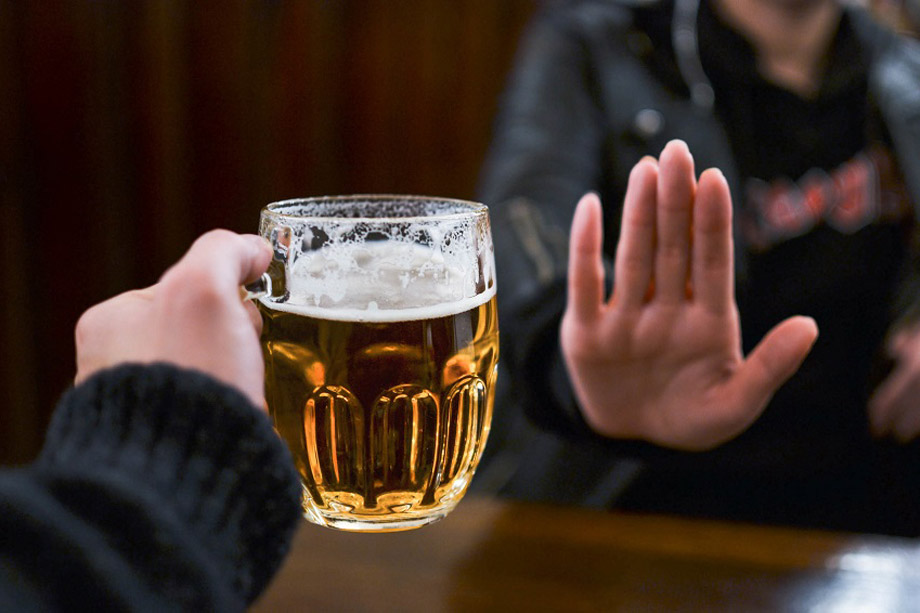 ---
---
You might also like
---