Visiting a new city can always be daunting, especially if their culture is very different to your own. You need to find your way around and communicate as well as possible with the locals to make the experience more enjoyable and easy-going for you.
We've come up with a few pieces of advice to help you enjoy your time in the beautiful, cultural city of Cusco. It's definitely a place where you want to feel as relaxed as possible so that you can enjoy and make the most of your time here.
TAKE THINGS SLOWLY
Cusco is situated at a high altitude, and if you're coming from a lower altitude, especially sea level, you may feel a few symptoms on your first day. Not everyone does, and we don't want to worry you, but it's best to be prepared.
You shouldn't over-exert yourself during your first day and it's best to avoid alcohol, or only have a little if you must. Coca and Andean mint tea can do wonders for headaches and make you feel much better, quickly. If you need it, Sorochi pills for the altitude are also available in a lot of pharmacies.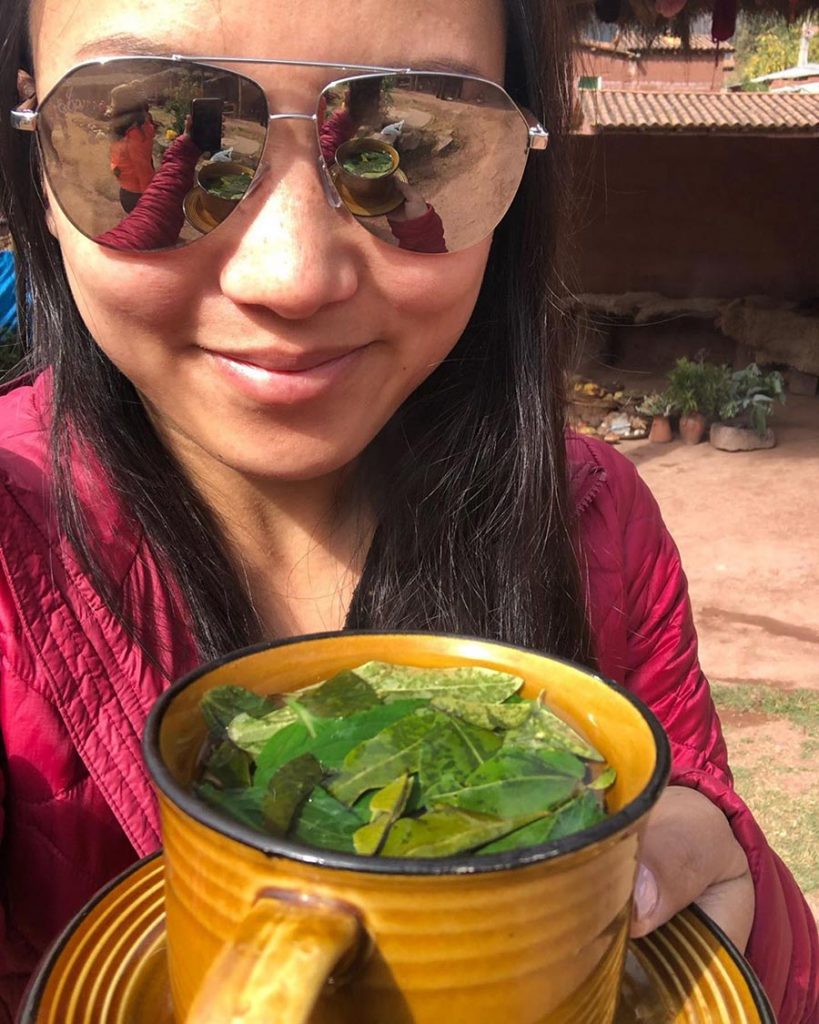 VISIT AS MANY OF THE ARCHAEOLOGICAL SITES AS POSSIBLE
This may sound like a lot to do. But, if you have the time, the more ruins and sites you visit, the more you will get to know the history of wonderful Cusco and learn more about its ancient civilizations.
As well as many sites around the city there are others in the surrounding valleys that are well worth the time too. Make sure you bring a great camera to take some memorable shots home with you.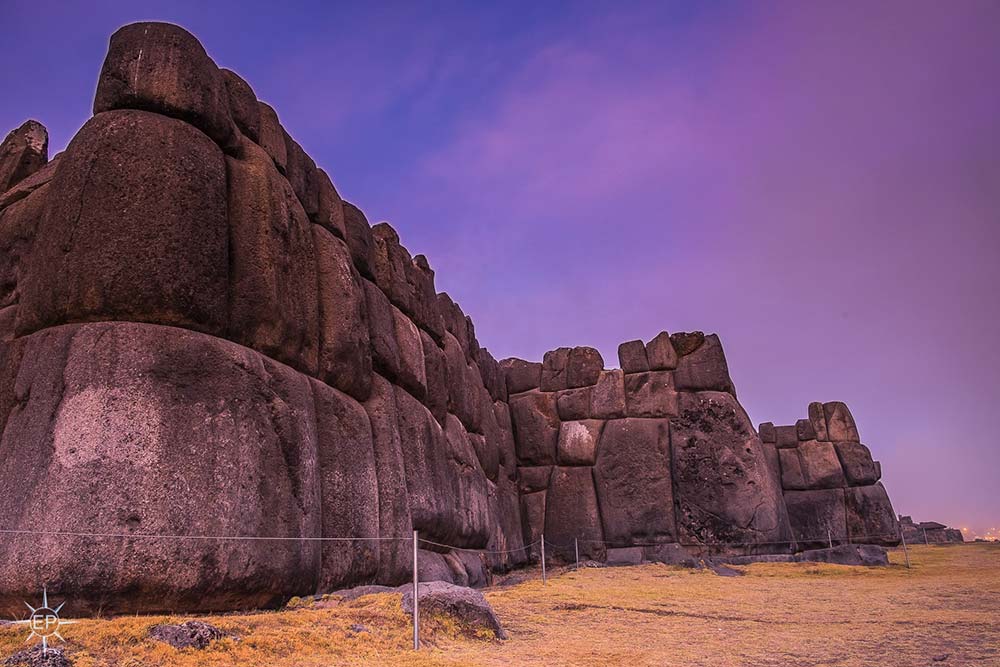 BUY A BOLETO TURISTICO
This ticket is available at the sites included or you can buy it beforehand at specific locations. If you are going to visit all the sites around town and the surrounding areas, it's a great idea to get it, otherwise, you'll be buying a new one at every spot, and it can be expensive. You'll save a lot of money with this.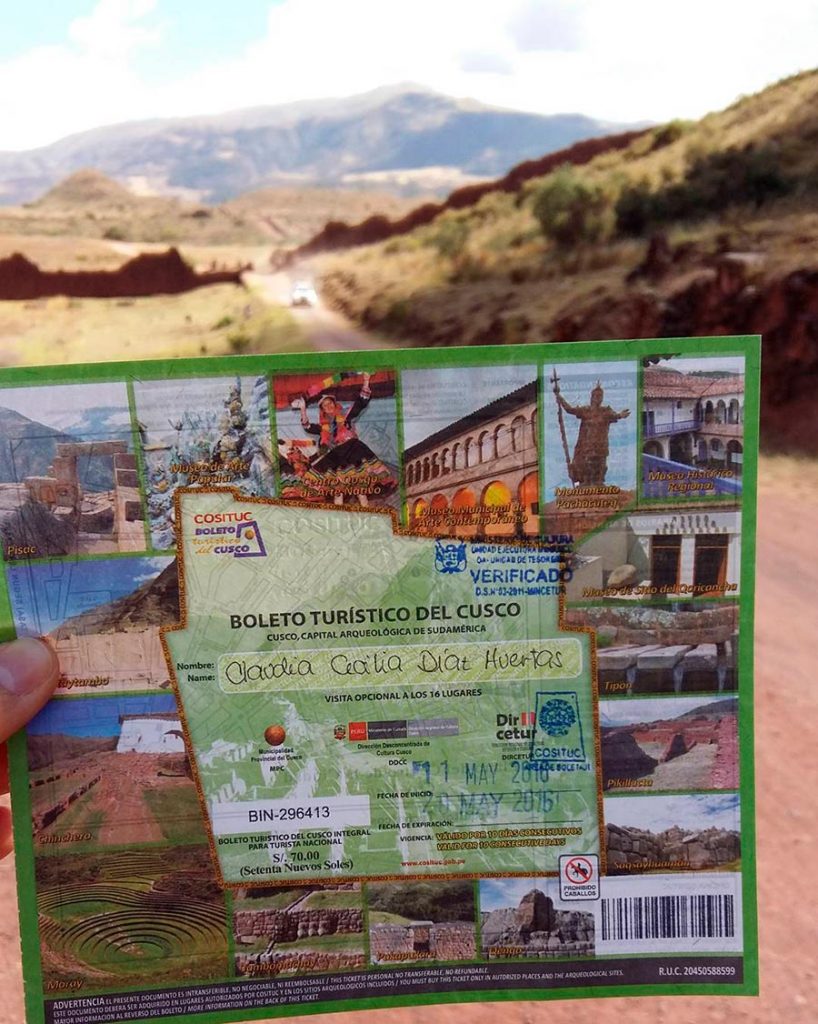 TREK TO MACHU PICCHU
Another one that is a must-do if you have the time. Visiting Machu Picchu, one of the Seven Wonders of the Modern World, is amazing in itself. Add a 4 or 5 day trek to that and you'll multiply your adventure and enjoy an experience to cherish for a lifetime.
There are various routes to choose from and each has their highlights. Salkantay is a great choice as you'll experience a variety of different landscapes and climates, and enjoy some spectacular views along the way.
Please remember that it's a good idea to spend a couple of days in Cusco beforehand so that you can acclimatize to the altitude.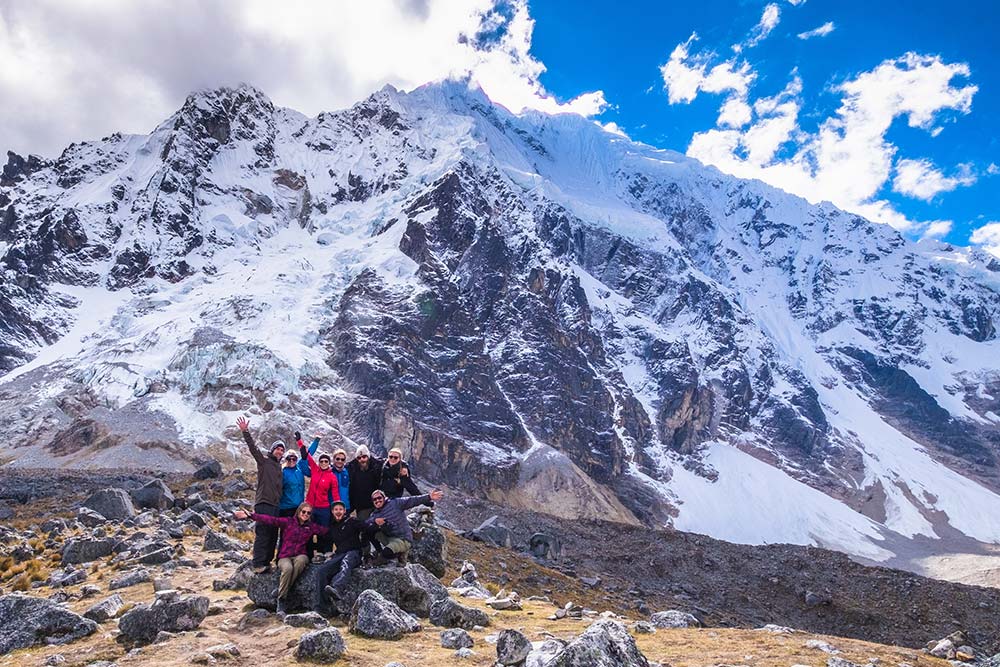 TRY THE LOCAL CUISINE
Alpaca and guinea pig are on the menu here. If you're one who enjoys trying new things then don't miss out. They offer unique but delicious flavours. As well as these options there are many other traditional dishes.
We recommend trying them out in restaurants and in the markets to get as many different experiences as possible.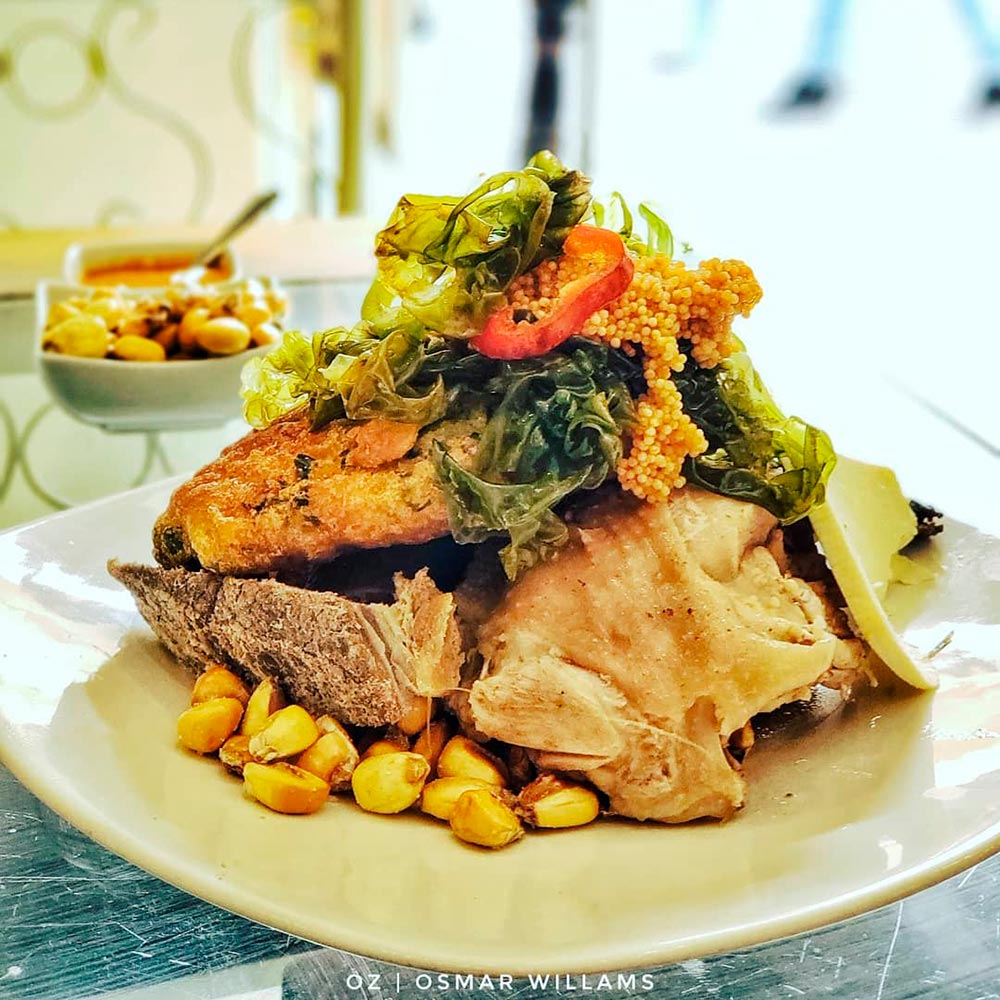 LEARN SOME SPANISH BASICS
We aren't saying you need to be fluent by any means. However, a little bit of lingo can go a long way and the locals will really appreciate it. Around the center and tourist areas you'll find that a lot of people speak English, at least enough to get by. But, if you head away from the center you'll see that not many know any, and just knowing a few words can help you communicate in the markets, and maybe even get a better price!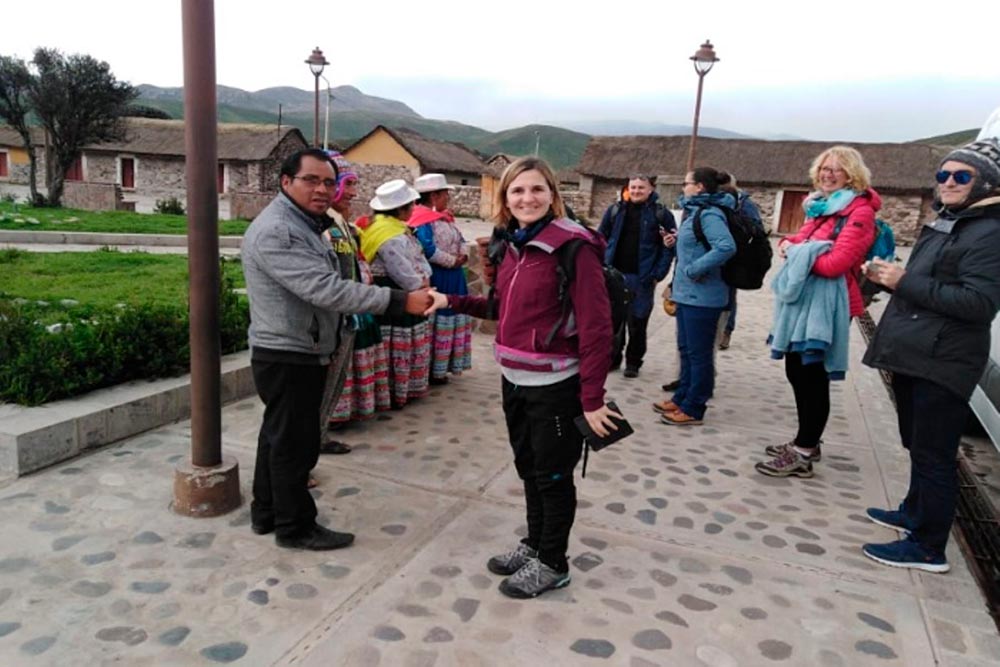 ALWAYS CARRY YOUR PASSPORT
Some of us don't like to have our passport on our person at all times. But, in Cusco, it's a good idea. Firstly, you'll need it to get into a lot of attractions around the city. You won't be allowed in without it and that can be really frustrating, especially if you've traveled out of town to see something.
Secondly, many shops ask to see it if you're paying on a credit card. The last thing you want is to have spent 30 minutes going around the supermarket to get some provisions, only to find that you can't pay for them when you get to the counter.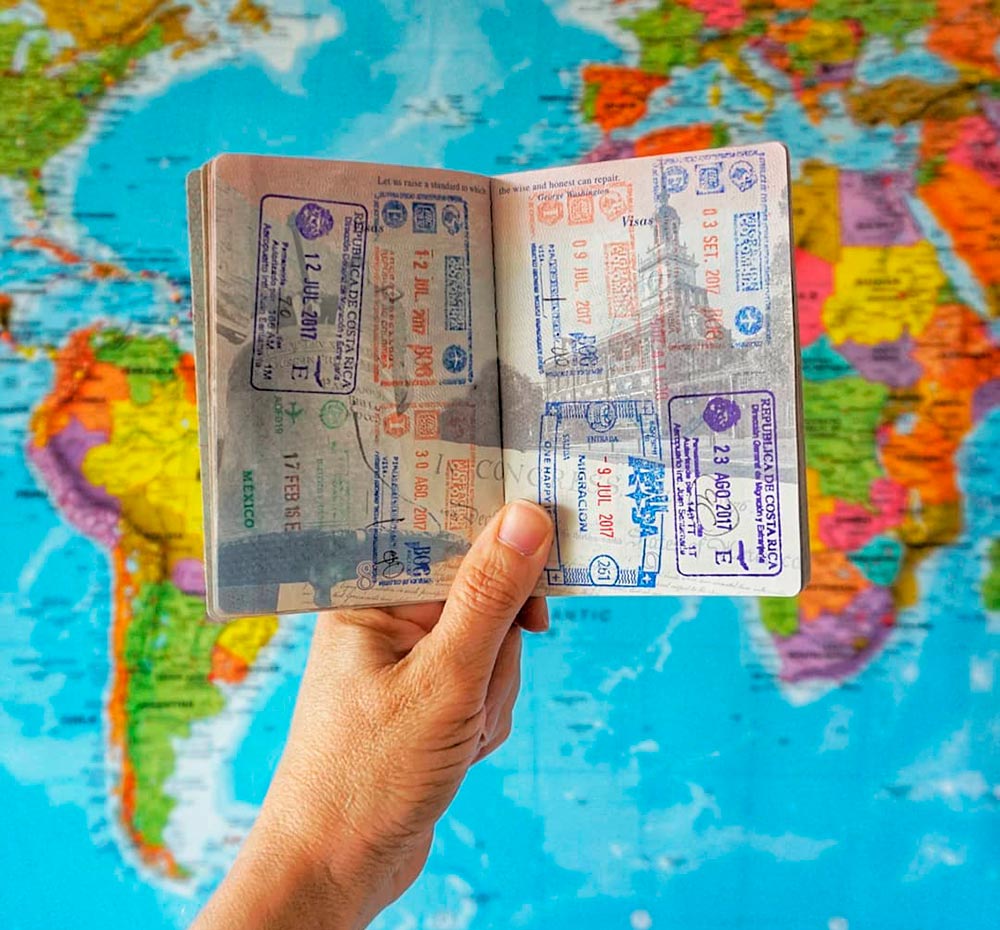 ENJOY SOME TIME IN THE PLAZA DE ARMAS
This is the main square in Cusco and it's always busy. It's a great place to people watch whether you choose to sit on a bench in the middle, on the steps in front of the cathedral, or on a balcony at one of the surrounding bars, restaurants, and cafes.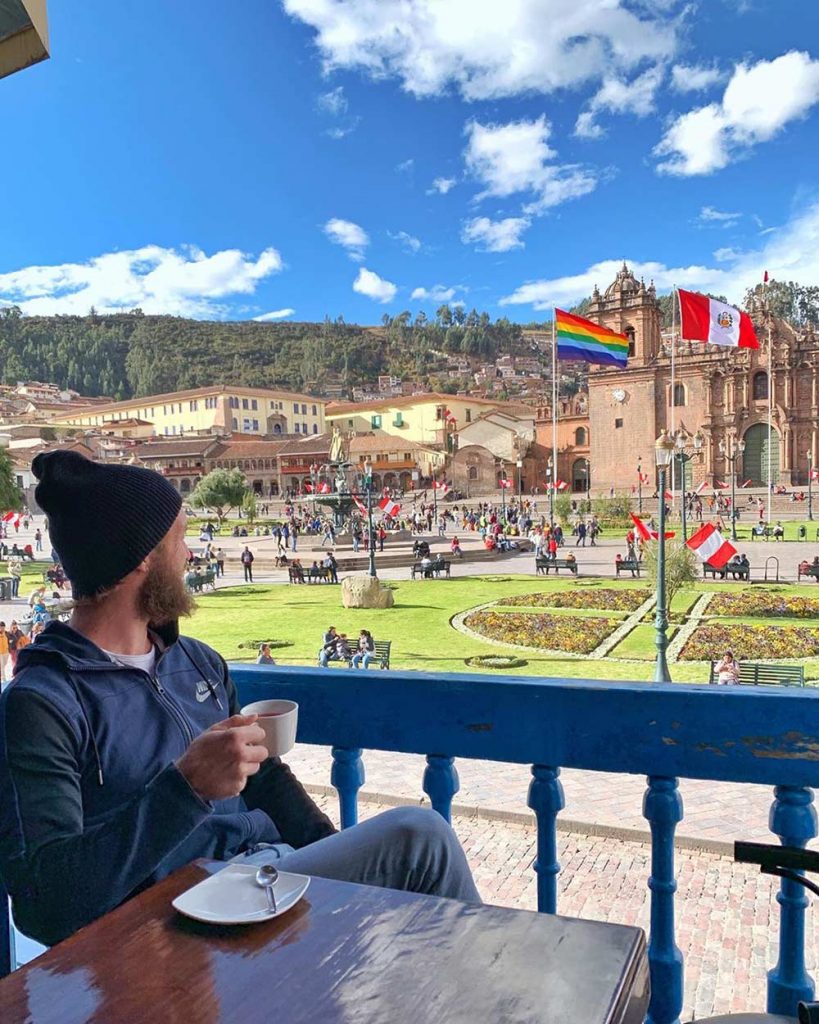 CHECK OUT A PACKING LIST
There may be some specific items you'll need for Cusco that you don't always take away with you. Some being hiking boots for all the trekking, and a rain mac as you never know when it's going to rain. It's best to be prepared as things can be costly in the city and there are a lot of fakes around too.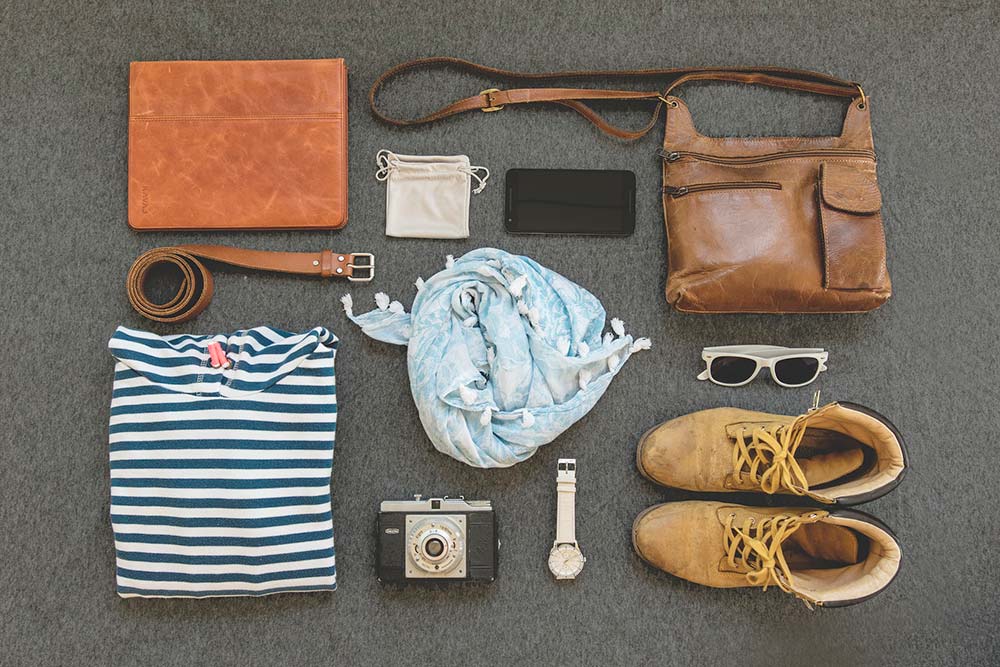 BOOK HOTELS AND TRIPS BEFOREHAND
This advice is really to help you have more time for fun when in the city. It's not great when you get off a long haul flight and then have to walk around town finding a hotel. And then have to search out the best tours. We say book as much as you can beforehand so you have more time to enjoy your vacation.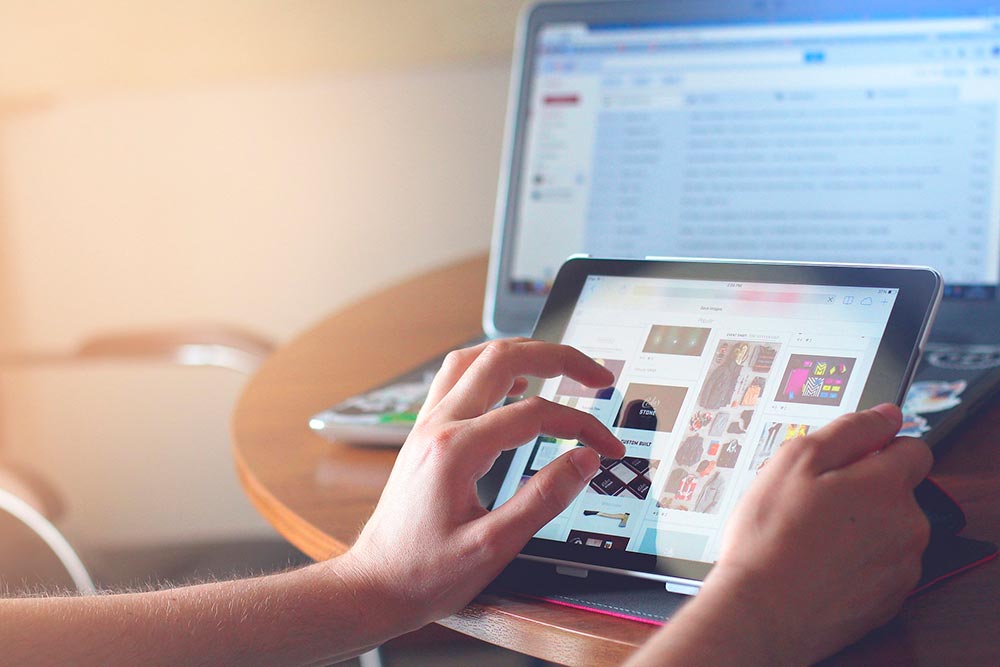 TRY A PISCO SOUR
Whether you're a fan of cocktails or not you'll love this drink. Pisco is a big representation of Peru and tastes great. A Pisco sour from one the best bars or restaurants in town will go down well when celebrating your completion of a 5 day trek to Machu Picchu.
There are other cocktails made with pisco as well and if you have time we recommend trying them. Just remember to go easy as you are at high altitude.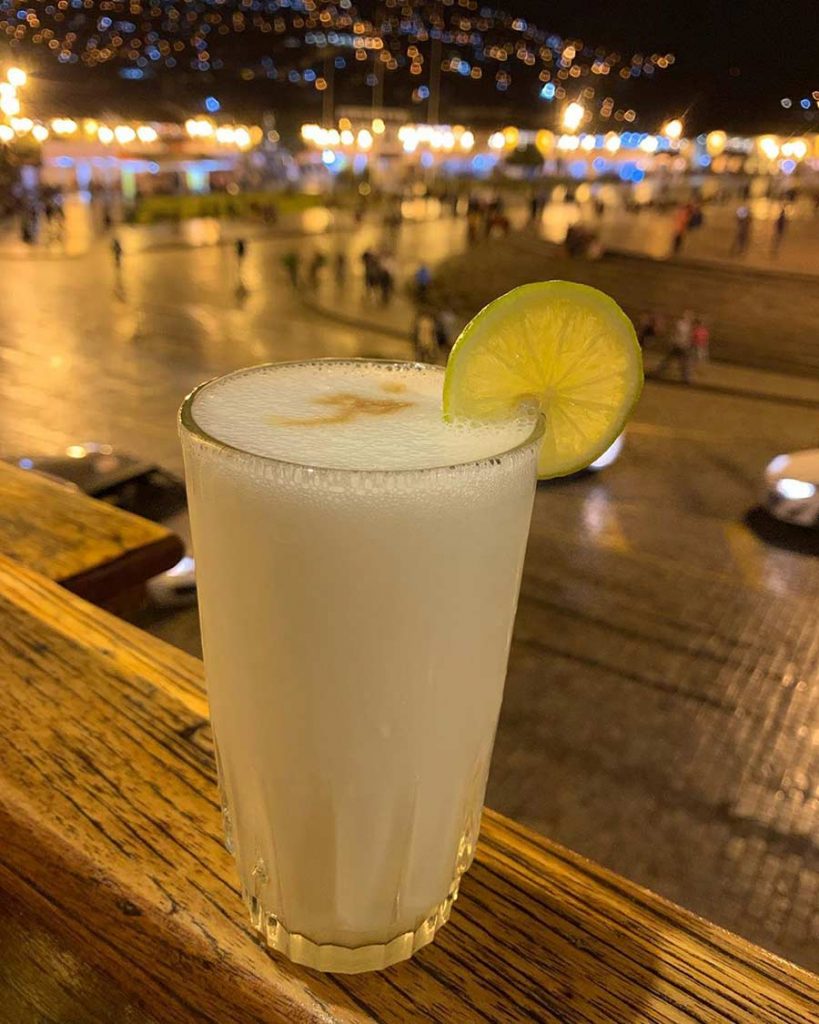 So if you're planning on visiting our amazing city any time soon, we hope we've helped you with some top tips to enjoy yourself while here. There is so much to see and do that it's best to be organized and prepared. That way you won't have to worry about anything during your vacation.
Written by: Liv Palmer.
---
---