There are so many things that can make you want to visit a place, and one of those are movies. Watching peruvian movies often evokes images of places that we long to visit and there are plenty that will make you want to travel to Peru. If you've already booked your trip, it's well worth adding them to your "to watch" list as well.
It's no secret that many of us don't watch films in another language, but it's a really great idea and there are many hidden gems out there you should see! So, we're here today to give you the lowdown on what peruvian movies to see before you come to this wonderful country. Let's get started!
Peruvian Movies:
1. No Se Lo Digas a Nadie (Don't Tell Anyone) (1998)
This is an excellent peruvian movie about the life of a boy named Joaquin Camino. He was raised in the upper-class sector in Lima who has to hide many aspects of his life to be able to fit in with the 1970's conservative culture at the time.
It's the first peruvian movie that incorporated homosexuality as one of the predominant themes throughout and boasts some excellent main roles from Santiago Magill and Christian Meier.
Click here to watch the trailer.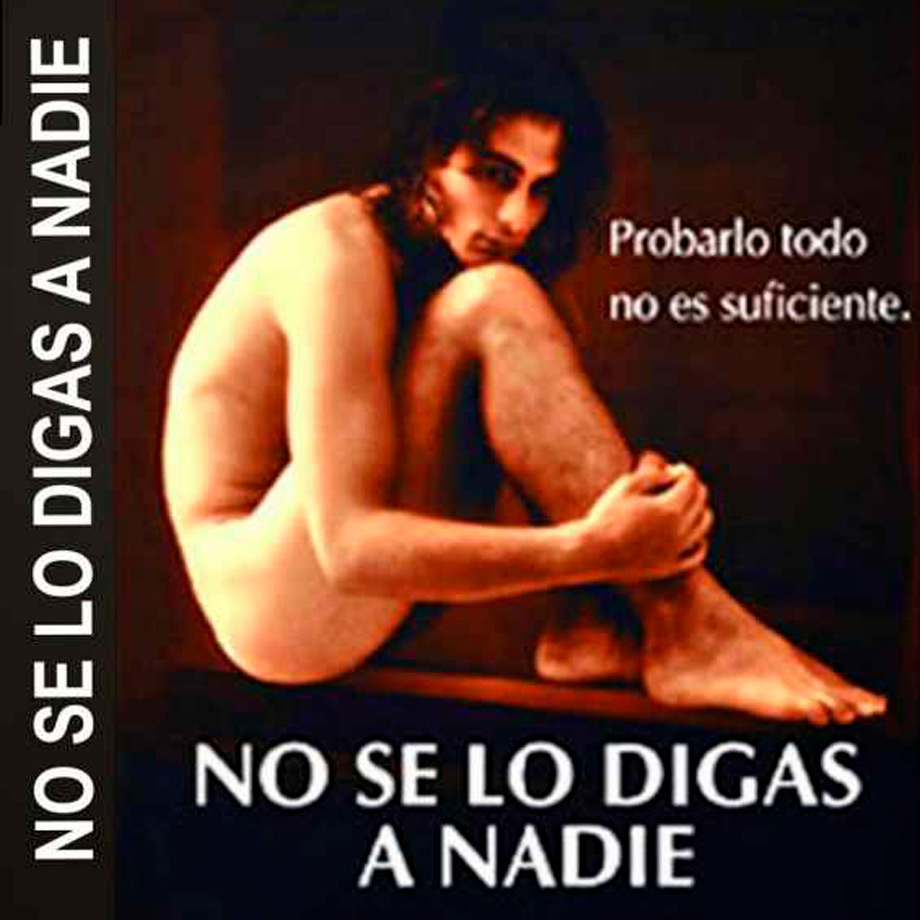 2. Madeinusa (2006)
This peruvian movie, yet again about a young man, Salvador, shows him traveling during Easter to an imaginary place called Manayayaycuna, which means the village that no one wants to enter. Through Good Friday to Easter Sunday, there is no sin in this village, so you can only imagine what will happen there.
Throughout everything that's going on, Salvador forms a relationship with one of the residents there who will try to persuade him to take her with him to the capital, Lima. It's an excellent peruvian movie that really captures your attention.
Click here to watch the trailer.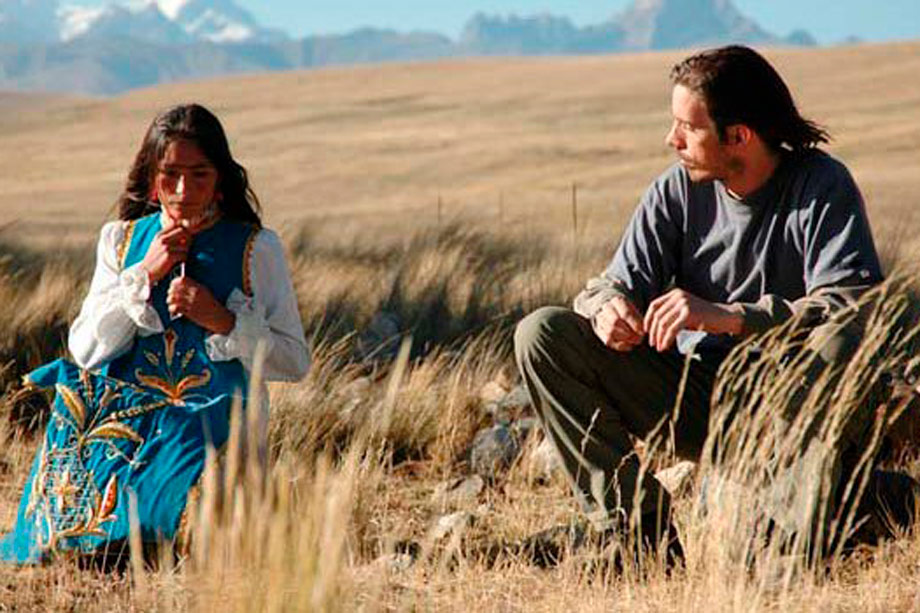 3. Dias de Santiago (Days of Santiago) (2004)
Next up is this film about an ex-soldier from the Peruvian navy who returns to life as normal in Lima after experiencing all the horrors of war. After such turmoil in his life the soldier, Santiago, finds it extremely difficult to return to life as he once knew it. It takes a big toll on his relationship with others, too.
This movie has won more awards than most other efforts from Peruvian movies and is a great portrayal of the difficulties that anyone returning home after the war will face.
Click here to watch the trailer.
4. Magallanes (Magellan) (2015)
This peruvian movie is based on the consequences of the armed conflict within the country in the 1980s. It's about a taxi driver, Harvey, who recognizes a girl he met many years ago when he was in the army while on one of his usual journeys in the cab.
He soon realizes that she was a young girl that he forced to be a sex slave to his colonel during the war. Throughout the film, you'll see him trying to make up for what he did by helping her with her economic problems, even if it has negative repercussions for him.
Click here to watch the trailer.
5. Cielo Oscuro (Dark Sky) (2012)
You'll see some great shots of Lima in this peruvian movie that follows an older man who works in Gamarra, a huge market. He meets Natalia, a wannabe actress, who becomes seduced with him after a while.
You'll see a lot of passion between the pair, but also a huge amount of jealousy that ends up with a lot of violence against women, physically and mentally. It's a deep reminder of the horrific cases of femicide that often happen in Peru.
Click here to watch the trailer.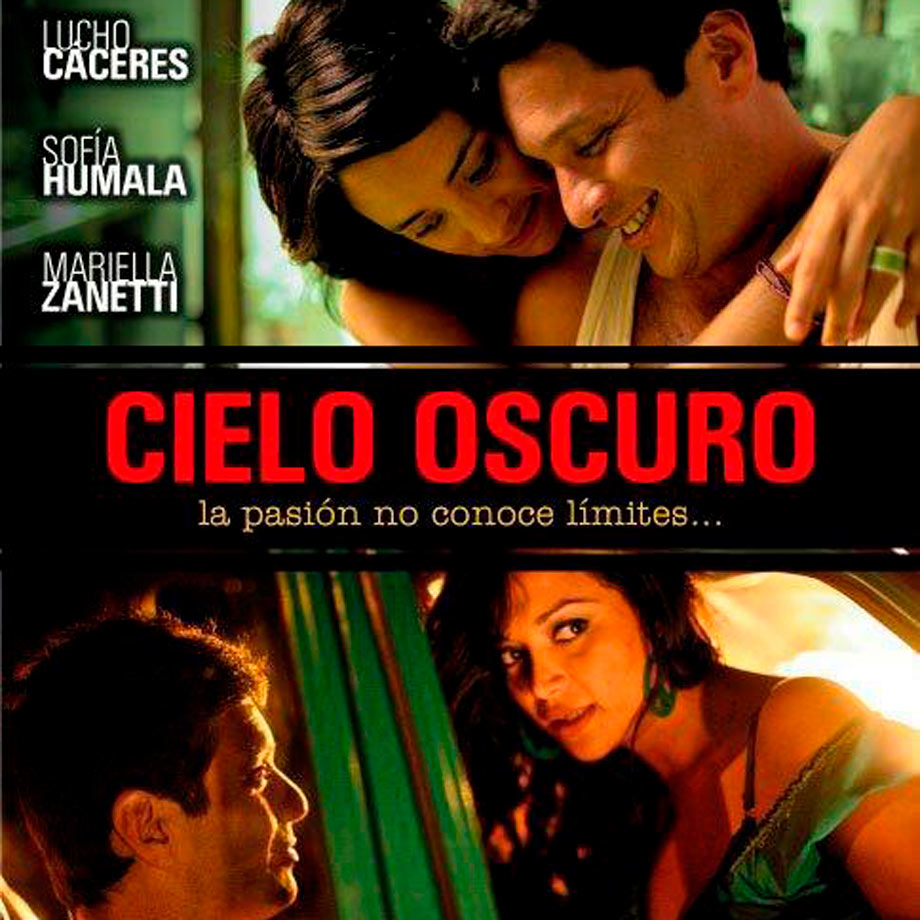 6. Contracorriente (2009)
After its release, this movie was actually selected to represent Peru in the Oscars but didn't quite make it in the end. It's about Miguel, a fisherman, and his pregnant wife. During the film, he gets caught in a love triangle with a homosexual man who arrives in town.
The man drowns after a fight but keeps visiting Miguel at night. It's a really great insight into how common it is to be seen as heterosexual in a homophobic society, even when you don't feel that way.
Click here to watch the trailer.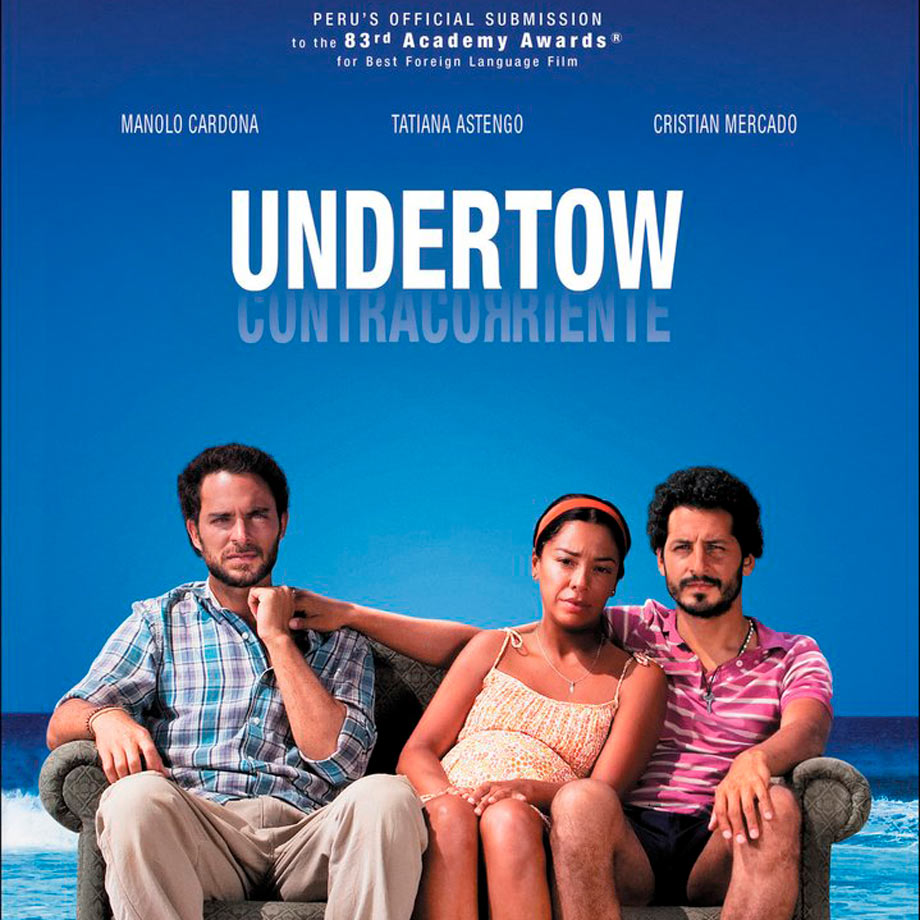 Bonus:
7. Hasta que nos volvamos a encontrar (Without Saying Goodbye) (2022)
In 2002 the movie "Hasta que nos volvamos a encontrar" was released on Netflix. This Peruvian film tells the story of Salvador (Maxi Iglesias), a young and successful Spanish businessman who arrives in Peru for his first hotel business project in Cusco, and Ariana (Stephanie Cayo), a young backpacker who lives a life completely different from his own.
Love will make him reconsider his plans, not only professionally but also in his lifestyle. In addition, the beautiful landscapes that you will see in this film will leave you in awe. An excellent way to get to know the Salkantay trek, I recommend it!
Click here to watch the trailer.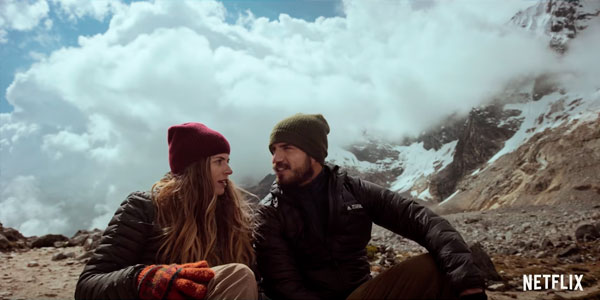 Grab the Popcorn and Prepare for Peruvian Movies Nights
With this list, you shouldn't be stuck on what to watch if you want to see something Peruvian and really good. These are just a few of the options, as there are loads out there. You will be surprised by how great these movies are and we're sure you'll keep checking in on Peruvian movies from now on in.
Featured photo: remezcla.com
---
---
You might also like
---