We've got some very exciting news today for movie-lovers everywhere, especially in Peru and those fans of the Transformers franchise.
Paramount Pictures revealed that Peru will be part of the new movie "Transformers: Rise of the Beasts," while appearing with director Steven Caple Jr. at a virtual event. Producer Lorenzo di Bonaventura and main characters Elena and Noah (Dominique Fishback and Anthony Ramos) were also present.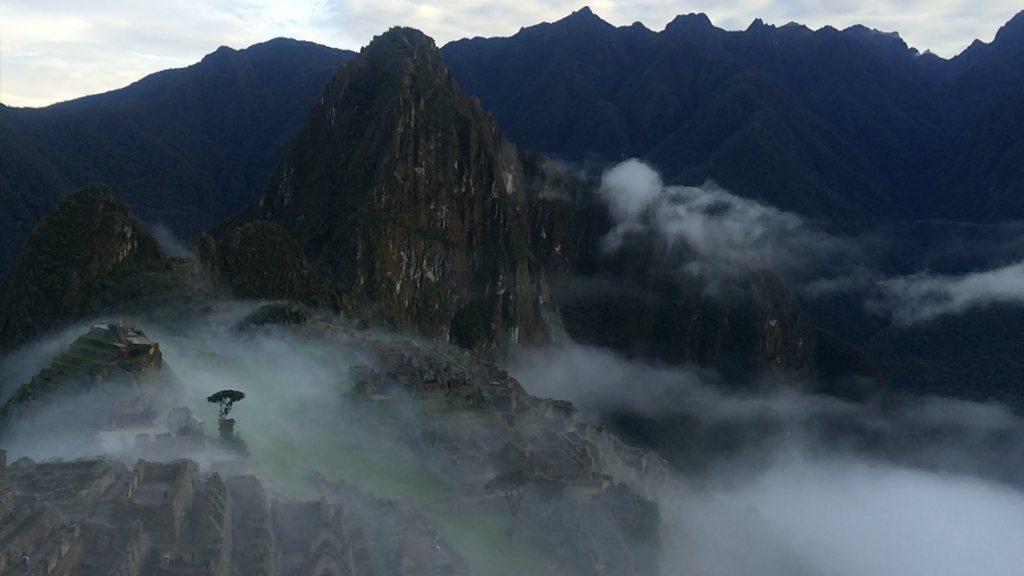 Machu Picchu, one of the New Seven Wonders of the World and UNESCO World Heritage Site, has been chosen as one of the prime spots for filming.
Steven Caple Jr. mentioned that it was a great privilege to be making the movie in such a magical place. He stated, "Our goal is to evoke the spiritual connection felt in sacred places like this and enjoy what this great civilization has achieved."
In addition, he reported that "It is also our duty not to detract from history, so we are working hard to keep the historical part separate from the fictional narratives that we are providing." This is excellent news to locals from the zone who prefer to preserve history and keep the site intact.
Caple Jr. added, "As a filmmaker, I find it truly inspiring to immerse our film in Peruvian culture. This time we will have the chance to film in Cusco —located high and deep in the Andes Mountain range— where you can find traces of a sophisticated Inca civilization that survived in time and is still alive in Cusco communities."
The shooting of the movie will begin in the last few months of the year, and the majority of filming will take place in Cusco and the region of San Martin.
Paramount Pictures is working with Apu Productions —a Peruvian production company—for this exciting project.
Some new characters will be introduced in this new film in the Transformers series, including Maximals, Predacons, and Terrorcons. These new machines will join the battle that already exists between the Autobots and Decepticons.
The Foreign Trade and Tourism Minister Claudia Cornejo also had something to say on the big news. "The shooting of this film in our country will mark a milestone for the promotion of Peru as a choice location in the audiovisual sector worldwide. We thank Paramount Pictures for its trust, as well as the Peruvian institutions that allowed this project to move forward," she said. "We are sure that Peruvian professionals' talent will measure up to mega-productions like this one."
This movie isn't only going to be incredible to watch in these ancient lands, but it's also a great boost to the tourism sector in Peru that's suffered greatly during COVID-19. It's going to show the world what this fantastic country has to offer in terms of history and natural beauty.
The Ministry of Foreign Trade and Tourism and the Ministry of Culture have guaranteed that safety measures will be implemented as required and to a very high standard in the audiovisual and tourism sectors, which have been recognized through the Safe Travels Stamp by the World Travel and Tourism Council (WTTC).
Alejandro Neyra, the Minister of Culture, was proud to state that "Our millenary history has placed Peru in the eyes of the world. From the Ministry of Culture, and in coordination with other public entities, we will ensure that our heritage stands out during the filming. We hope that this project will decisively promote the Peruvian audiovisual industry."
We're sure that this movie will be a hit and bring to light the incredible country that Peru is. One thing's for sure; we can't wait for the team to arrive and for the movie to be released so we can watch our magnificent country on the big screen.
---
---
You might also like
---