Peru is a hot spot for vacationers worldwide, and one of its biggest draws is the city of Cusco. Once the capital of the Inca Empire, there are plenty of places to visit in Cusco and sites to see. With so much on your to-do list, how do you know where to go first and which to prioritize? Top 10 Places to Visit in Cusco
Don't worry. We've done our research and thought long and hard about the top 10 places to visit Cusco when you're in the city. So sit back and read on for our favorites.
Machu Picchu
This one goes without saying, really, but we couldn't have a list without this on it. One of the New Seven Wonders of the World, Machu Picchu brings in tourists from across the globe to soak up the magic of the Incas in this citadel that boasts some excellent examples of their architecture and gives you a great sense of how they went about their daily lives.
There are many ways you can get to the fortress, including one or two day quick trips from the city, or longer treks ranging from 2 to 7 days. When inside, the hikes up to Huayna Picchu and Machu Picchu Mountain are also well worth it. Consider how much time you have to spare to see which is the best option for you.
Sacsayhuaman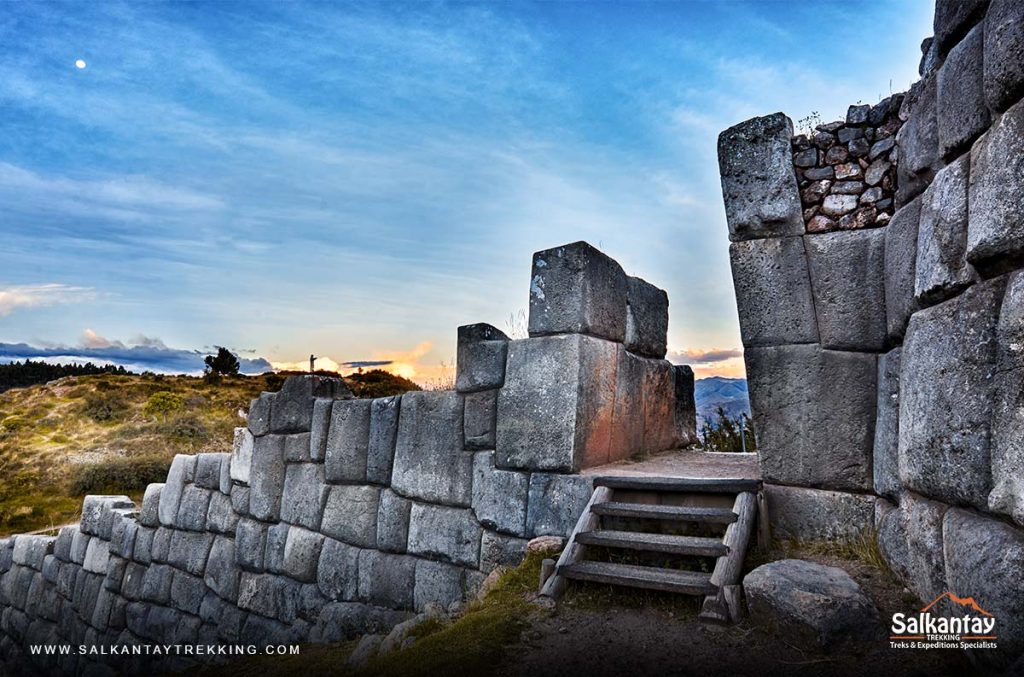 You can visit this spectacular archaeological site on a free morning or afternoon when you're in the city of Cusco as it sits just above the main square next to Cristo Blanco (White Christ). You can get a bus or taxi up, or also hike up if you wish.
Here you can expect to see some incredibly large stones that'll really make you ponder how the Incas managed to move them around in the mountains. The whole site holds some fascinating history, and you'll also get to enjoy some excellent views over Cusco.
Humantay Lake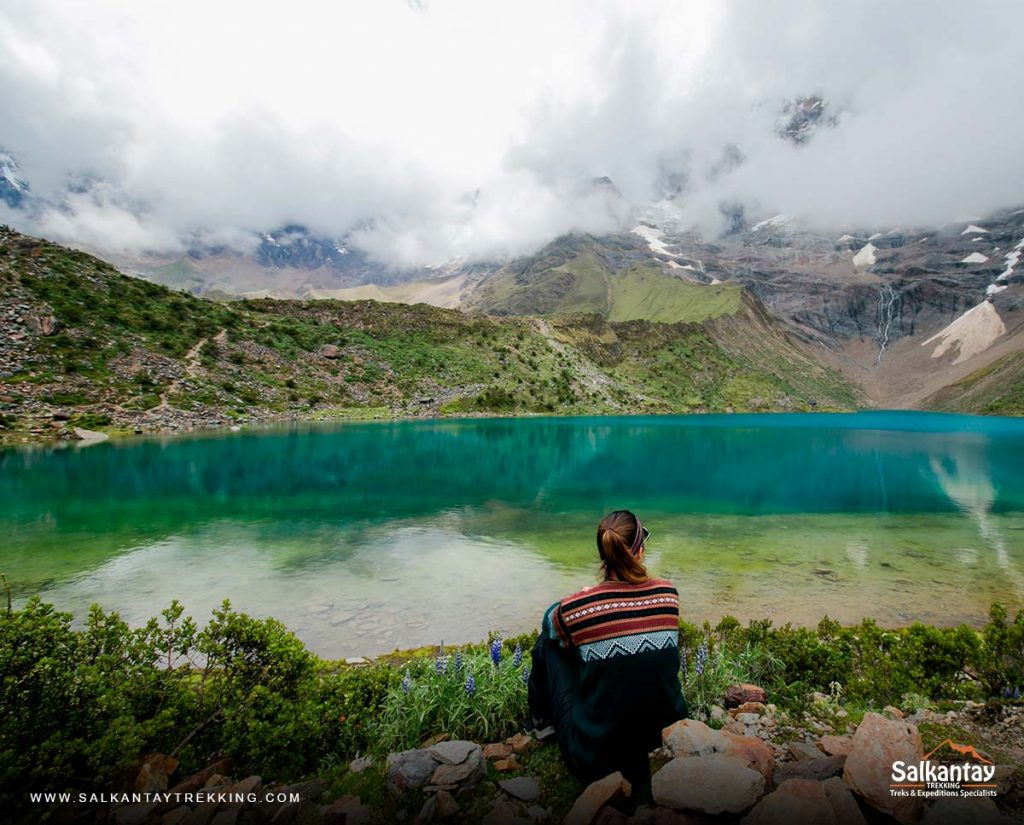 This turquoise gem in the middle of the snowy mountains is making it onto many people's bucket lists. The contrast between the emerald lake and the white glaciers is a spectacular sight and a top spot for those looking for a great photo for their Instagram profile.
You can head there on a day trip from the city of Cusco or enjoy it as part of the Salkantay trek to Machu Picchu. Just remember, the altitude is relatively high here, so we recommend a few days of acclimatization in the city before you go.
Rainbow Mountain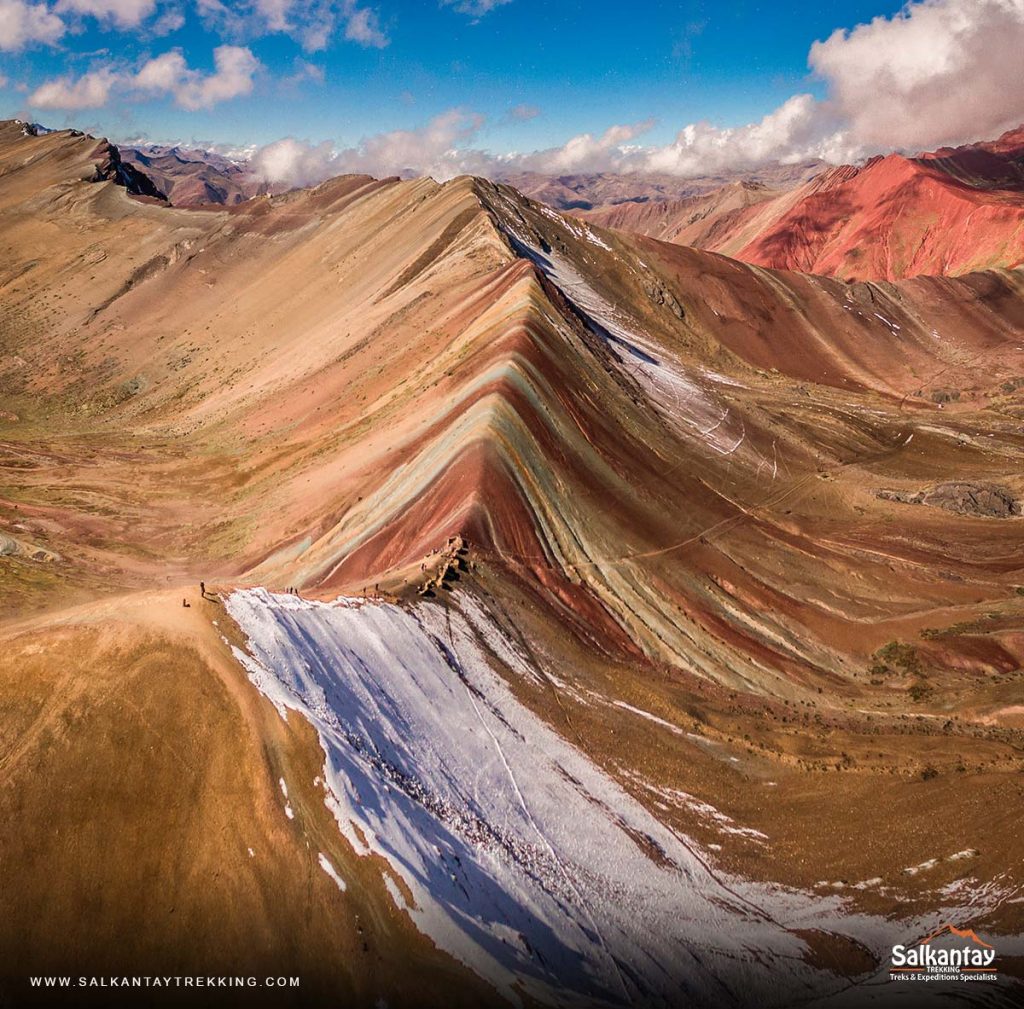 Another site that's becoming famous worldwide is the Rainbow Mountain or Vinicunca, that's a few hour's drive from the city of Cusco. Most will visit on a day trip, but it can be visited on some treks as well.
The mountain boasts one of the most incredible views you'll ever see in your lifetime. As the name suggests, the side of the hill looks just like a rainbow, thanks to the different minerals that are found in the earth there. You'll also get to enjoy some fantastic wildlife on the hike as well as see how locals go about their lives in this rural part of Cusco.
The Cathedral Basilica of the Assumption of the Virgin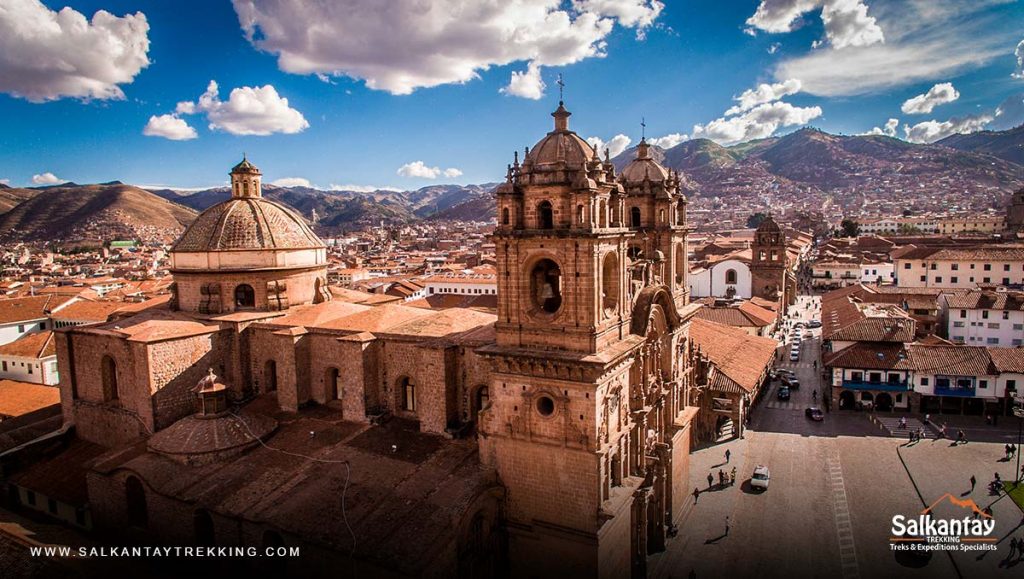 Cusco is a very religious place and home to thousands of Catholics who enjoy celebrating many events throughout the year. The main place for them to congregate in the city is the cathedral in the main square (Plaza de Armas).
Here you can expect to witness some fantastic colonial architecture and plenty of items bathed in gold. It's a real pleasure to walk around and see all the different saints. As it's set in the city center, it's easy to visit when you have a couple of hours free in your schedule.
Pikillaqta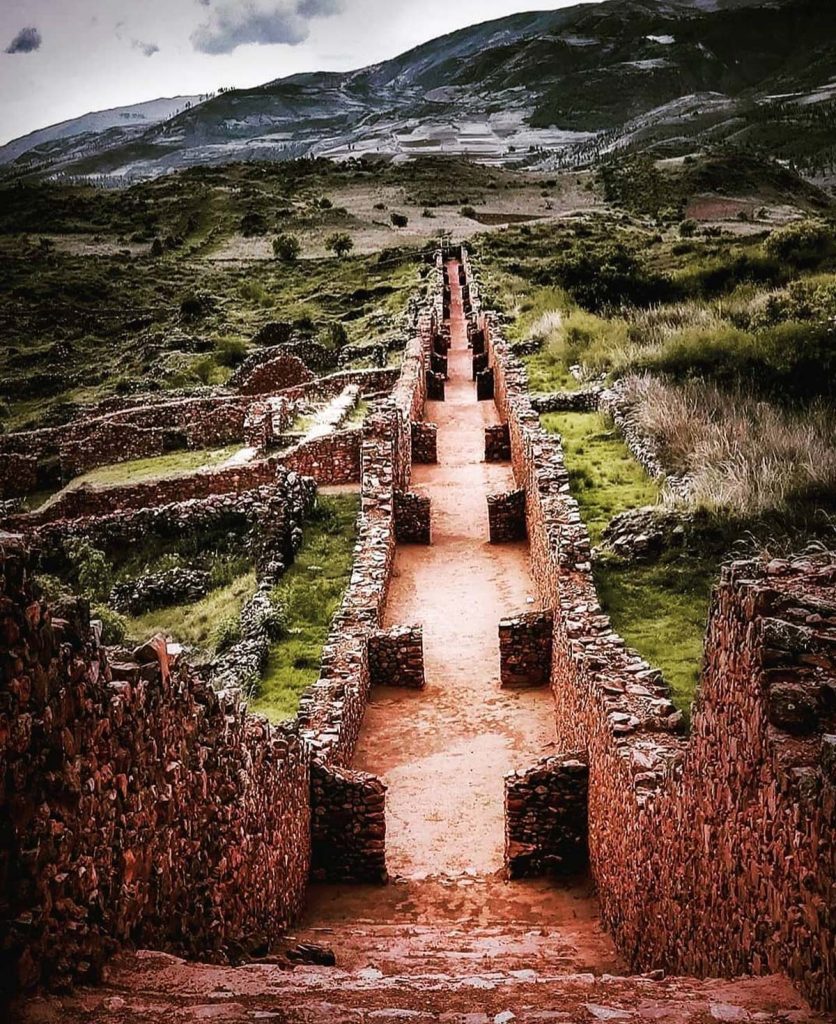 visiting Cusco, you're likely to hear a lot about the Incas, as well as visit many of the archaeological sites that were once important buildings to them. However, less than an hour out of Cusco is the site of Pikillaqta. This was constructed long before the Incas by the Wari culture.
The site actually spreads across a huge distance over many miles, but visitors can enjoy a walk around a relatively large section of it. You'll notice the constructions were different from those of the Incas and learn all about this ancient civilization.
Maras & Moray
Another great option for when you have a morning or afternoon free is Maras and Moray. They're just over an hour out of Cusco and offer two great spots in just one trip.
The Maras Salt Mines are very unique and look absolutely incredible when you look out across the hundreds of little mining lots. They've been in use since the Inca times and many families still own them and come to mine on a regular basis.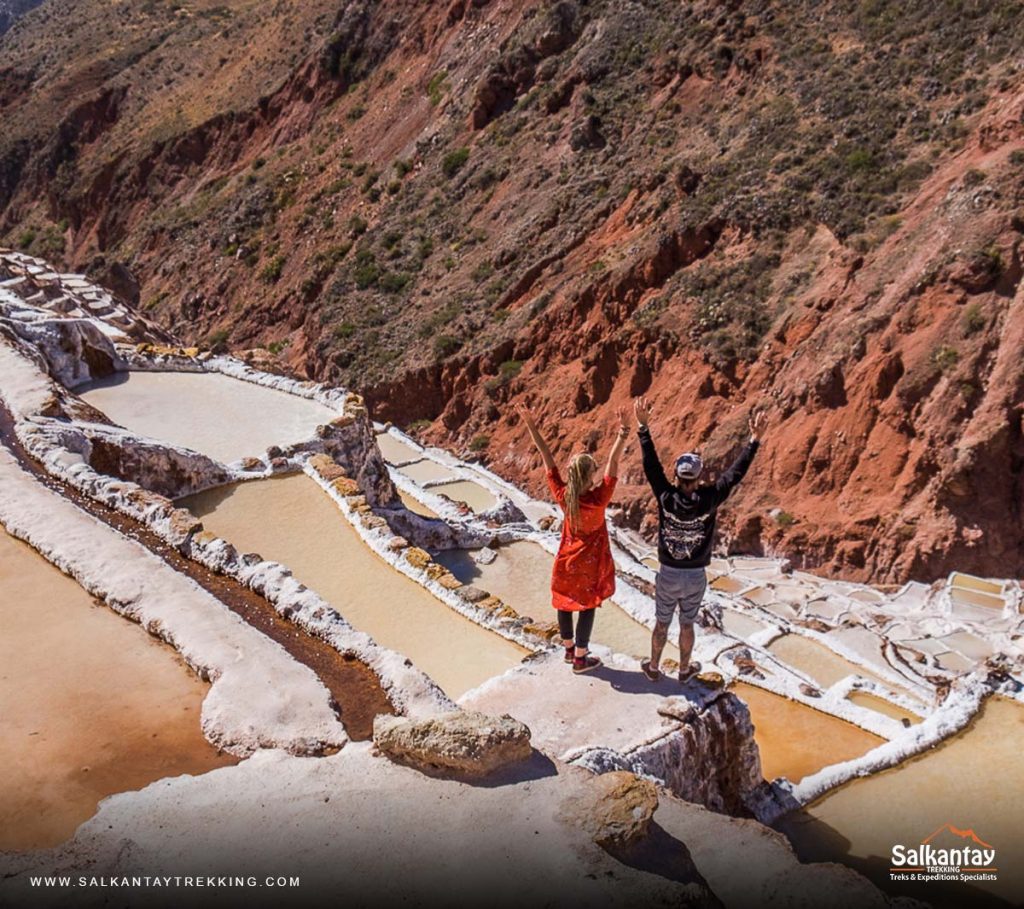 Moray is an archaeological site that looks like something out of an extraterrestrial movie. Again, it's a one of a kind site that's extremely interesting to visit. There are a few different suggestions to as to what it was used for, so you can see what you think once you've heard them all.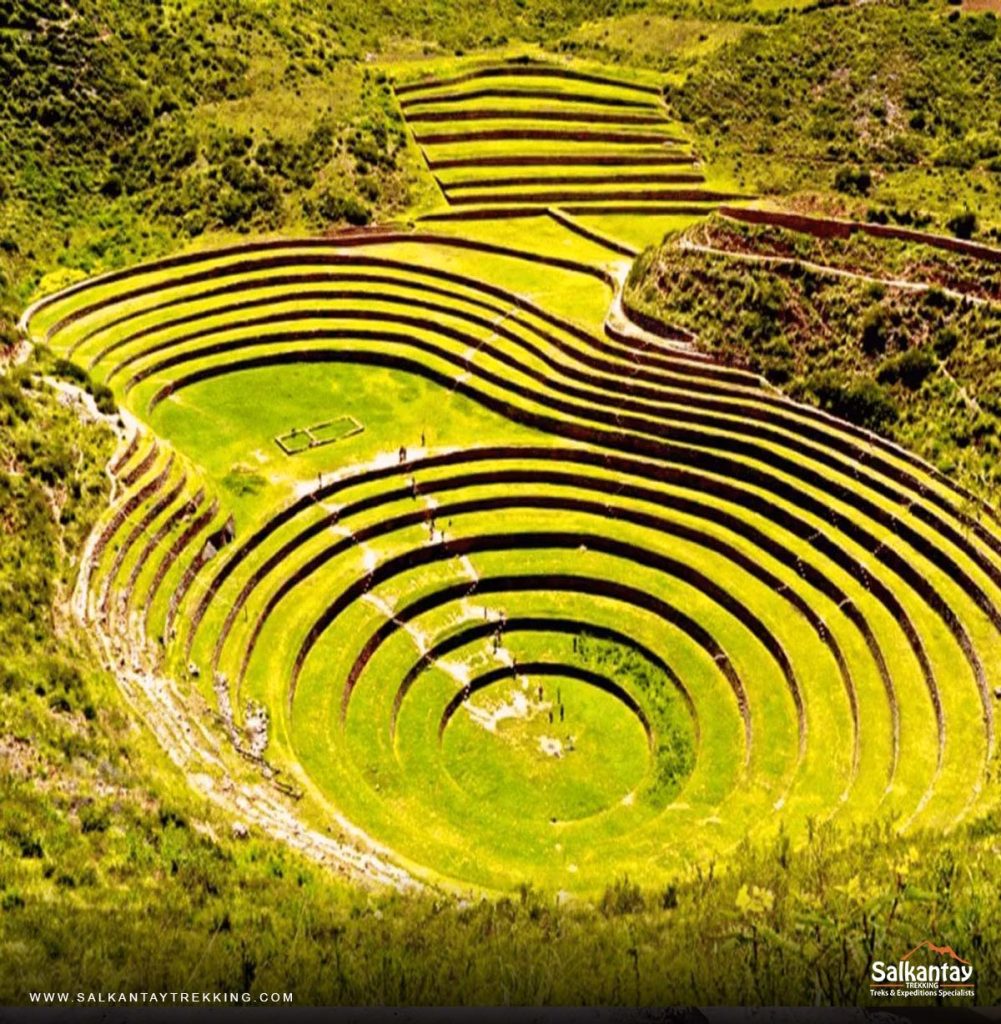 Cristo Blanco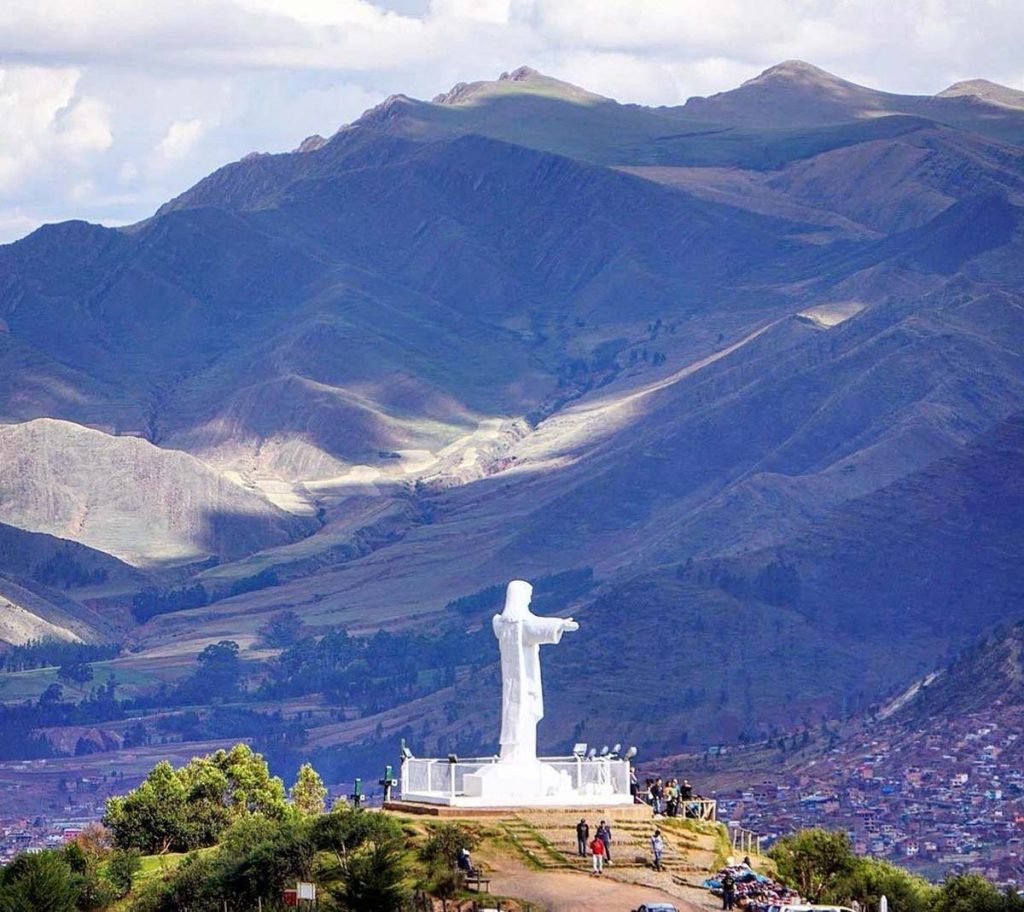 We mentioned Cristo Blanco earlier when we talked about Sacsayhuaman. It sits close by and is the perfect spot to head up to and get a spectacular view over Cusco city center and the surroundings. You can visit day or night and only need an hour or two.
The huge Christ looking over the city is also an incredible landmark to see sitting at 8 meters high. It was a gift from Palestine after World War II. This should be on anyone's list when visiting as it's easy to get to and very iconic.
The Plaza de Armas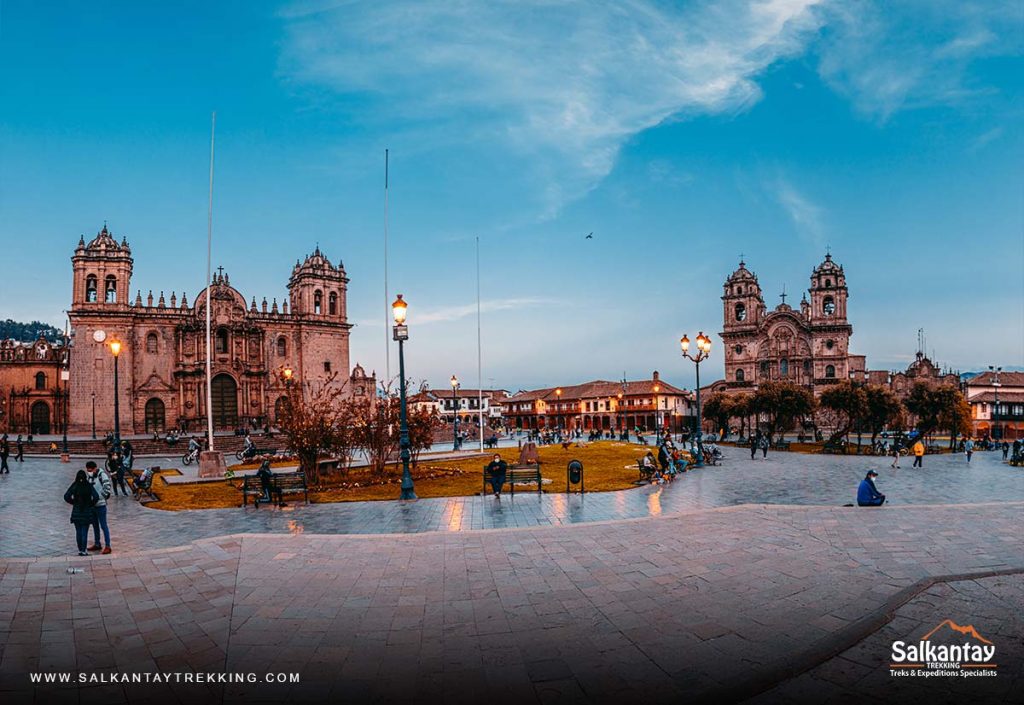 The heart and soul of Cusco is the Plaza de Armas, or main square. It's where you'll find all the best bars and restaurants in town and you can enjoy sitting on one of the surrounding balconies sipping a coffee or pisco sour as you look out and people watch.
It's also a lovely place to take some time to yourself and relax on one of the benches in the middle. You'll likely be greeted by locals who just want to chat or others selling some fascinating artisanal products. It's a wonderful mix of Inca and colonial architecture and is watched over by the stunning cathedral. The 10 places to visit in Cusco
San Pedro Market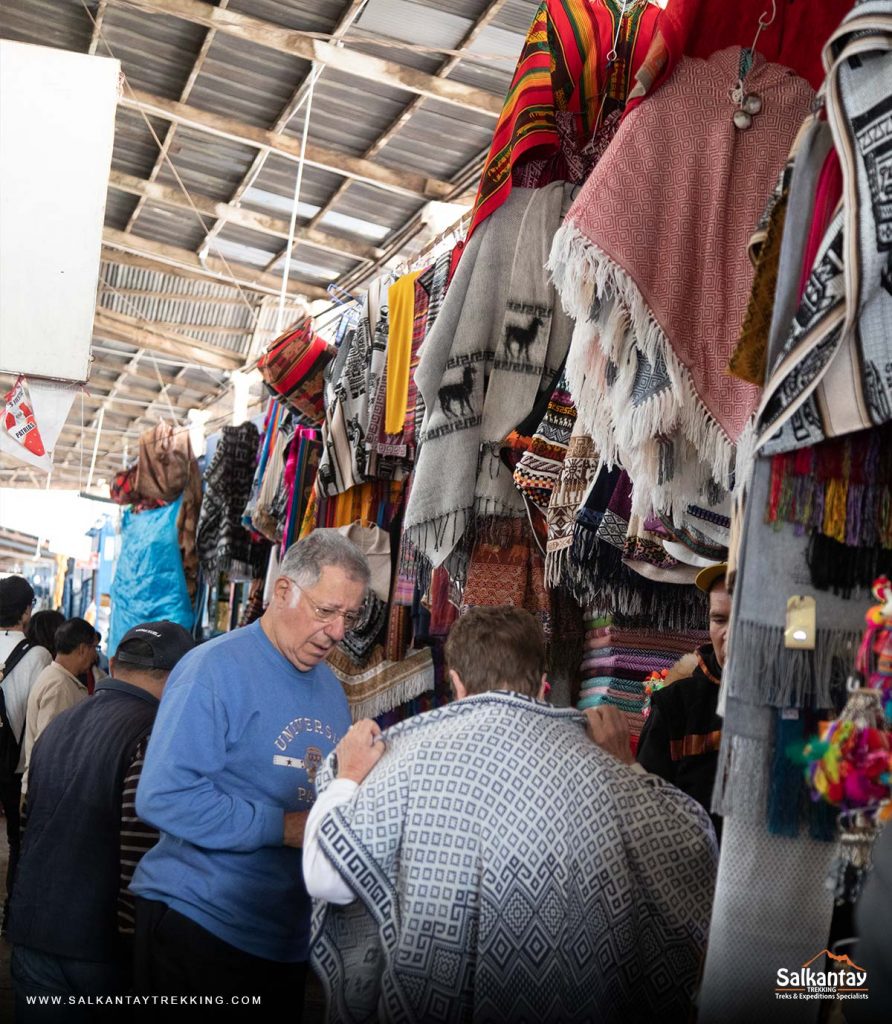 One of the best places to visit in the city is the San Pedro market. It's an eclectic mix of grocery shopping, street food, and artisan homemade products that make for great gifts for friends and family back home or souvenirs for you to remember your vacation by.
You'll see locals topping up on fruits, cheese, and meats, as well as tourists grabbing some bargains for their suitcase. It's a truly wonderful market that'll give you a real taste of how life is in Cusco and a great chance to try some homemade delights that are popular with the local palate.
Pack Your Bags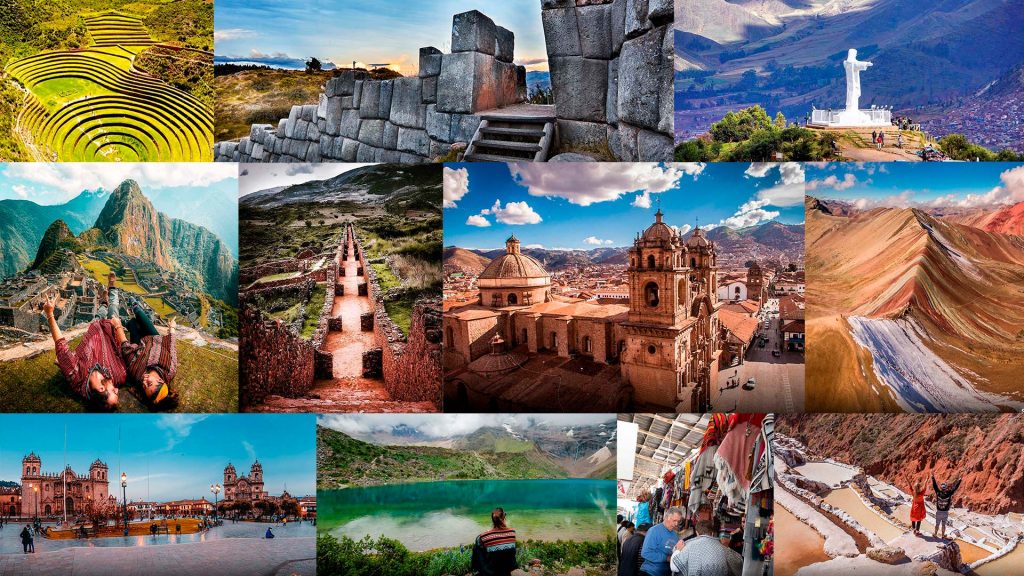 This is just a small selection of what this incredible city has to offer. These are our top recommendations, but there's so much more. Cusco isn't known as the 'navel of the world' for nothing. So get packing and get on that plane to see what all the fuss is about. The 10 places to visit in Cusco
---
---
You might also like
---