Visiting the magnificent Incan citadel is on almost everyone's to-do list when coming to Cusco. It's no surprise when you think of its status and the fascinating fact that it was constructed on the side of a mountain in the Andes. It surely is a most wonderful sight to see and you feel like you are being swept back in time to the age of the Incas. It's mystical and magical and is well worth the trip and visit.
Now, to get to the archaeological site, there are a lot of options. It can often be a task in itself just selecting which of the various routes you want to take. You'll have to take a few things into consideration such as how long you have, your fitness levels, and financial aspects. Let's take a peek at each of the ways to get there to give you a helping hand in choosing the right one for you.
One Day Machu Picchu Tour By Train
If you are really struggling for time, then the one day tour is a brief but excellent trip. You will have to wake up very early this day, but can, of course, keep sleeping along the way until you get to Aguas Calientes if you need to.
It's a full-on day, so isn't for those who want to take things slowly. It's not a very cheap option either. Due to the fact that you will need two train tickets, a guide, and the entrance to the Incan fortress, the overall price isn't much less than opting for one of the more economical treks. However, if you really do only have just one day, it's the perfect way to make sure you don't miss out on the wonder that is Machu Picchu.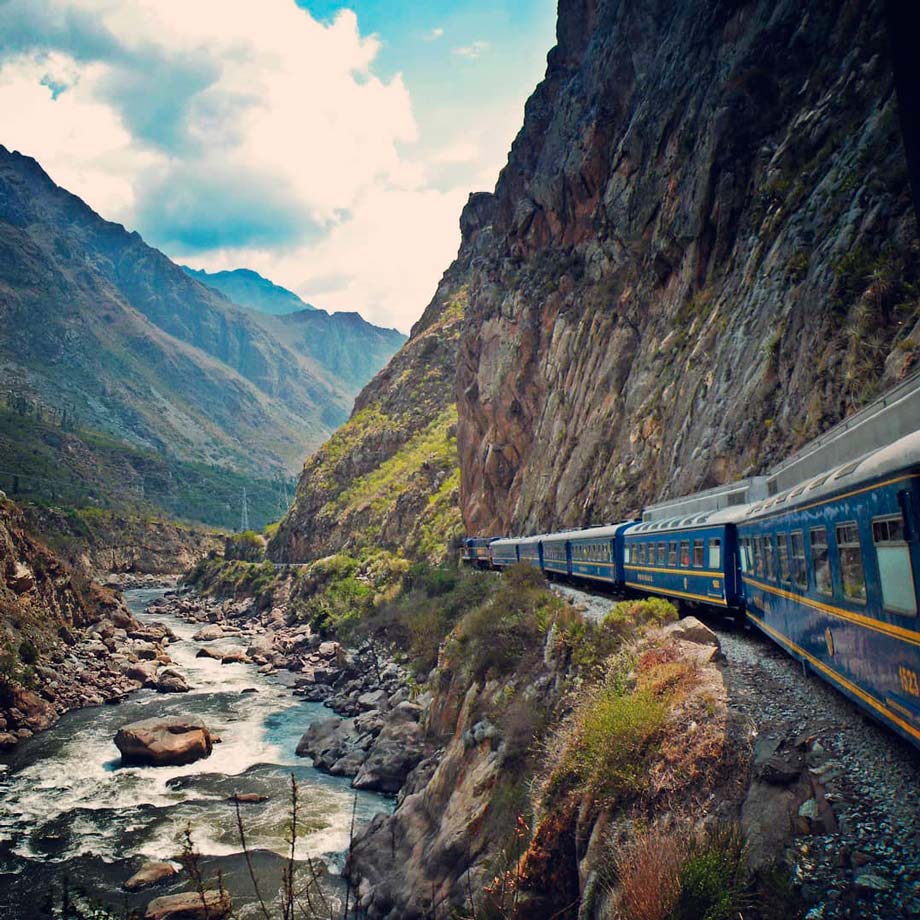 Two Day Machu Picchu Tour By Train
This is similar to the one day tour, only with a night at a hotel in Aguas Calientes in between. This means that you get to relax a little more and aren't so rushed. The price isn't a lot different, so if you have the time, we recommend the two-day option.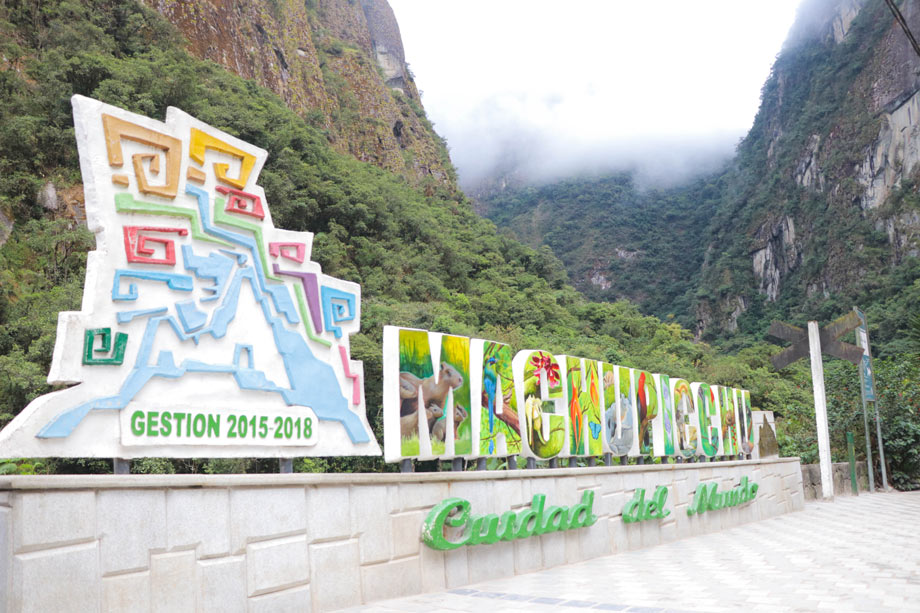 The Inca Trail
The classic Inca Trail is made up of 4 days. You will experience walking along the tracks that the Incas once did, which can be a really special feeling. You will be camping all along the way until you enter Machu Picchu in the early hours of the morning on day 4.
It is a challenging trek and you do need to be reasonably fit. Be prepared not to shower along the way either. So if you are a fan of staying clean, maybe look for another trek.
Due to the fact that the Inca Trail requires a special permit, this trek is considerably more expensive than others. Make sure you factor that in when thinking of costs.
There is also a shorter 2-day version in which you just spend one day on part of the trail before spending the night in Aguas Calientes. A good option for those with less time or who aren't up for all the trekking.
A whopping 7-day version exists that merges with the Salkantay trail, but more on that next.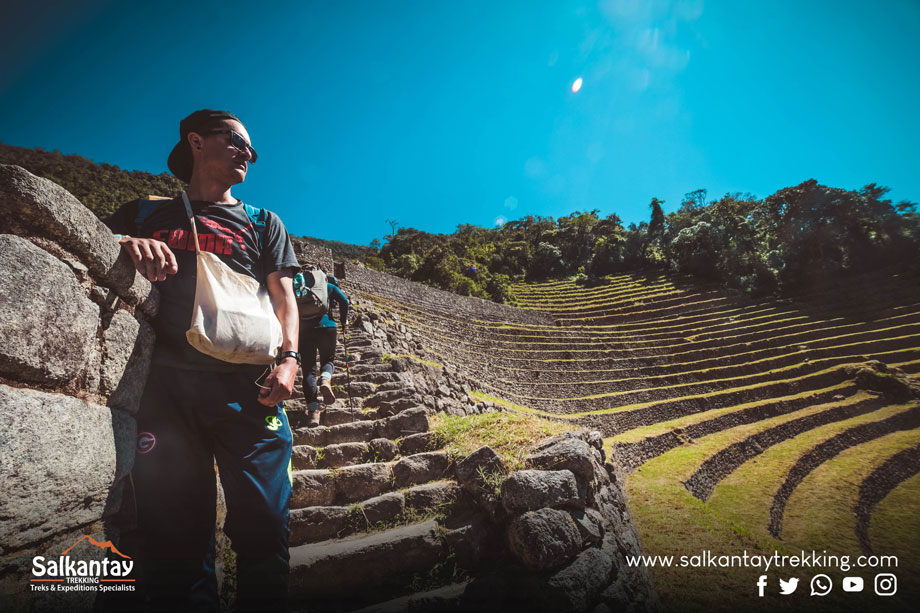 Salkantay Trek
The classic Salkantay trek is a 5-day trek that covers a lot of ground. You get to witness all kinds of climates from snowy cold mountain peaks to the humid jungle. You'll also get to see the stunning Humantay Lake if you go for this option. It's the next most popular option after the Inca trail, and with reason.
This trek is far more economical than the Inca trail but is no less exciting. If you have 5 days and have been able to acclimatize beforehand, this is an excellent route to Machu Picchu. There are shorter options available that are 3 or 4 days long. The price doesn't differ a lot between the 3, so if you have the time, we say go for the full 5 days.
As mentioned before there is also a 7-day version that connects to the Inca Trail. You will do a couple of days of Salkantay to see the most important parts of the route before moving onto the Inca Trail. This is a real adventurers trek and is the perfect mix of both treks. It will cost you more though, so check out prices beforehand.
Inca Jungle
This trek isn't just a trek. It's for the thrill-seekers out there and for those who want something a little different. It's a 4-day trek, so a good length in general, and includes all kinds of activities. You will get to try out some cycling and a few other options on offer.
This is great if you don't fancy walking the whole way and want a bit of an adrenaline rush. The trip is reasonably priced so should be more affordable to most. It's also perfect for those that don't like the cold, as you'll be spending the majority of the time on the humid outskirts of the jungle.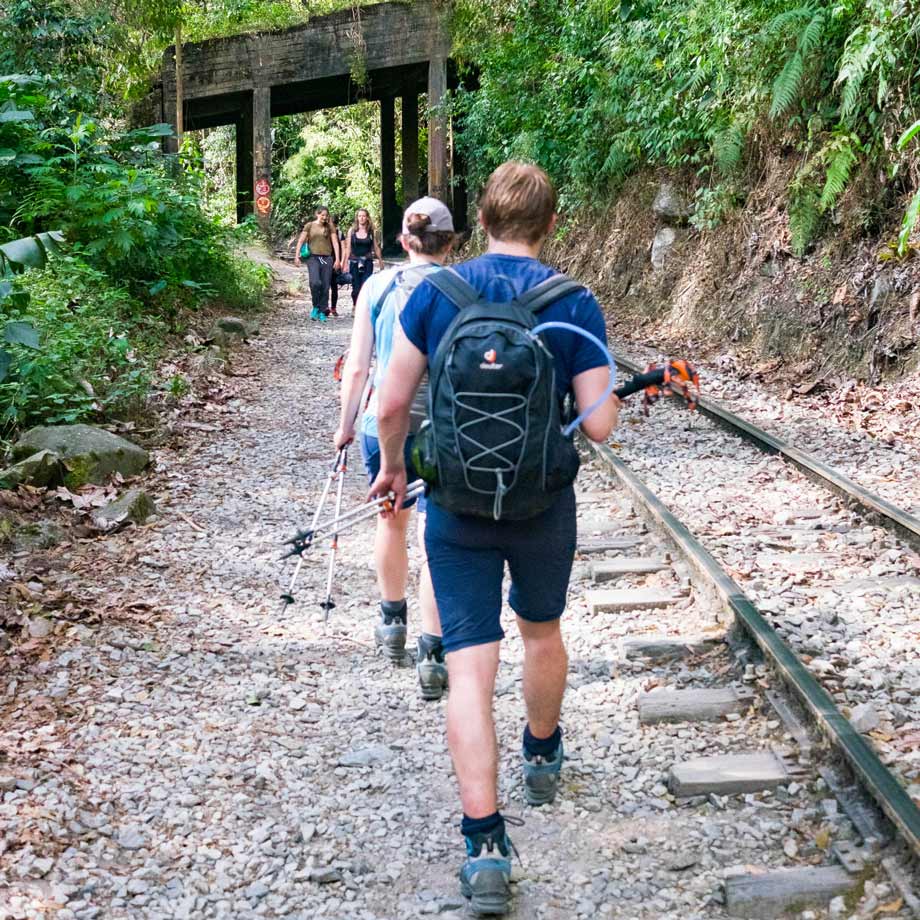 The Lares Trek
Lares is another 4-day trek, so you need to be in town for a while to be able to do it. It's a truly wonderful experience where you hike through small Andean villages and get to see how the folk live up in the mountains and witness a lot of their cultures and traditions.
It's also the best option for families. The trek isn't too tough and is a great opportunity for kids as well as adults to see how people live in a different kind of place with different traditions. Again, the price is fair and it includes the Machu Picchu ticket like all the others.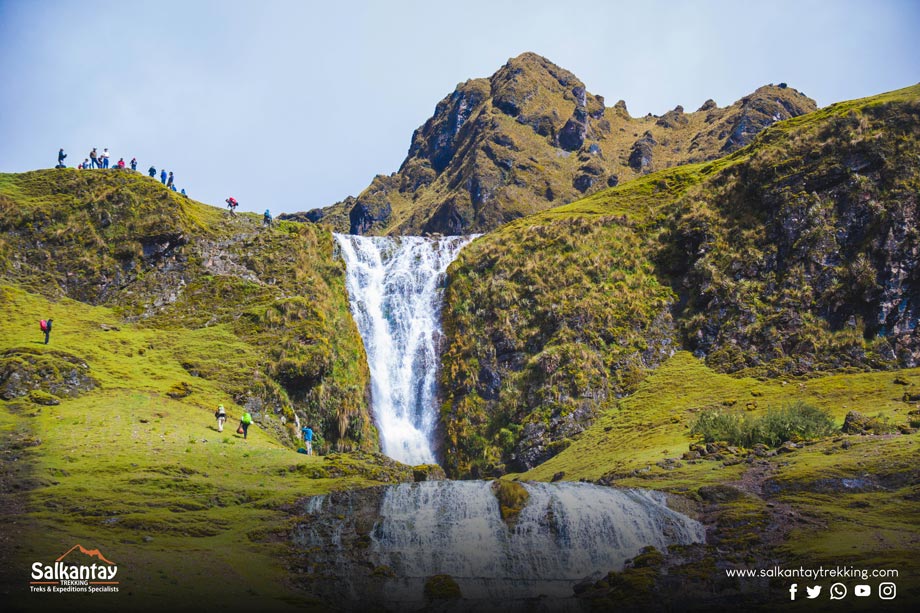 Huchuy Qosqo Trek
Huchuy Qosqo is one of the lesser-visited archaeological sites in Cusco. However, it's also one of the more fascinating. It has a different structure to most and the route to get there is very interesting indeed.
Similarly to Lares, you will pass through small local villages and experience what the day to day lives of mountain dwellers is like. You will stay with families along the way, so is a great way to get stuck into the real Peruvian experience.
After 2 days of trekking, you will take a train to Aguas Calientes to hike up to Machu Picchu on the last day. 1 and 2-day options are available to go to Huchuy Qosqo, but they don't end up at the world marvel.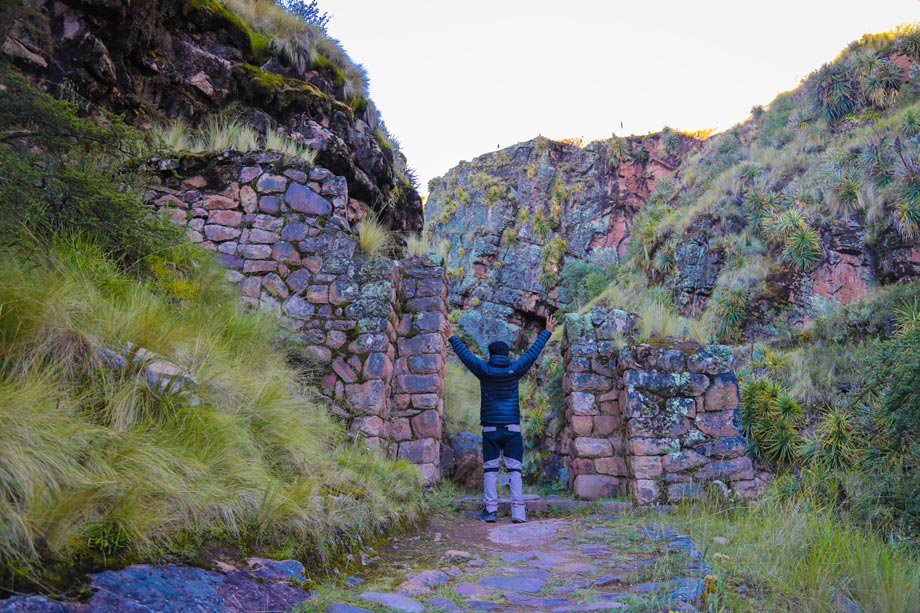 Take Your Time Deciding
So we've given you a brief insight into each of the options available to hope to help you decide which one is the best fit for you. Take your time, though. You're going to be visiting one of the most spectacular places on the planet, so you'll want to get there in style. Take into consideration the cost and the type of experience you wish to have, and you will end up having the trip of a lifetime. We guarantee it!
Written by: Liv Palmer
---
---