There's not a lot nicer than enjoying a cool lager on a hot day or trying out local craft beers. Peru is an excellent place for either as it offers excellent options and is really getting involved in the beer scene.
We're here to give you the lowdown on everything beer-related in Peru and help you sort out the diamonds in the otherwise average scene. You can look forward to your vacation knowing that you're going to be enjoying some very tasty brews!
Pisco Isn't Everything
It's highly likely that when you set foot on Peruvian soil you're going to be sampling a fair bit of this drink. It's from Peru and is very tasty. Pisco sours are the most popular cocktail made from the spirit and it can be easy for you to think that this is what all the locals are drinking. You'll be wrong, however.
Most Peruvians drink of choice is actually beer. You'll see them enjoying it on a beach, in the middle of the jungle, or high up in the Andes. Around 95% of alcohol consumed here is beer, and they can down a whopping 80,000,000 litres in just one year!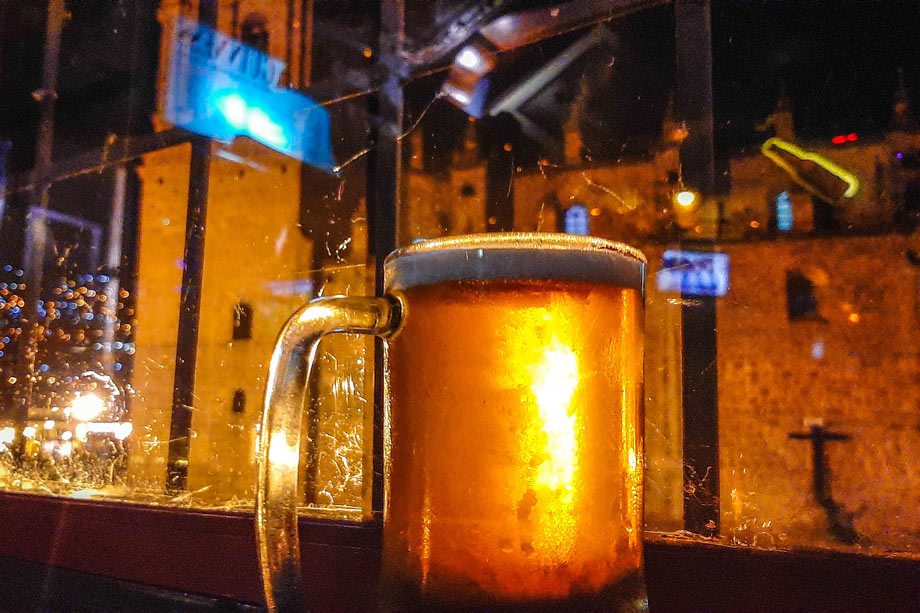 Popular With the Locals
So, we've already established that they like a beer or two, but what are the favourites with those from the country itself. In general, they prefer a lager, and it will differ on where you're from. In Cusco they'll drink Cusqueña, in Lima they drink Cristal, and in Arequipa, Arequipeña. In all cities, you'll find a beer from the region.
They love to share, too. You'll often find the beer Pilsen, sold across the country, to be sold in large 1-litre bottles and they often drink a small glass and then pass it on. It's a tasty beer and a very social and fun way to share a drink with friends and new acquaintances.
You'll likely be visiting Cusco and see that Cusqueña comes in 4 varieties; a traditional lager, a red lager, a dark beer, and a wheat beer, so there's something for every palate.
It's not rare to see folk here tip a small amount on the ground before they start drinking. This is an offering to Pachamama, Mother Earth, and is very common. So, if you're at a party with locals, don't just take a sip right from the bottle. Observe the others and make sure you do it right. You don't want them all looking at you for doing it wrong!
Craft Beer is Becoming Big
This is a relatively new scene in Peru, but they already have plenty of tasty options. It's more popular with visitors than the locals at the moment, but the brewers are hoping to change things.
Around Cusco, Lima, and many other cities, you'll find small micro-breweries that are creating exciting flavours. They often have a small bar for you to sample their beers and a shop for you to buy as much as you like.
Many restaurants and bars around the towns will sell them, too, if you haven't got the chance to visit one of the breweries.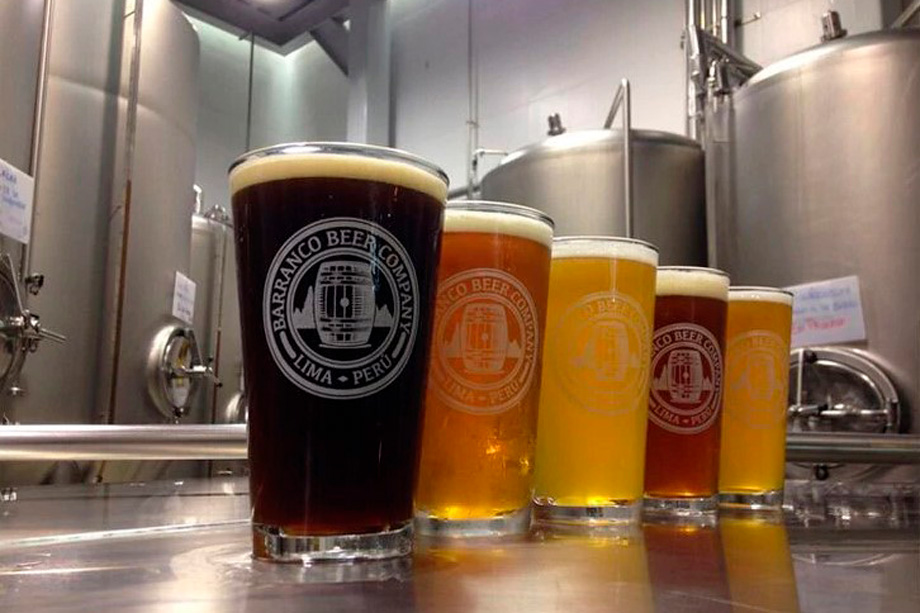 It's Not Just Beer
Cider is also becoming more popular among visitors, for example in Arequipa cider is made based on Peruvian apples by applying the original English-style recipe. It may be likely that more will start popping up because it's become so popular!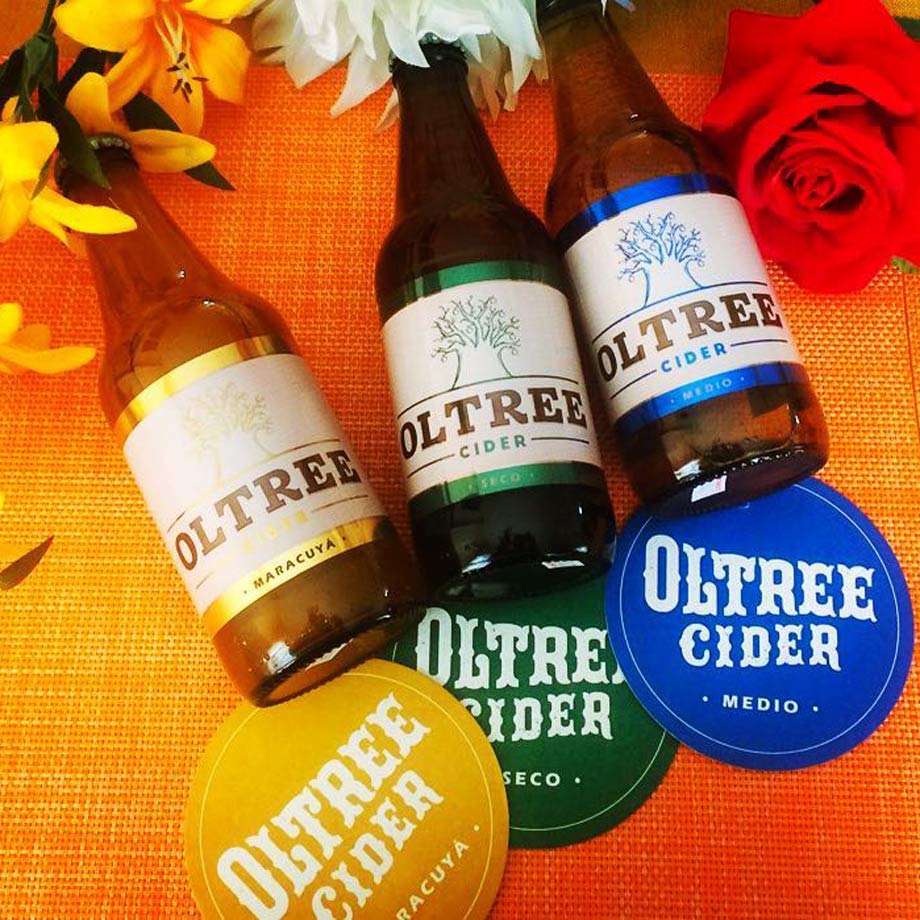 Come and Wet Your Taste Buds
As you can see, if Peru is your next vacation destination, you won't be stuck for choice when it comes to enjoying a nice beer. You can choose from the locals favourite lagers, try some of the newer craft beers, or even go a little bit further and try a cider! Whatever you go for, we don't think you'll be disappointed.
Photo by: Liv Palmer
---
---