It's almost time to go home or move on to your next destination. Saying goodbye to Cusco can be tough for many as it captures you in the magical feeling of being swept back into the time of Incas, and pulls you in with its delicious food and friendly locals.
You still have one last day, however. How are you going to spend it? There are plenty of ways to make sure your final day in the majestic city is memorable. We're going to give you a few ideas so you don't need to spend it pondering over what to do.
Take a Day Trip
You've likely spent your time in Cusco on many excursions learning all about the ancient culture and seeing some incredible natural wonders. But why not take one more? It will be the last day to remember and will help you to leave on a high note.
Some good options might be saving Machu Picchu to your last day, visiting the sights of the Sacred Valley, or hiking to Rainbow Mountain. The last one is a particularly good idea as Vinicunca is at a very high altitude, 5,200masl, and we recommend spending as much time in Cusco as possible to adjust to the altitude.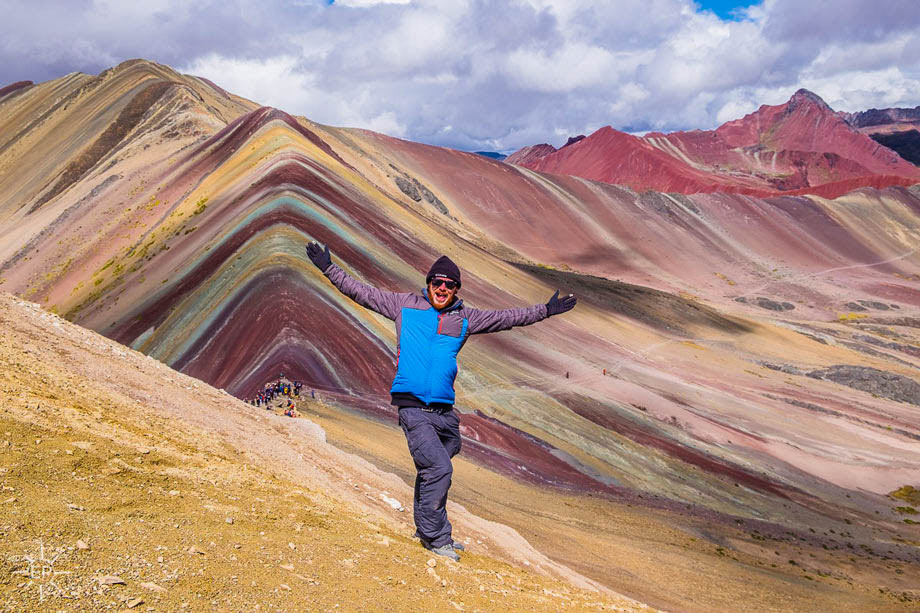 Souvenir Shopping
Most people like to buy little things to remember the places they visit. They also like to buy gifts for loved ones back home. There are so many places to go souvenir shopping in Cusco that you'll be spoilt for choice.
Some of the more popular pieces to take home include handmade artisan products, paintings, jewelry, alpaca garments, and some pisco. We are sure that whatever you decide to take home, you'll be happy as you will be taking a part of Cusco back with you.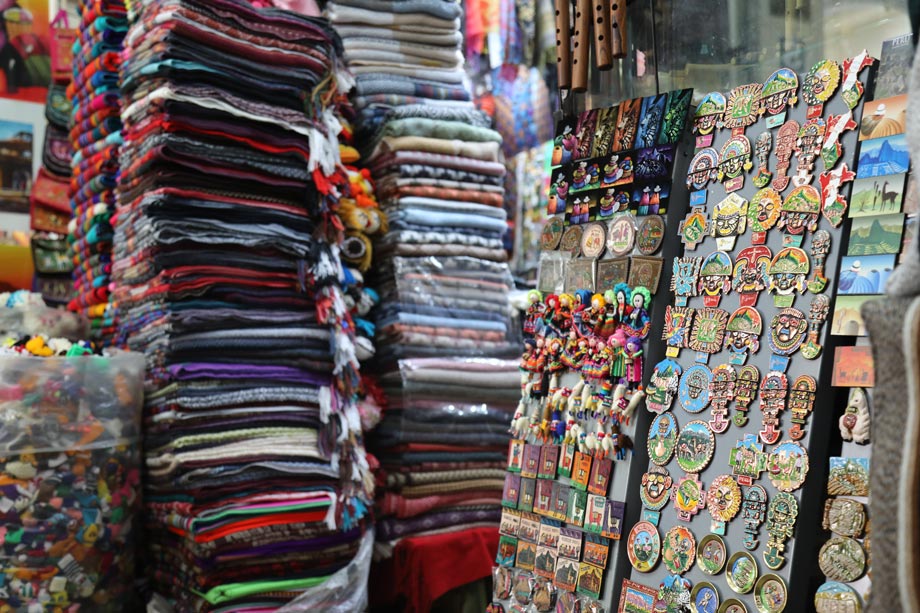 Visit a Top Restaurant
In Cusco there are plenty of top-notch restaurants where you can enjoy delicious food from local cuisine to other plates from around the globe. Walking around the center you'll see a lot that will likely appeal to you.
If you are only planning on splurging on a tasty meal once during your visit, it's a nice idea to save it to your last night. It's a great way to toast to your time in this marvelous city and enjoy one last pisco sour before leaving.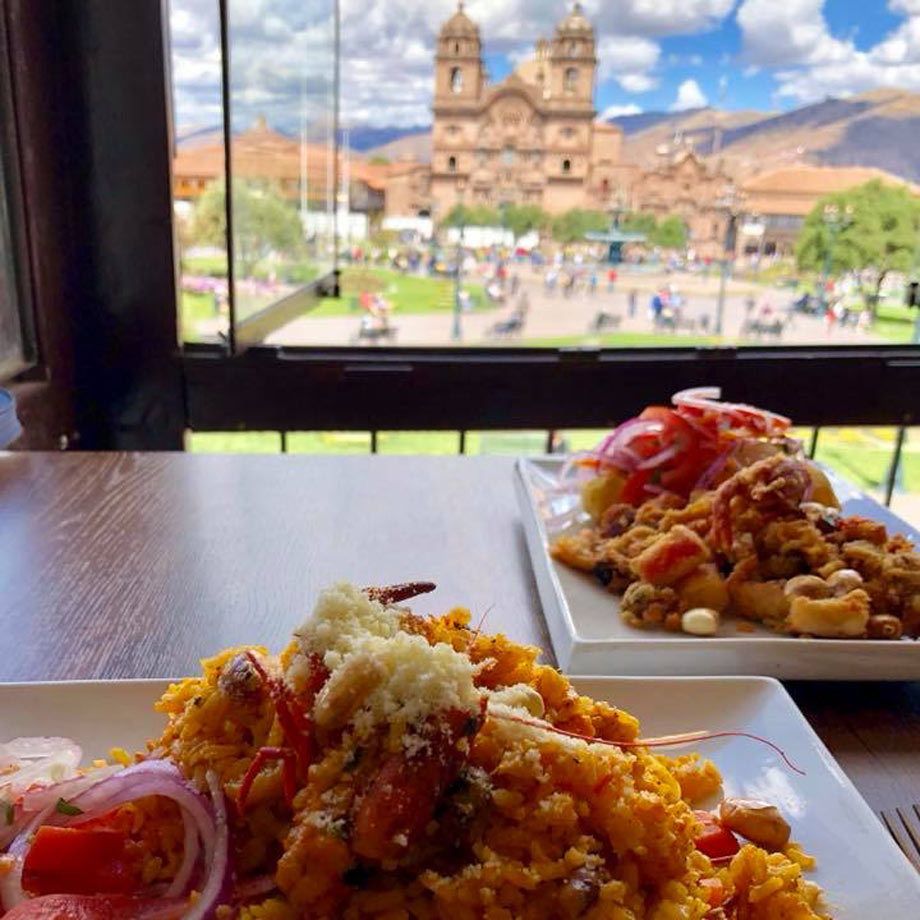 Try Some Traditional Food
This leads on nicely from the previous idea. However, it doesn't need to be at a fancy restaurant. In fact, it's better that you try to find a nice traditional restaurant to make sure you taste what the locals are eating regularly.
If you haven't tried a lot of the local fare, why not try some now before you leave? Some of the more traditional plates you should be looking out for include chicharron, Lechon, or Caldo de gallina. Don't forget about the guinea pig! You can't go home without giving it a try.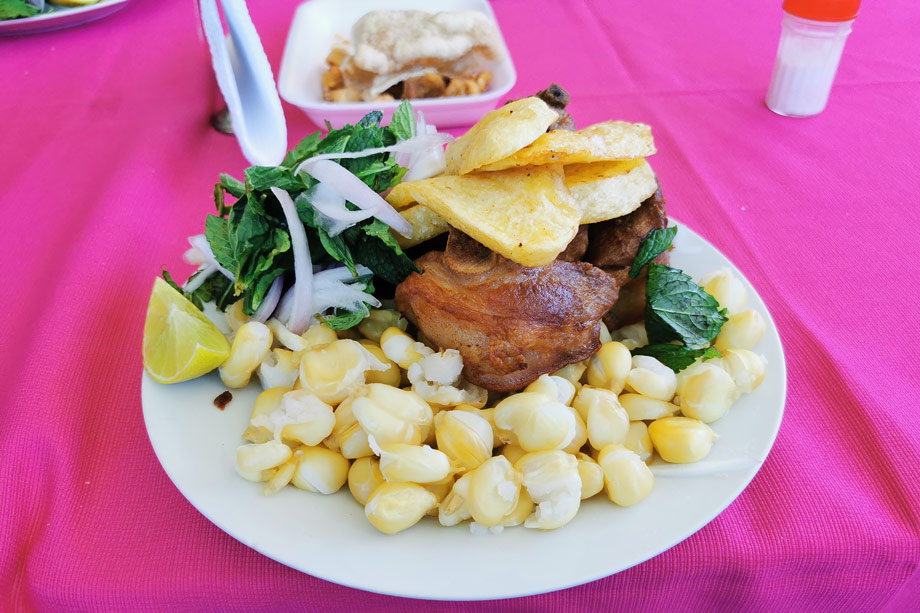 See as Much of the City as Possible
A lot of you will be so busy going on excursions during your time in Cusco that you may not actually see a lot of the city itself. Why not spend your last day relaxing and exploring as much of the city as you can.
Visit the different neighborhoods, including San Blas, and all the different markets. You could even try a very economical lunch at one of the markets, but it may well be one of the tastiest meals you try while here.
Take a Hike
There are a few hikes or treks that you've probably heard of before coming here. Those include the Inca Trail, Rainbow Mountain, and Salkantay. But, did you know there are hundreds of other not so well-known ones dotted around the city and the Sacred Valley?
Why not spend your last day hiking out of the town on a route less traveled. You'll be experiencing something that not a lot of tourists do and may even stumble across some Incan ruins along the way. It's not unusual in this ancient city!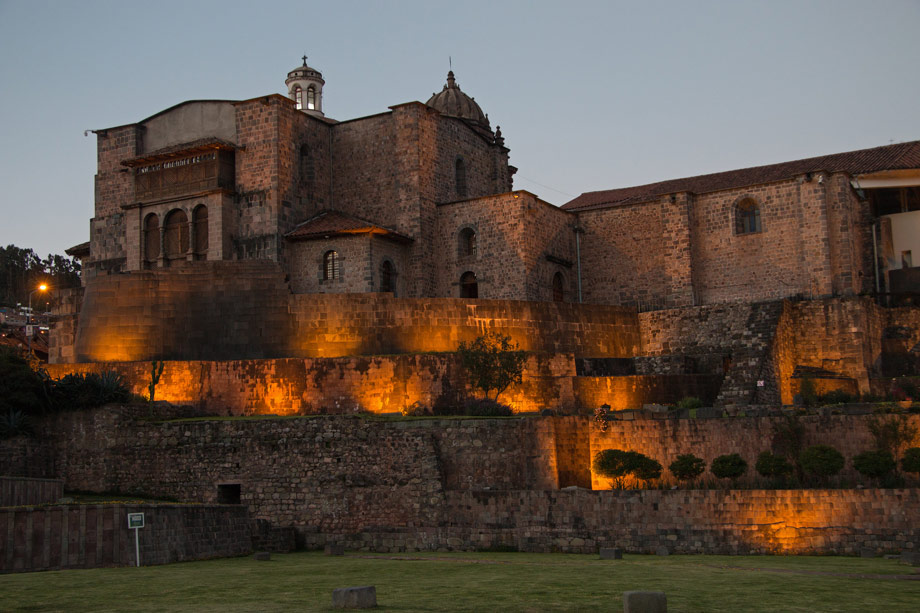 Enjoy a View Over Cusco
If you haven't done it before your last day, you should definitely make the short walk up to Cristo Blanco (White Christ). You will definitely have seen it sitting high up behind the main square and from up there you get a spectacular view over the city.
You'll be able to spot all the landmarks from up there and even see a few planes taking off. And standing next to the giant White Christ is something special in itself.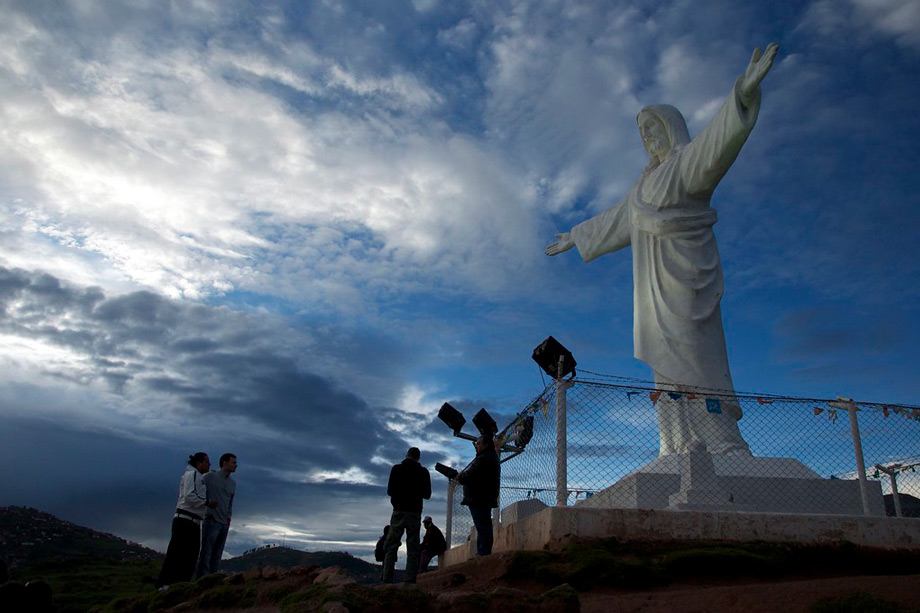 Learn to Make a Pisco Sour
You'll probably be trying a few of these delicious cocktails while here, and will be wishing that you could get them back home. It's hard to find them in other countries, so it's a good idea to get a bottle of pisco and learn how to make them so you can show off back home and let friends and family try it too.
A few bars around town will offer classes on pisco sour making. Not only will they teach you how to prepare the drink, but you'll also learn a lot about the process of making this Peruvian drink.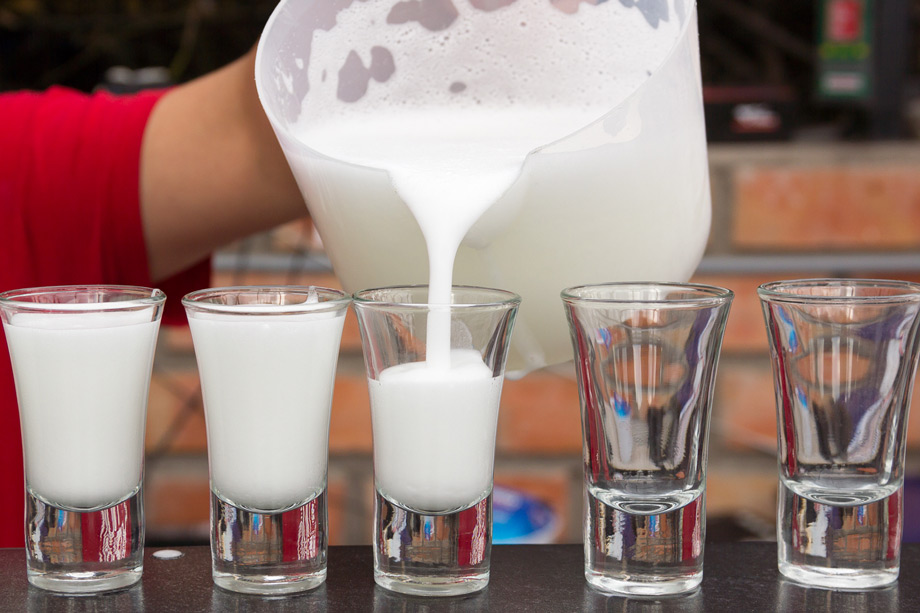 Go to the Stadium
If you are a lover of football, why not visit the Cusco stadium on your final day? It will be nice to do something a little less touristy and you'll get to experience something very different to your home country.
Peruvians are passionate about football so it can be fun to mix in with them and enjoy a local game. You will need to make sure that there's something on, but there are a few teams in Cusco who play there so you may well be in luck.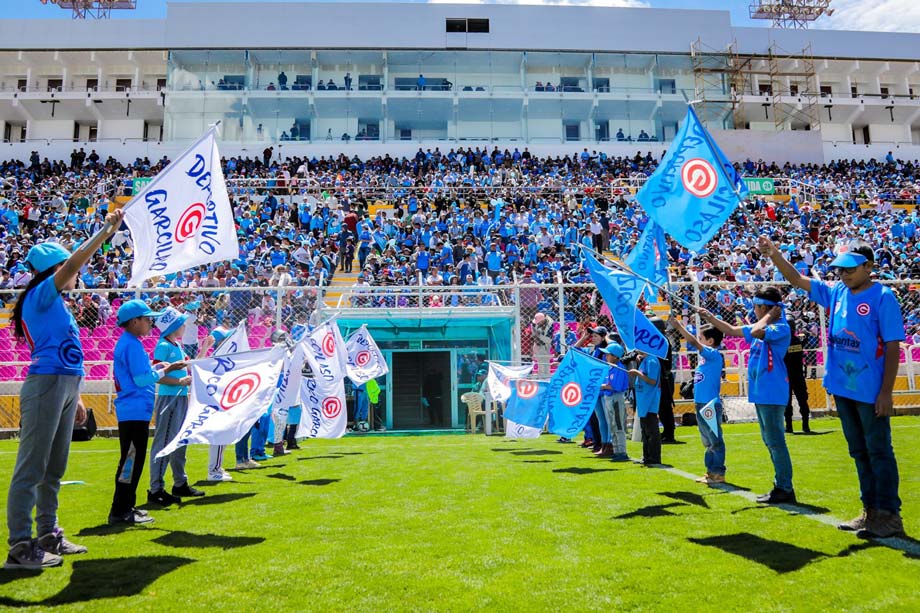 Make the Most of It!
Whatever you decide to do on your last day in town, make it something to remember. There is so much to enjoy in Cusco and you really should try to fit in as much as possible. We don't want you to get burnt out, but you will likely regret not doing all the things you didn't do when you get home.
Written by: Liv Palmer
---
---