With all the history surrounding Cusco and the Incan sites around the city, it's no wonder that it's full of energy. The Incas believed in the sun god, Inti, and in the mother earth, Pachamama. Both of these reflect a huge amount of energy and you'll find many spots around the city where you can feel the strength of the natural elements and recharge your energies, as well as relax.
If you're looking to unwind in this way and feel refreshed, we have a few ideas where you can go to experience this. You'll leave Cusco with a new mindset and ready to face any challenge that comes your way.
Machu Picchu
This one goes without saying. It's one of the New Seven Wonders of the World, and you'll see why when you visit. As soon as you step inside and see the magnificent site in front of you, you will be filled with energy and an overwhelming sense of amazement.
It's no wonder that this place is filled with so much energy as it was built in the middle of all the Incan deities including the mountains, sun, moon, and water. It soaks them all up and there's a feeling like no other when stood in the middle amongst them all.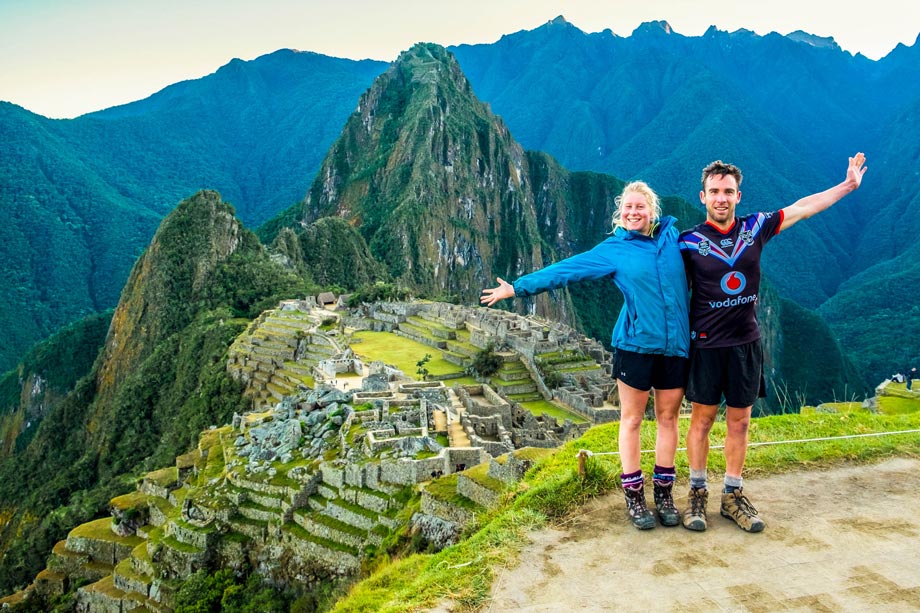 Humantay Lake
You can visit this stunning lake on a day trip or as part of one of the Salkantay treks. It is a sparkling turquoise lagoon that sat in front of snowy white mountains. The contrast between the two is just spectacular and a real must-see when in Cusco.
When you reach the lake after the challenging uphill hike, you can soak in the energy from the surrounding mountains and the water while enjoying the peacefulness of the zone. Breathing in the fresh air and knowing that you are in the middle of the Andes will fill you with energy.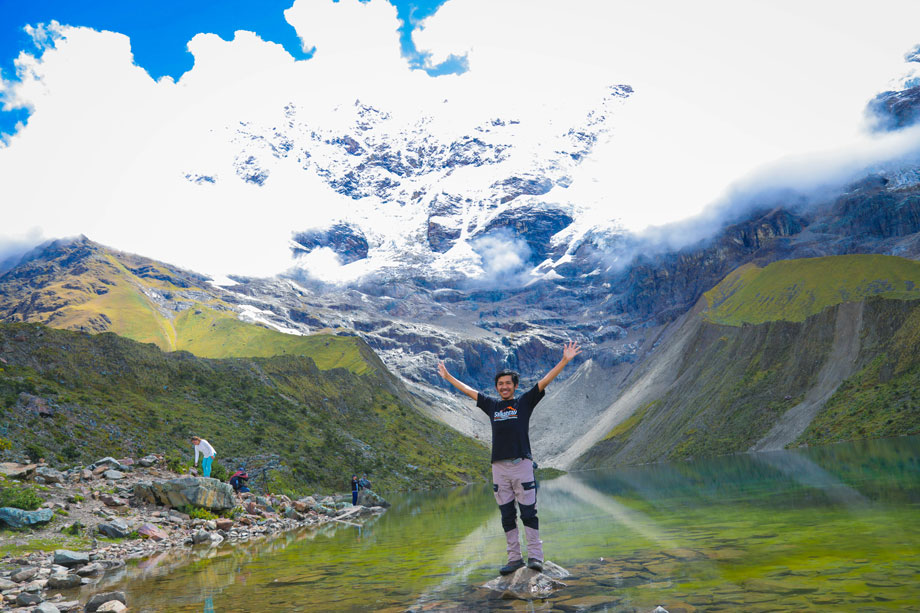 Other Archaeological Sites
Apart from Machu Picchu, there are many other archaeological sites around the city and the Sacred Valley of the Incas. At each one of them, you will feel the energy radiating off of them and really understand why we refer to it as the Sacred Valley.
The Incas could live here happily and peacefully as they were surrounded by luscious mountains to grow all kinds of crops, as well as the river flowing through the middle, which provided them with all the water they needed.
Among the sites, you should definitely visit when in town are Moray, Pisac, Tipon, Sacsayhuaman, Q'enqo, Tambomachay, and Puka Pukara. Each one had a different use and the natural energy the sites give off is immense.
Spas
If you have filled up on as much natural energy as possible, and you still want more, you should head over to one of the spas in the Sacred Valley. There are all kinds of massages and other treatments to release everything negative from your body and leave you feeling positive and rejuvenated.
A dip in a pool can help too. You'll be ready to get back to the city for some sightseeing or be feeling as good as new to return home.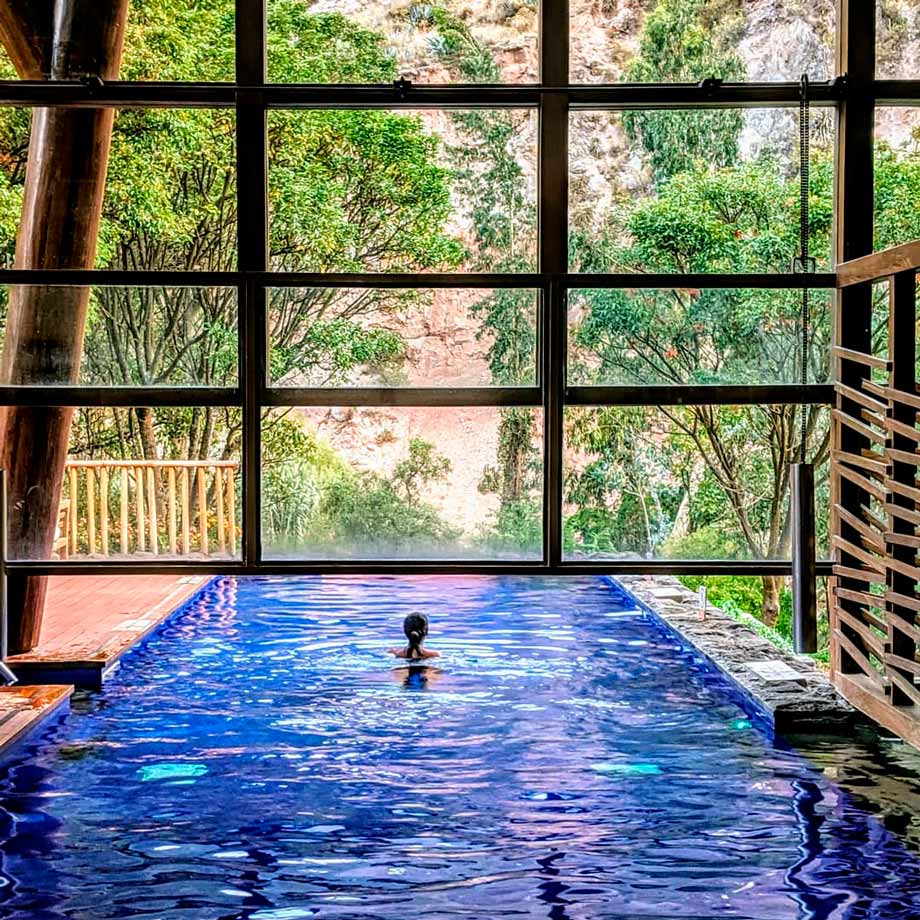 With a Good Meal
Sometimes we get so busy on vacation that we can get tired out and not even have enough time to eat well. But a great meal in a local restaurant is probably all you need to give you more energy to continue enjoying your holiday.
Around the city, there are so many places to eat at that you'll be spoiled for choice. Peru boasts some delicious ingredients that are unique to the zone, including the well-known superfood quinoa. That alone or along with some of the fresh and delicious veggies from the region will really boost your energy. Walking up to Rainbow Mountain will be a breeze once you've filled up on these power foods.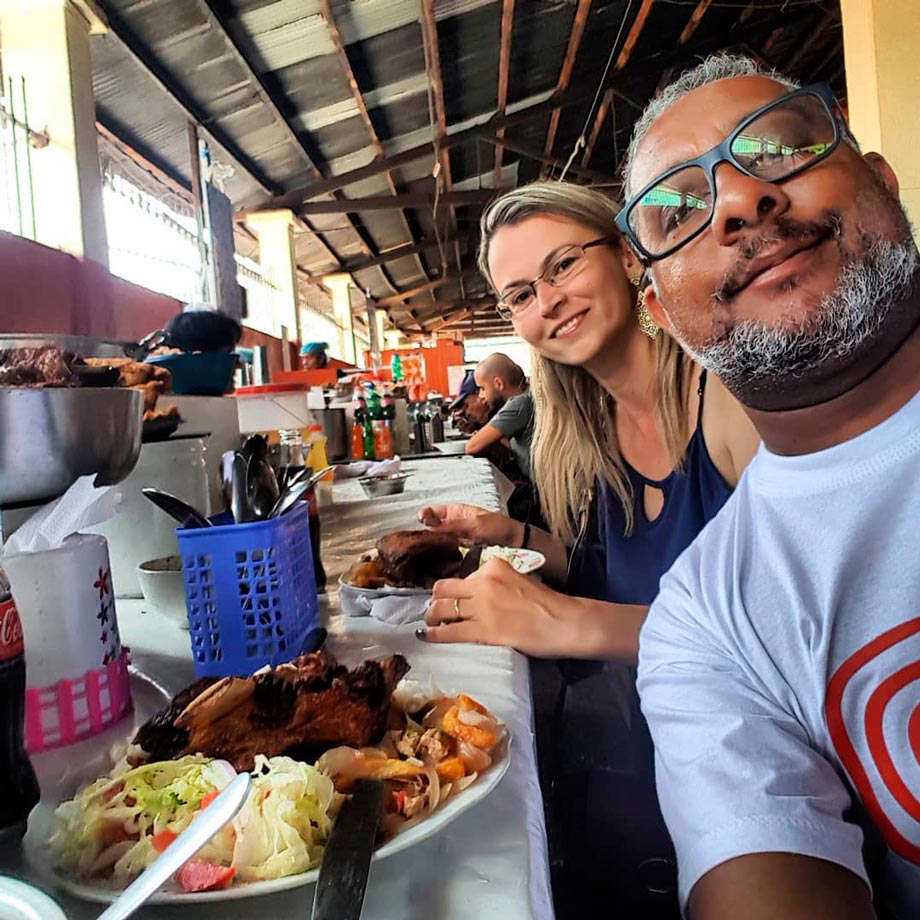 Get Recharged
Whether you find yourself tired and in need of a pick up, or are looking for a way to relax on your vacation and feel great in yourself, try out our suggestions. We are sure you will leave feeling energized and totally relaxed.
Cusco is full of natural energy. Come and experience it for yourself.
Written by: Liv Palmer
---
---