Cusco is a place that attracts hundreds and thousands of tourists every year. The history, culture, food, and most of all Machu Picchu are what draw them here year after year. There's just one issue that pops up time and time again. The altitude.
Cusco sits at 3,400 masl (11,200 fasl). That's pretty high, and when coming from sea level it can hit you. Not everyone will feel the effects but it's not uncommon. A few of the things you may expect to feel on the first day and shouldn't be alarmed about are:
Headaches
Light-headedness
Nausea
Fatigue
Poor appetite
Poor sleep
Remember, if you do feel any of these, it's normal. But, there are a few things you can do to help keep them at bay and to try to avoid them altogether.
Relax and Take Things Slowly
When you arrive at a new vacation destination, you often want to start exploring right away, and you can do that in Cusco. You will, however, need to take things a bit easier than in another lower-level location.
The high altitude means that you will get worn out more easily and may find walking uphill and up steps a lot more difficult than usual. It's completely normal to feel out of breath when wandering around town. Take plenty of breaks and stop off when you need to.
Avoid Alcohol
We all know that alcohol does a lot more bad than good for our bodies. So imagine adding high altitude to the mix. Not only will you feel the effects much quicker, but it will also make you far more dehydrated. And don't even get us started on the hangover!
Pisco sours are a must try when in town, and a bottle of the local beer will also go down a treat. By all means, try them out, but don't go overboard and keep the consequences in mind.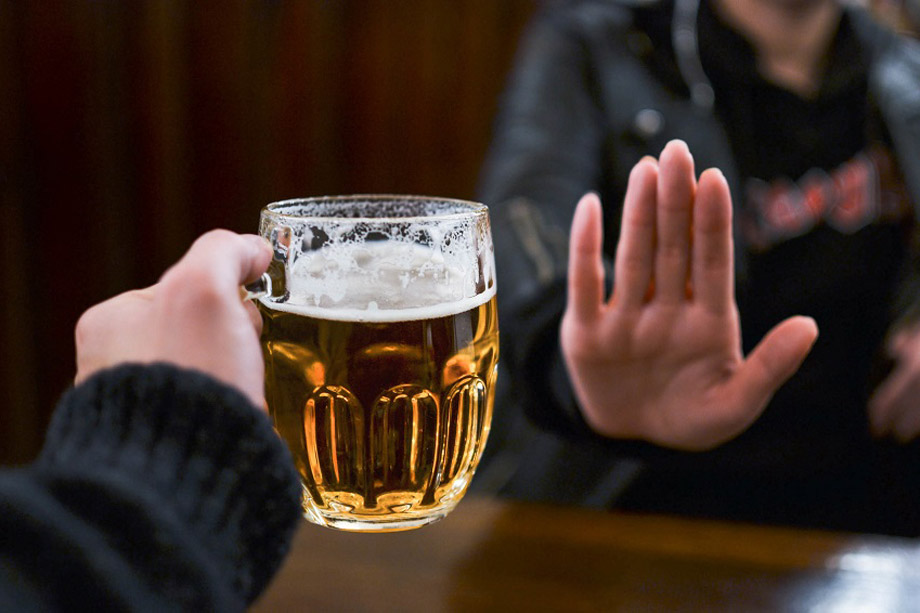 Drink a Lot of Water
Water is always good for you and can make you feel a lot better in many situations. One of those being when you're at high altitude. You will feel dehydrated so make sure you keep topped on the clear stuff to avoid those nasty, annoying headaches.
A camelback is a great thing to bring with you to make sure you always have a supply of water and aren't contaminating the environment with plastic bottles.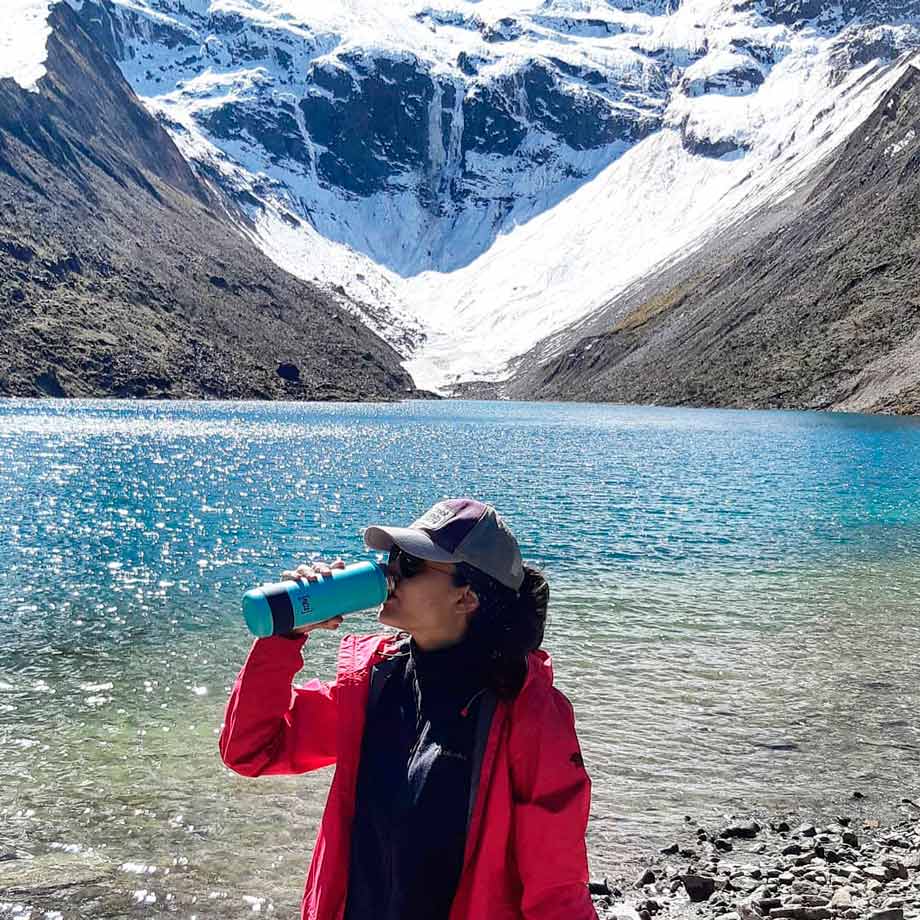 Acclimatize at a Lower Altitude
You may think once you get to Cusco you're stuck there no matter how you feel. But this is not the case. The Sacred Valley is not too far from Cusco and at a considerably lower altitude. There are some incredible archaeological sites to visit there as well as enjoy the amazing landscape.
So when you first get here, why not take a day or two to acclimatize in the Sacred Valley of the Incas and enjoy the tourist sites while you're at it. You can even treat yourself at one of the various spa hotels situated there.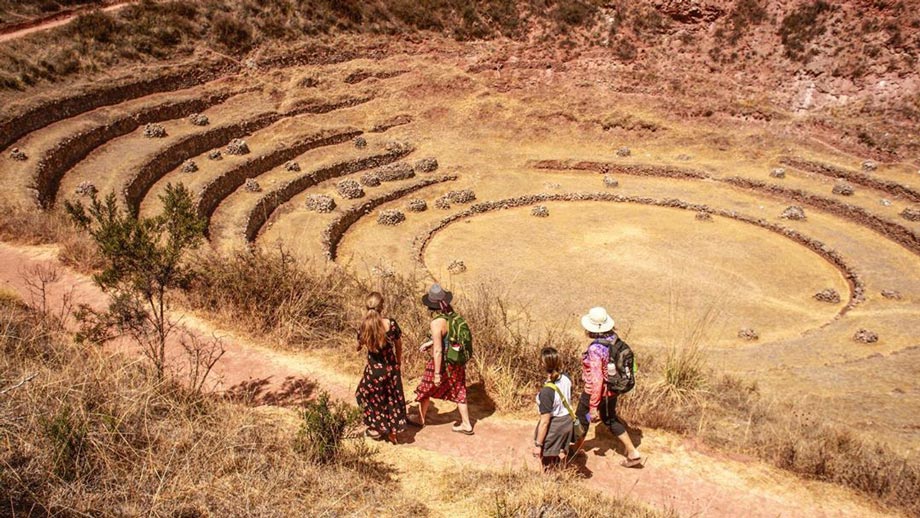 Drink Coca Tea
There's no doubt about it. The thing that gave the Incas all their energy really works. A few coca leaves in some boiling water is a simple remedy for headaches or if you feel a little light-headed.
If you are in a restaurant and start feeling a little queasy, don't be afraid to ask for a cup of this tea. They will almost certainly have some leaves, or if not, will be able to get some easily and quickly for a quick fix and to have you feeling better fast.
Muna
Muna is an Andean mint and is another herbal remedy favoured by the Incas. If you start to feel nauseous when out and about, a few inhales of natural, fresh muna will really make you feel a whole lot better. It can also be made into tea like coca and has a very pleasant smell and taste. You can also find it in candy form for when you are going on high altitude treks.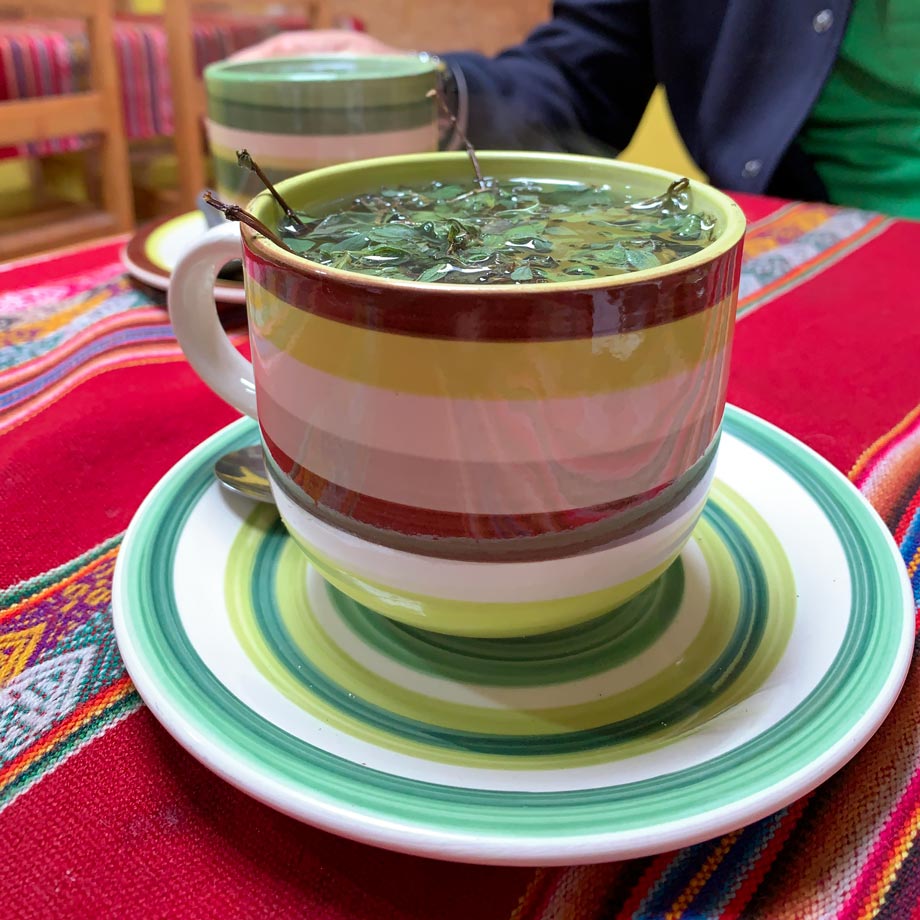 Buy OxyShot
An excellent way to make sure you are always carrying something to help you when you need it is by carrying OxyShot. You can find it at most pharmacies in the center and it can be a real day saver.
It weighs next to nothing as is basically air in a can. But when you really need something to pick you up for when you are feeling breathless and dizzy, a quick breath of oxygen will really do the trick.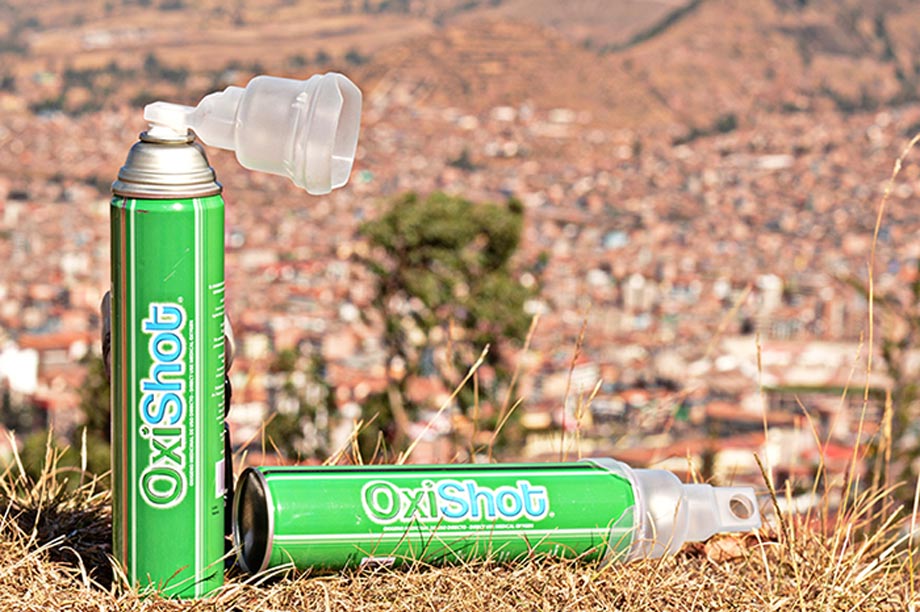 See a Doctor
If you are very worried about the altitude before you've even left home, why not go and visit your doctor for a little peace of mind. They may be able to prescribe you something to take and help with any effects caused by the altitude.
They may also be able to put your mind at rest about any negative feelings you are having towards it.
Whatever You Do, Don't Panic
When you are here and if you start to feel a little unusual, don't panic. It might make it worse and all these feelings are normal. Just try out our tips above and if you think you'll need it, get some medication from your doctor before leaving home.
Written by: Liv Palmer
---
---