Peru is one of the countries that has a variety of destinations to visit: Beautiful beaches where you can relax, many archeological sites that will leave you amazed, the jungle with a wealth of flora and fauna, unique in the world. For that reason, you have to have your suitcase ready with everything you need to start your adventure in this country.
We leave you the second part of The Ultimate Peru Packing List 2020.
Thermals
These are a good idea if trekking up into the mountains where you may be camping at below-freezing temperatures.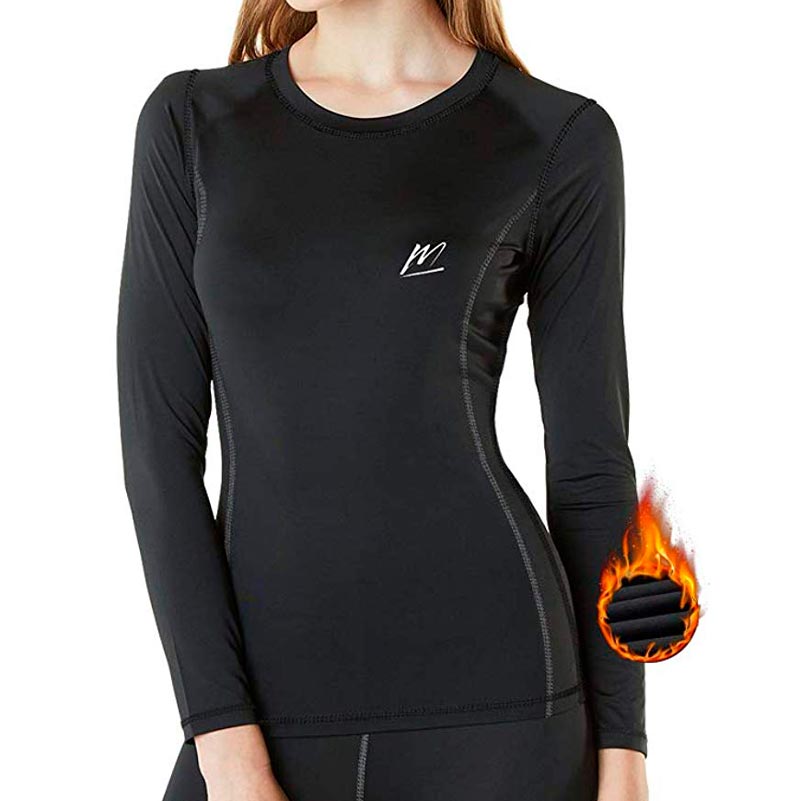 Camelbak
While exploring the country you are going to get pretty thirsty for which we recommend carrying around a lot of water.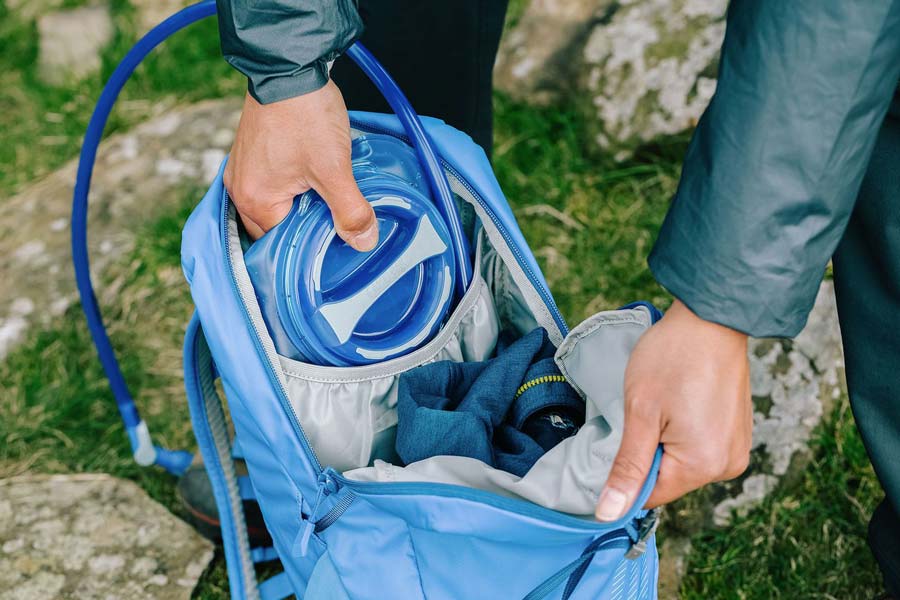 High factor sunscreen
Peru is very sunny and hot at times on the coast and in the jungle. In Cusco, you are very close to the sun so it's recommended that you have a good quality, high factor sunscreen.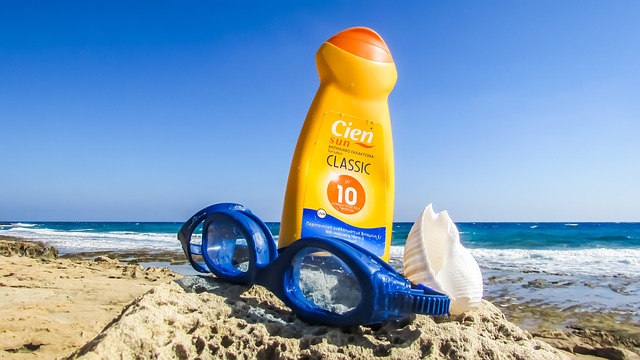 Sandals
For the days when you're lazing around a city or on the beach and won't be doing any hiking. Give your feet a rest from time to time.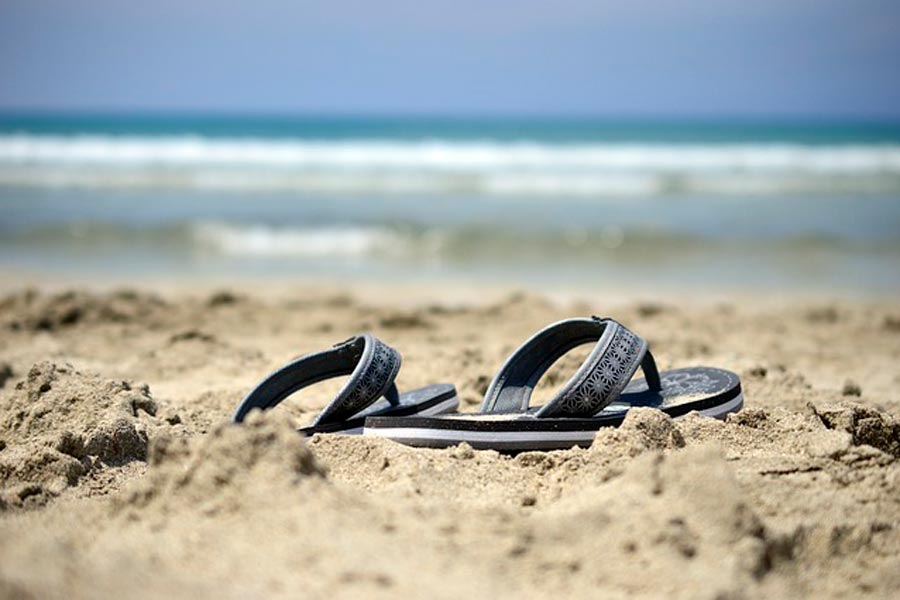 Travel adaptor
Bear in mind that the sockets and plugs in Peru are different from most parts of the world. So you need to get your hands on a good adaptor beforehand. There are 2 types of sockets here, the more common being two lines.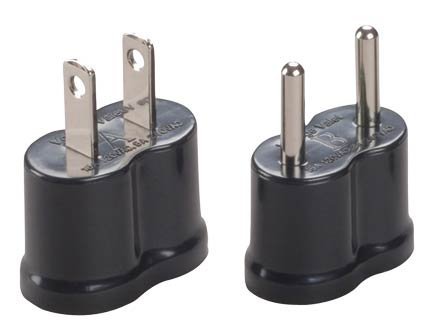 Camera
It doesn't matter if it's a professional camera or your phone, but it's a good idea to have a half-decent one. You are going to be visiting some amazing places and you'll want to capture some cool shots to remember your vacation by.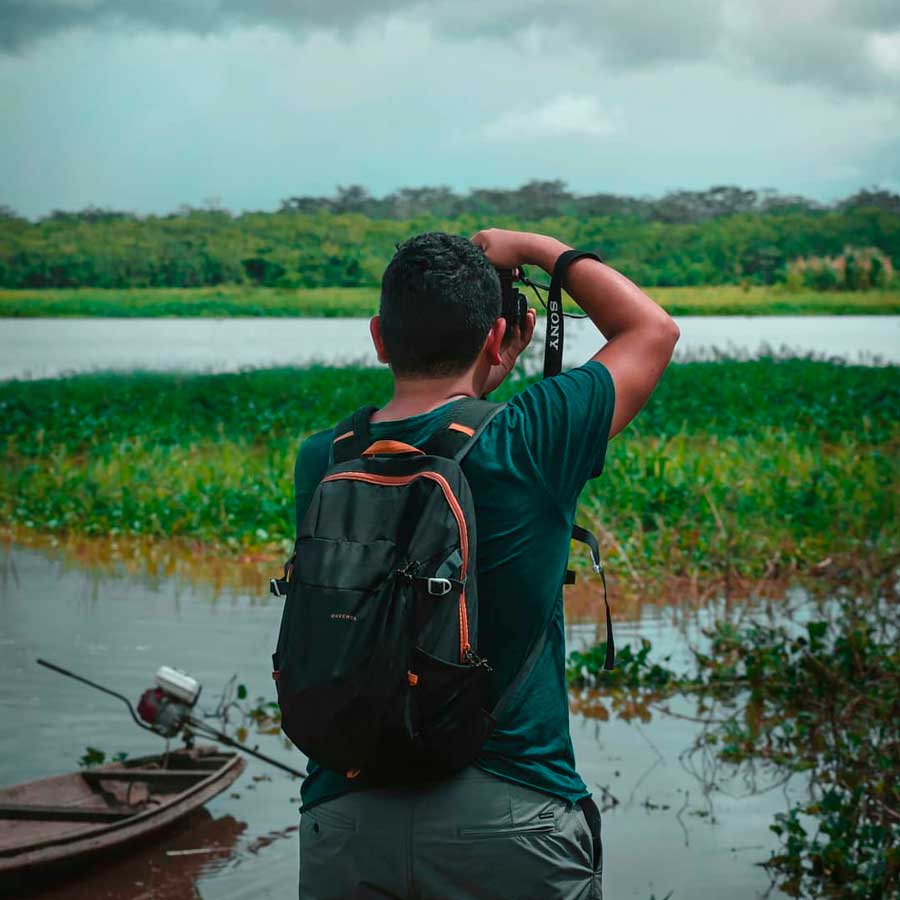 Portable charger
The worst thing that can happen in the middle of nowhere is your battery stops. It's run out of charge. You don't want to be stuck at the top of a beautiful mountain without the ability to take a photo. A portable charger is great to have for emergencies.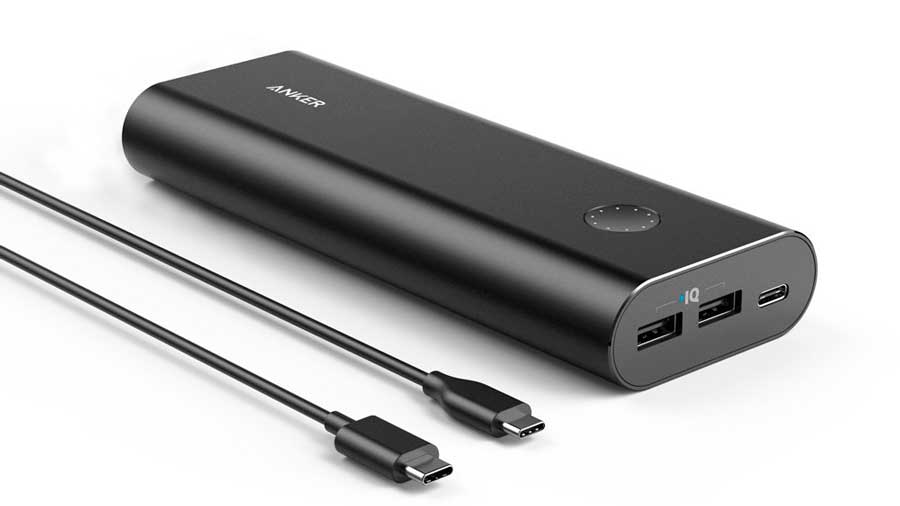 First aid kit
This is always a good idea when traveling. You only need to have a few basics, but it's better to be safe than sorry when the time comes.
Sanitizing wipes
You'll soon see that a lot of bathrooms around Peru don't tend to have soap. Some may not even have water. We recommend a pack or two of hand wipes to be on the safe side.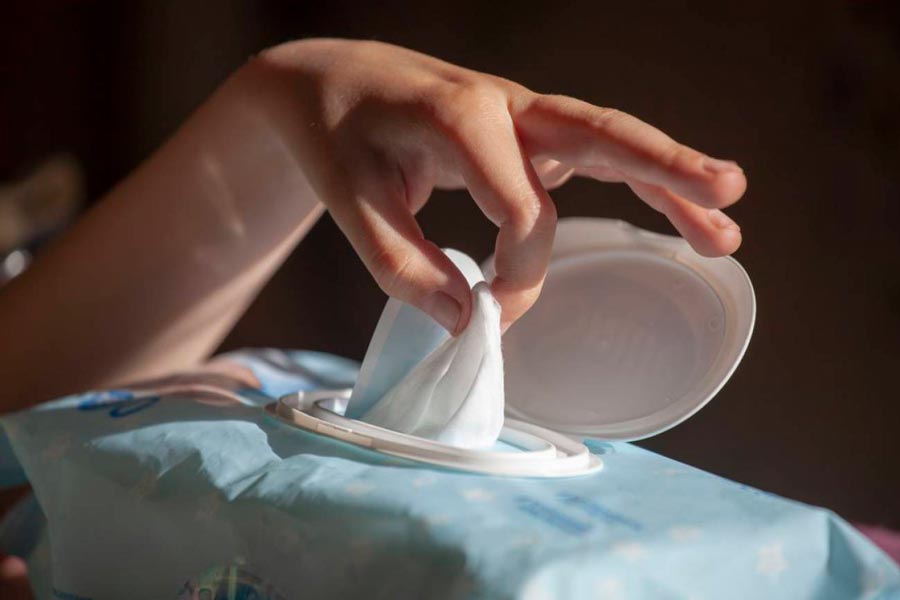 Flashlight
This is mainly for those of you going trekking. You'll stop at campsites that may have little or no electricity. It won't be any fun at all making a midnight trip to the bathroom in the dark.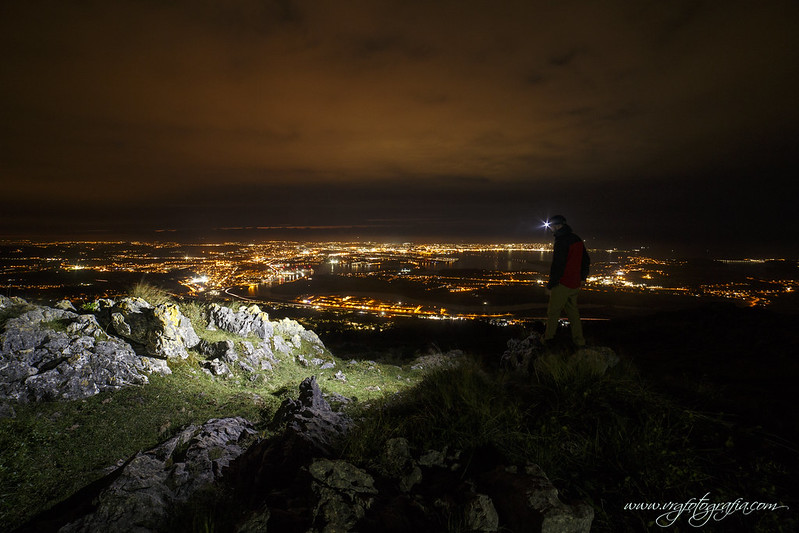 Small towel
Most hotels and hostels will provide a towel. It's a good idea in case they don't, though, and if you are going trekking.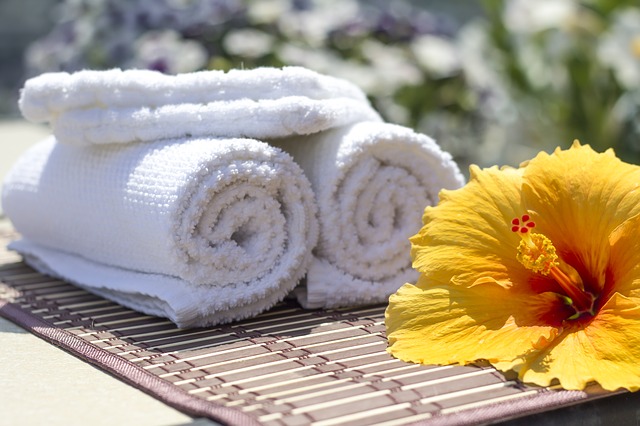 A lock
If you're going to be traveling and leaving your belongings somewhere, it's probably a good idea to keep them safely locked up.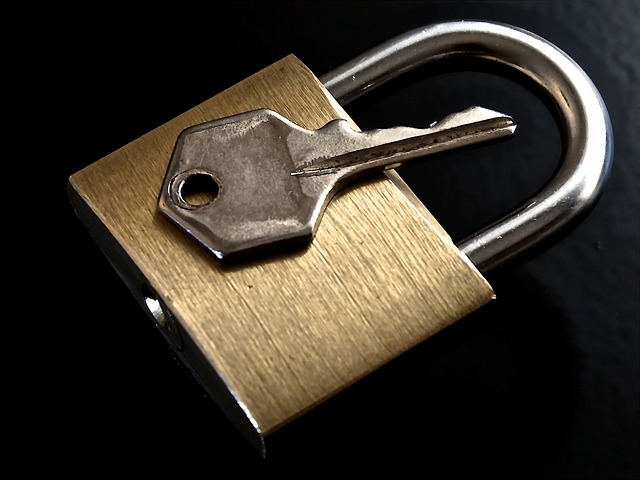 Of course, there are more things that you'll probably want to bring with you, but these are the bare essentials that we think anyone visiting Peru should be packing. Ticking off each item as you pack your suitcase will help you make sure that you've packed it all. You don't want to leave something behind only to realize halfway across the Atlantic Ocean!
You can also see the first part of this article here: https://www.salkantaytrekking.com/blog/the-ultimate-peru-packing-list-2020-part-1/
Written by: Liv Palmer
---
---