Traveling to Peru is usually for a long vacation. It's far away from most places so you want to make the most of your time away. There are some things that you really need to make sure you have with you, and a few others that we really recommend. The following is a packing list we've devised to help you gather everything you need for your holiday and to use as a checklist when packing.
Passport and flight tickets
This may seem obvious but you can't leave home without them. It's also a very good idea to have a copy of both of these in the event you lose them and for emergencies.
Clothes for cold weather
In the evenings it can get chilly in Cusco, regardless of the temperatures in the day. The coldest months are from May to July, so you will need clothes to keep you warm. For other months jumpers are enough, but it's not really a place for shorts. Wherever you are visiting it's always a good idea to have a sweater with you.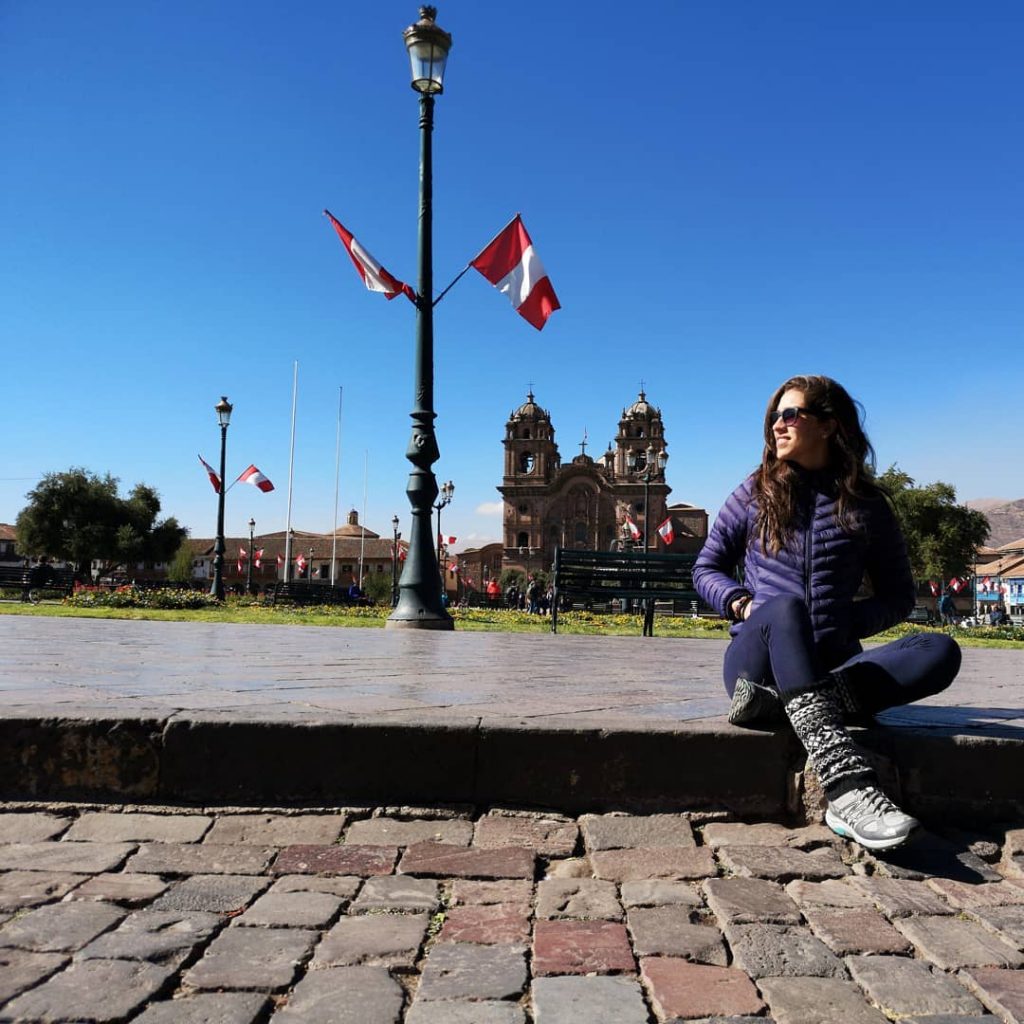 Clothes for the sun
In the day it can get warm too. By the coast and in the jungle you will want to have thin clothes and perhaps shorts. If you want to wear shorts and a t-shirt in the jungle you MUST use bug repellent.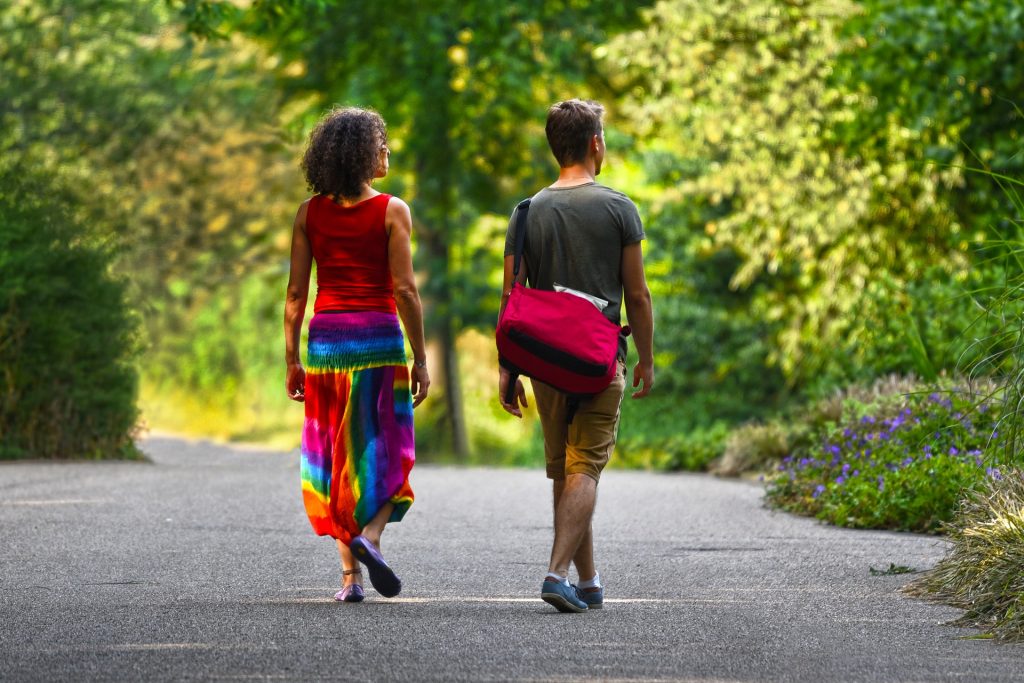 Rain Jacket
You can never really predict the weather in Peru. It can be sunny one minute and then experience a quick downpour. We recommend always carrying a lightweight raincoat just in case.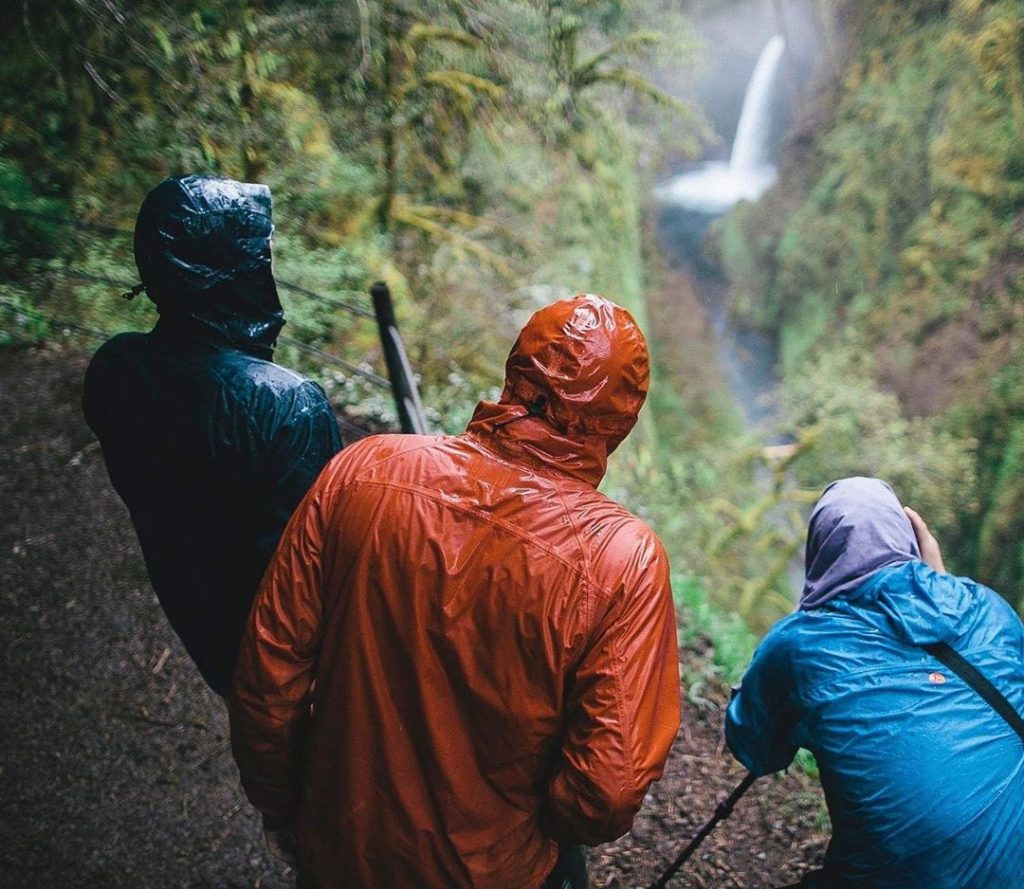 Bug repellent
This goes for visiting anywhere in the jungle zone of Peru. We imagine most of you will be going to Machu Picchu, and there are a lot of insects there.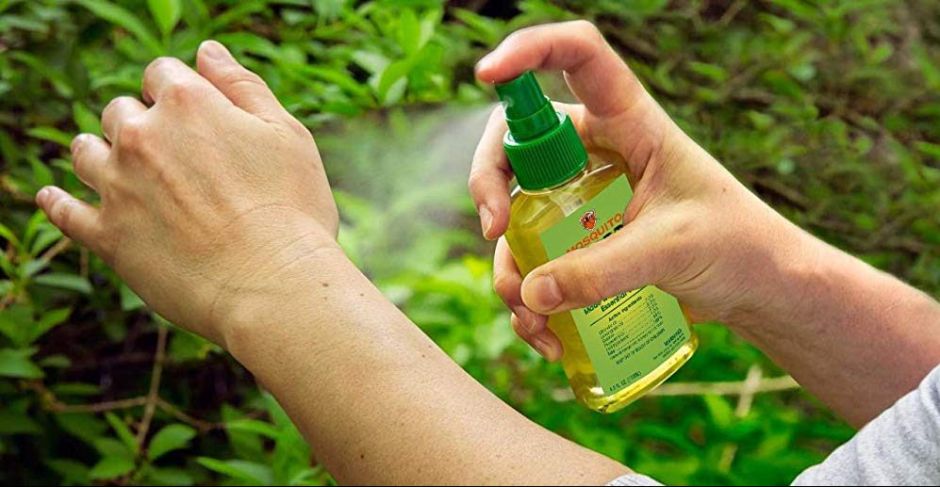 Hiking boots
No matter where you go in this fascinating country we're sure you'll be doing a bit of hiking. So it's a good idea to have the right footwear.
Day pack
To carry around your raincoat, water, passport, and other essential items during the day and on treks.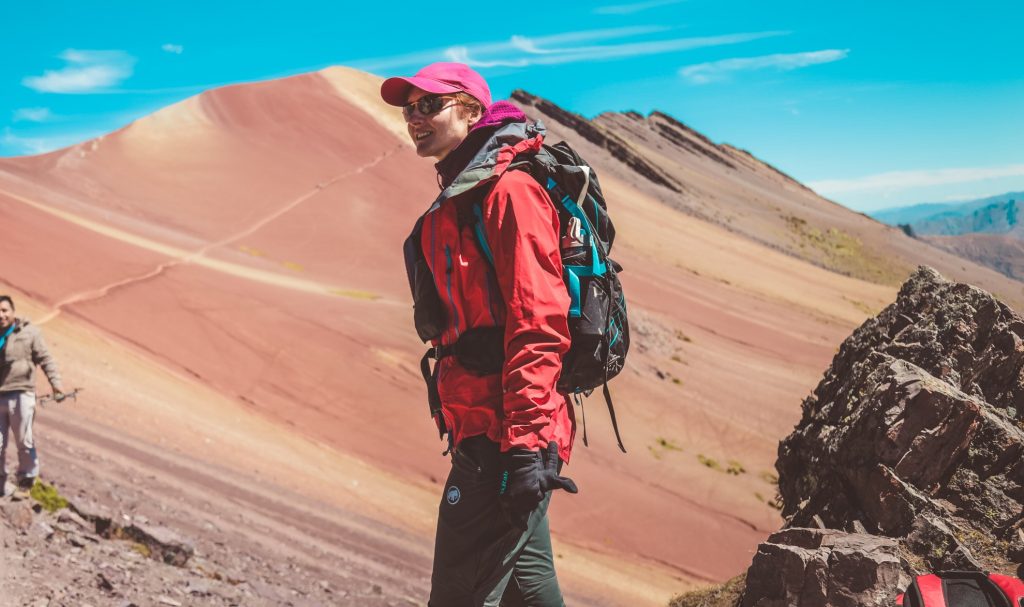 Chapstick
The climate can get very dry, especially between May to November when it doesn't really rain. This can take a toll on your lips so it's a good idea to have something to moisten them with.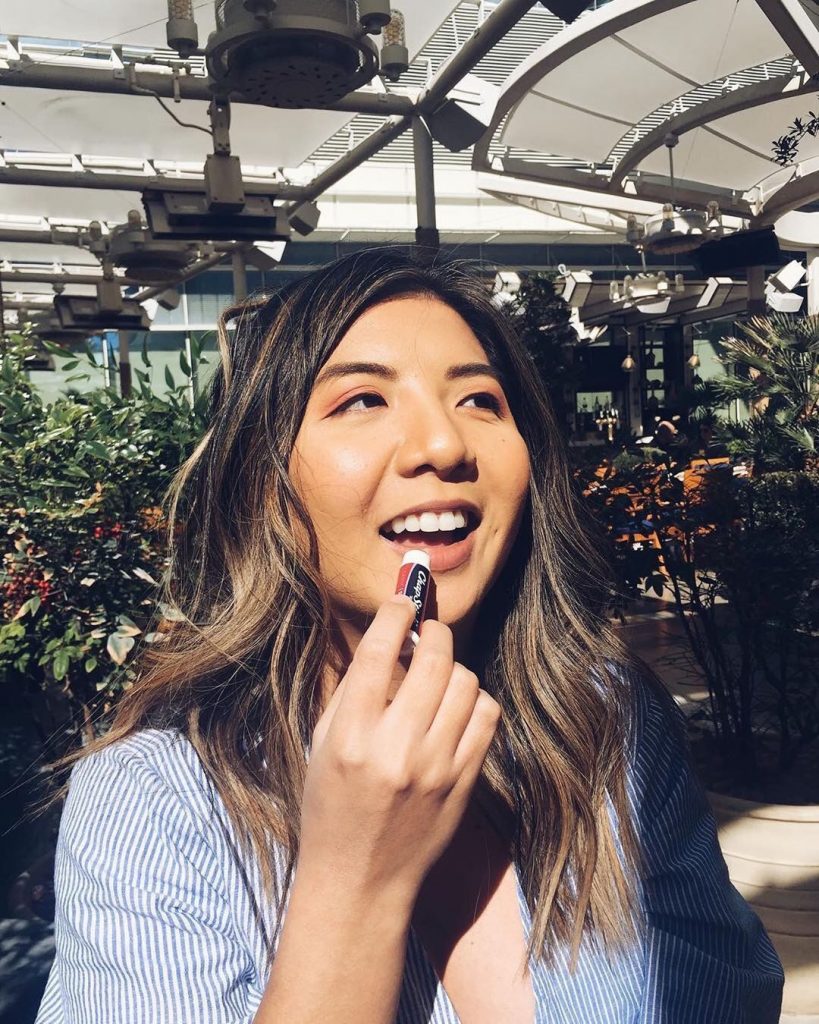 Sunhat and sunglasses
For the same reasons as sunblock; to protect yourself from the sun, which can be strong.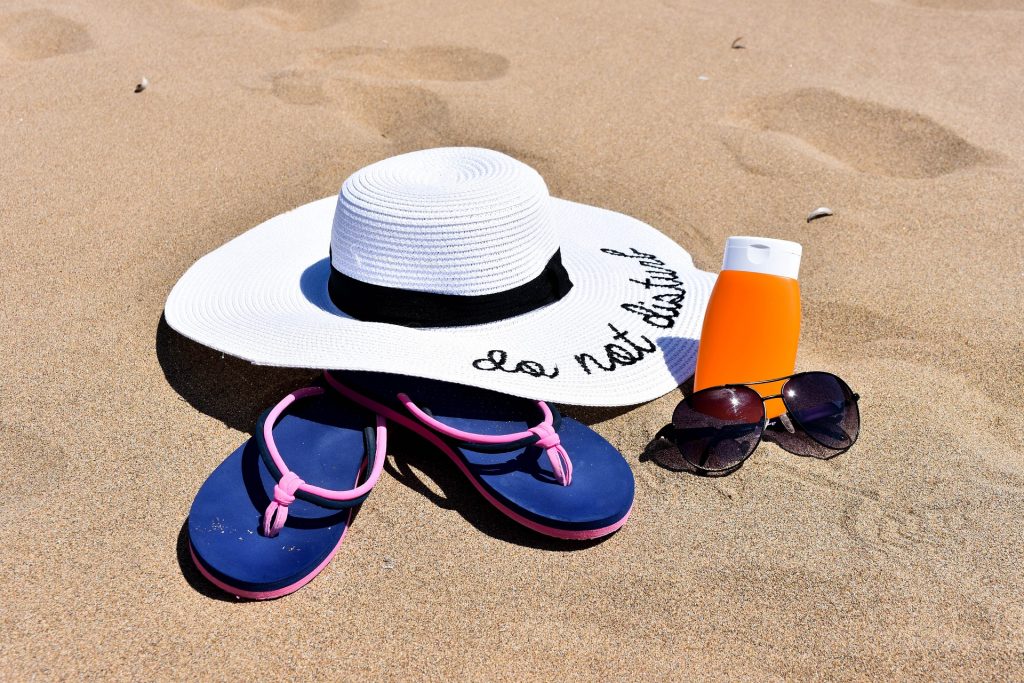 Bathing suit
Whether in the ocean, a river in the jungle, or hot springs in the Andes, you'll want to make sure you have swimwear. There will be plenty of opportunities to take a dip across this vast country.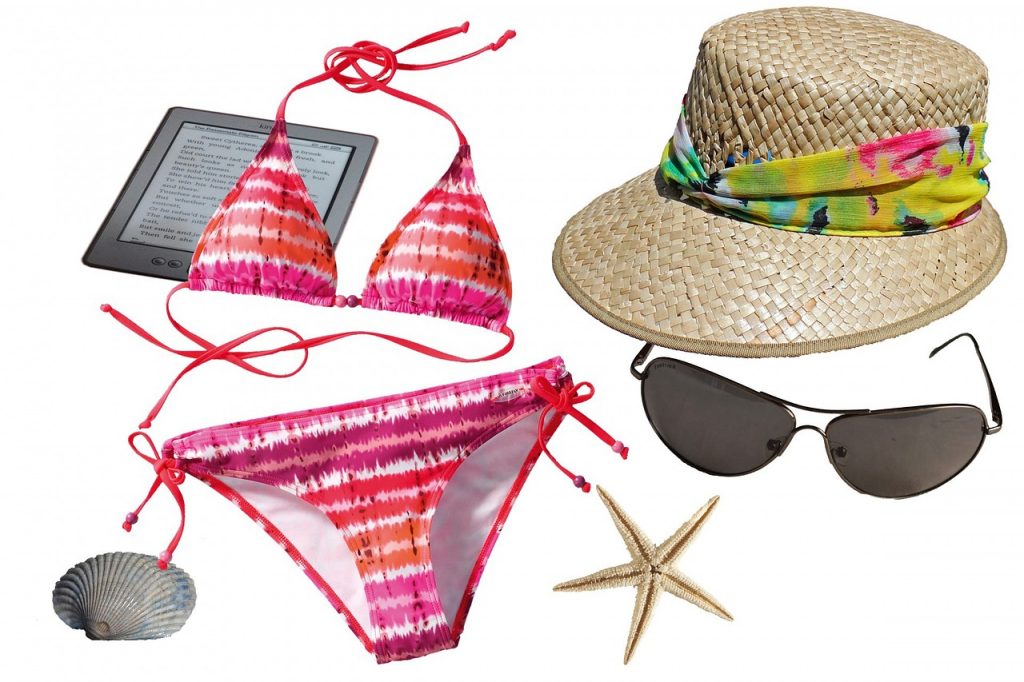 You can find more things you need for your trip to Peru in the second part of this article here: https://www.salkantaytrekking.com/blog/the-ultimate-peru-packing-list-2020-part-2/
Written by: Liv Palmer
---
---