We are extremely excited to announce that the full Inca Trail will be reopening shortly for 2021. We've been waiting a long time for this great news as have many anxious trekkers, so we're delighted to share the news with you all.
The Peruvian government announced that the full Inca Trail will reopen to trekkers next month and that treks can begin once again. Permits will be available from June 25th and then from July 15th hikes can start. 
Salkantay Trek and Inca Trail 7 Days
The 2-Day Short Inca Trail has been open for a while, but this new rule now means that all treks are open, including the 4, 5, and 7 Day Inca Trail. This is fantastic news for us and trekkers with the trail being closed for over a year due to the COVID-19 pandemic.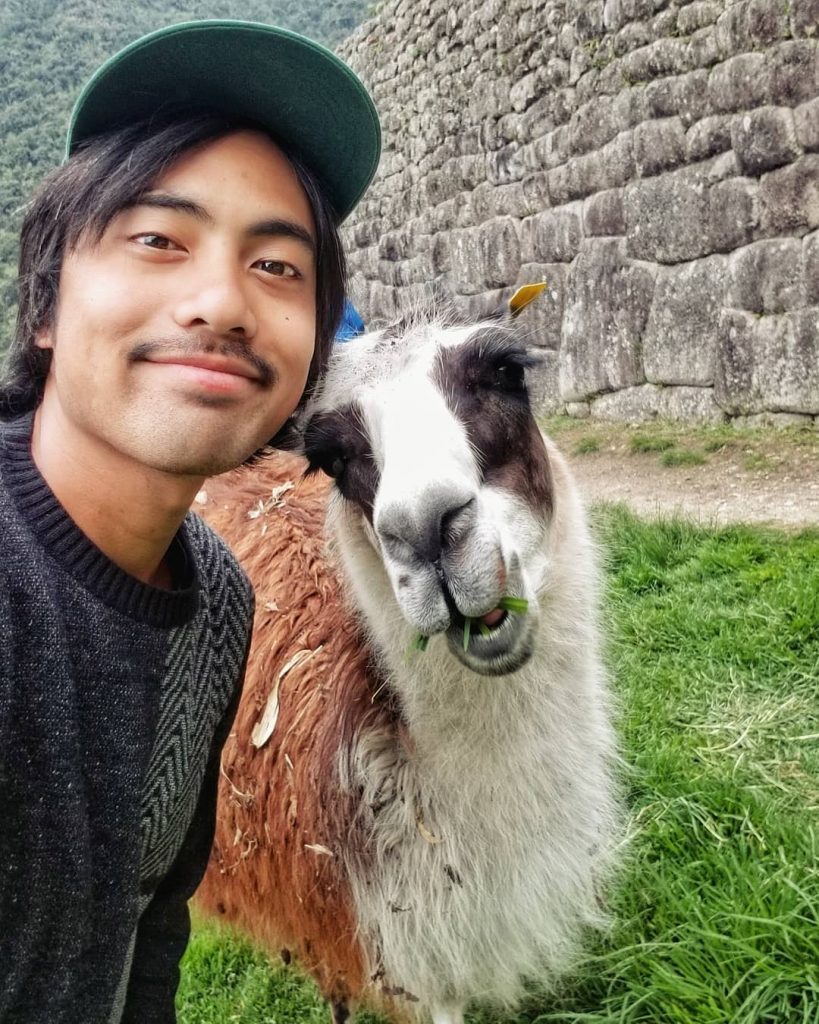 With all the excitement, we still need to keep in mind the key changes that the Peruvian government has put in place, which are:
Reduction in Permitted Group Sizes of 50%—This means that trekking groups are only allowed a maximum of 7 hikers. The positive of this restriction is that there'll be fewer people in the groups and there won't be large crowds and lots of people on the trail.
Reduction of Inca Trail Permits Available of 50%—Again, this means fewer people on the routes, but it also means you'll have to book as soon as possible when permits go on sale to guarantee your spot.
Anyone Can Book—Tell everyone you know that this epic route is going to be open once again. Don't miss this opportunity to hike one of the best routes in the entire world with fewer people. As soon as the permits go on sale, you can reserve your space.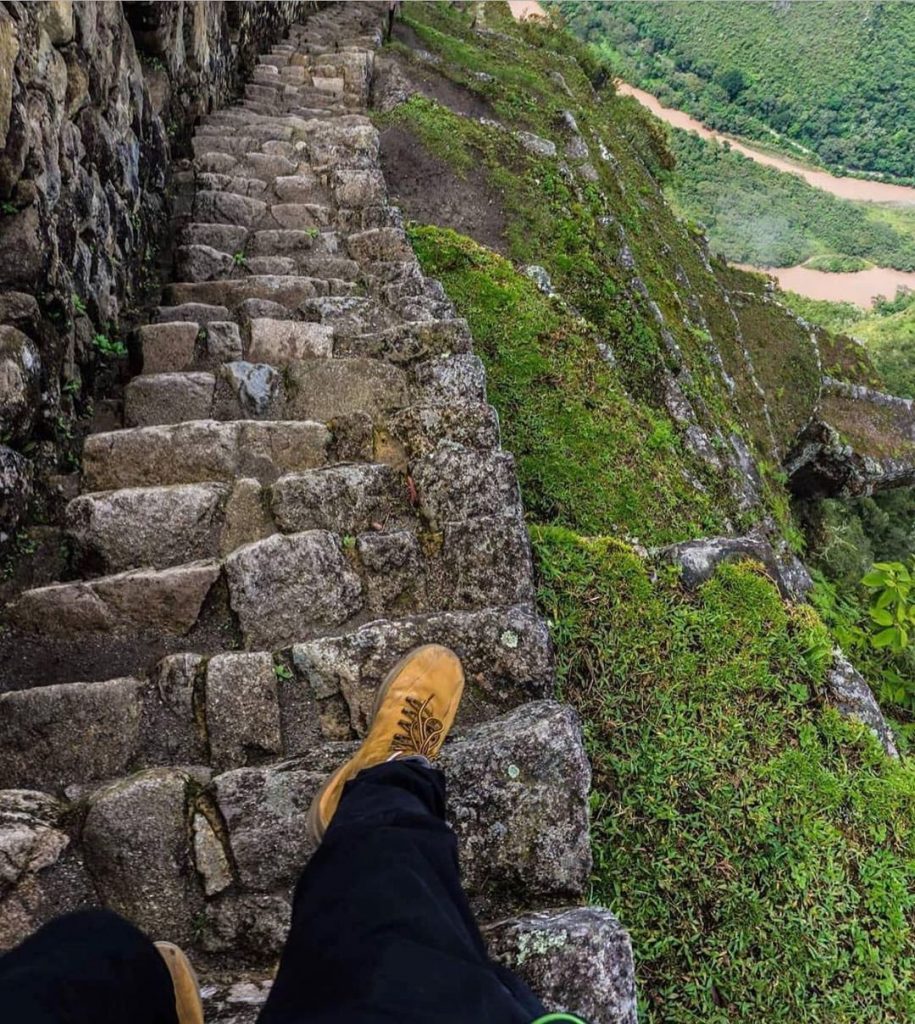 If you're hoping to hike the Inca Trail this year, you need to contact us with your preferred start date and updated details before June 25th so that we have every chance possible to get you your space. We're anticipating that the permits will sell very fast this year because of the limitations put in place by the government. Send us a message now so that we can help you make your dreams come true.
We can't wait for you to come and join us on this epic adventure in the land of the Incas!!
Warm regards,
The Salkantay Trekking Team
---
---
You might also like
---