Staying in Cusco for more than a week or two? If you are, and you've visited all the places in town, you might be looking for some new sights and towns to visit over the weekends. There's a lot to see and do in Peru, and a lot of it is close enough to Cusco to visit for a couple of days.
So you don't have to sit down and figure out where to go, we've compiled a lost for you. Here are our top picks for weekend destinations near Cusco.
Machu Picchu
This has to be your first weekend away if you haven't already been. Sure you can visit as part of a trek or a quick day trip, but if you have the time it's best to spend the weekend to make the most out of your time there.
You can head there one morning and if you want to avoid the big crowds, we recommend going to the archaeological site in the afternoon. You can then spend the evening wining and dining before relaxing at a hotel. The next day you'll have all morning to explore the small town and try out the hot springs before you head back to Cusco. A great relaxing way to finish the weekend.
Urubamba/Ollantaytambo
The Sacred Valley of the Incas is a popular spot for many visitors. If you want a weekend full of luxury then Urubamba has it all. The town itself is small and quiet, but they offer many hotels that are home to great spas for you to unwind.
A very close drive from Urubamba is Ollantaytambo, a very quaint town that has some great ruins to visit. It's also nice to sit in the main square there and people watch with a coffee or pisco sour in hand.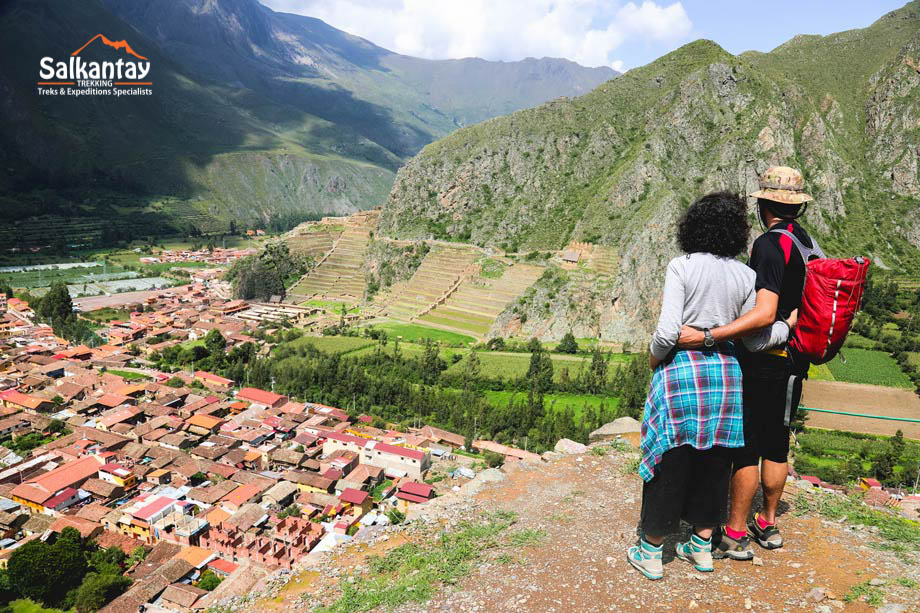 La Covencion
The climate in Cusco is famous for being a little chilly and then very warm in the direct sun. If you want to get somewhere a little more tropical for the weekend and see a bit of the jungle in Cusco, we highly recommend La Convencion.
It's a super place to relax by a pool, in the natural hot springs in Cocalmayo, or even under a beautiful waterfall. They also have some great food on offer including the fish 'pack and some tasty chicken. Just remember to take your repellent as there are mosquitos waiting to bite!
Lake Titicaca
If you're prepared to go on an overnight bus ride to see something incredible, we suggest going to Puno to see Lake Titicaca. It's around 6 or 7 hours from Cusco, so can be done during the day, but going overnight means you can enjoy more time there.
You can try some of the best trout you'll ever eat and also go exploring the floating islands of Uros that are very intriguing. The town is fairly small but also has some nice restaurants and bars for you to enjoy a relaxing meal in the evening or some drinks.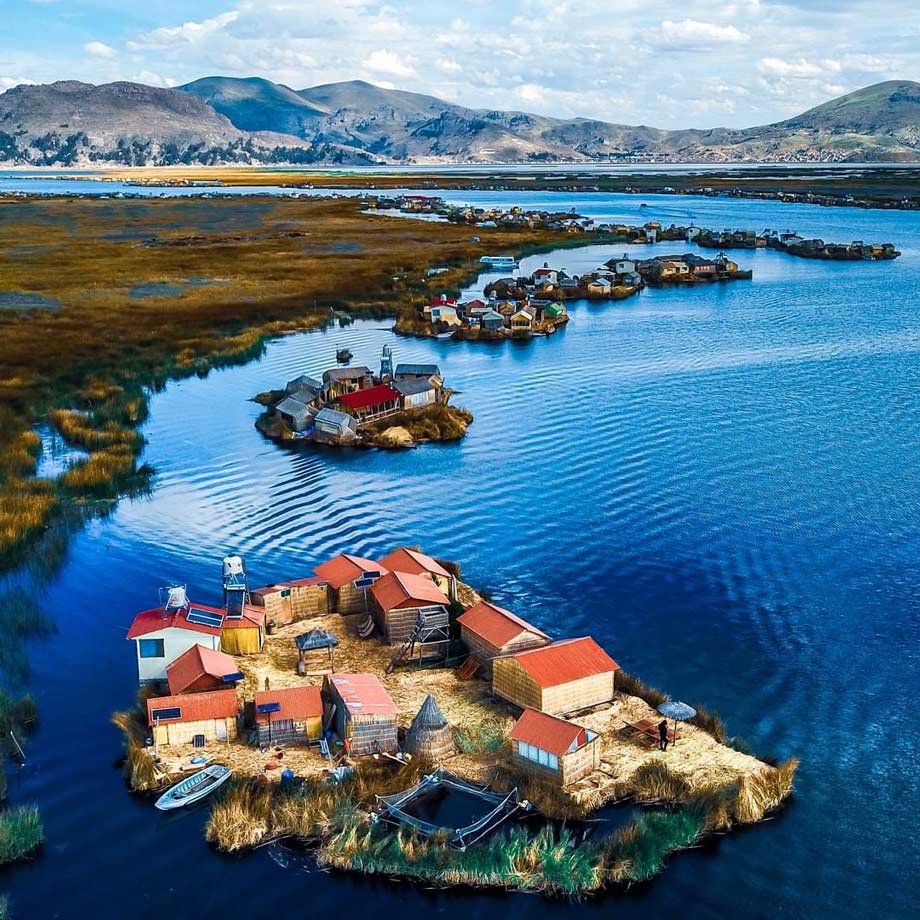 Arequipa
You can fly to Arequipa or take a bus overnight again. It's a few hours further than Punk but is well worth it. The flight is only an hour. Arequipa boasts some stunning architecture with many buildings in the historical center being made from white ashlar, a material that comes to the volcanoes.
If you have more time you can visit cola canyon and see the condors setting off for flight or to the beach. They also offer some very tasty seafood if that's something you really enjoy. An open tour bus is a good idea to see more of the city, and you can't leave with visiting the Monastery of Santa Catalina.
Pisac
Heading out to the Sacred Valley again we visit Pisac. This is a more bohemian town that has a lot of vegan and veggie foods on offer. There are nice restaurants around and it's a really lovely place to chill for a couple of days.
You can go to the Royal Inka hotel to enjoy a bit of swimming if the weather is nice or enjoy their Jacuzzi if you really want to unwind. There are some lovely walks around the town and of course the archaeological site that is one of the most important in Cusco.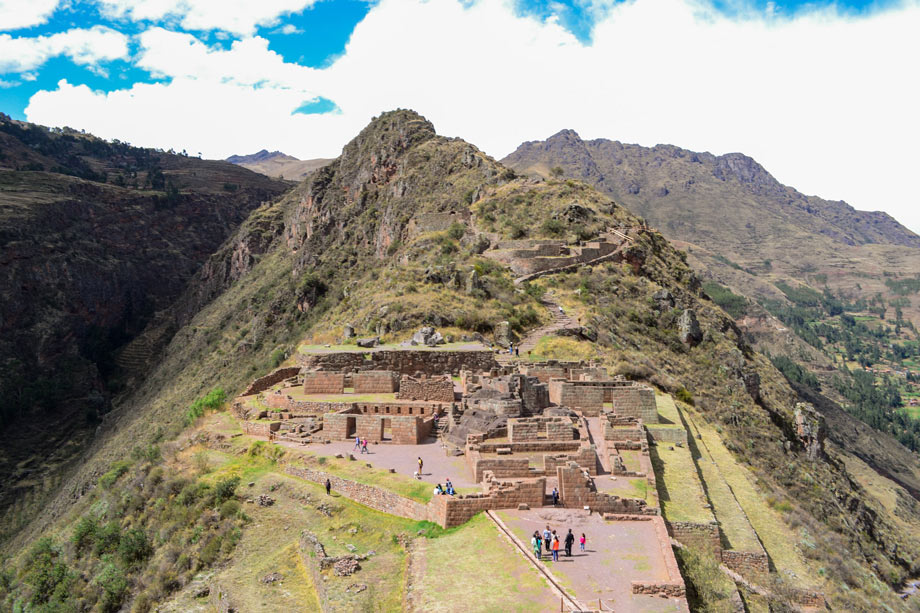 Lima
Last on our list is a trip to the capital of Peru. The flight is an hour so it's super easy to get there. You may have stopped off in your way to Cusco, but if not, we recommend it. The best places to stay are in Miraflores or Barranco where you'll be in top neighborhoods and very close to the ocean.
You can spend your time enjoying some of the best fresh seafood in Peru and some excellent cocktails in great restaurants. Enjoy a walk along the beach or even go paragliding. It's also a hot spot for shoppers and don't forget to head to their historical center.
Get Away for a Weekend
With this list in hand, you won't be short on ideas of where to head on your next weekend off in Cusco. These are just the beginning. Once you've ticked them off your itinerary there are a lot of other places to go. Happy travels!!
Written by: Liv Palmer
---
---