Peru is an incredible country that has so much to offer. It has a wide variety of animals, plants, and climates. You can find a bit of everything here and you definitely can't leave without trying all the tasty food that's on offer.
So, what if someone said that you could only visit 10 attractions while here? We've come up with the top 10 attractions that you simply can't miss in Peru. So sit back and read on.
Machu Picchu
This is the number one attraction to see, and we are almost certain that 99% of visitors to the country will make a stop here. The archaeological site is an incredible demonstration of the wonderful architecture of the Incas as well as an insight into how they lived.
In addition, it has been named a UNESCO World Heritage Site and is one of the New Seven Wonders of the World. Those are reasons alone to add it to your trip! This is the ONE place you must see.
Lake Titicaca
This is the highest navigable lake in the world and sits right on the border of Peru and Bolivia. The Peruvian side is in Puno and is a beautiful sight to see. You get the chance to visit the floating islands of Uros and eat some of the best trout you'll ever try.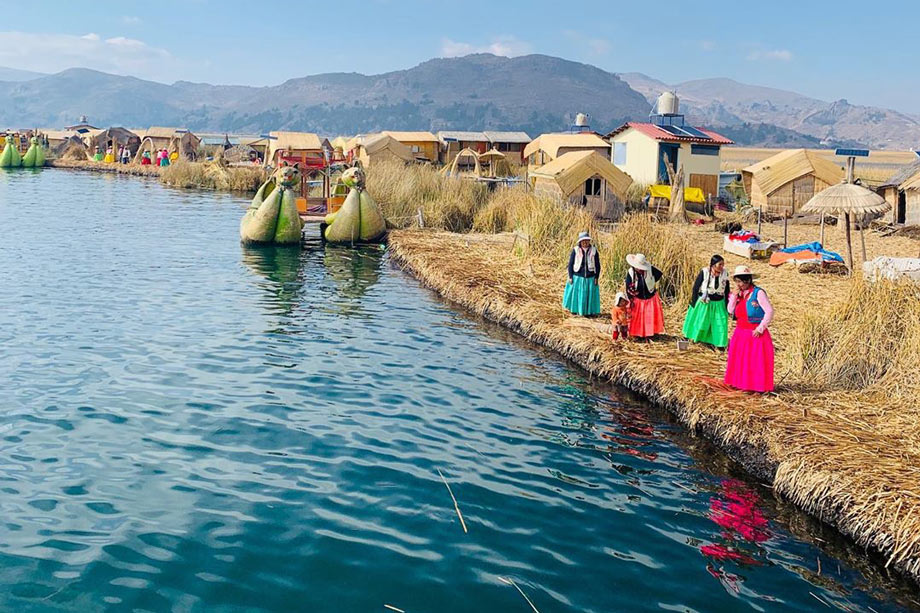 Colca Canyon
The canyon is the most visited natural attraction in the country and it's no surprise as to why. You can enjoy some picturesque hikes through its immense structure as well as enjoying the largest flying bird in the world, the condor, setting off for flight. That's a sight that no one wants to miss out on.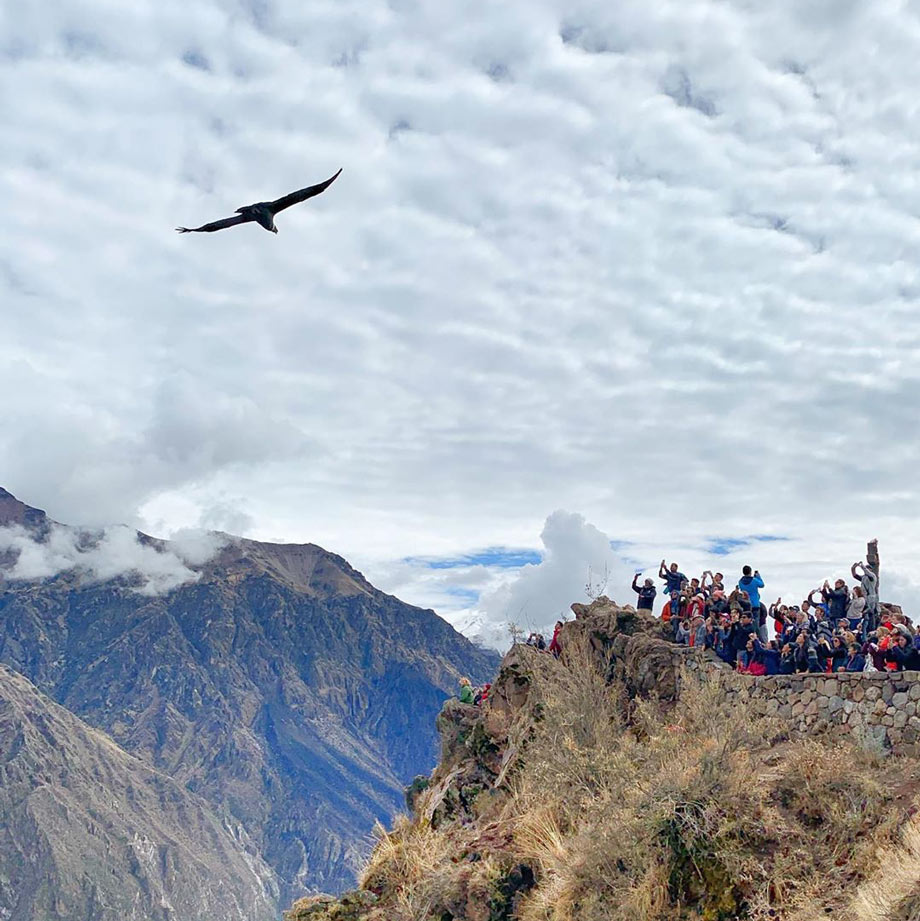 Rainbow Mountain
Rainbow Mountain, or as the locals know it, Vinicunca, is another one of Peru's incredible landscapes and you are unlikely to ever see anything like it again. Enjoy a day trip from Cusco or even go on a 3-day hike there. You'll be glad you did when you see it in all its glory as well as the Red Valley that sits behind it.
The Desert Oasis in Huacachina
Huacachina is like a place from a film. It is a tiny town set in the middle of the desert. If that isn't picturesque enough for you, it also has an oasis right in the middle. It's a great place for enjoying some sandboarding or relaxing by the water.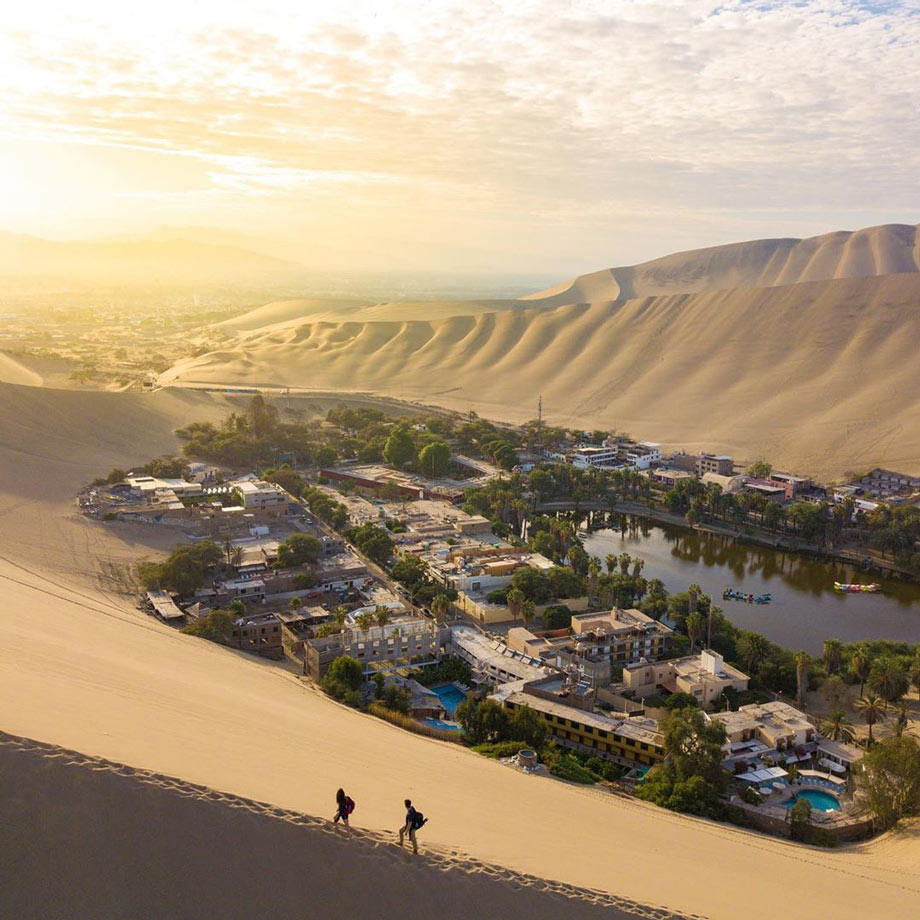 The Nazca Lines
Even if you haven't heard of them, we are sure you've seen photos. The site looks almost extra-terrestrial from the sky and comprises of various forms in the desert. Experts still aren't 100% sure as to why they were created, but it's an incredible display of ancient culture.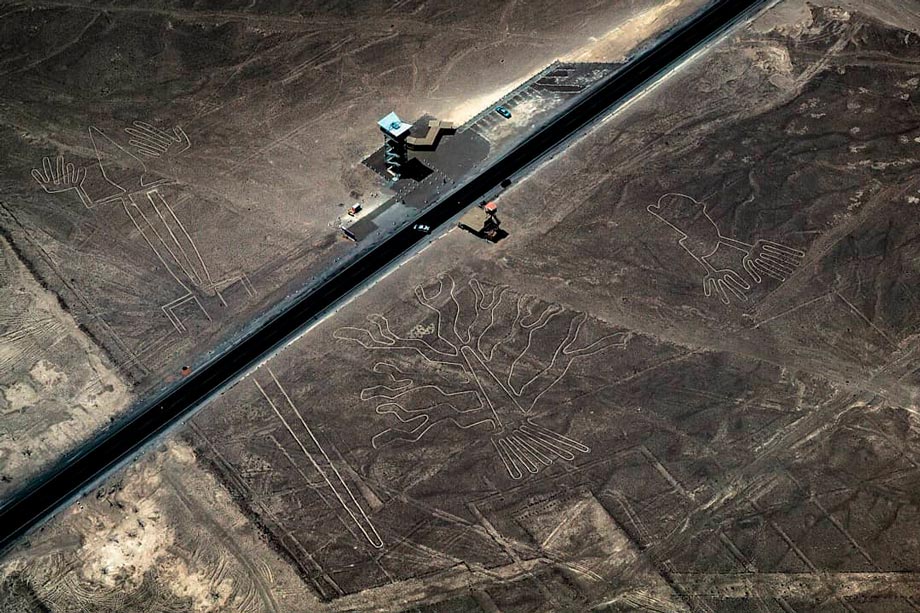 Manu Nature Reserve
If you are a fan of wildlife in the form of animals or plants, you need to make a visit to Manu part of your trip. You'll be heading into the jungle to see some incredible plant life as well as spot some rare and unique animals that you won't find elsewhere.
Humantay Lake
This is another attraction close to Cusco and is one of the most beautiful scenes you will ever see. The lagoon sits high up in the Andean mountains and its turquoise color looks pristine sat in front of the snowy white mountainous backdrop.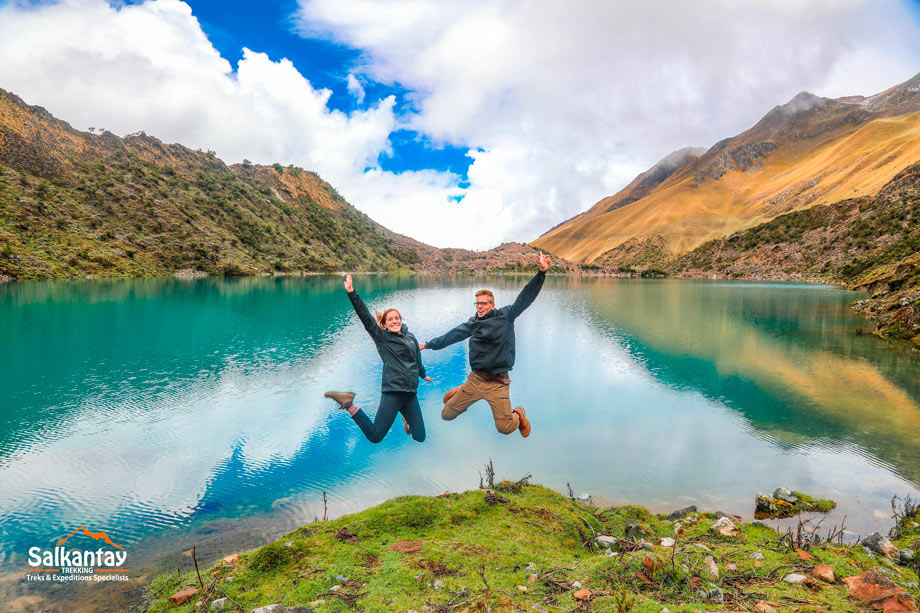 Paracas National Reserve
Another one for those nature lovers out there. But, this time, we are off to the coast. The warm climate, blue seas, and sandy beaches are stunning by themselves, but you also get the chance to head off-land to witness some superb marine life.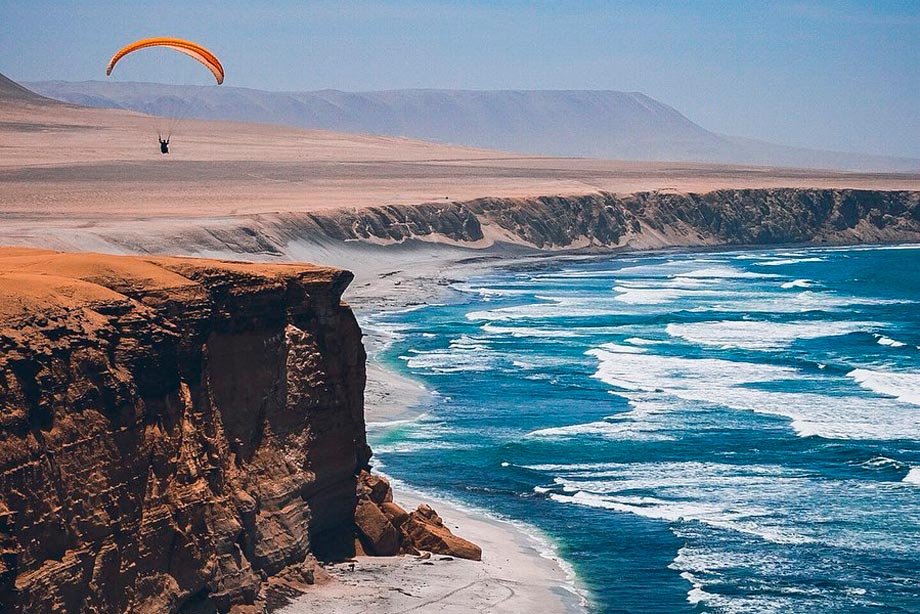 The Inca Trail
One of the most famous treks in the world, and definitely the most renowned in Peru. Retrace ancient steps and see some incredible natural landscapes along the way.  You can end the whole hike by entering Machu Picchu to complete your trip of a lifetime.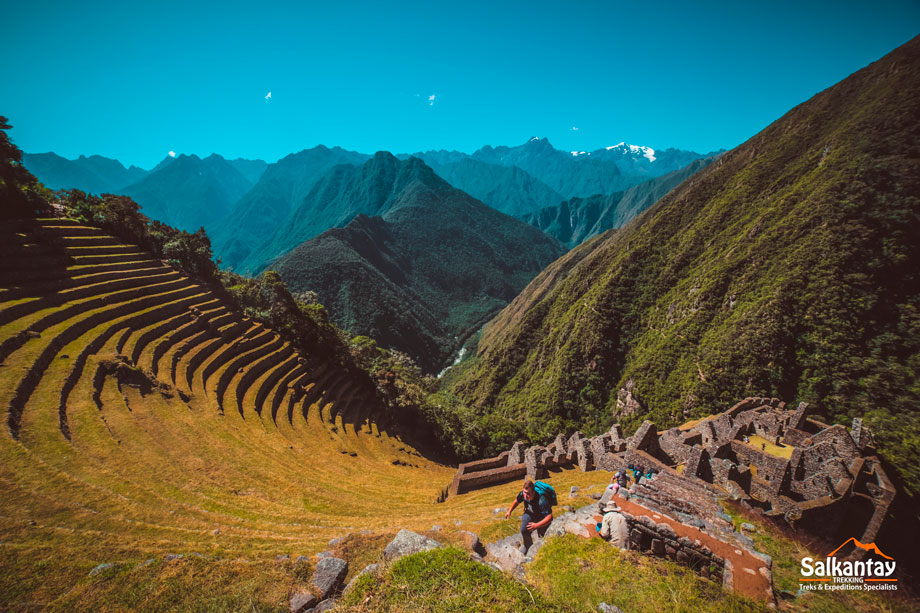 Get Planning
We hope we've helped you with deciding where to go when visiting our vast and varied country. There is so much to do and see that you will never be stuck wondering what to do. Plan your activities based on your hobbies and interests and you will have the most incredible holiday of your life here. See you soon!
Written by: Liv Palmer
---
---