You've decided to plan your trip to the incredibly versatile and cultural country of Peru. You know where you want to go and the sites you want to see. Now, you need to think more about the small details. You may be faced with hundreds of tour companies and aren't sure who to book with and why. It can be difficult to see the differences, other than the price.
Well, you'll also notice that some companies offer group tours with a lot of people, whereas others provide excursions for small groups of 12 or fewer people. Cheaper tours often tend to provide large groups and those that cost a little more are more personal with small groups. Without a doubt, we'd recommend small groups every time, and here's why.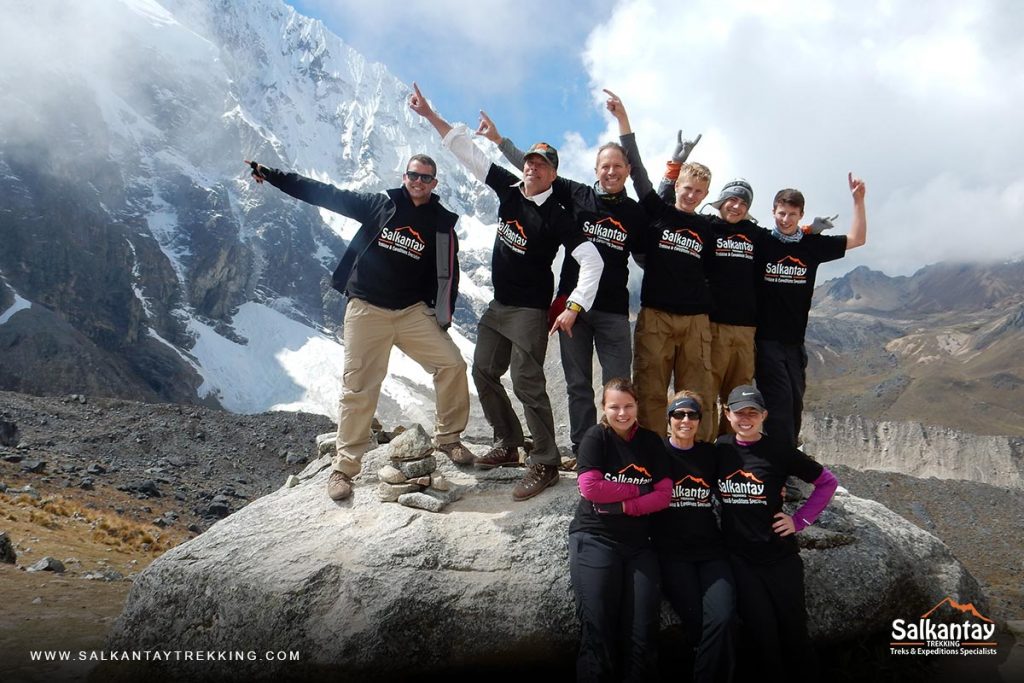 What Is a Small Group?
A small group is any of less than 12 people. You'll also find that there are private options available, but don't get these confused. Private tours are only for the people who are booking, whereas a small group means you'll get put together with other travelers until the group is full, be it 8, 10, or 12 people.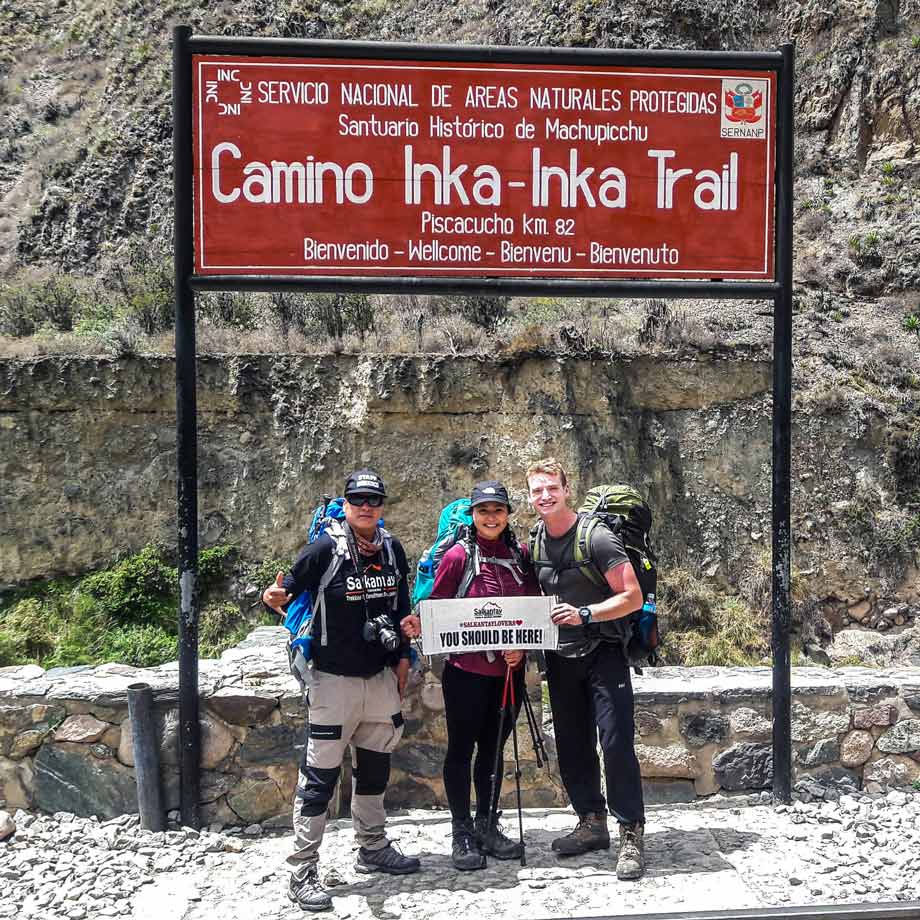 Why Travel With a Small Group on Your Vacation in Peru?
If you're not convinced that this is the best option for you, we've compiled the most important points and why it's such an excellent option.
You'll feel closer to your guide and get to talk to them more on a one to one basis. This is because there are fewer people for them to speak to.
You won't find yourself at the back of the group when the guide is talking as everyone will be at the front because of the small group size. In small groups, everyone tends to form a semi-circle around the guide. This way, you'll be able to understand clearly what's being said and won't have to ask other travelers or miss out altogether.
You'll find that most travelers in small groups are like-minded and all prefer a more intimate trip. In large groups, you get various types of people and it feels a lot more 'touristy'.
In a small group, you form closer bonds with those in your group as you'll likely all spend the entire trip together, rather than broken up into small groups.
You get to ask your guide all the questions you want as they'll have plenty of time to attend to everyone in the group.
You'll also be close to your guide in case you suddenly fall ill or have an accident. You won't be too far behind or ahead and not be able to call for help. Everyone sticks close and the guide is always close by.
Overall, you'll enjoy a much more personal touch to your tour and will build new relationships with everyone in your group as well as your guide.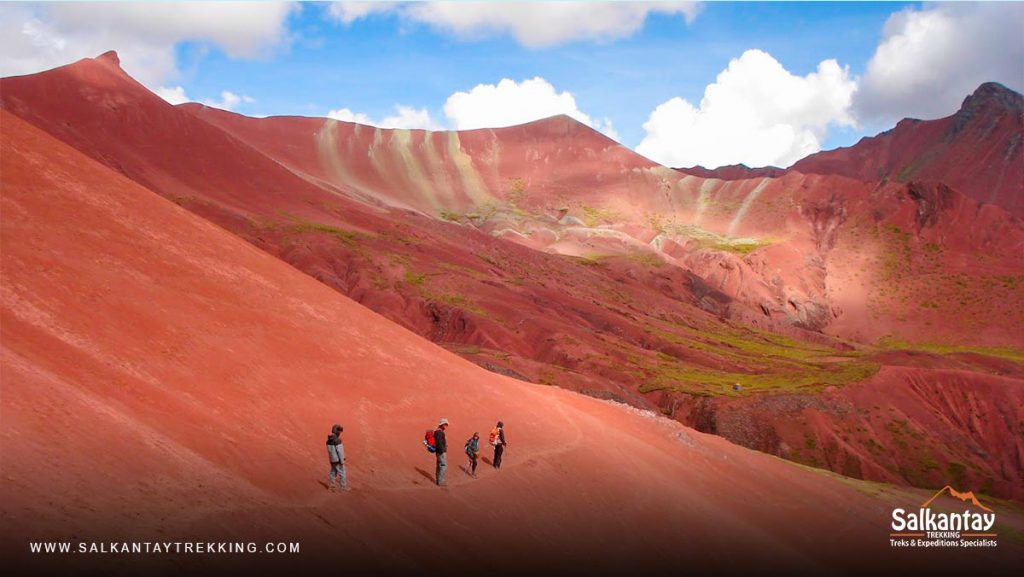 How Do I Know If a Company Offers Small Group Tours?
To find out if a company you're interested in offers group tours you should be able to find the information easily on their website. They also likely promote it on their homepage or other pages. Some companies say they offer small groups, but this is sometimes considered up to 25 people, which is really a large group. To understand clearly what's offered, feel free to message the company and ask for more information.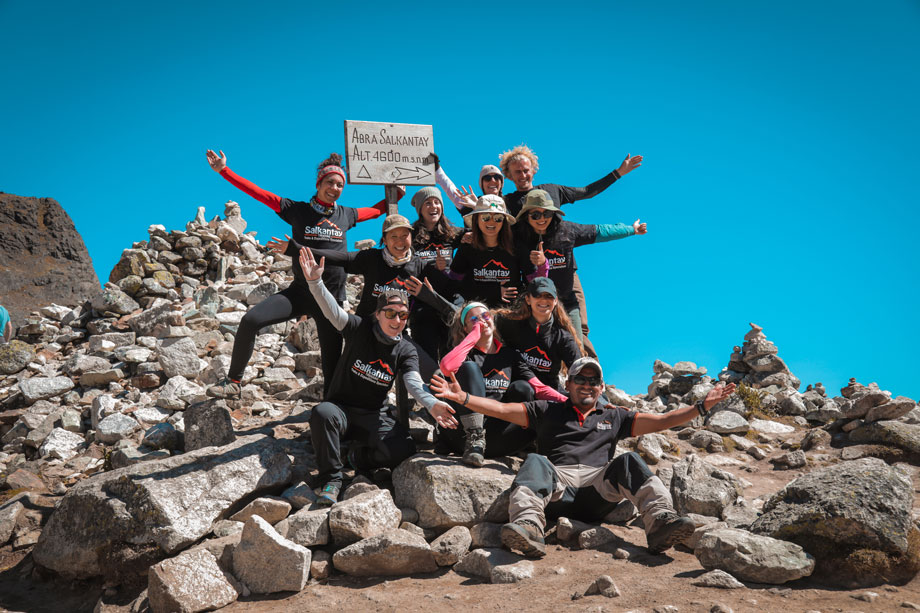 The Best Small Group Tours in Cusco
Below we've created a list of the best small group tours in the city of Cusco so you can use it to help you plan your vacation.
Treks
The best small group tour treks in Cusco are as follows: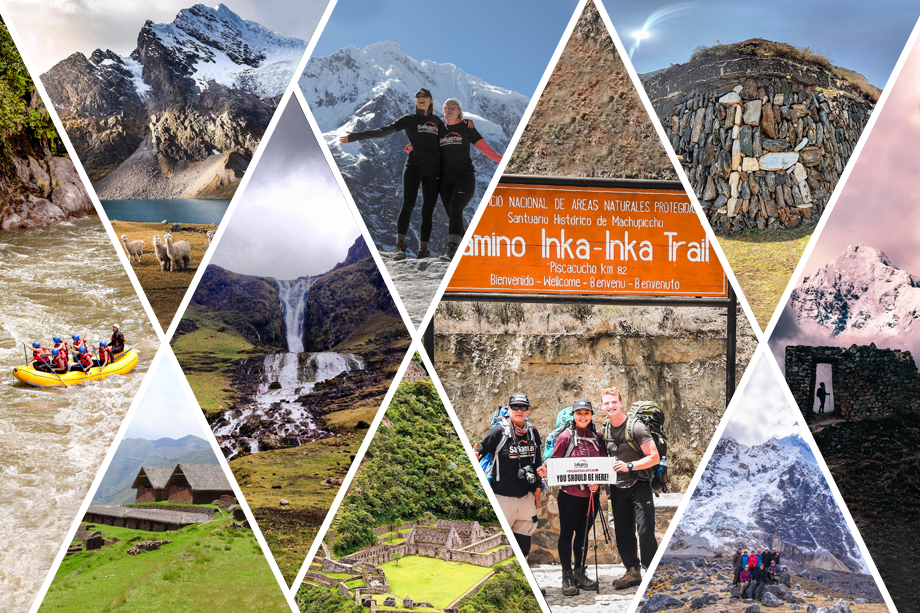 One Day Trips
Here are the best one-day trips in Cusco.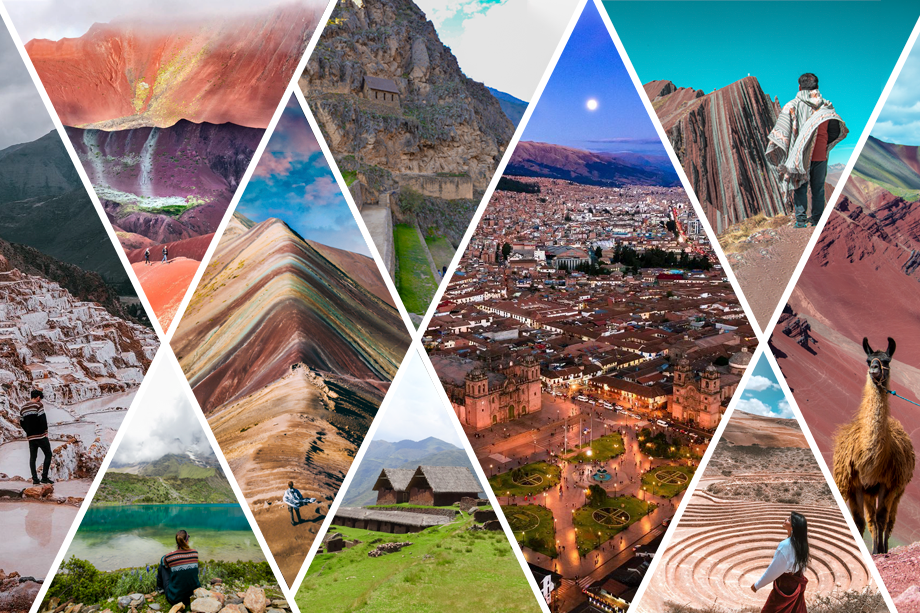 The Choice Is Yours
So, there you have it; the reasons why traveling in a small group is the best option and some of the top small group tours to choose from. Now it's time for you to weigh up the differences and choose for yourself.
Written by: Liv Palmer
---
---