Are you a lover of the stars? Do you imagine watching the night sky from the comfort of your own bed? In front of 2 colossal, snowy mountains, you'll find Sky Camp, a fabulous campsite with 27 glass igloos equipped with comfortable beds.
Sky Camp, located in Soraypampa, is the first stop on various treks offered by Salkantay Trekking like: Salkantay Trek Classic 5 days, Salkantay Trek Short 4 days, Salkantay Trek Imperial 8 days, Salkantay Trek-Camino Inca 7 days, Salkantay Trek Honeymoon 5 days and Sky Camp-Humantay Lake 2 days. You will really enjoy this place in your way to the sacred city of Machu Picchu!
It's situated in front of two sacred mountains: Salkantay on one side and Humantay on the other. Besides, its location is strategic to access the turquoise paradise of Humantay Lake, one of the most beautiful places in South America.
Since our campsite is in the middle of a glacial valley, it's possible to see the night sky without the interruptions we find in the city. You'll be able to clearly enjoy the stars and see comets shooting across the firmament from the comfort of your bed. Take a moment to center your spirit and consider what's really essential in your life.
As soon as you're settled in your igloo, we invite you to put in your headphones and hit play on these 5 songs to help guide your whole being toward the immense mystery of the night sky.
Río de Estrellas (River of Stars)-Alfredo Siwarcito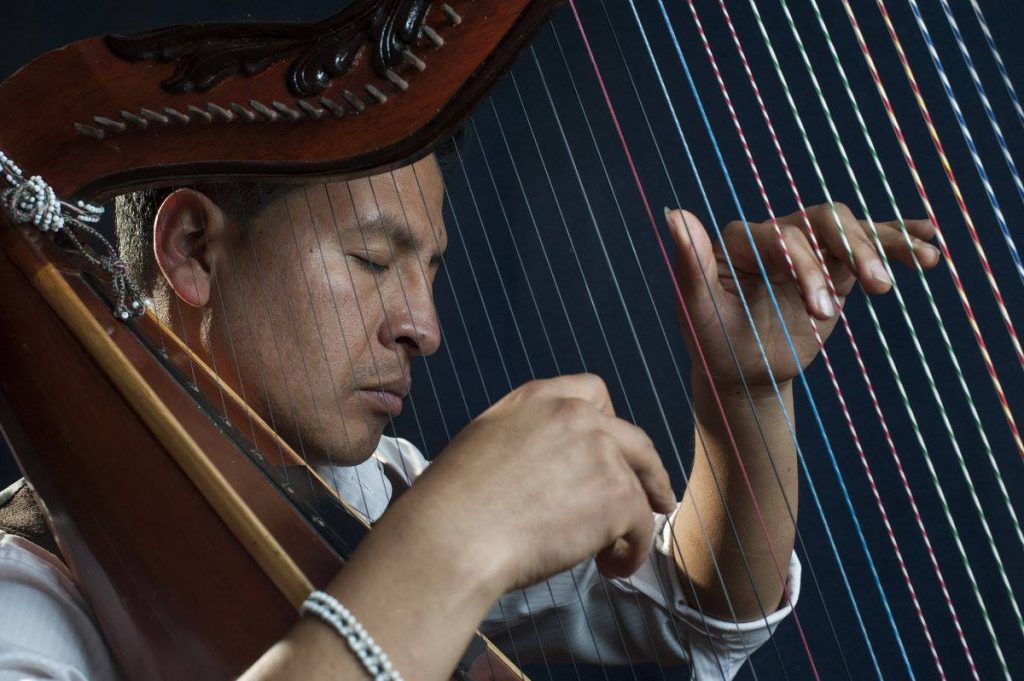 The harpist Siwarcito is already a legend among Cusquenian musicians. Following his time in the music school Leandro Alviña, he strove to combine classical music's grace with Andean music's deep feeling. In 2017, he published his first album called "Sueños de Luz," (Dreams of Light) a calm sound journey through the mountains of Cusco. The Andean view of the Milky Way, which you can see while you rest in Sky Camp, inspired his song "Río de Estrellas". Sadly, Siwarcito passed away in 2017 at the age of 31.
Arboleándome (Making Myself a Tree)-Manu Vera Tudela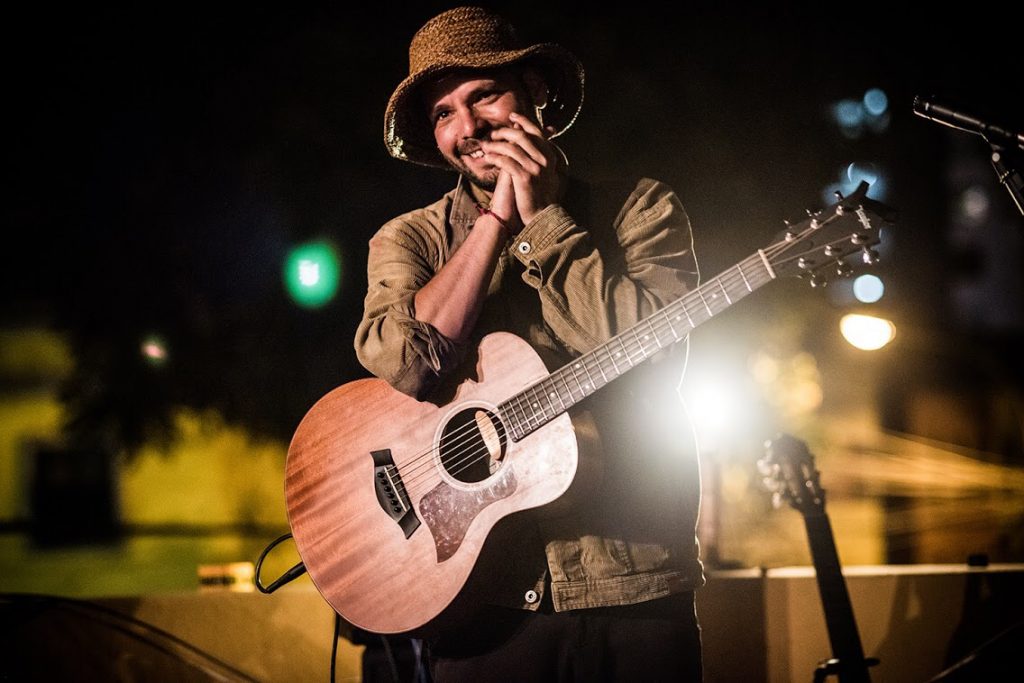 Manu Vera Tudela returns to our list because of his unquestionable quality as a musician. To his versatility of styles, he adds his songs' deep lyrics, and this makes him one of the most important Peruvian rock artists. Arboleándome is a hypnotizing song that helps you escape from your body a bit as you become one with the nature. This song can help you meditate while you free yourself from sadness.
Haylly (Triumph)-ALQSBS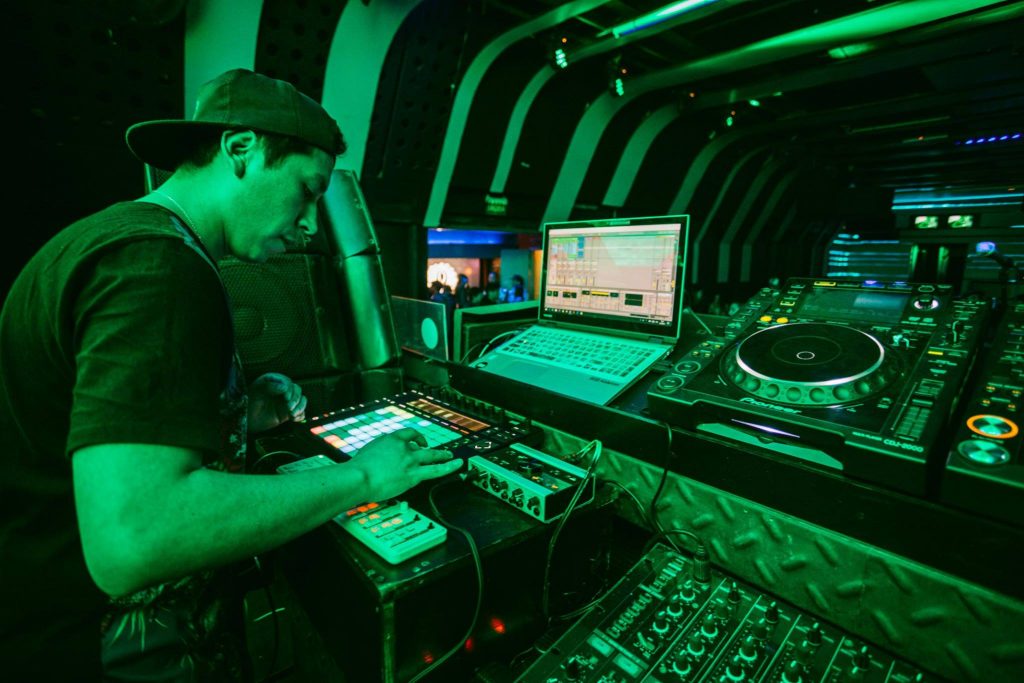 This song is a rite. It starts with the powerful voice of an Andean master speaking in Quechua to transport us immediately to a psychedelic world. The electronic music of ALQSBS works not only for intimate reflection, but also to enjoy a crazy party. The work of this Cusquenian artist demostrates that the Andean cultural heritage can coexist in harmony with any foreign type of artistic expression. Try to look at the sacred mountains Salkantay and Humantay while you listen to this. Even though you don't understand Quechua, you'll feel how the deepest fibers of your heart move with the music.
Lluvia de enero (January Rain)-Era de Tontos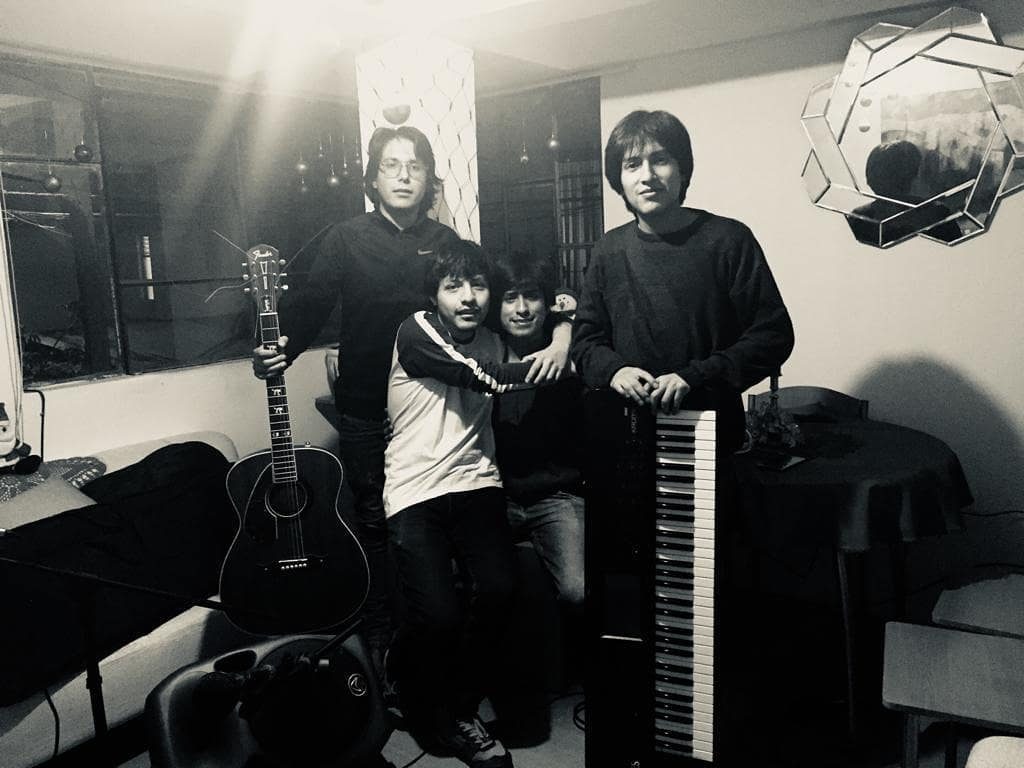 Era de Tontos is a local rock/pop band who deserves to be heard a lot more in cyberspace. Their song, "Lluvia de enero," is a calming experience similar to a ballad but which also has a bit of indie rock and blues. Its melodies mix with real sounds of rain, which results very relaxing. These guys will help you stay in a trance as you contemplate the night sky, far from the city. Pay attention to the end of the song; it's interesting and fun.
Hanaq pachaq kusikuynin-Coro Polifónico Municipal Cusco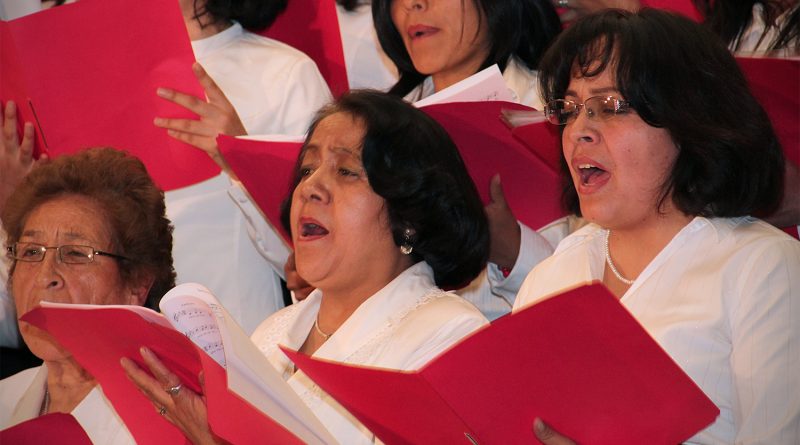 The origin of this magical song is still being discussed. Its title, in quechua, means "Joy of the Heavens". Many recognize the authorship of Juan Pérez Bocanegra, a priest and musician, during the 1600's. However, there's also a belief that, in reality, its author was an anonymous, indigenous student. This piece, which seems to have been born out of the European classical baroque period, was originally used in festivals of the Virgin Mary. However, its powerful and energetic sound also creates an atmosphere of reflection on our existence in relation to the endless universe you're observing right now through your window to the sky.
---
---
You might also like
---