The importance of helping often goes unnoticed since the world in which we live leads us to believe that happiness is found in the number of things we own and throws us to acquire the most beautiful things in the shop window, in an almost uncontrolled race.
It is in the age of consumerism that we are called to help. This simple fact contributes to achieving happiness and expanding our consciousness, since, by helping others, we really help ourselves.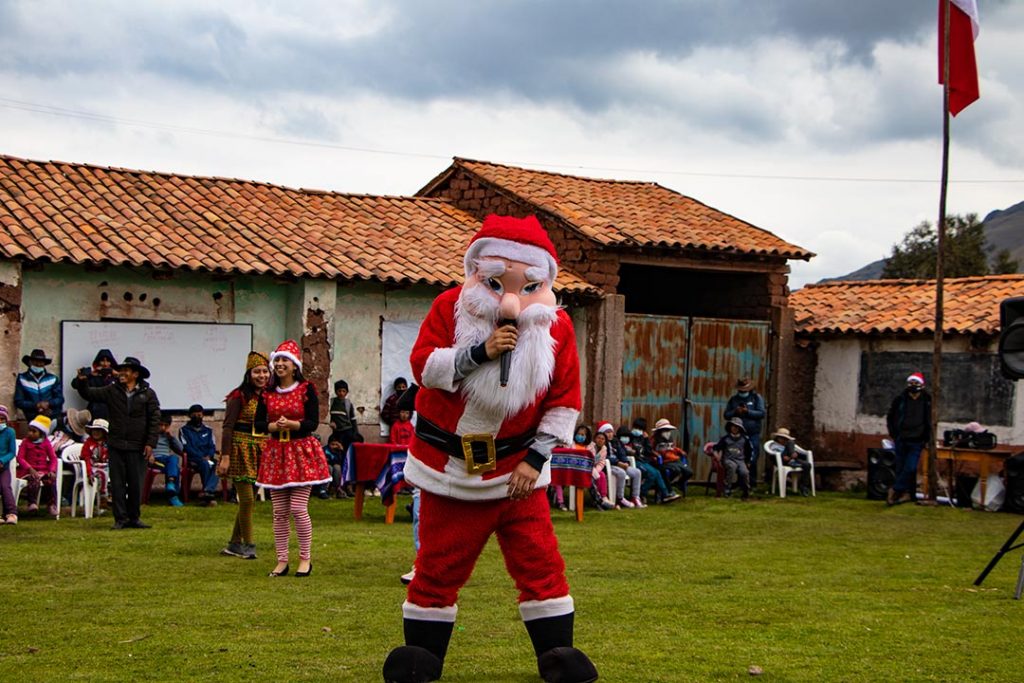 1. Increases self-esteem and reduces stress
Helping others helps us develop and increase our self-confidence because we feel capable of doing something for others and that brightens anyone's day.
It is by helping others that we decrease the amount of stress and anxiety we may feel; as our body generates oxytocin, the happiness hormone. Over time, we will see our stress levels reduced.
2. Energy and optimism are increased
Any time is a good time to help. By starting to help others, we can experience a sense of well-being accompanied by a noticeable increase in energy and motivation in whatever we decide to undertake.
Little by little, you will give more value to everything you have and you will see how your way of looking at things becomes more optimistic, thus taking a lot of unnecessary worries out of your head.
3. Awaken the gift of gratitude
Waking up every day with more energy and motivation gives you the important opportunity to be grateful for all the small and big details of life. And the fact is that, even if we don't think about it much, we are lucky beings.
The health, family and friends we have represented everything for which we should feel fortunate. It is the help that gives us a new way of seeing things, it ennobles us because it generates in us a sense of readiness towards others.
4. You will make happy those who need it most
In this fleeting life, so many things must have a price, it is only by helping that we can awaken to the truth of how truly priceless a smile or a gesture of gratitude is from someone who feels the joy of receiving our help.
The fact of being able to serve and help others makes us an agent of change and at the same time an agent of happiness, the action of the verb to help becomes the seed of the great change we want to see in the world.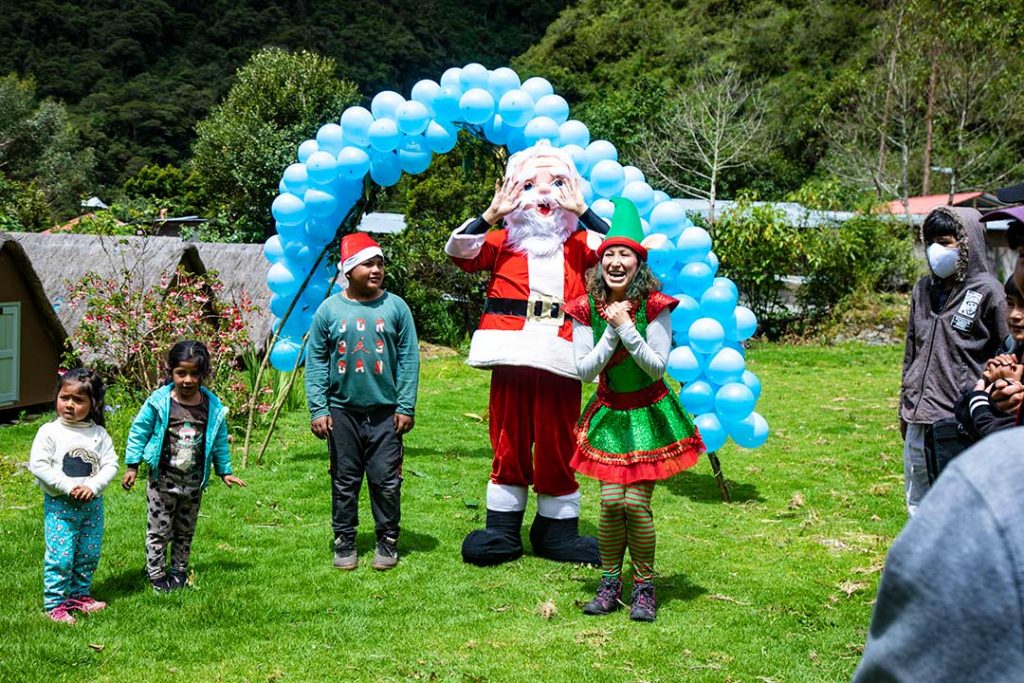 In Salkantay Trekking, we like to share smiles
Our millenary Inca culture makes us heirs of an invaluable truth: reciprocity, and so, in the same way, that we receive, we also feel the obligation to give.
The gratification of seeing others smile thanks to something we can do, drives us year after year to bring happiness to children in different communities. One of the greatest fortunes of Salkantay Trekking is the smiles of children.
Written by: Tatie Berenice Salas
---
---
You might also like
---