The Salkantay Trek is the second most popular trek in Peru after the Inca Trail. We all know that you need to book the Inca Trail way in advance, so when you arrive to Peru and want to book just days in advance, Salkantay is THE BEST option.
It is actually regarded by many to be the best trek in Peru. This is why lots of folks choose it as their first option. But why is it so great? And what are the reasons that you should definitely have it on your to-do list when in Cusco? Let's read on and see what makes this trek so special.
A Fun Adventure
If for nothing else, you should do this trek for the sheer adventure. You will be crossing various terrains and see all kinds of small Peruvian towns, as well as meet some new friends along the way. You'll likely create a strong bond with the guide and others in your group, which can make it a lot more fun.
The fact of knowing that you are retracing some ancient steps and on your way to Machu Picchu, one of the new Seven Wonders of the World, is exciting all by itself. It's a real adventure and will be something you remember forever.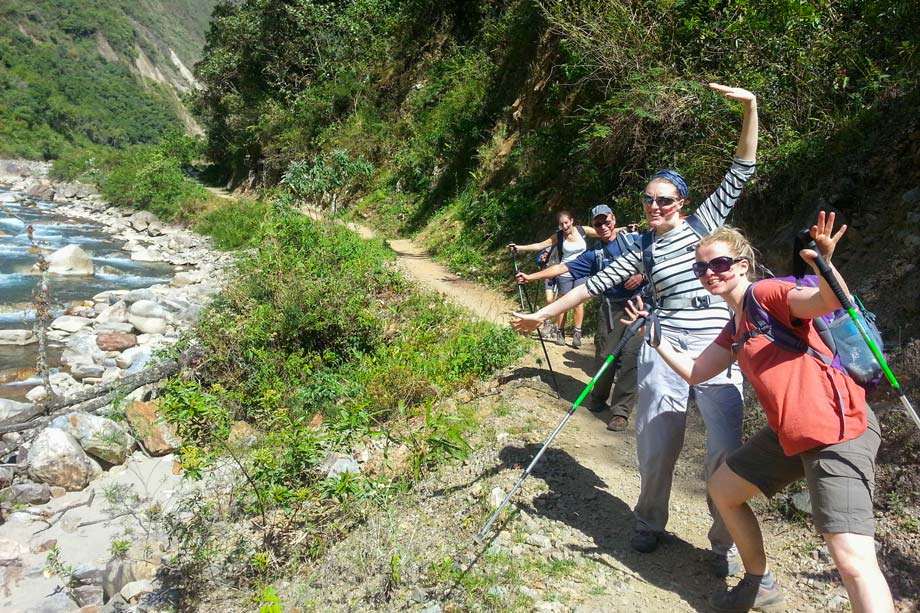 Experience How Small Communities Live in the Andes
Along the way, you'll see different families living a very different way to life as you know it. It can be a real eye-opener and is very interesting, to say the least. Seeing their quaint homes and their surroundings is quite surreal. Especially when you see the ones who live way up in the mountains! Brrrrrr.
Feel the Purity of the Andean Air
You will breathe air like you never have in your life. You'll feel the pure air when you reach places like Humantay Lake and the Salkantay Pass; the two highest points on the route. There is nothing to contaminate the air up here and you can feel it entering your lungs with each breath.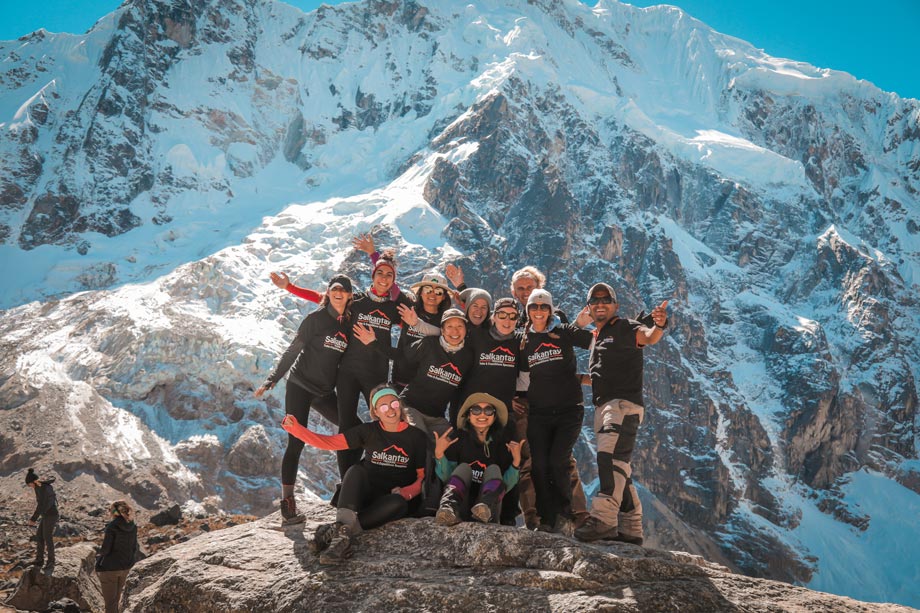 Visit Humantay Lake
This is becoming more popular and is appearing on many people's bucket lists nowadays. It's one of the most stunning lakes and landscapes you'll see. The turquoise color of the lake that sits in the middle of the mountains and their snowy peaks is just incredible.
Make sure you have a good camera with you to get some snaps to remember this beautiful sight for the rest of your life.
Enjoy a Rewarding Rest in Cocalmayo Hot Springs
As long as you go on the 5-day trek option, you'll get to enjoy this wonderful natural hot springs. You won't reach them until you are in the hotter climate, and sitting in these warm pools in the warm afternoon air is just luxury.
It is also very rewarding after so many days of walking to rest your tired legs and feel recharged for the next day. With mountains all around you and a rushing river by your side, it truly is a spectacular location.
Experience Different Peruvian Climates
Peru has more microclimates than most other countries on Earth, so it's no surprise you get to witness quite a few along the trek. From being up high in the chilly and fresh mountains, walking through the cloud forest, and trekking through the humid outer jungle, you get to see a lot.
This also means that you get to experience a whole array of vegetation and wildlife, including alpacas and a lot of Peruvian bird species.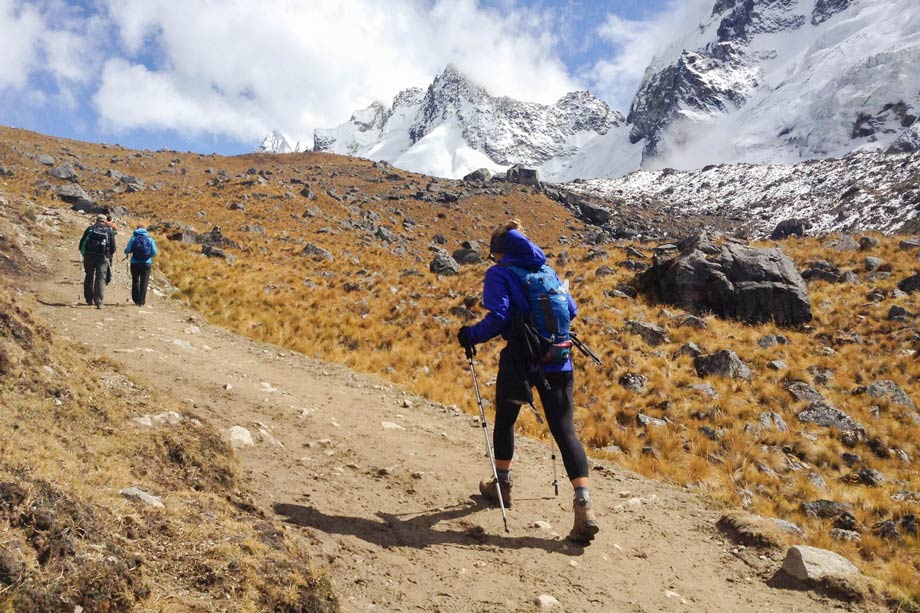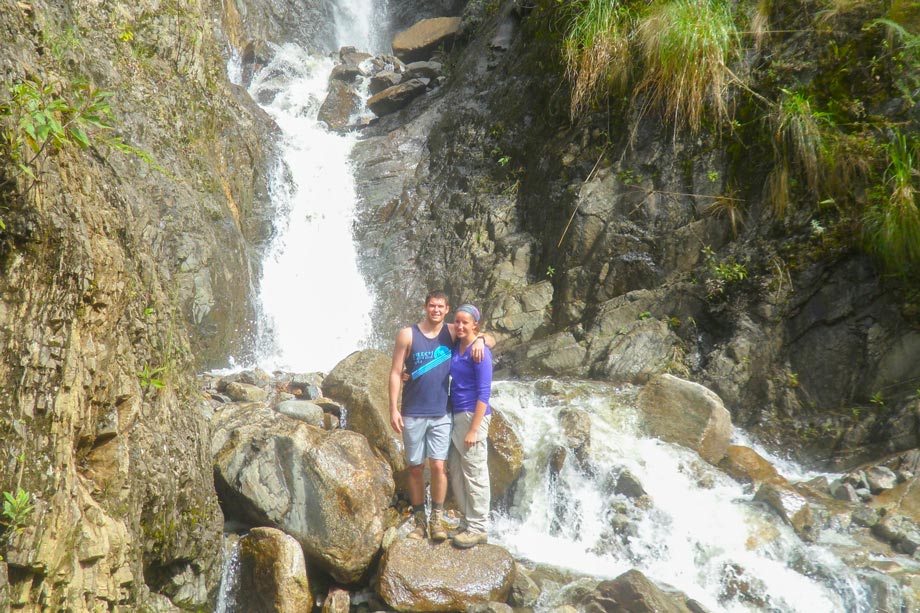 Try a Wide Variety of Peruvian Dishes
You'll be surprised by the amount of variety you receive to eat during the trek. It's really amazing to see all the delights that the chefs cook up in the middle of the mountains without a conventional kitchen.
You'll be more stumped at how they manage to walk so fast with all their equipment on their backs. They prepare all kinds of traditional foods that you can't always find in the restaurants in town, so it's a great opportunity to try as many tastes as possible. It's all delicious by the way!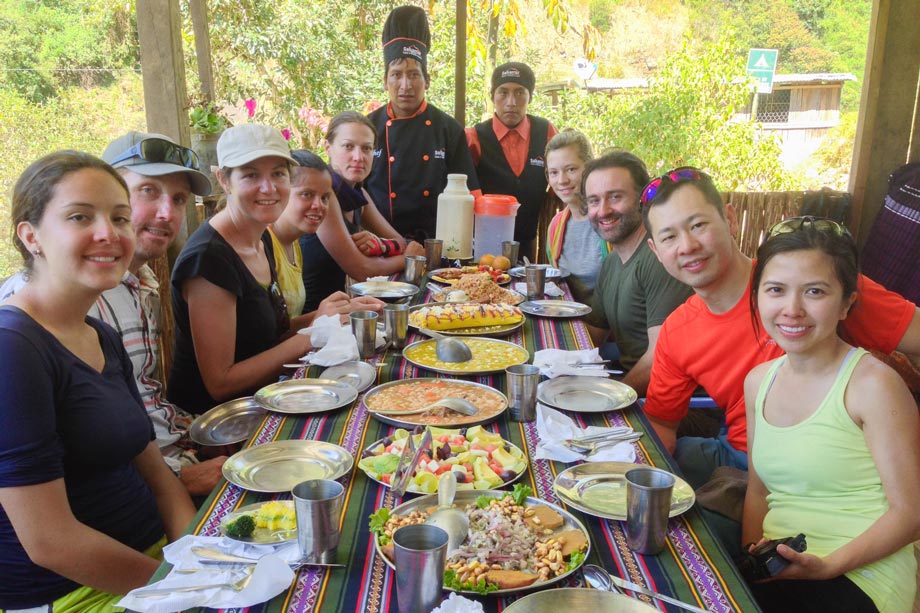 Great for Photographs
If you are a lover of photos, and let's face it, who isn't, this trek is a real dream. You will pass so many stunning landscapes that you won't be able to stop clicking. The Andes provide the perfect backdrop for plenty of photos before you get to take some shots of exotic plants and animals as you head into the jungle.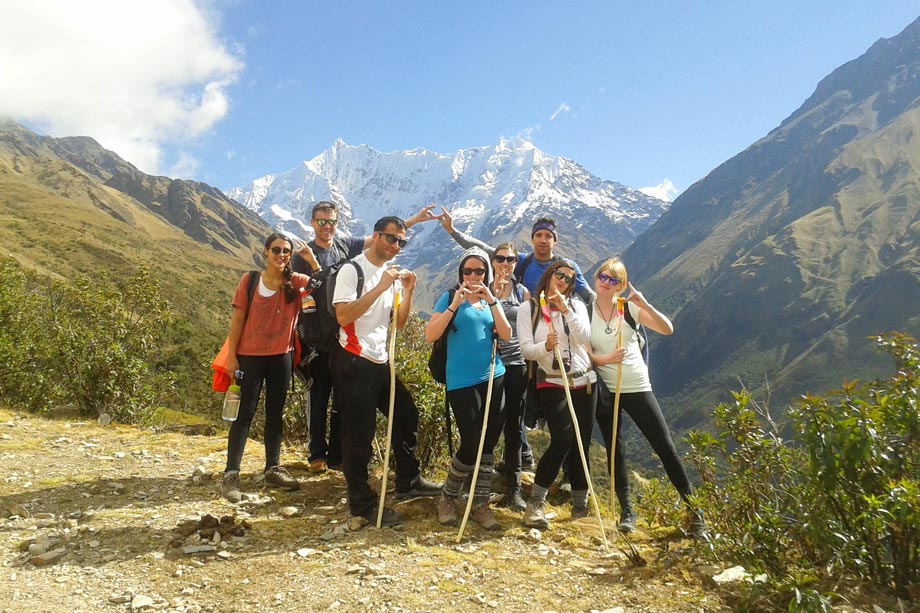 Less Crowded
The Inca Trail gets sold out for almost every day of the year, and that means that it can get VERY busy. If you choose the Salkantay trek, you'll come across far fewer people and get to enjoy the natural beauty and landscape more.
It can be fun to walk with a group of people, but when you see them along the whole way, it can get a little too much. You don't get to appreciate the route as much. Salkantay is the perfect balance for a bit of company and enjoying nature to the fullest.
Kids Can Do It Too
That's right. We aren't talking about tiny kids, but older children can definitely conquer the trail. It is challenging, but not too much. It can be a real achievement to complete it as a family, and certainly an excellent memory for your kids to cherish forever.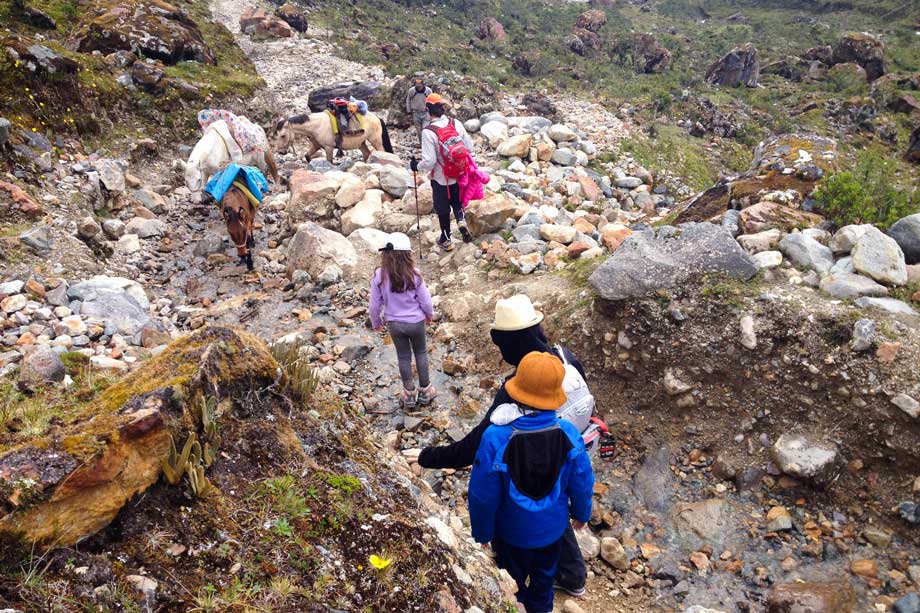 Easier to Book
Due to the fact that it isn't as crowded and popular as the Inca Trail, it means that there are plenty more dates to choose from. Busy months from May to October can sell out in advance, but if you can't find the exact date you're after you'll probably find something around the same time.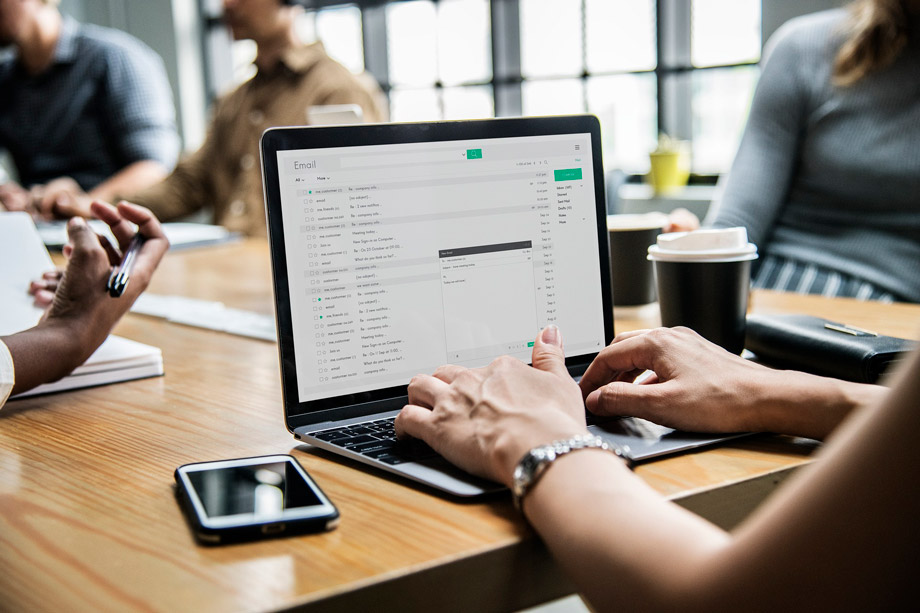 More Economical
It is also far cheaper than the Inca Trail. You don't need to buy an expensive permit to enter the trail; just pay 10 soles upon entering. So if you are worried about costs, this is a much better option.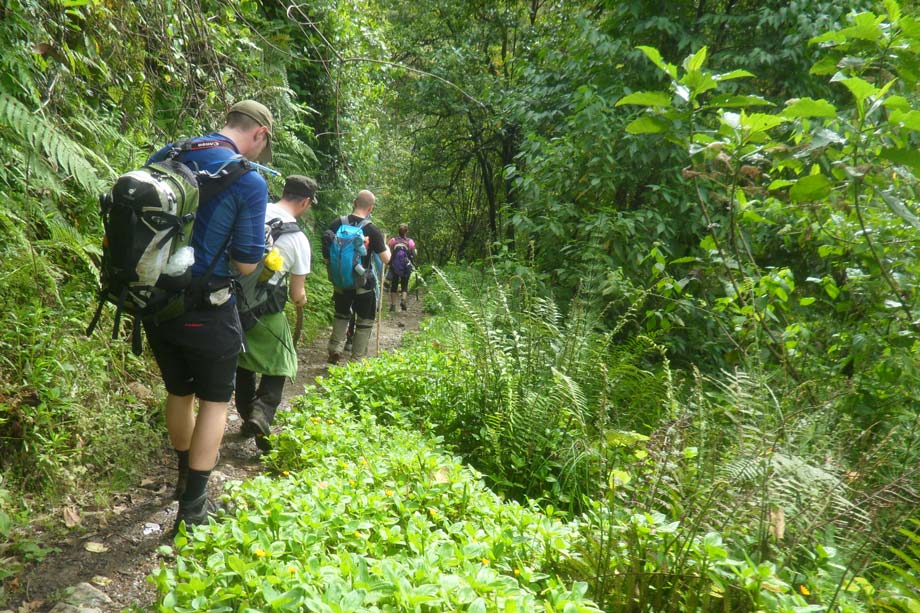 Choose Salkantay
So, if you're going to do just one thing while in Cusco, you should make it the Salkantay trek. You can now see that there are so many reasons to choose it and we are sure you will have the experience of a lifetime.
Written by: Liv Palmer
---
---