So, you've been to Cusco before, and you want to come back for more. Maybe you're even thinking about moving here. It is a wonderful city, after all, and there is a lot to do. The first time you probably visited Machu Picchu, trekked Salkantay or the Inca Trail, and visited all the archaeological sites around the city and Sacred Valley. So what else is there to do? Well, a lot actually. There is still so much to see, so it's a good job you're coming back!
We've got a few ideas to get you started on some more tours and activities when you get back to the historical capital of Peru, and they don't all involve history!
Bungee Jumping
Ok, we're starting off at the extreme end of things. Cusco holds the highest bungee jump in all of South America. How exciting is that? If you are after a huge thrill then this is the one for you. Imagine jumping towards the ground surrounded by the beautiful backdrop of the Andes. You can't ask for a much better location to be honest.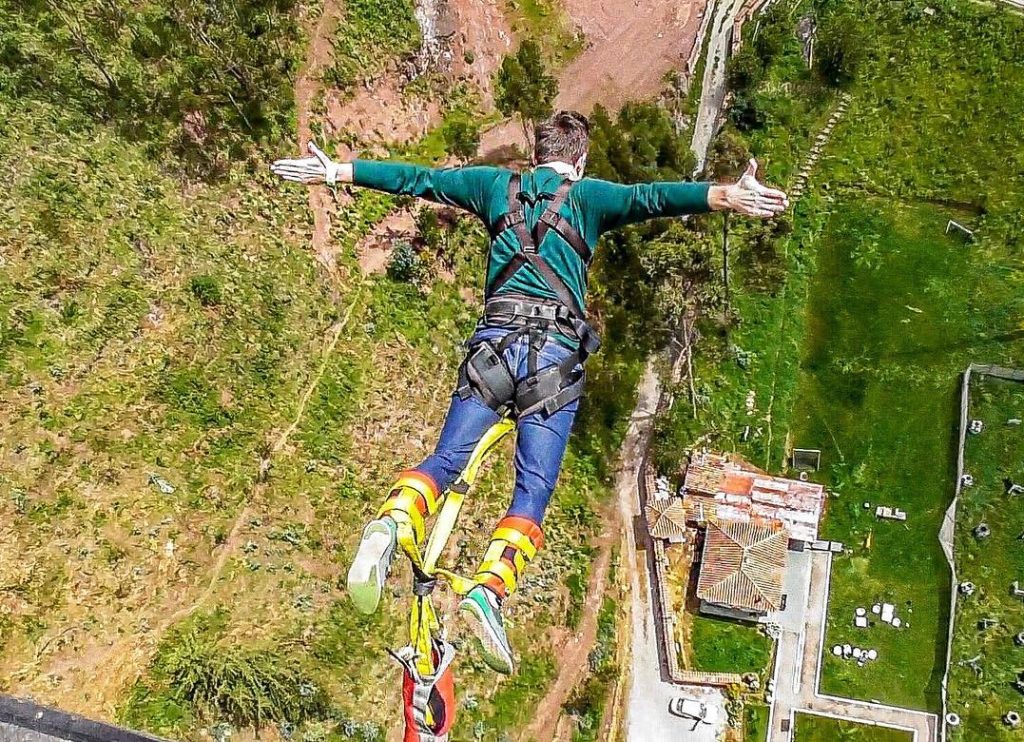 Visit all the Markets Around the City
It's likely that during your first visit you visited the San Pedro market, and maybe the San Blas market. But, there are so many more around to see. They are all full of colors and a huge range of delicious fruits are on offer. We never get bored of wandering around and trying a few of the dishes that the locals have on offer. Ttio market offers a big array of food options on the second floor ranging from Peruvian Chinese cuisine to hearty chicken soup.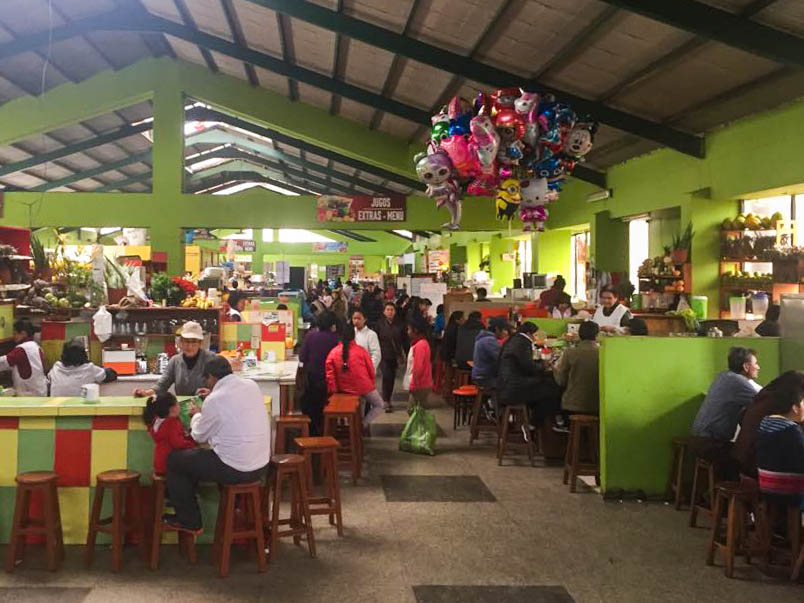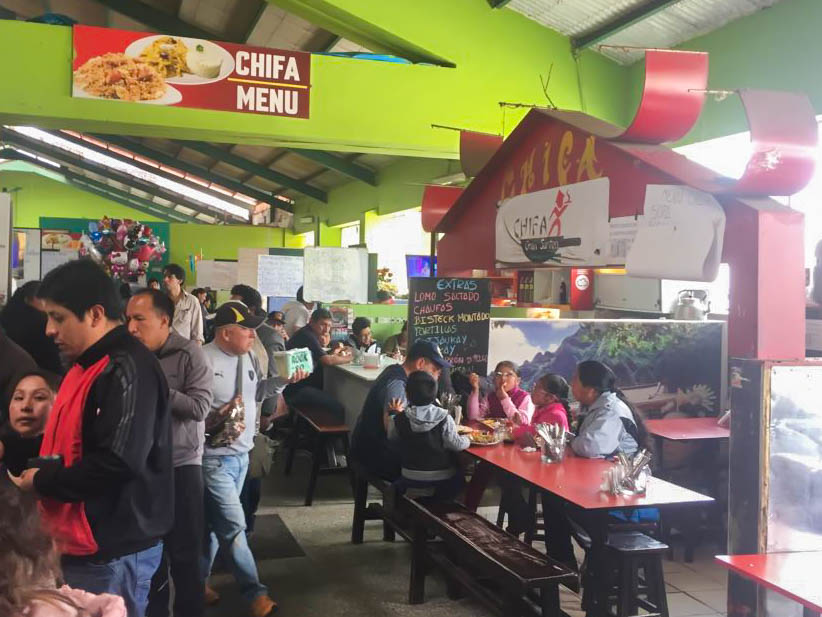 Go to the Football Stadium
Visiting the stadium in Cusco is a very different experience to going to see your favorite team playing back home. It's a very enjoyable day out though. The Peruvians are passionate about football and it really shows. There are no seats, but you can sit on the concrete tiers and enjoy all the snacks and drinks that people wander around selling.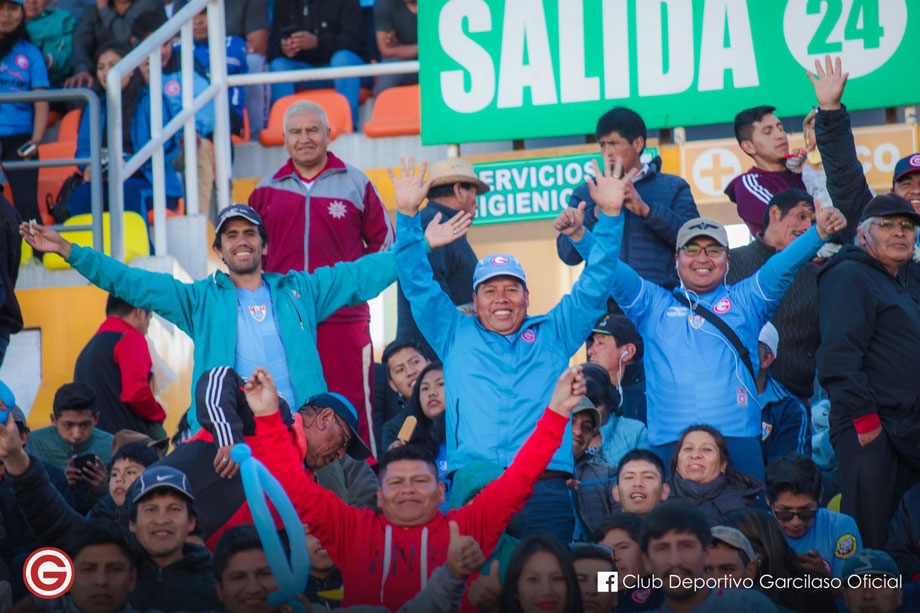 Study Spanish
If you are visiting for a longer period of time, why not improve your Spanish so you can communicate better? There are a lot of places around that offer classes over a big price range. You can take just a week's worth of lessons, or over a longer period of time if you are going to stay.
Salsa Lessons
A few of the clubs around town offer free salsa lessons in the evenings. They can get packed, however, and many people will be there drinking. If you want a quieter scene and a more personal instructor, there are other options out there. You'll be showing off your new moves to everyone once you get home.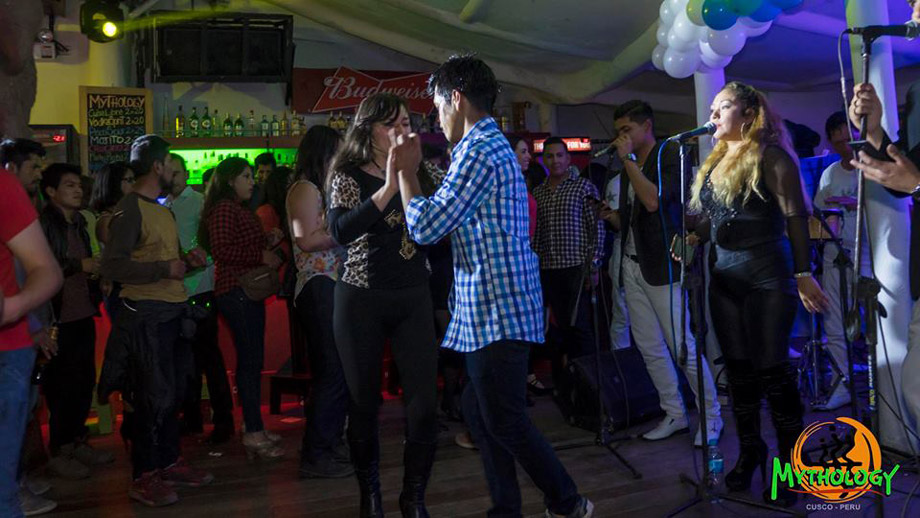 Cooking Classes
Yes, even more, classes. But this time learn how to make a Peruvian favorite at one of the restaurants around town that offer lessons. Or, you can even whip up your own tasty chocolate treats at the chocolate museum (ChocoMuseo).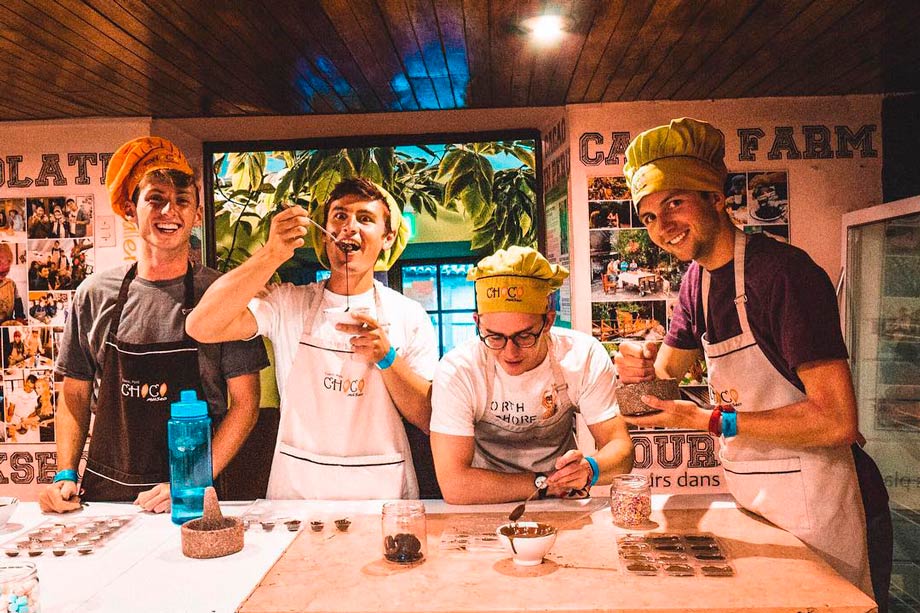 Visit the Planetarium
This is slightly out of the center, and many people don't get to visit it on a fleeting visit to Cusco. But it's a great place to visit. Gaze up at the night's sky as you learn all about Incan astrology and what things meant to them. It's quite an interesting evening out. Planetarium Cusco.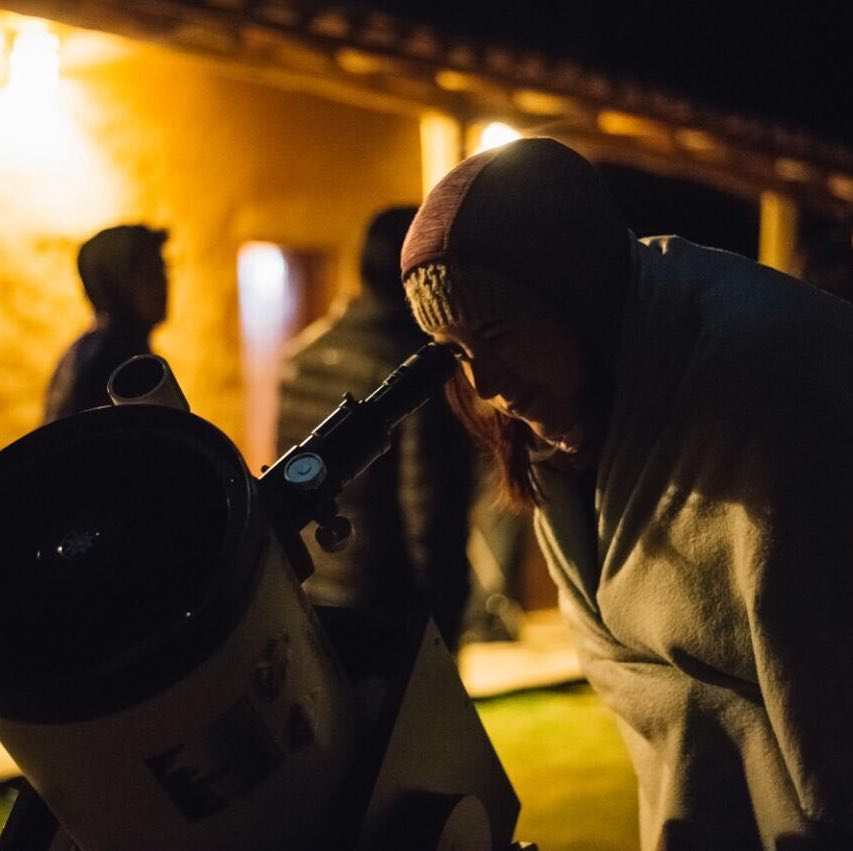 Ride an ATV Around the Sacred and Southern Valleys
Last time you trekked around the surrounding areas. This time ride around in style. ATVs are available in a few different areas and you'll get to see another side to the Andes, off road. It can be a real thrill and an exciting day out. Just make sure you use the helmet and hold on tight!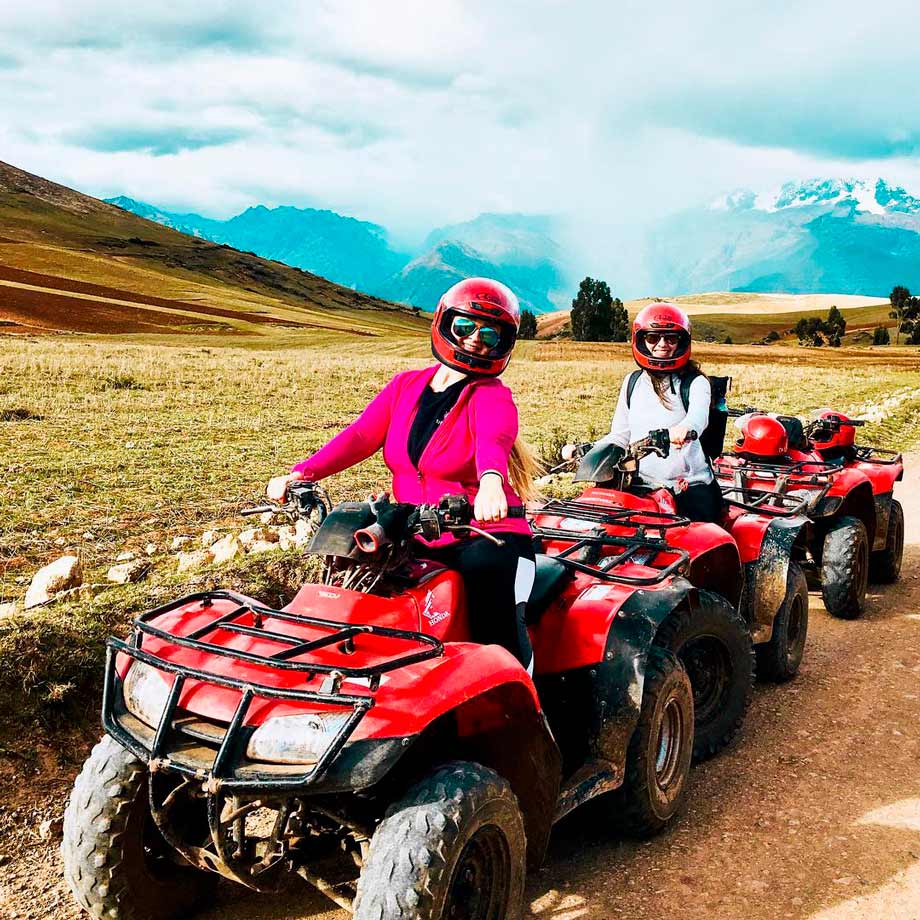 Visit an Animal Sanctuary
There are a few around town that rescue animals in danger. There are a variety of Andean animals for you to observe from the usual alpacas and llamas to the rarer spectacled bear (who Paddington bear was based on). If you are visiting with children these are great activities to do with them.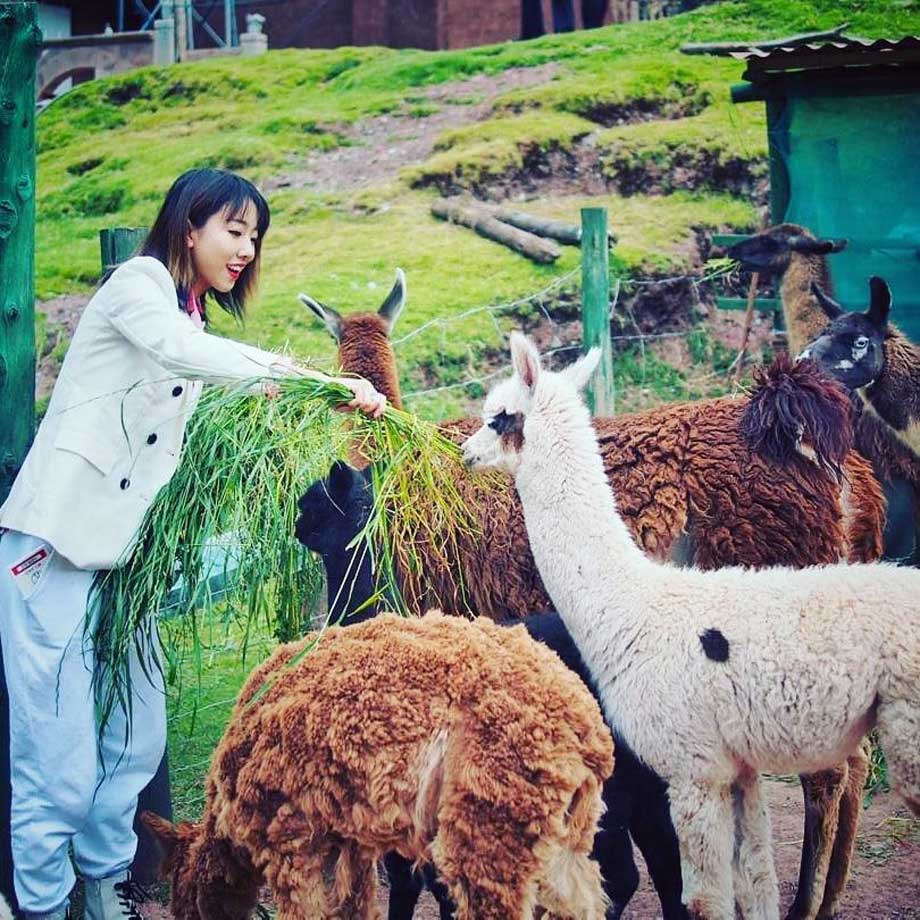 Hike up to Devil's Balcony
It's a good idea to go with someone from the area, but this is an interesting place to go visit and not something many tourists get to see. You'll hike up out of the city to a natural rock formation. Head inside a small cave and stare down off the 'Devil's Balcony'. It's a big drop down and might give you a lump in your throat. But a great thing to see.
Head Out of the City to the Southern Valley for Some Local Food
As you head out of Cusco into the Southern Valley, you'll see many small towns and each one seems to have gastronomical delicacy for you to try. You can spend many days heading out to them all and trying the food.
Saylla is known for chicharron, the fried pig that's delicious. The next town is Tipon, which is the best place to get some traditional guinea pig. Following that is Oropesa, which has some huge round bread on offer. And the last one is Lucre. There they have trout farms for you to try Cusco's favorite fish fresh out of the water. Be careful of the bones, though.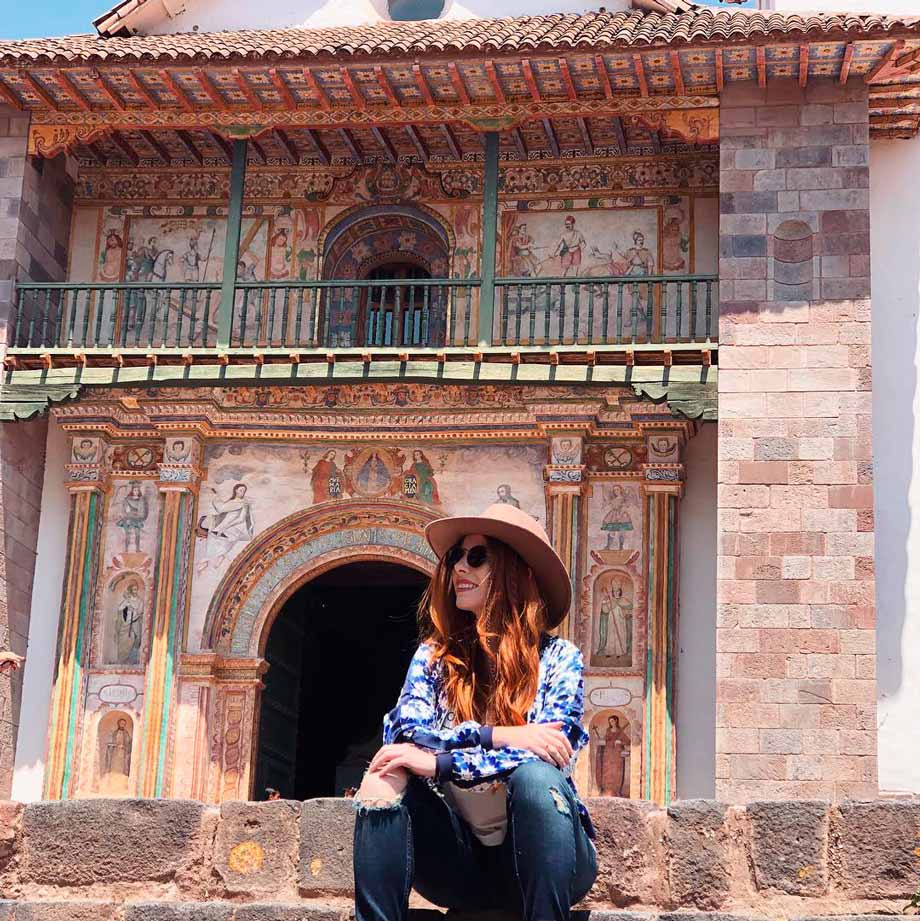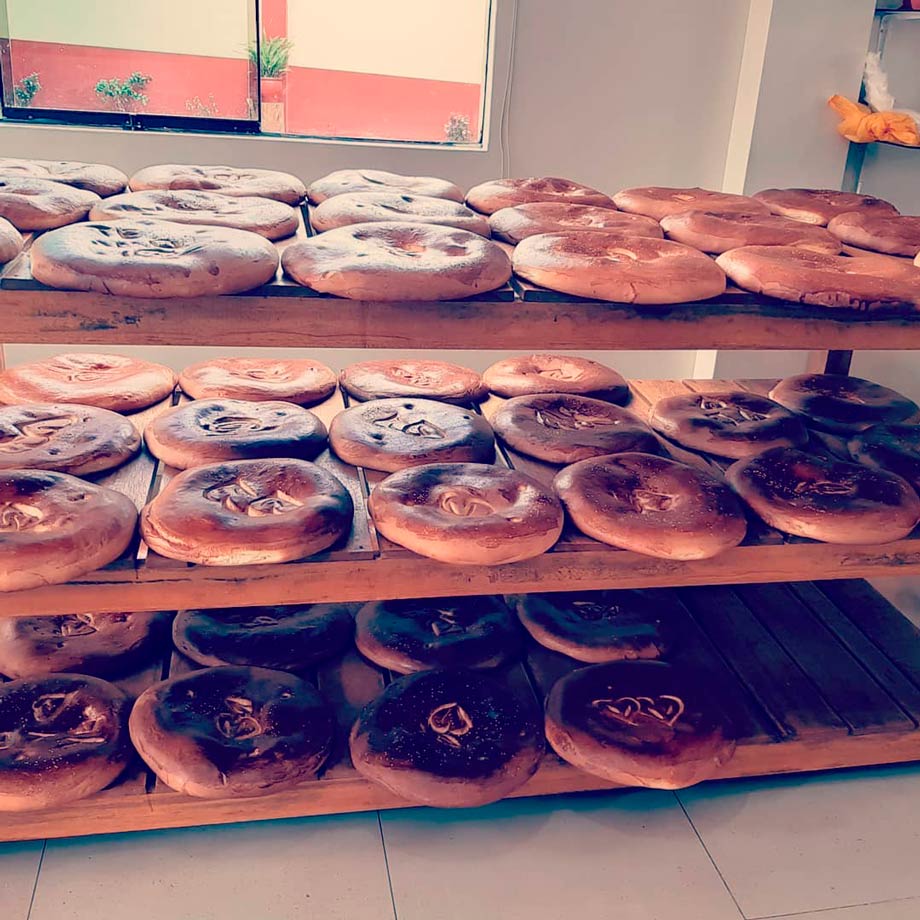 Visit the Lake in Urcos
Again, out in the Southern Valley and further than the other towns mentioned. Urcos is a small town that is situated next to a small lake. It can be nice to get away from the city for a day to sit by the lake, enjoy a picnic or barbeque, or even take a pedal boat out onto the water.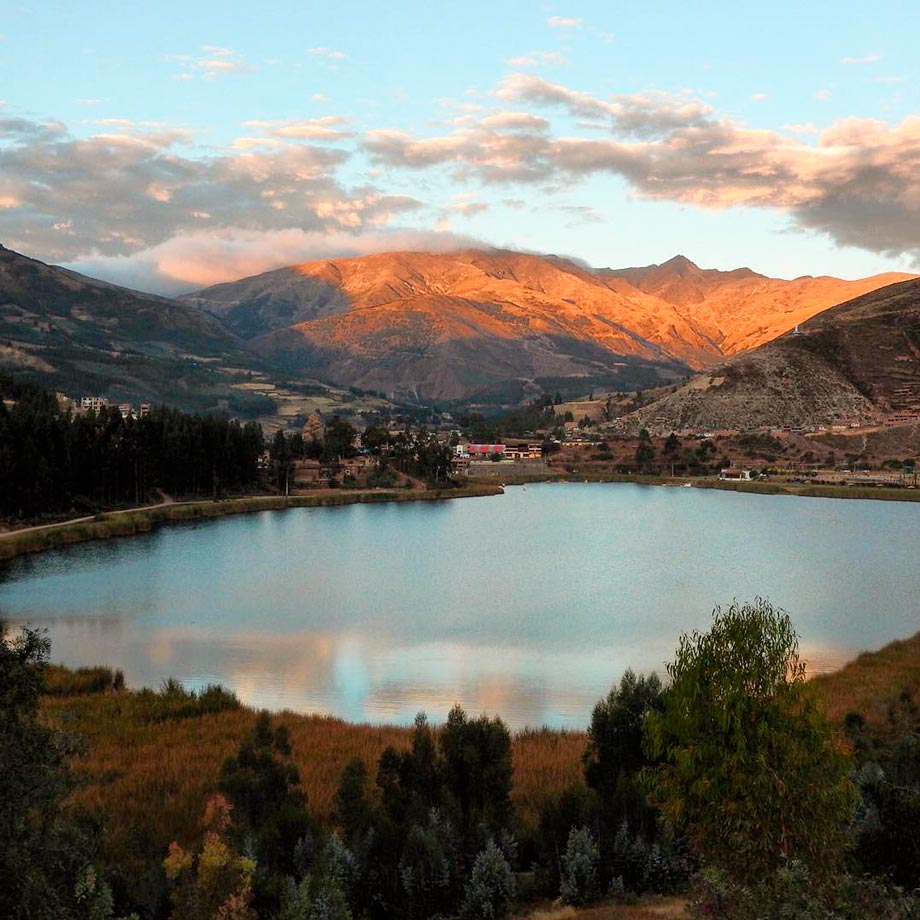 It's Up to You
These are only a few of all the other activities available in Cusco. If you're here for a while, then you should try them all. If you're only visiting briefly, choose the ones that appeal to you most. Whatever you go for, we think you'll have a great time. Make the most of your time and enjoy this fascinating city to the fullest.
Written by: Liv Palmer
Featured photo: @andrea.guevara13
---
---