There's no doubt about it; Peru is one of the best places in the world to go for hikers. The huge variety of landscaped and unique places in the world is enough for anyone to want to head to this wonderful country to see what it has to offer.
The country offers some amazing coastal hikes, some warmer adventures through the jungle, and some incredible treks at high altitude through the Andes mountain range. Many of the latter will take you to Machu Picchu, which almost everyone visits before they leave the country.
So, if a hiking trip to Peru is next on your list for vacation destinations, we're here to help you plan for it. Let's get to it!
Plan Your Itinerary
Before you do anything else, you need to know exactly where you'll be going. Do you want to stay by the sea? Or are you hoping to do the world-famous Inca Trail to Machu Picchu? Or maybe you want to hike through all types of climate and vegetation.
Take time to carefully plan where you want to go and how you'll do it. Know how you'll travel from place to place and how much time it should all take. We recommend doing this well in advance because things can get booked up months ahead of time, especially the Inca Trail.
When looking at treks to reserve, it's a good idea to consider your hiking ability. Some people are seasoned hikers and do it all year round, whereas some people come for the first time to somewhere like this. You should be fit and healthy and know your limits. Also, be aware that trekking at high altitudes is much more strenuous, so enjoy a few days at a city or town in the region before setting off on foot.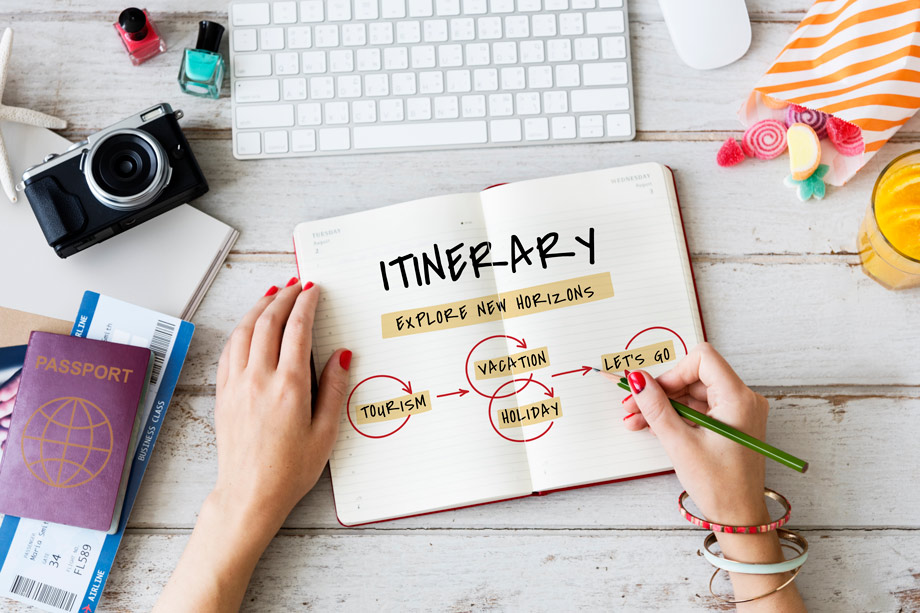 Book Everything You Need
We highly recommend booking as much as possible in advance. This way, you'll have it all set out and won't need to worry about anything upon arrival. The last thing you want after hours of traveling is to then need to walk around town finding a hotel and booking a hike.
You should consider booking the following beforehand:
All travel (planes, buses, trains).
Hotels, hostels, etc.
Any trips you plan on taking.
If you want to eat at some of the top restaurants, it's also a good idea to book tables in advance.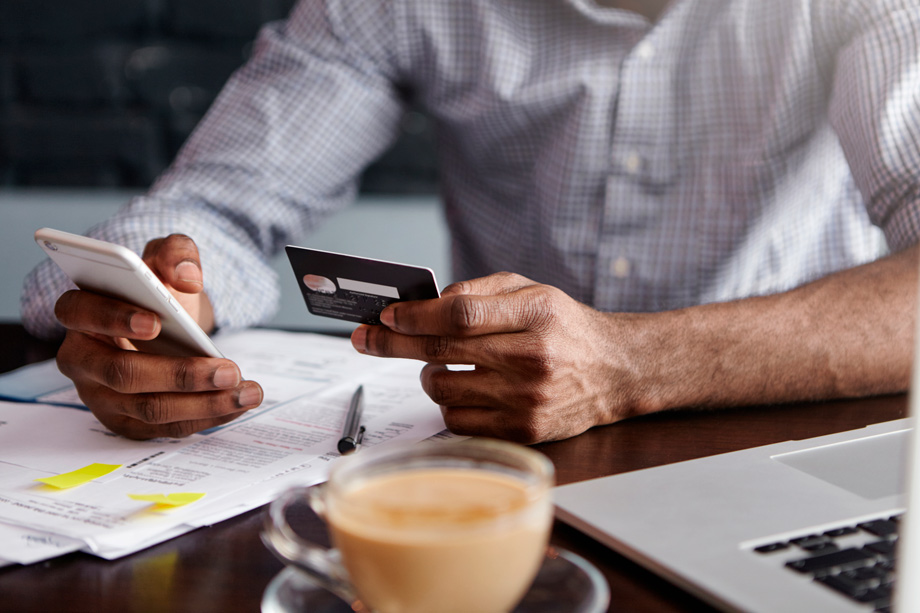 Sort Out the Paperwork
By paperwork, we mean any travel documents. You need to have travel insurance if planning on hiking, as many companies won't allow you to trek with them if you are uninsured. You also don't want to be injured on a trip and then be presented by a huge hospital bill. Health care isn't cheap in Peru, so make sure you're prepared.
You also need to make sure that your passport still has plenty of validity. Most countries require you to have at least 6 months on it before traveling.
We suggest you make copies of everything important in case anything gets lost along the way including tickets, booking information, and anything else.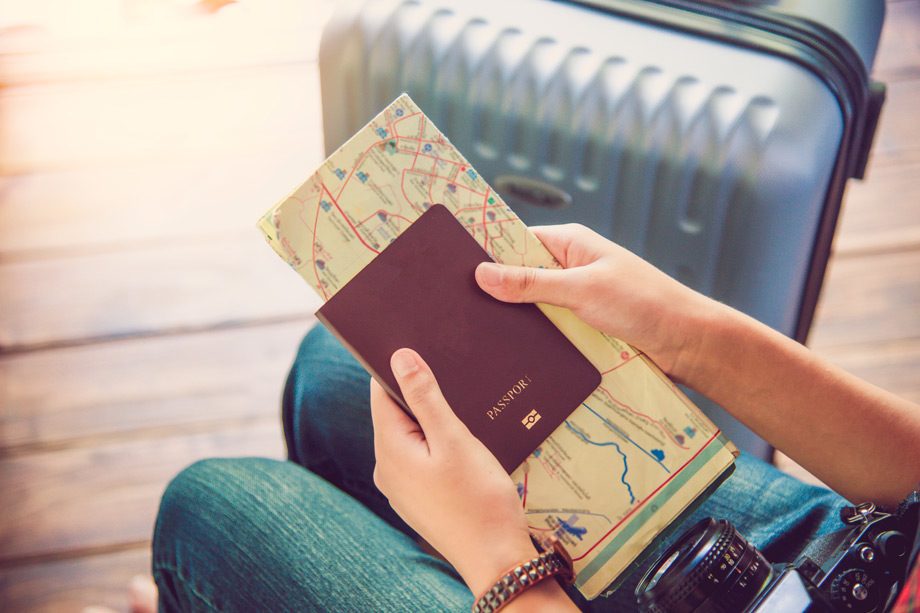 Packing
Making sure all your luggage is ready to go is one of the most important factors of getting ready for vacation. Forgetting something important can be a nightmare, so make sure you have a list of everything you need to hand. We have a packing list created for anyone coming to Peru for you to use as a guide.
Take into consideration the climate of where you're going. This will mean whether it's hot, cold, or humid, and also depend on the time of year. You'll find the strongest rainfall from December to March, and a lot of treks are also closed in February.
The weather in Peru can be unpredictable and change a lot, so make sure you pack a variety of items. Waterproofs are always recommended wherever you go, and be sure to have other essential items like sunblock, insect repellent, and local currency.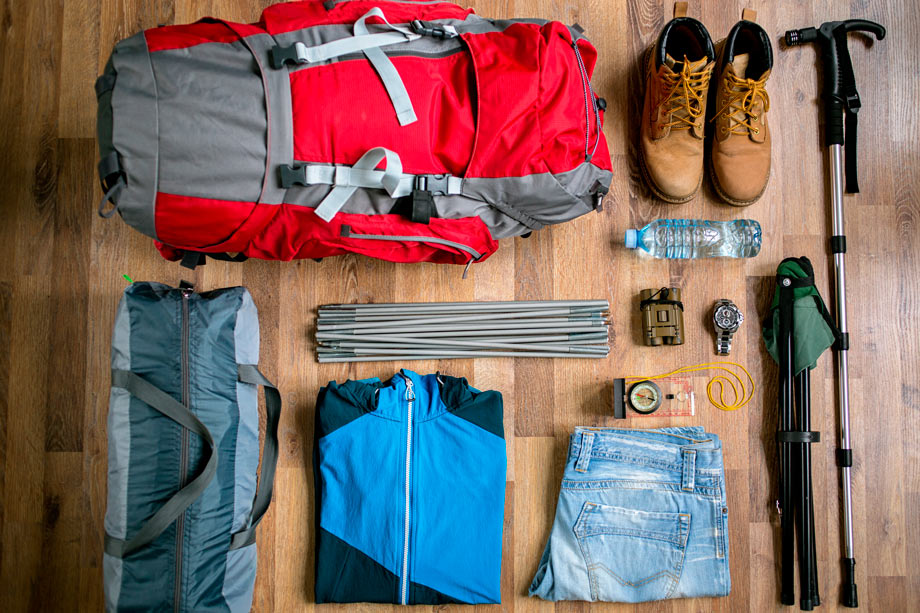 Inform Your Bank
You're almost ready to jet off, but there's something else that's very important you should do before you leave. Many people forget to let their bank know when they're traveling abroad and then find that they can't take cash out at an ATM because of the bank suspects suspicious activity.
A few days before you leave, or even the same day, give them a call or access your account online and inform them that you're going away. Let them know exactly for how long and to which places so you don't come up against any issues.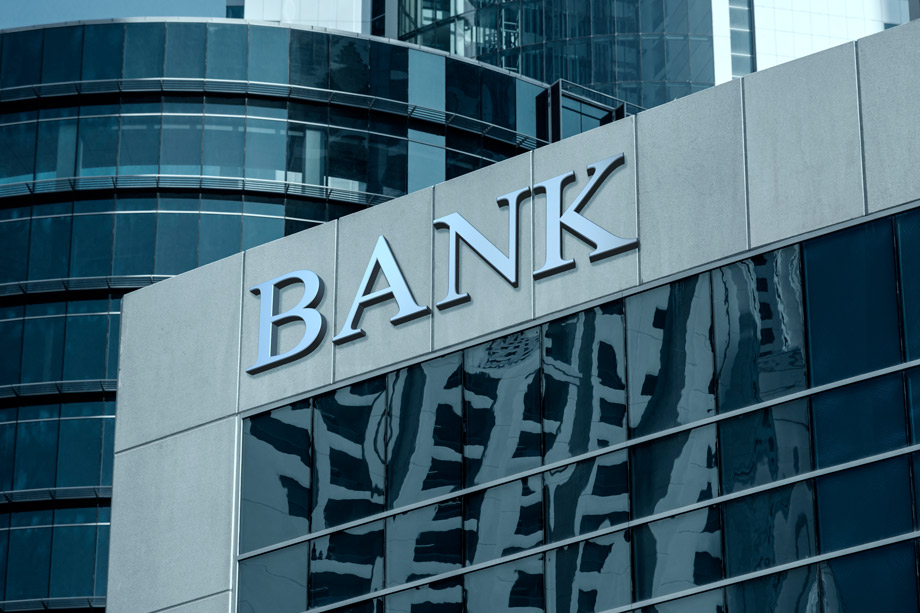 Ready, Jet, Go!
Well, that's it. You're ready to board your plane and head on over to wonderful Peru for your hiking holiday. With our help, you should have everything ready. Make sure you plan well and book all that you can so you can enjoy a relaxing vacation.
Don't forget to pack all the right things, collect all the right documents and have them photocopied, and let your bank know that you're coming. Once you've done all this, you're ready for the trip of a lifetime. We'll see you soon!
Written by: Liv Palmer
---
---