If you are a fan of herbal and natural teas, you'll be in heaven in Cusco. They absolutely love to drink them and you will find them everywhere from a small coffee shop or fancy restaurant too on the streets. There is such a variety available and they really know how to make some delicious ones.
The folk in the Andes have a general respect for Mother Earth and you'll find that they use a lot of natural ingredients and many that are very healthy. This really comes through in what they drink. The fact that it gets chilly at night may also be a reason why they love these hot beverages so much.
Let's delve a little deeper and take a look at some hot drinks you can't go home without sampling.
Coca Tea
There's no doubt that one of the first drinks you'll be offered upon arrival in Cusco is coca tea. Your hotel will always provide some for altitude sickness. Many people suffer from a slight headache the first day. Well, this tea will get rid of that in no time!
It has so many benefits, such as helping with nausea, giving you more energy, and stopping those nagging headaches. It's been used since ancient times and was a favorite of the Incas, too. Definitely give it a go, and you may even like it. Sweets and chocolate are also available containing this magic ingredient.
Muna (Andean Mint)
This tea is another that will do wonders for any altitude issues. It's another ancient ingredient that is hugely popular with the locals and is very tasty. It is minty, as the name suggests, but is a little different.
You may come across it as an ingredient in foods too, and it really adds a punch of flavour. If you find that on a trek you are feeling a bit nauseous or not very energetic, rub a bit in the palm of your hand and just sniff. You'll feel better very quickly! It's a wonderful plant!
Manzanilla
This is chamomile tea, so you may be familiar with this one. They really like it though as digestion issues can become apparent up here. It really helps with that as well as heartburn. Not to mention the fact that it can really relax you and help you go to sleep at night.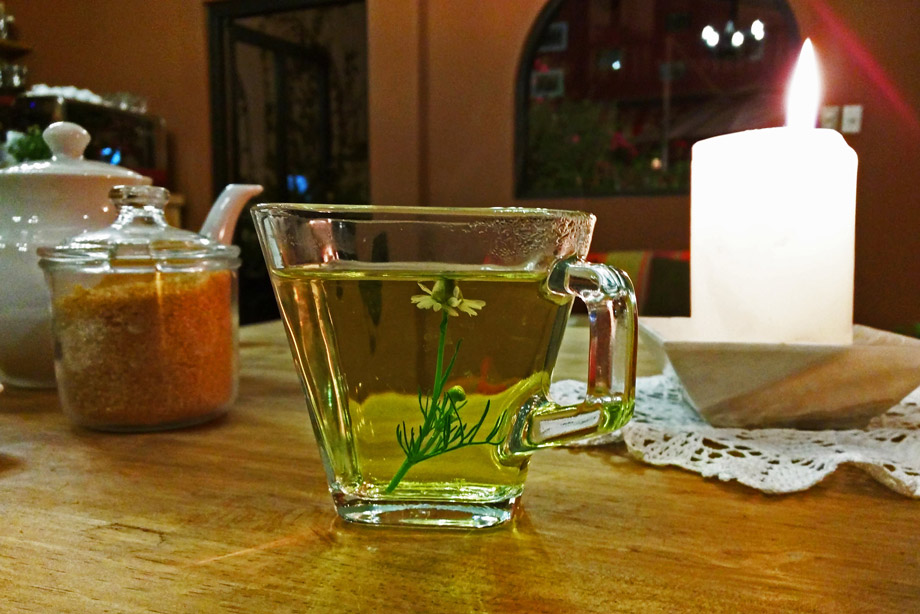 Toronjil
You may have heard of lemon balm. That's what this is. It's actually another member of the mint family but has a little bit of a lemony taste. It goes very well with honey and can be nice as an after-dinner hot drink if you don't want to be kept up all night by coffee. Like most of the herbs, it's also great for digestion.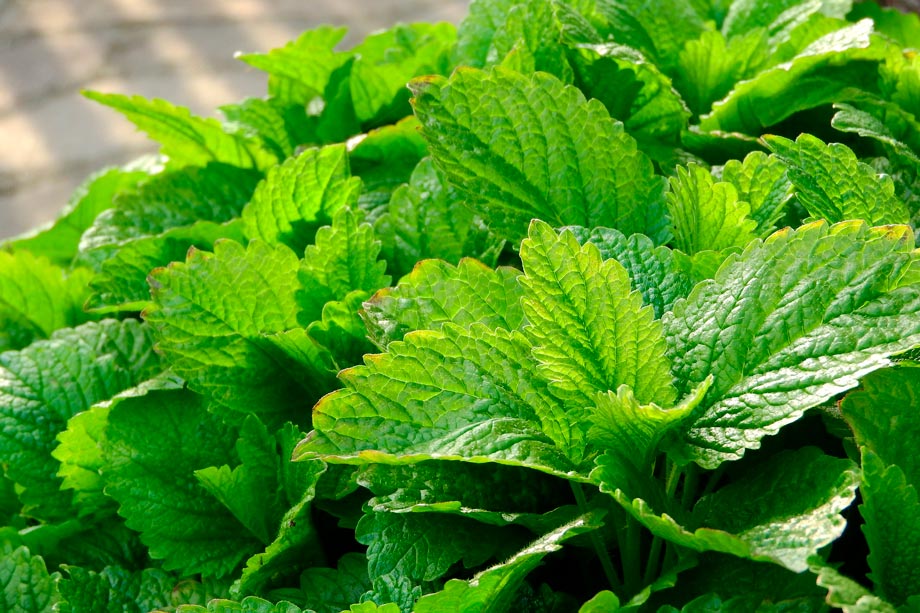 Anis
You might guess from the name that this one is aniseed. A favourite after eating due to its well-known digestive aid. It's one you'll commonly see at markets and breakfast spots or served as the complimentary drink as part of a menu del dia.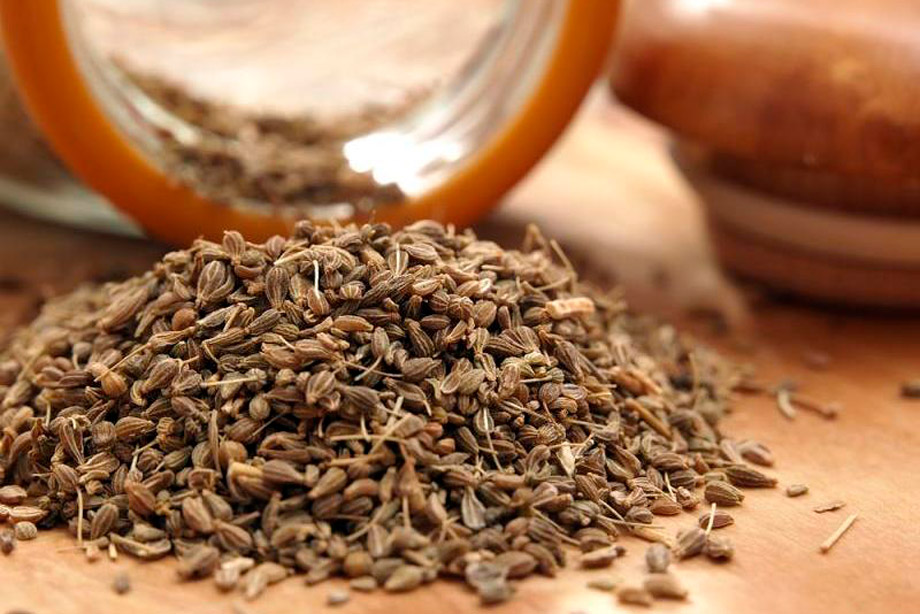 Emoliente
If you want to try something that you'll probably never try anywhere else, you should head out to the streets and get yourself some emoliente. It's sold all over the city and you can pick and choose what goes into it.
It has a wonderful sweet taste and is very warm to keep you feeling snuggly on a cold evening. It costs next to nothing so it's definitely worth a try. You'll recognize the ladies selling it in their white clothing with a little cart and lots of bottles in it.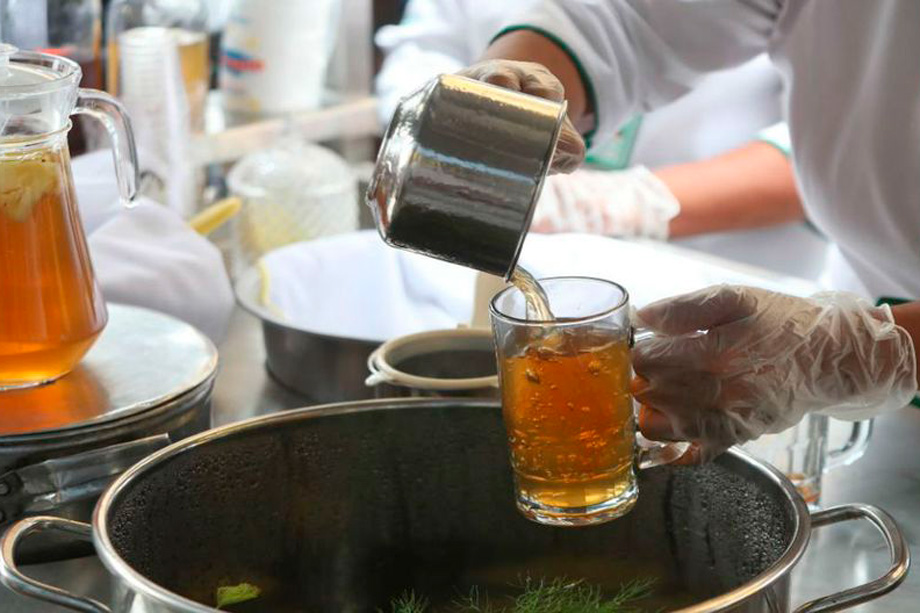 Warm Yourself Up With Natural Teas
So, if you really love a hot drink, you've got a whole lot of choice here! Whether it be natural infusions, from a teabag, or emoliente on the street, you should give them all a try. They all boast some special properties that are great for your body regarding indigestion and for combating altitude problems.
Written by: Liv Palmer
Featured Photo: Juan Carlos Asmat
---
---