Going on vacation is a time for relaxation, escaping from reality, and most of all, having a whole lot of fun! When you visit a new place, there are often a lot of activities and trips on offer, so it can be hard deciding which ones to go for.
We've had a long hard think about all that there is to do in the fantastic city of Cusco and have come up with the best ways to make sure your holiday is full of fun and enjoyment. So, sit back and read because we've done all the hard work for you.
Trek to Machu Picchu
One of the most fun things you can do, or perhaps the best of them all, is to trek to Machu Picchu. This world wonder is incredible by itself, but if you get the chance to walk there, do. Treks tend to be very enjoyable because not only do you see a lot of rural parts of the country, but you'll get to meet new friends and have a great time with them.
You'll end it all off with the visit to Machu Picchu and will have made friends for the rest of your trip. You'll be able to toast together when back in Cusco regarding your huge accomplishment and then plan other fun activities together if you so wish. This is a must for the fun factor.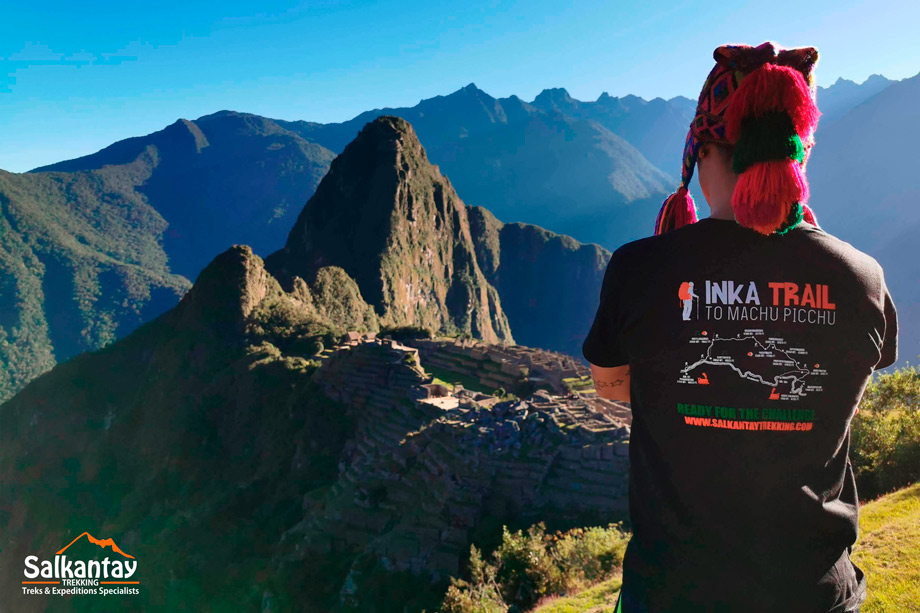 Visit as Many Sites as Possible
Cusco has many beautiful places and those that stand out for their natural beauty are Humantay Lake and Rainbow Mountain, two unmissable places on your trip to this incredible city.
Visit the many Incan and other culture ruins around the city and surrounding area, as well as visiting all the museums. There are some fantastic ones around like the Inca Museum, Q'oricancha, and Inkari in the Sacred Valley.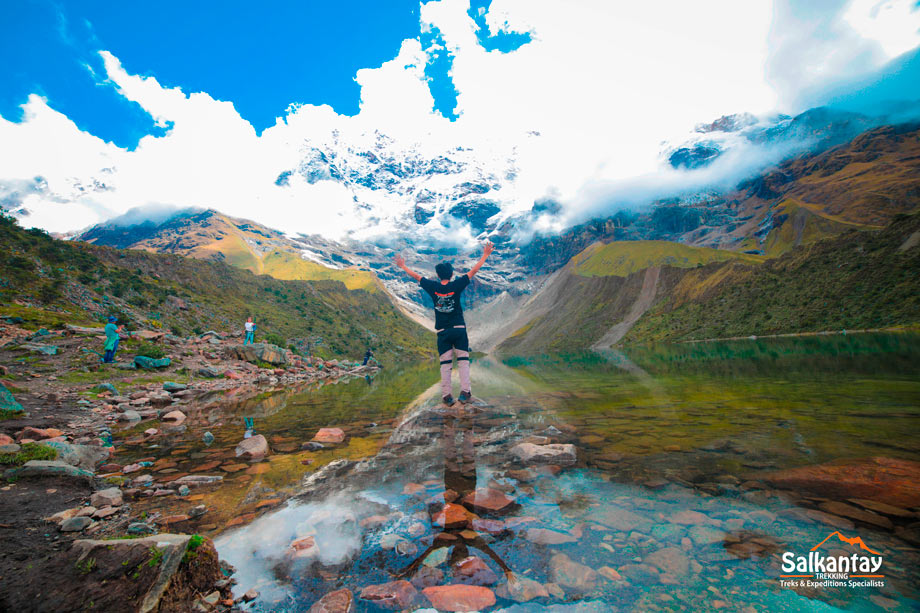 Night Out on the Town
The nightlife in Cusco can be great! There's usually a buzzy atmosphere filled with laughter and chatter from locals as well as tourists. There's something for everyone, so you need to make sure you have a night free.
If you love to enjoy a meal in one of the city's top restaurants filled with people, then you have a wide array of options. If sipping cocktails at a popular bar is more your kind of thing, then you're spoilt for choice. Finally, if you fancy painting the town red with some of your best dance moves, there are also plenty of nightclubs to strut your stuff.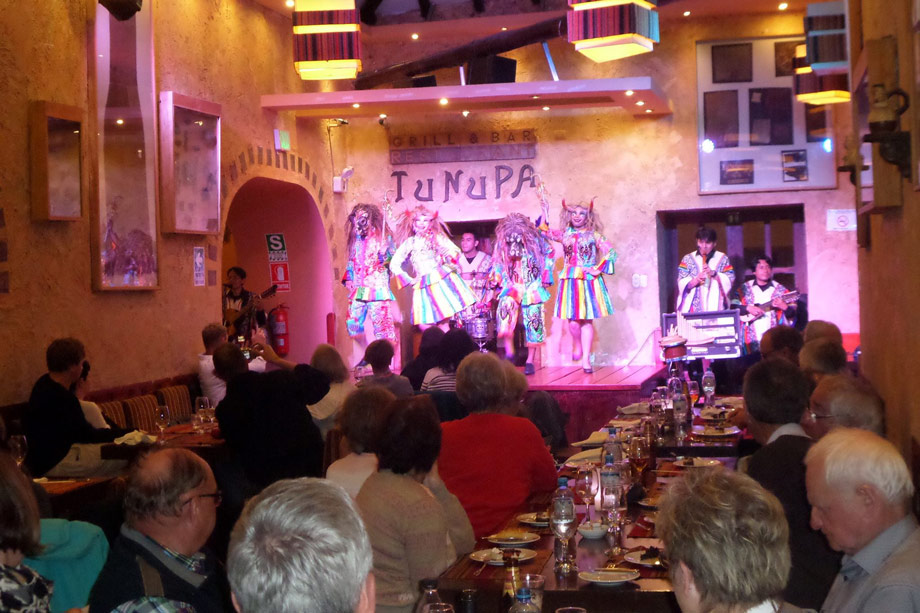 Cooking or Pisco Sour Classes
The fun in the city doesn't only happen at night. During the day why not arrange for some cooking classes to learn how to cook some local cuisine, or a pisco sour class to know how to prepare the classic cocktail for friends and family when you go back home.
Not only are these enjoyable options, but you'll be learning some skills to take back to your country and impress everyone. You'll also be able to savor the wonderful flavors from your trip forevermore!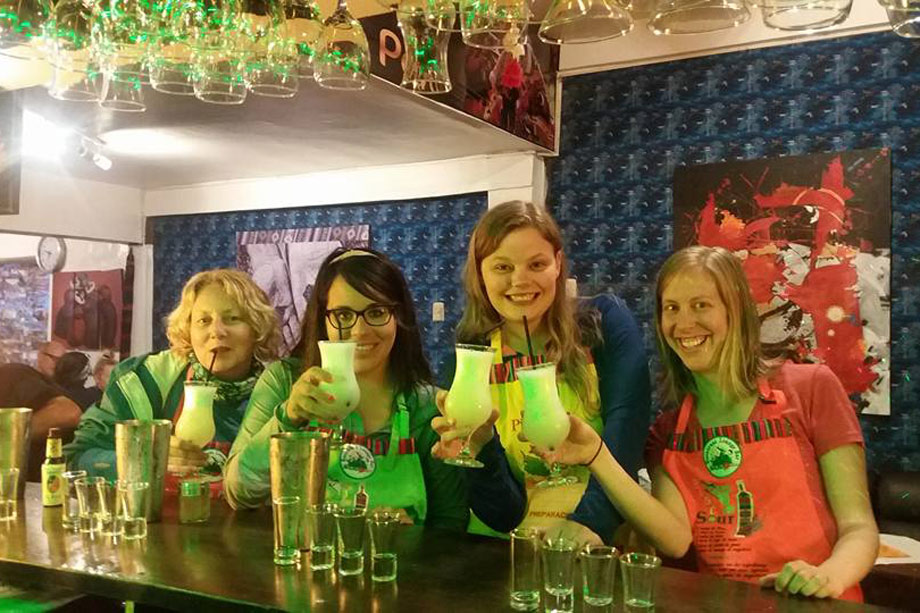 Extreme Activities
Cusco isn't shy of extreme sports and activities to keep you busy and give you an adrenaline rush if that's your cup of tea. There's a lot on offer, including river rafting, zip-lining, ATV's through the hills, and even the highest bungee jump in South America.
It's worth booking these advance to make sure they are guaranteed and so you can look forward to them. These are for real thrill-seekers and won't disappoint.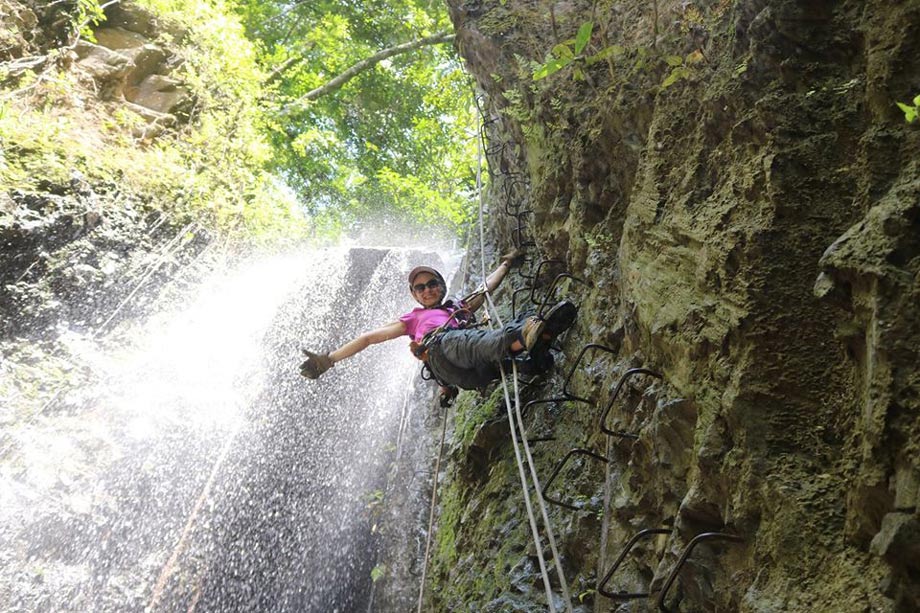 Salsa Lessons
If learning a bit of the Latin rhythm is your idea of fun, you're in for a treat. There are a few places around the city where you can learn some new moves and practice them. Some offer paid classes with a personal teacher, while at some clubs you'll find big group classes for free.
After the classes, you tend to get time to practice a little more and make some new friends while at it. If you're staying here a little longer, it's the perfect way to gain acquaintances and mingles with locals.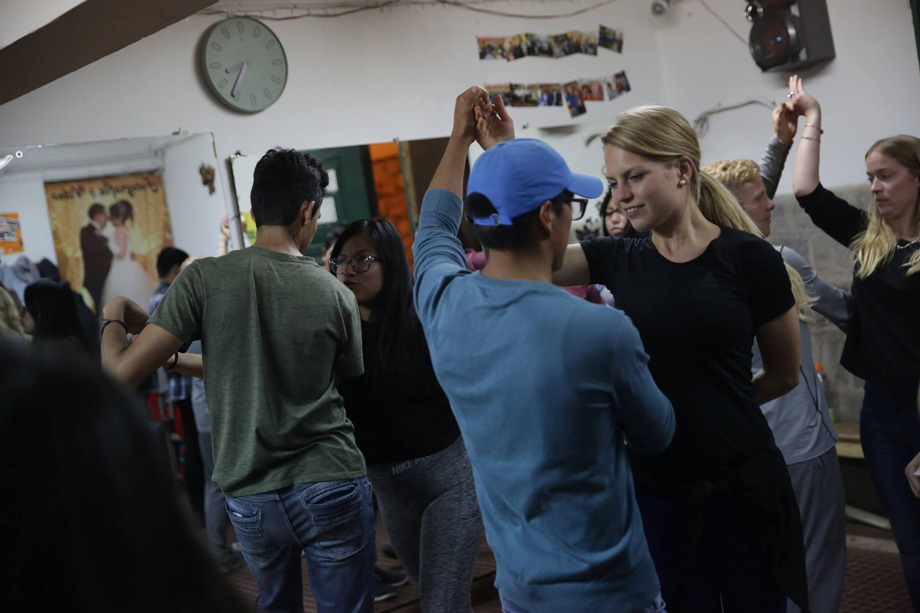 Go to a Football Game
There's no denying it; Peruvians are absolutely passionate about football. It can be a real experience and a lot of fun to go to the small stadium and enjoy a game with the locals. It's something not all visitors get to do and is a real treat.
It can be fairly easy to get to see a game, too, as three teams play there. These are Real Garcilaso, Cusco Futbol Club, and Cienciano. So, chances are, there'll be a game on when you're here. Get yourself kitted out with the merchandise being sold from outside and you'll have a super time.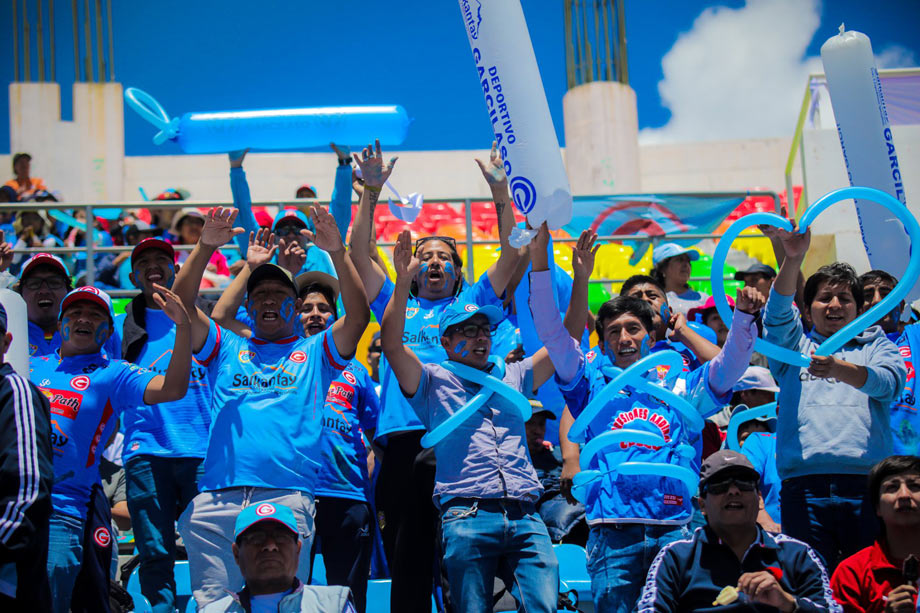 Try the Delicious Chocolate
The chocolate from the region is of excellent quality, so be sure to try some of it. There are a handful of quality chocolate shops around the center to pick some up for you or for gifts for those back home.
You can also visit the chocolate museum. You'll get to enjoy a lot of free samples and learn a little about the history of chocolate, its production, and interesting facts from around the globe. You can even try your hand at making your own chocs or trying some of the rich treats in their café.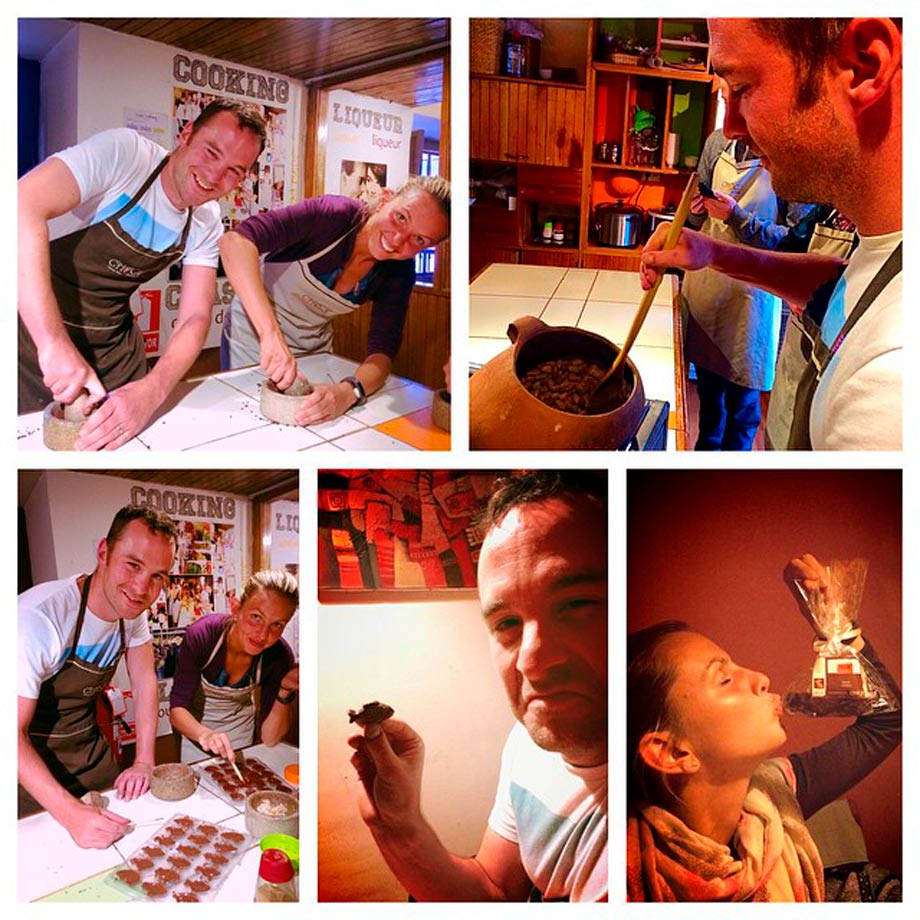 Get Wrapped Up in the Culture
As before mentioned, Cusco is full of culture, and it also enjoys a huge number of traditions. If you happen to be in town during one of the bigger festivities of the year, make sure you get to the main square, Plaza de Armas, to see what's going on,
It's fascinating to watch them dance in their traditional dress and to see the variety of dances they enjoy. If you're close to the middle they may even get you up to join them. That's fun for you and everyone watching, too!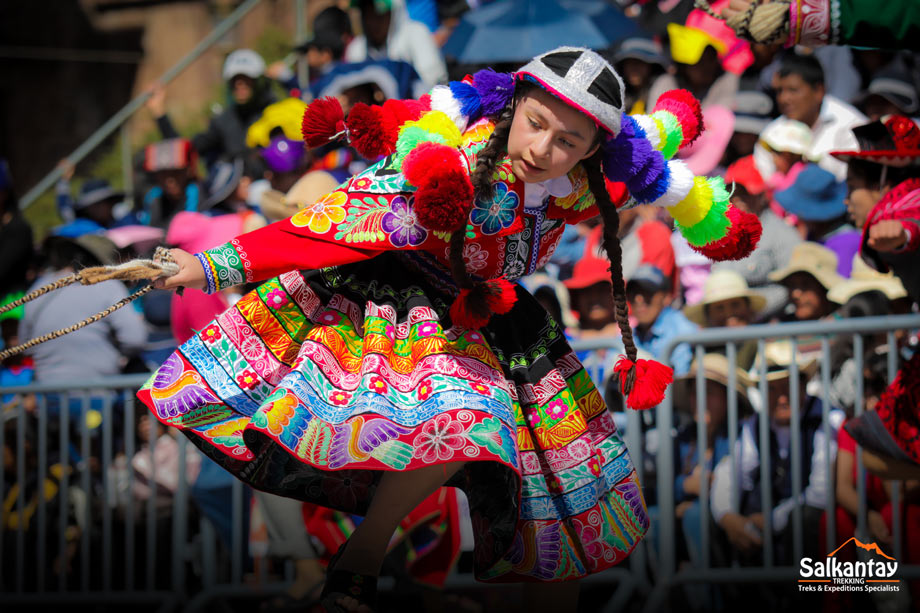 Go and Have a Great Time
So, now you know how to enjoy you vacation to the fullest and have the most fun you can have while in Cusco. If you can, try out them all, if not, select the ones that most suit you. We are sure you'll have the best time whichever ones you choose. Cusco doesn't disappoint on the fun front!
Written by: Liv Palmer
---
---