So you've arrived in Cusco and need to plan some trips. There's a lot to see and do here so if you don't have a lot of time it can be tough deciding what to fit into your itinerary. But there's one special place that everyone should take the time to visit when in town.
And that's Humantay Lake.
Of course, you'll almost definitely have Machu Picchu on your list, but this is another place you shouldn't leave out. Let's start with our 10 reasons to visit this lake so that you really understand why it needs to be seen.
The Contrast
You may have seen it in photos, but it doesn't compare to when you see it in real life. The glistening turquoise water set in front of a snowy mountainous backdrop is just unmatchable as a landscape and is breathtaking. It's almost like a scene out of a movie and is an excellent chance to take some memorable photos to hang on the wall back home.
The Energy
There's no doubt that a lot of places around Cusco boats some pretty amazing natural energy. A lot of them due to their placement where the Incas lived before. But, the lake is surrounded by a lot of mountain deities that look as if they are almost keeping watch over it. You'll definitely feel their power and energy when you stand to look out over the water.
You Want to Trek Salkantay
If you are planning a trek to Machu Picchu, Salkantay is the one to choose. The Inca trail is popular, but the Salkantay trail is so beautiful. And one of the stop offs along the way is Humantay Lake. There are different lengths of the trek, but we recommend the 5 day to make sure you definitely see this beauty.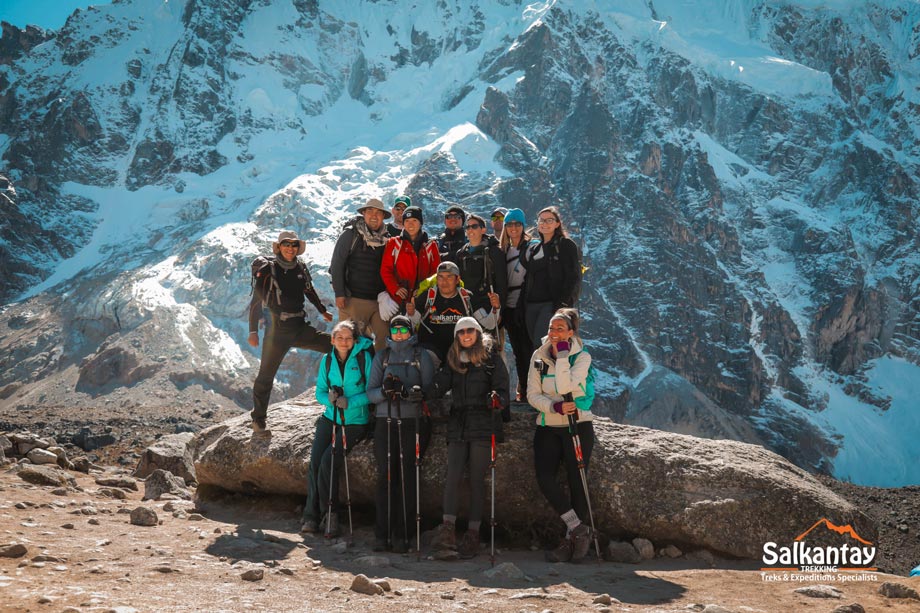 Sense of Achievement
Hiking uphill for an hour and a half at over 4000 metres above sea level is no easy feat. Once you reach the top you'll feel like the king of the world looking out over the lake and knowing you just achieved something rather special. It can be tough on the way up, but it's most definitely worth it.
Witness a Local Ritual
Another incredible reason to visit the lake is that you can get the chance to observe some rituals that people have done. It's such a mystical place, which is one of the reasons they hold ceremonies here.
It's common to observe rituals in honor of our Mother Earth (Pachamama). You are likely to see small piles of stones that have been put there to thank her and in respect. Feel free to make your own pile! The locals say that Humantay is the younger brother of Apu Salkantay and that they are in charge of providing the water that comes down from the peaks. They have a lot to be thankful for.
Peacefulness
It's a wonderful feeling to feel like you are in the middle of nowhere and surrounded by nature. When you reach the shores of the lake you'll be enveloped by the surrounding mountains and hear nothing but wild sounds, if anything is to be heard at all. It's a spectacular sensation, to say the least.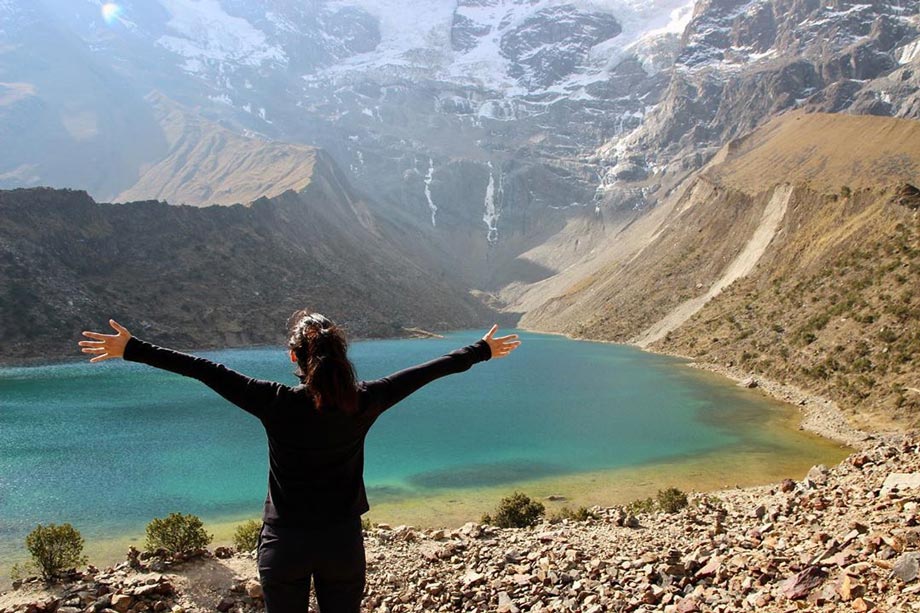 Its Natural Beauty
If you only visit for one reason, it has to be to see the amazing natural beauty of the area. Mother Nature sure has created some marvellous sites, and this has to be one of the most beautiful in the world. Experience nature at its finest.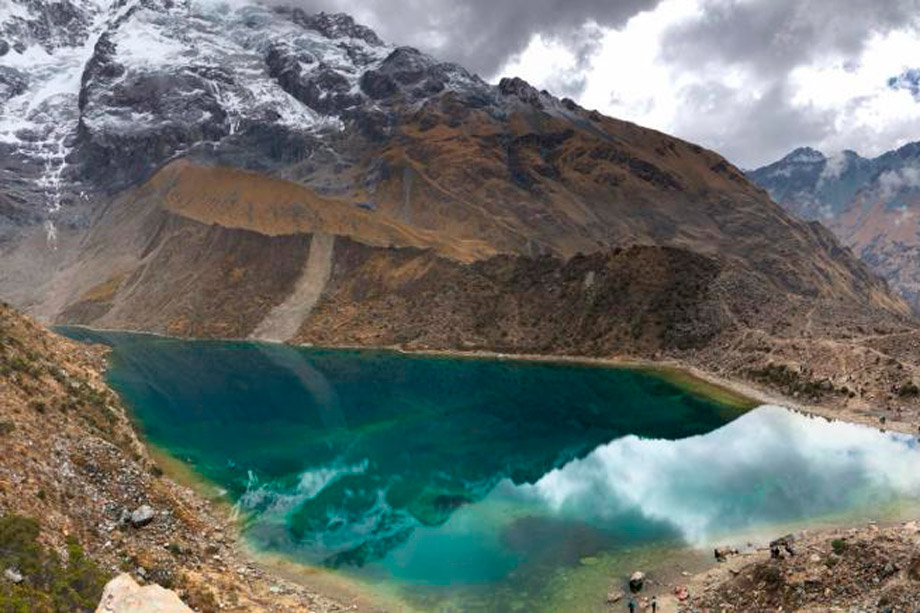 Enjoy a Special Moment with a Person You Love
Humantay Lake could be considered a romantic location. What better setting to spend a special moment with the person or people you love most in the world. It may even be the perfect spot for you to get down on one knee and ask the big question to that special someone. It's the perfect backdrop.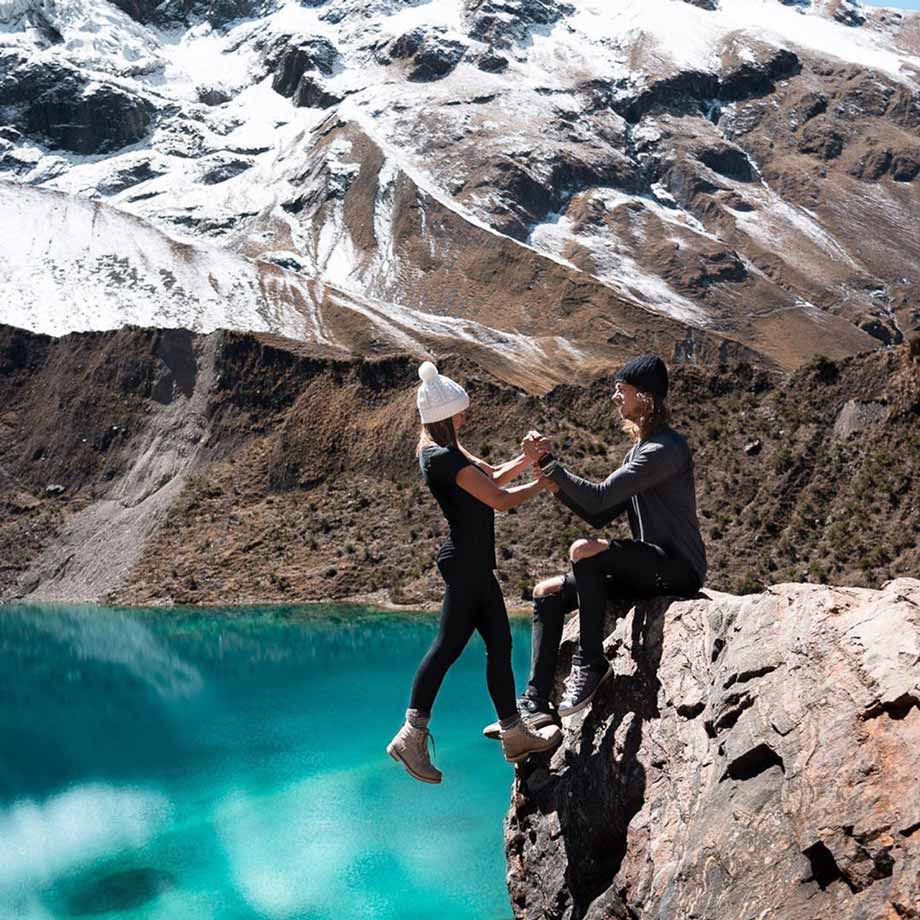 Renew Your Vows
Sometimes when we are married for many years, or even just newlyweds, it's a nice idea to renew the vows in a special location. The Salkantay honeymoon trek offers couples a unique Andean wedding ceremony by the lake. An excellent landscape for the setting of your ceremony that will provide for some excellent photos of the big day.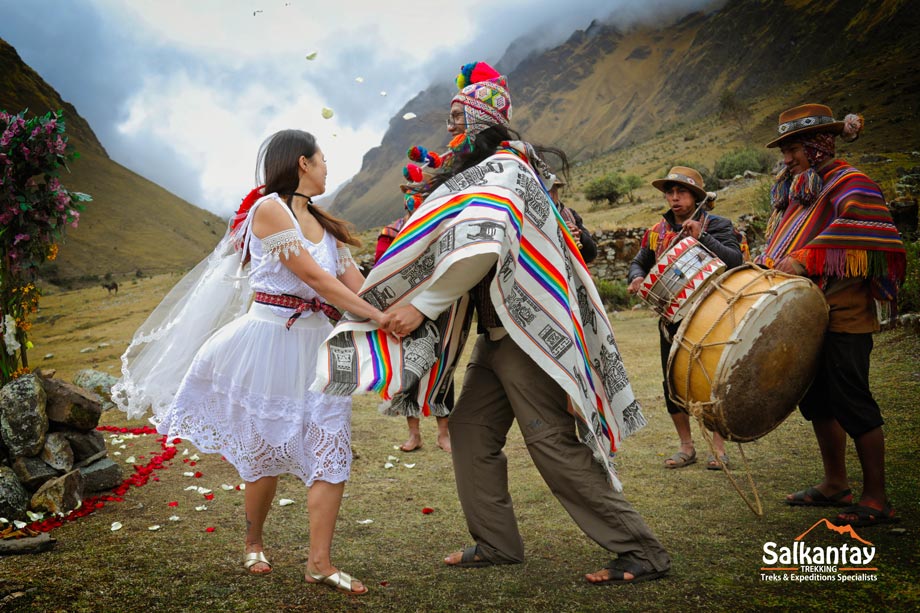 See it Before the Crowds Get There
Humantay Lake is still a fairly quiet zone for tourists. But, there's no doubt that in the future more and more people are going to visit it. So, it's a good idea to get there as soon as possible before it becomes too crowded to enjoy to its full potential.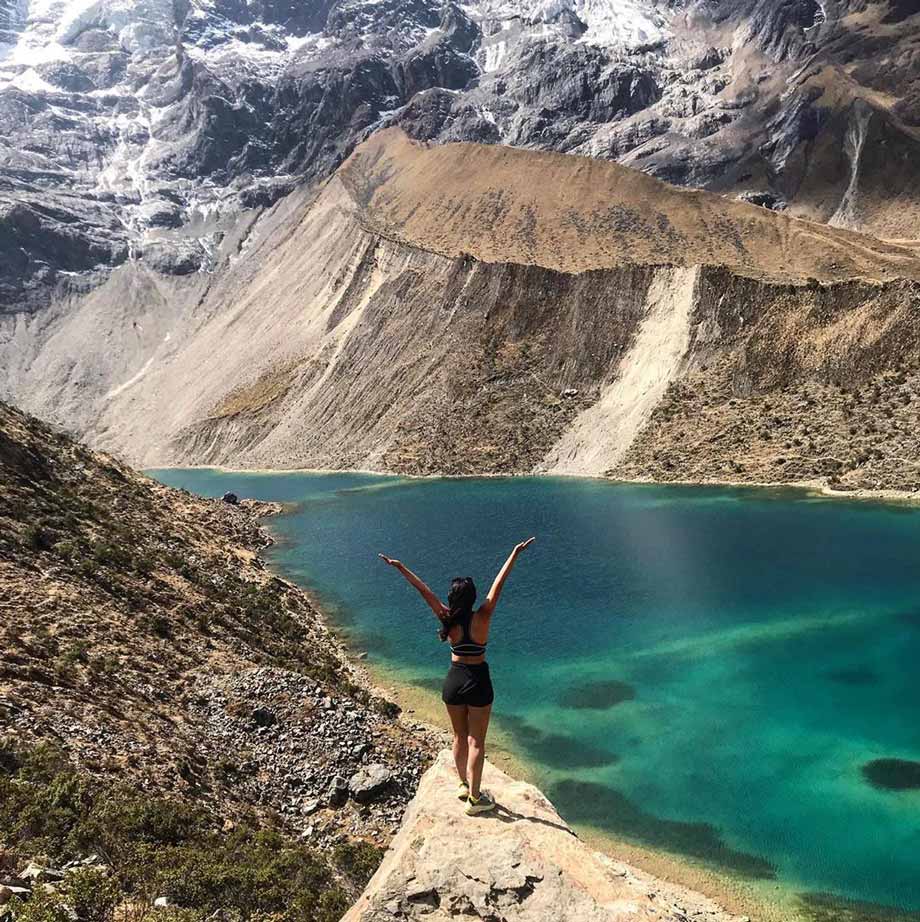 Book It Now
Whether planning from home or already in Cusco and wondering what to do, you should book this trip while you still can. It's a once in a lifetime view and you won't regret it. It truly is a jewel in the middle of the snowy mountains.
Written by: Liv Palmer
---
---