It's that time of year again. It's coming to a close and we like to celebrate in style. Cusco is a party city and they really know how to do New Year. If you like to bring in the next year with a bang, Cusco should be your choice if you're in Peru.
As well as enjoying a big party, they have a few interesting traditions! We've taken a closer look at what they are and have given you a small explanation of each. So, you can decide if you want to partake in them this year!
Reel Around the Fountain
Ok, this isn't the Smiths song! The Plaza de Armas is absolutely packed on New Year's Eve and you'll see people gathering there from very early on in the evening. Fireworks go off at midnight and everyone is in high spirits. It's a great atmosphere and a wonderful way to countdown to January 1st.
You'll also see something odd occur at 12 o'clock. Many folks hold hands and start going around the fountain in the main square. Traditions state that this needs to be done seven times to make sure you are full of luck in the year to come! You'll have to try it yourself to see if it really works!
Do a Lap of the Block With a Suitcase
Yes, that's right. When the clock strikes 12, you should head out the front door with your suitcase and do a whole lap of the block. Why? Well, if you do it three times, it's said that the next year will be full of travel and wonderful trips for you. There's only one way to find out!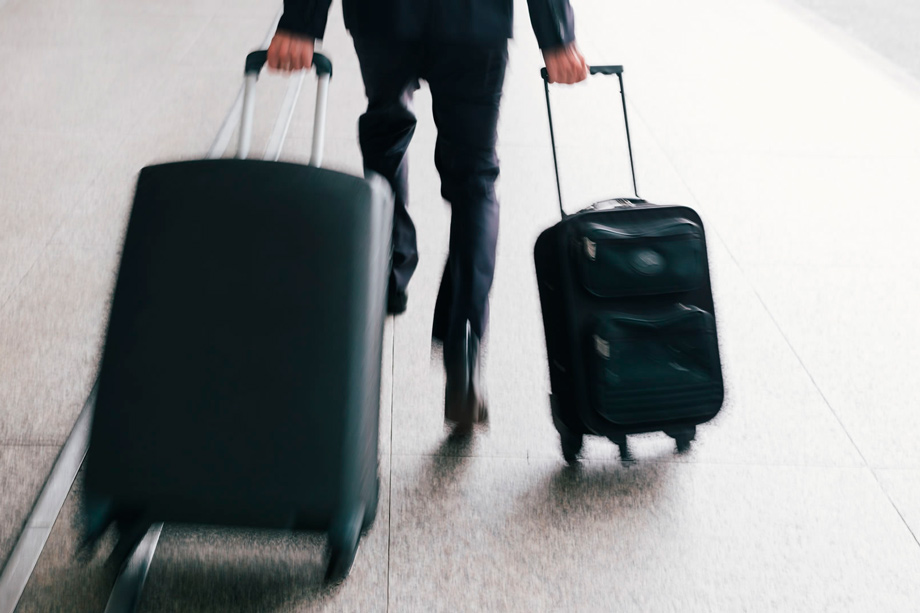 Yellow Undies
If you walk around the streets of Cusco in the days leading up to New Year, you'll notice a LOT of yellow on display. Locals sell ornaments for your home as well as novelty items like hats and glasses to wear for the evening.
You'll also come across some rather intriguing pieces of underwear! The people of Cusco and throughout Peru believe that if you are wearing these at midnight, you'll enjoy luck all year round. This is one you should maybe try, as no one will see you wearing it! Why not give it a try?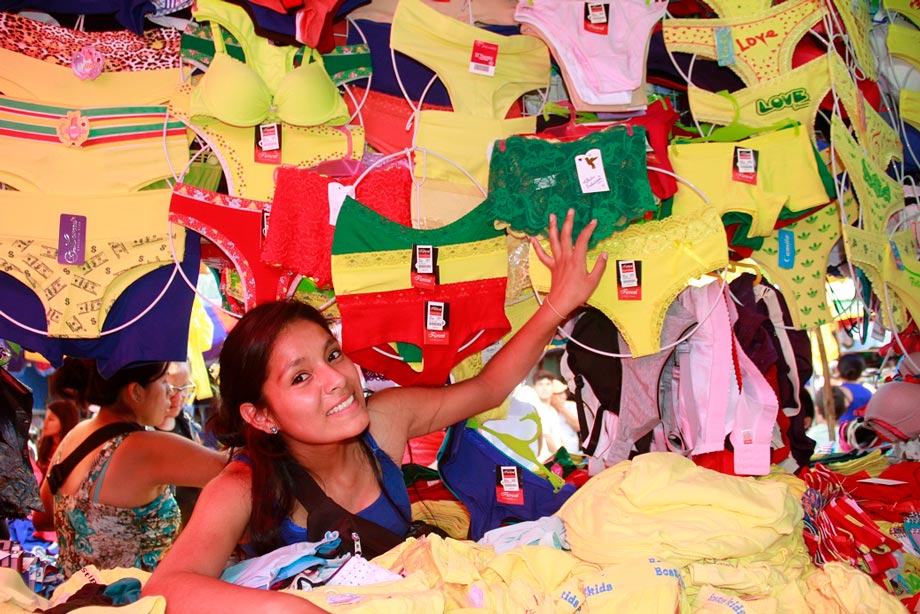 A Pocket Full of Lentils
Yet another strange tradition, but one that a lot of people swear by, is to put a handful of dried lentils in your pocket. Many think that this will bring you luck economically for the year to come. Just don't forget to take them out before you wash your pants!
If you don't want to spend the night with dried legumes amongst your pocket change, some locals say that you can also eat a small portion when the clock strikes. It's up to you, but if you're looking for a bigger bank account, maybe you could see if it works.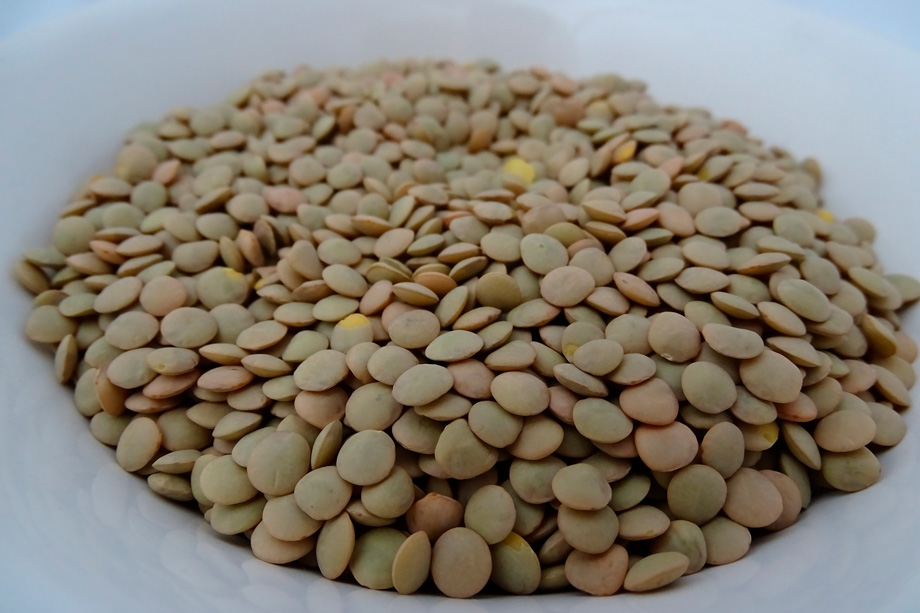 12 Grapes
This tradition actually comes from Spain and is very popular there. It's also an easy one to stick to and shouldn't shine any embarrassment upon your person! You'll notice that at the markets everyone is sticking up on the fruits during the day.
They then wait until 12 o'clock to eat the 12 grapes one by one. They are supposed to represent the 12 months of the year and to make each one prosperous for the eater. Try for yourself and you may be doing it every year after.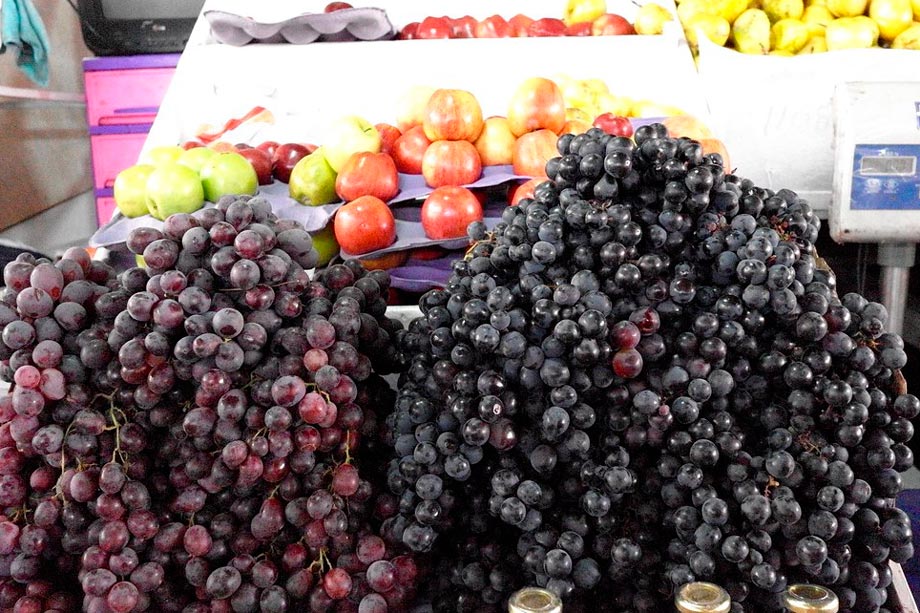 Bring in the New Year With Local Traditions
As you can see, Cusco loves traditions and there are a few you can choose from if you want to put them to the test! They are mostly related to luck, so if you are in need of a bit of that, make this New Year one remember with one of these whacky traditions!
Happy New Year!!!
Written by: Liv Palmer
---
---