Most tourists will come to Peru, and particularly Cusco because they want to see all the historical archaeological sites. However, Cusco also has a lot more to offer. Being set in the middle of the Andes means that it boasts some truly stunning landscapes and some of the best views you will probably ever see.
Like with any destination, there are a few places that you really have to see while here to make the most of your trip. They will be incremented into your mind forever so that you never forget them. Let's take a look together at those places you shouldn't miss out on when in Cusco.
Machu Picchu
This one goes without saying and is the reason why most people come to visit. It is actually one of the New Seven Wonders of the World and a UNESCO World Heritage site. It was built as an estate for one of the Incas and is a magnificent site to behold.
As soon as you walk in you will feel your hairs stand on end as you get the sense of the ancient culture surrounding you. It's even more amazing when you think about how they built it all up in the Andes.
It's best to try to get there early in the morning so you get to see the sun come up behind the mountains and also experience fewer tourists. The afternoon is also another good time to visit if you want it to be less crowded. This is the number one must-see destination in Cusco.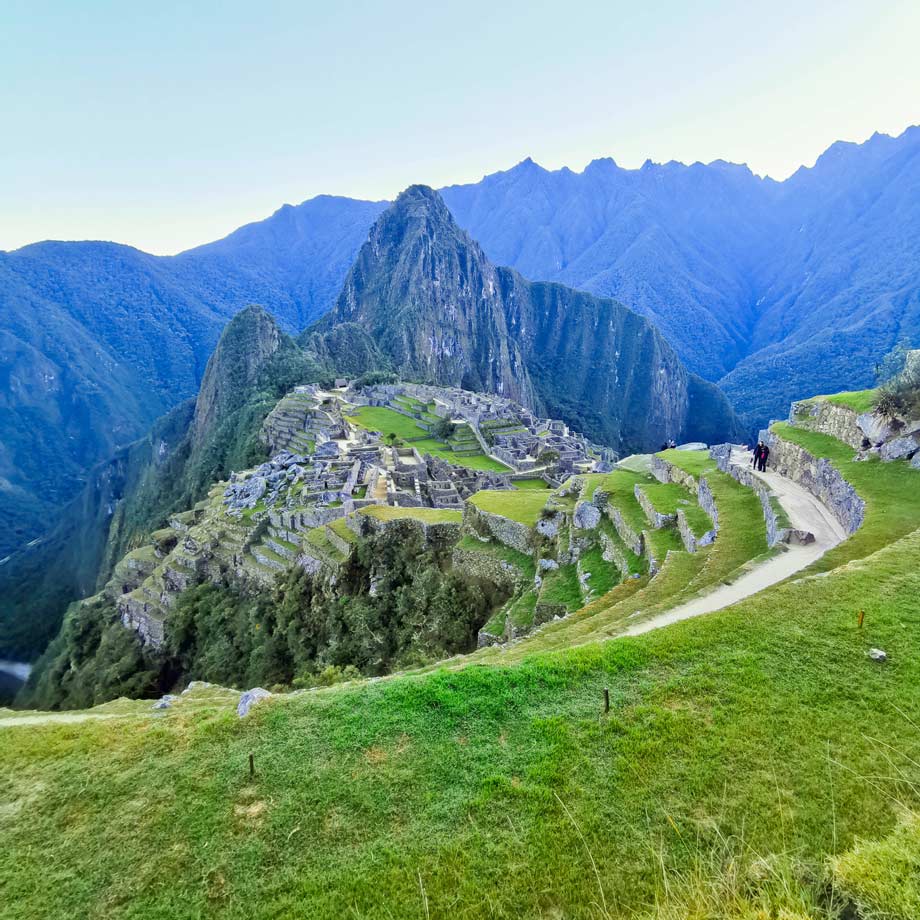 Humantay Lake
If you trek to Machu Picchu along the Salkantay trail over 5 days, you will see this stunning lagoon set up high in the middle of glaciers and snowy mountain peaks. A day trip option is also available in Cusco so that everyone gets the chance to see this wonderful site.
The water of the lake is a blue-green color, which makes it look like a jewel set against the perfect white background. It can take a bit of effort to get up to it, but once you do, it'll all be worth it. You are surrounded by nature and have this amazing view right in front of you.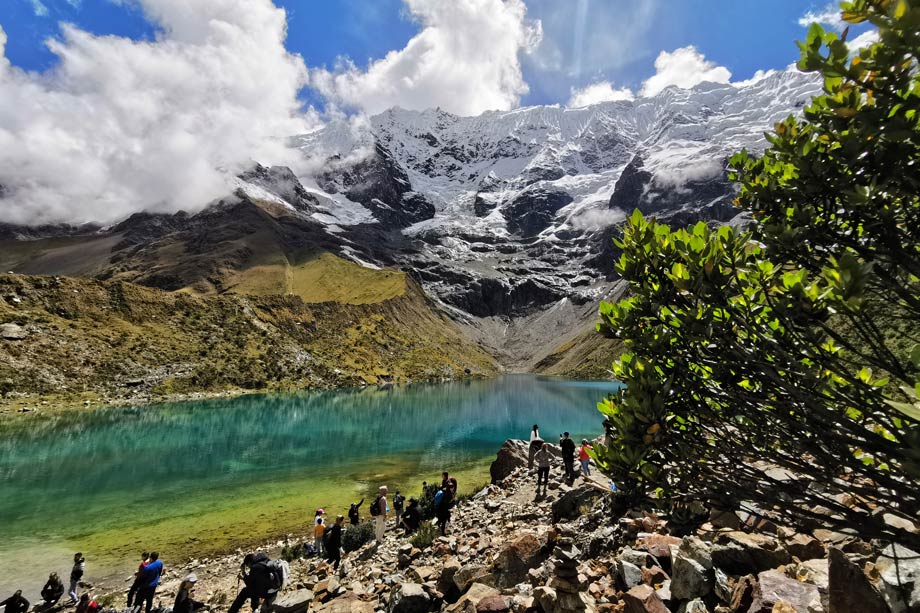 Rainbow Mountain
You've probably seen it in plenty of photographs showing off its natural array of colors. It sits at 5,200masl, so very high up, but it is well-worth seeing. Horses are also available for those who want to see this wonder but don't think they have the energy.
Its colors come from natural minerals found in the earth and is fascinating to see. It is right in the middle of the Andes so the surrounding sights are also pretty amazing. As well as witnessing this magnificent mountain, you can also try some of the fried alpaca the locals are selling at the top.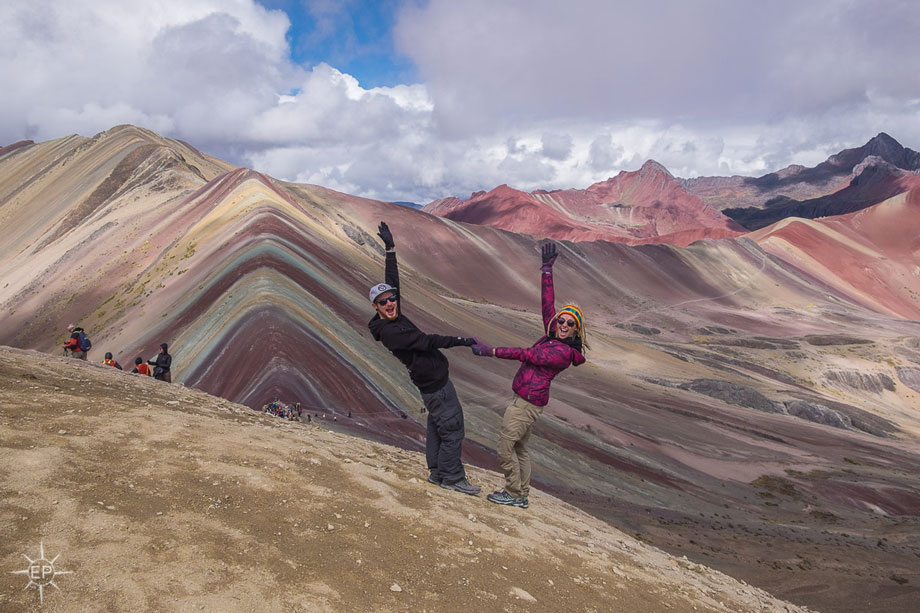 Salt Mines at Maras
This location is close to Cusco and is easy to visit; so there's no excuse not to! The salt from these mines is becoming well-known, and you can even buy some to take home with you. It's really tasty and can be a great addition when cooking.
It's quite incredible to see how the mines are laid out in the middle of the hills. You'll often see locals mining, too. They are said to have been used since Inca times, which makes it even more interesting.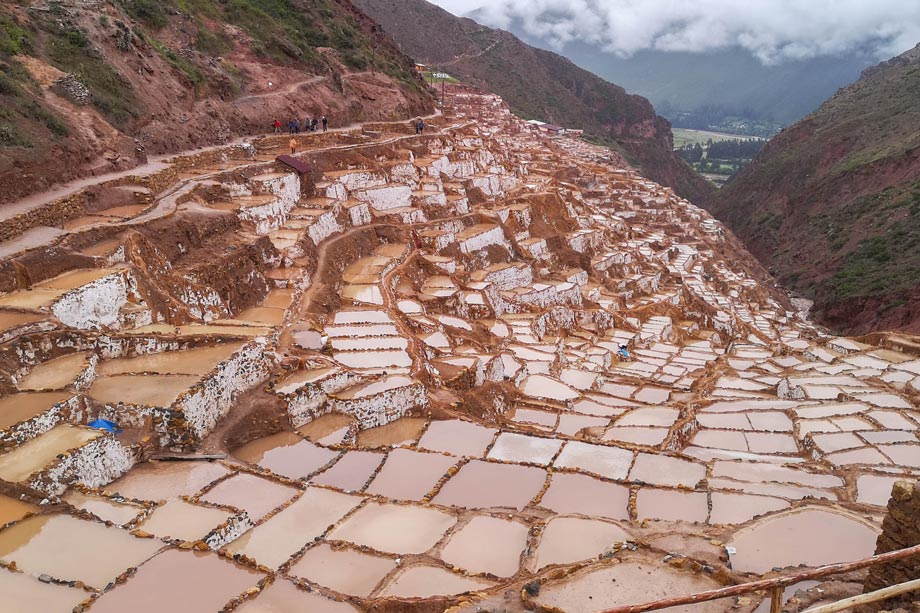 Pikillacta
There's no doubt that when you're in Cusco, you'll be visiting many Incan archaeological sites. But what about the history before them? There are plenty of cultures that came before the Incas, and one of them was Wari.
Pikillacta is a Wari archaeological site a short drive out in the Southern Valley. You will see that their building methods were similar to the Incas in some ways but quite different in others. The types of stone used were also a lot different. It stretches over a long way, and is fascinating to see how they built it close to water, Lake Huacarpay, like the Incas also used to. You'll also get to see the skeleton of a giant extinct tortoise-like creature!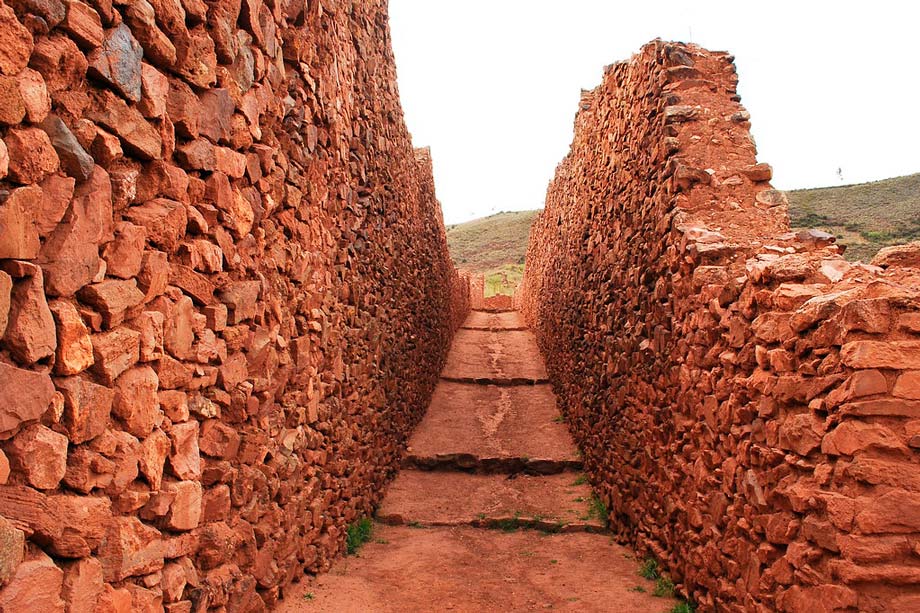 Cocalmayo
Another location you get to visit on the 5 day Salkantay trek, and if not, you can still get to Santa Teresa by car to visit. They are natural hot springs set by the side of a cliff and next to the roaring river. It's a very relaxing place to visit and is a stunning location.
The hot springs are a real reward after days of walking, and the minerals in the water can actually do a lot of good for your skin and body. You'll see many locals and tourists alike, who've all come to enjoy some rest and relaxation.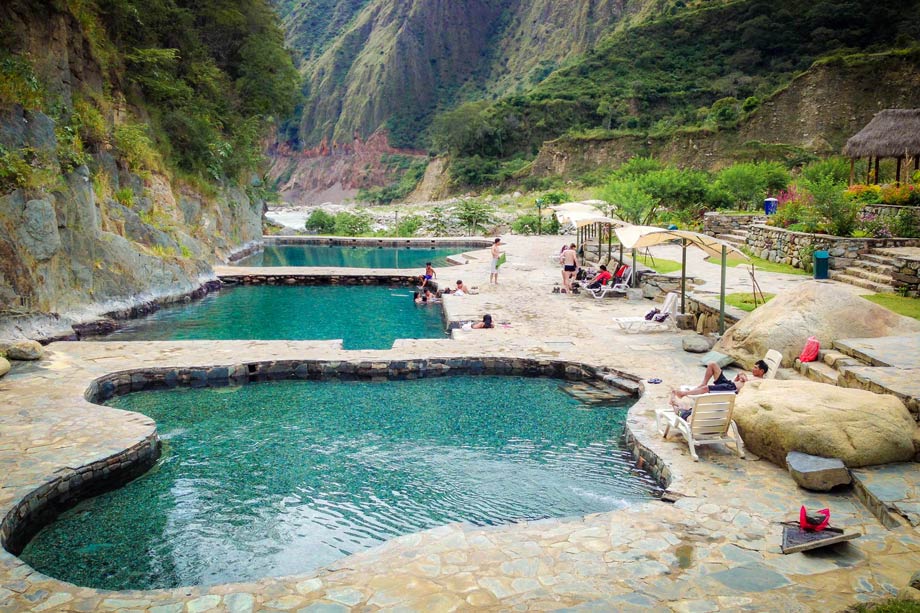 Cusco Cathedral
This stunning cathedral, also known as the Cathedral Basilica of the Assumption of the Virgin, is a must when in Cusco. It's situated right in the city center so is very easy to get to. It's the centerpiece of most photos in the Plaza de Armas and is even more incredible on the inside.
The architecture of the cathedral is pretty amazing. Inside you will see a whole variety of different saints as you walk through the different parts. You also get to see a painting of the last supper where a guinea pig is the center of the feast.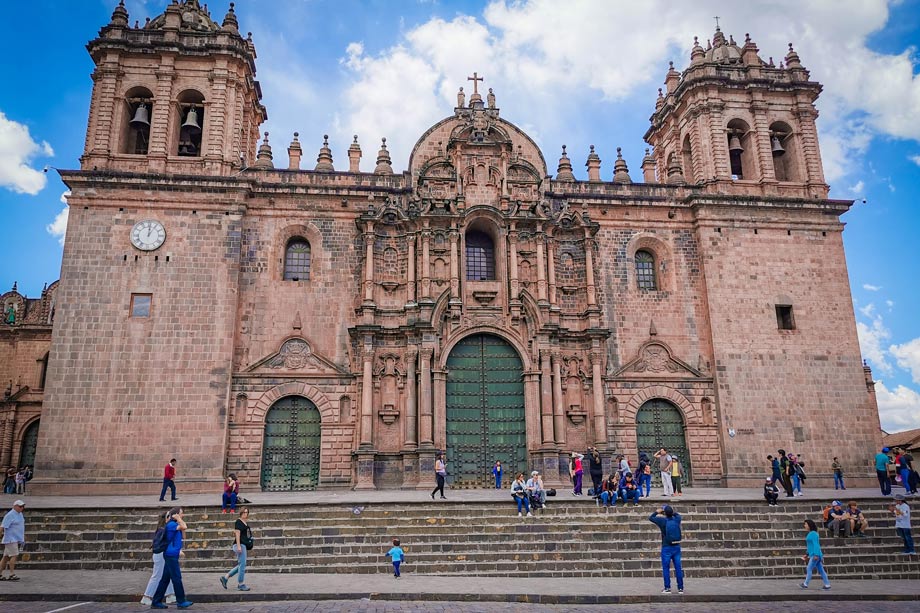 Other Incan Sites Around Cusco
Apart from seeing Machu Picchu, you should also try to see as many of the other sites around Cusco. Buying the Boleto Turistico (Tourist Ticket) is a good idea as you get to see most ruins and the cathedral.
The other sites you should see include; Sacsayhuaman, Q'enqo, Tambomachay, Puka Pukara, Tipon, Pisac, Moray, and Ollantaytambo. You can find tours that include a few of them in one day to make it easier for you to see as many as possible. The more you see the more you'll understand about the fascinating ancient culture of the Incas.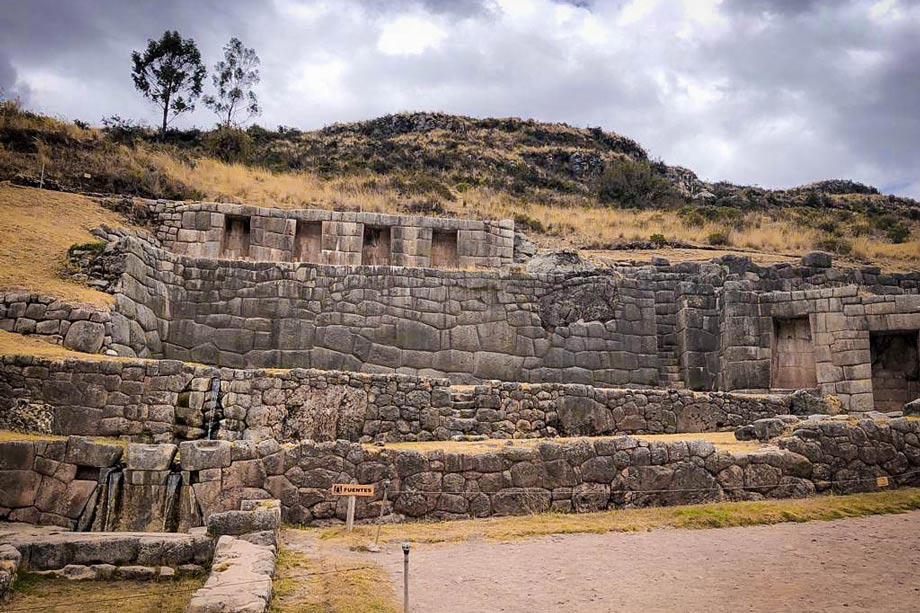 Inka Museum
Cusco has a few museums that are interesting to go and see, but if you are going to go to just one, make it the Inka museum. It is home to a whole host of artefacts and historical facts. It's not a very big museum, but you can spend a long time there reading all the information and studying the intricate details of their work.
It isn't open on Sundays so make sure you go during the week. It's well worth a visit and is a great idea if it starts to rain at any time.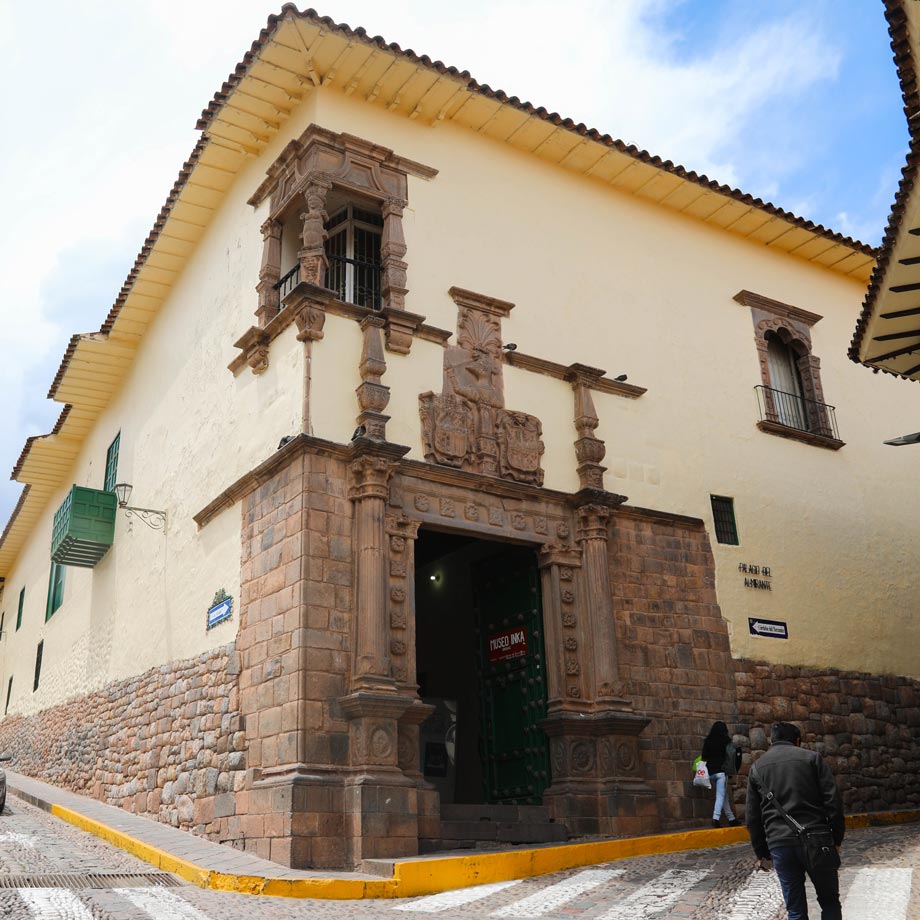 The Markets
Up until now, we've mentioned historical sites and other natural beauties in Cusco. What we haven't mentioned are the local markets. These are places you really need to go to get a little glimpse into the life of the locals in Cusco.
San Pedro is the busiest and most popular, so is a great one to visit; especially as it's in the center. You'll see it busy with locals having their breakfast or stopping for hearty lunch. There is a lot of food to try that is very economical but extremely tasty.
There are also sections to buy souvenirs and choose from an array of fresh fruits. You will find almost everything here, so definitely take some time to visit while in town.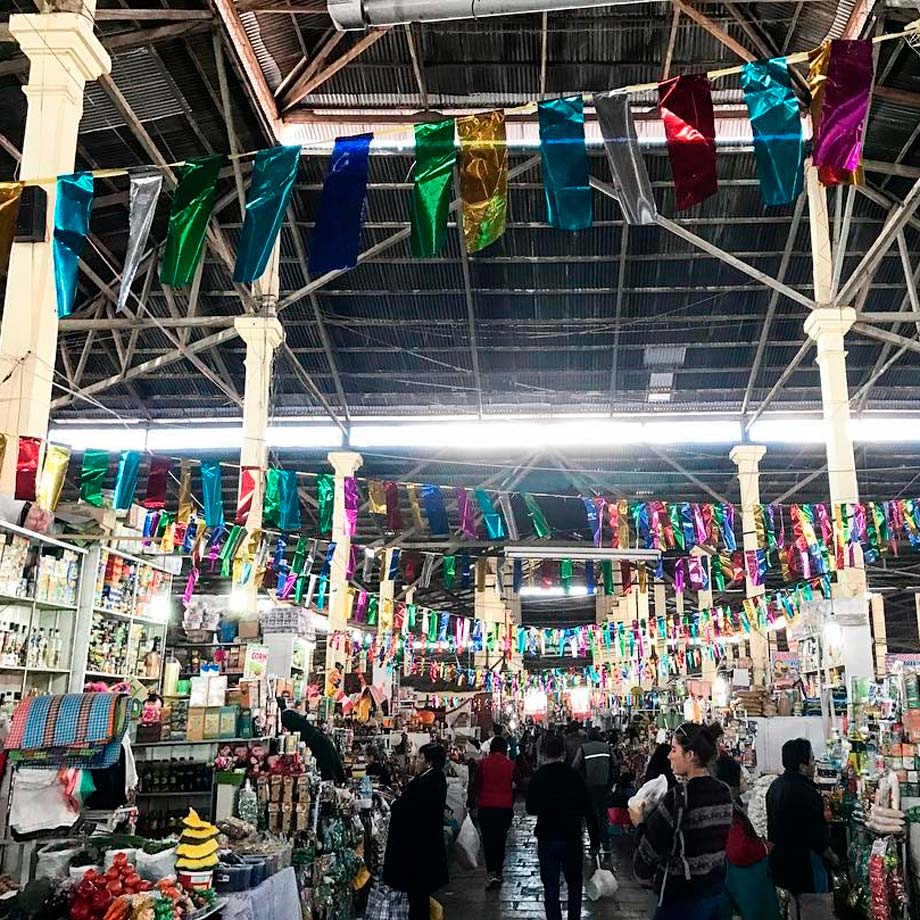 Get Exploring
You shouldn't have any trouble now with filling your Cusco itinerary. Whatever you're in to, we think these places are a must for anyone visiting. Plan carefully to fit them all in, and then go out and have fun while exploring this magical and marvelous city!
Written by: Liv Palmer
---
---